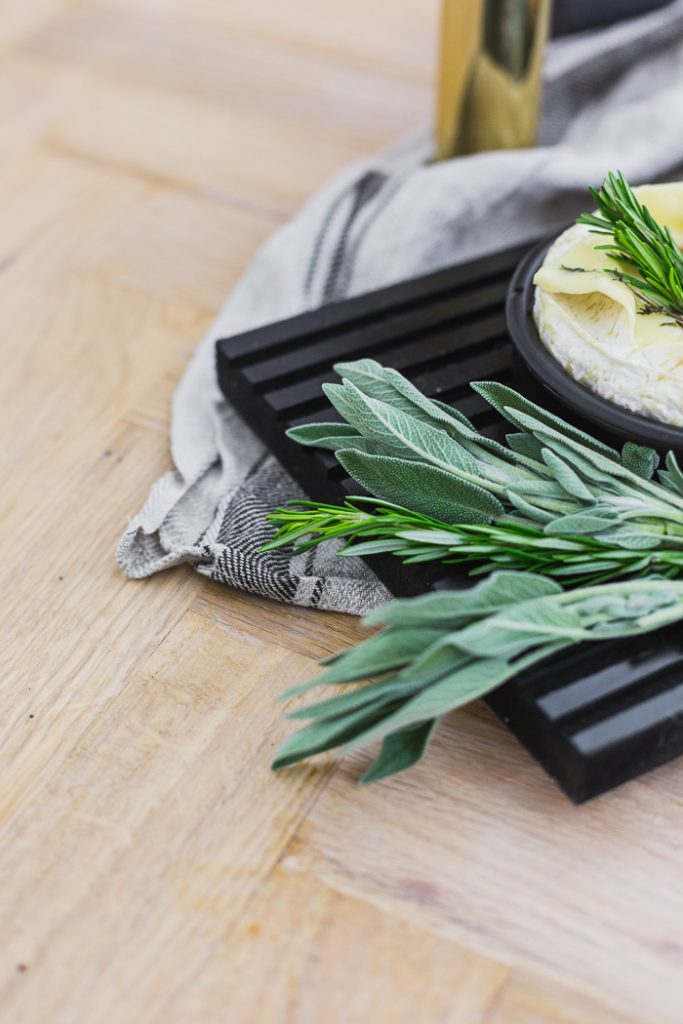 I've decided that the router is my new favourite power tool. But just a few months ago I didn't have a clue a) how to use one and b) what on earth you might use it for. Not that something like that has ever stopped me before. But this time I kind of put this project to the bottom of my to-do list. Honesty, I was nervous. I was going to use a tool I'd never used before and was (I think quite sensibly) pretty apprehensive about clicking on the battery.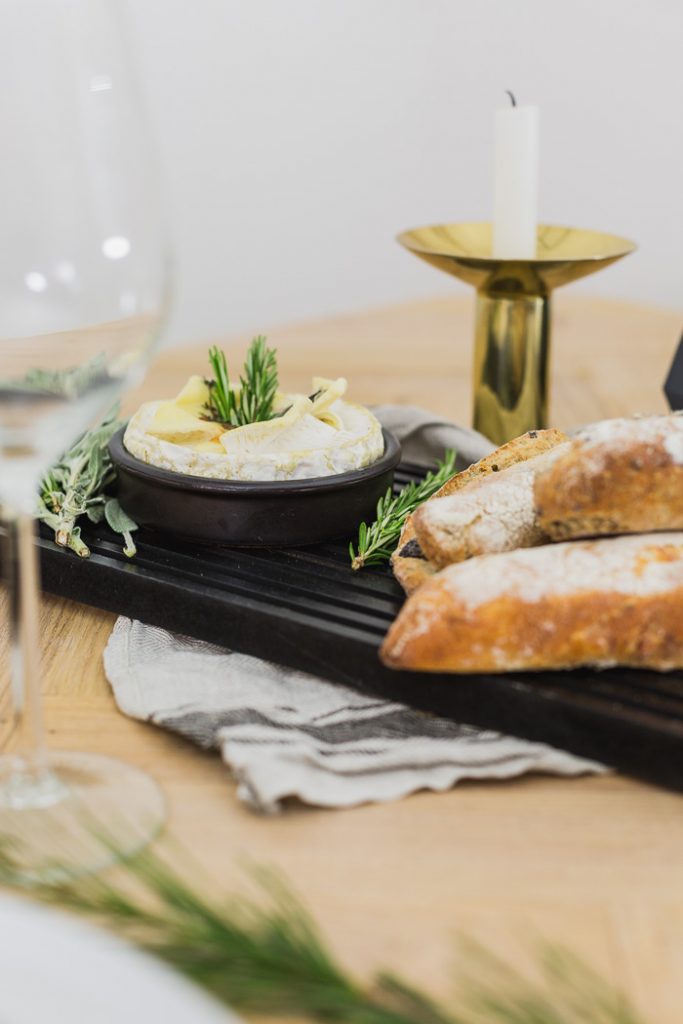 The thing is this couldn't have been easier to use! Of course, you need the right tools for the job and know how to use them. After watching more than a few YouTube videos and making sure I had all the supplies I needed I was ready.
I'd heard that routers are really noisy so I had earplugs and my goggles at hand for all the dust that flies everywhere. But when I finally switched it on my Ryobi router was smoother, quieter and nowhere near as messy as I was expecting.
After making the first groove/dado I relaxed and after the second I really got into it. There's something incredibly satisfying about making such a clean cut so easily!
Power tools can be really intimidating when you haven't had a lot of experience, so I wanted to show you exactly how I used mine to create this. Watch this video below to see my set up for this project and watch me make it! Read on below for the full instructions.
Materials:
MDF Wood Board
Clamps x 4
Sand paper
Spray paint
Wood with a straight edge
Instruction:
Use a piece of MDF 185mm x 360mm (you can cut this yourself with a  or get your local DIY store to cut this for you). Measure 1cm into one of the shorter lengths. Repeat on the opposite side and draw a straight line connecting these markings. Draw lines 1.5cm apart along the remaining width.
Clamp a straight piece of wood into place checking the router bit is in line with your first pencil line. Measure the length between the edge of your platter wood to the clamped, straight wood at both ends to ensure a perfectly straight line.
Make sure the router is set to around a 5mm depth.
Line up the router alongside (without pushing against) the straight wood. Make your the router bit isn't touching the wood yet and switch it on.
Slowly move the router into the wood. Take your time letting the router do the work without pushing it through.
Repeat along all of the previously marked out lines. Move your wood straight clamping it into place each time.
Dust off the sawdust and sand smooth. Spray any colour you like. I've used spray paint to stop the paint dripping down into the grooves.
Once the paint is dry you can use the platter as a trivet of placemat. If you'd like to put food onto the board it is best to cover with a food safe varnish.