This post was written in collaboration with eBay. All opinions are my own.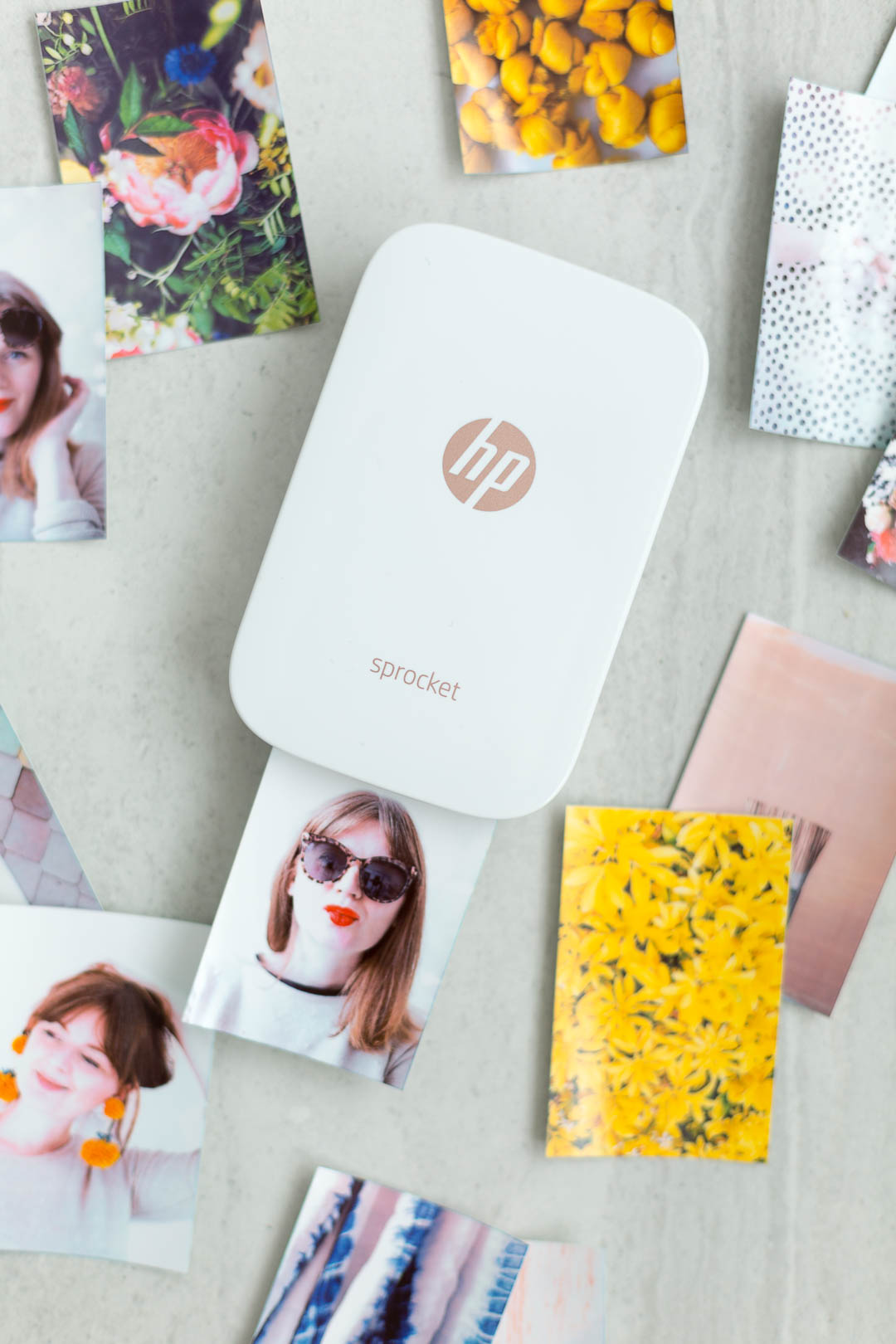 I love taking and styling photos but don't you find that so many of your favourites get lost in all the noise? Almost as soon as you post something online it's onto the next. Planning, styling, editing, captions. We don't get a chance to fully appreciate all the work that goes into it, especially if they don't get enough likes.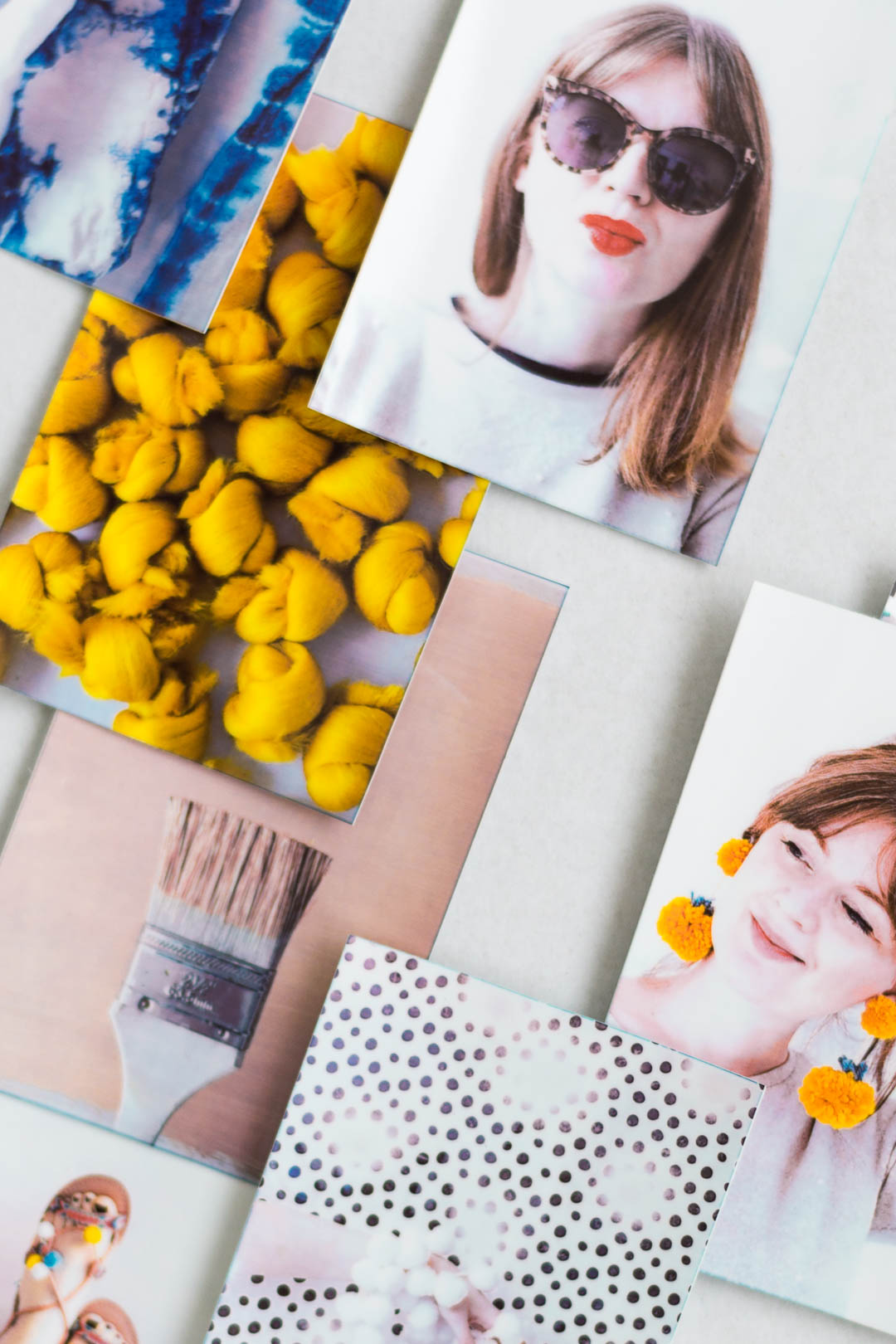 I'm making a pact with myself to print out more photos. I'm trying to get into a good habit for when this little one I'm cooking up arrives. I know I'll be taking a million photos and hopefully by printing them out I won't be baby spamming all my social networks… well too much anyway! And instead of keeping everything digital and needing some kind of device to view my pics I want to have them everywhere! Little reminders of moments in time on the bedside table or waiting on the fridge for the midnight feed (me or the baby?) Small pick me ups that in the worst moments help me remember something special.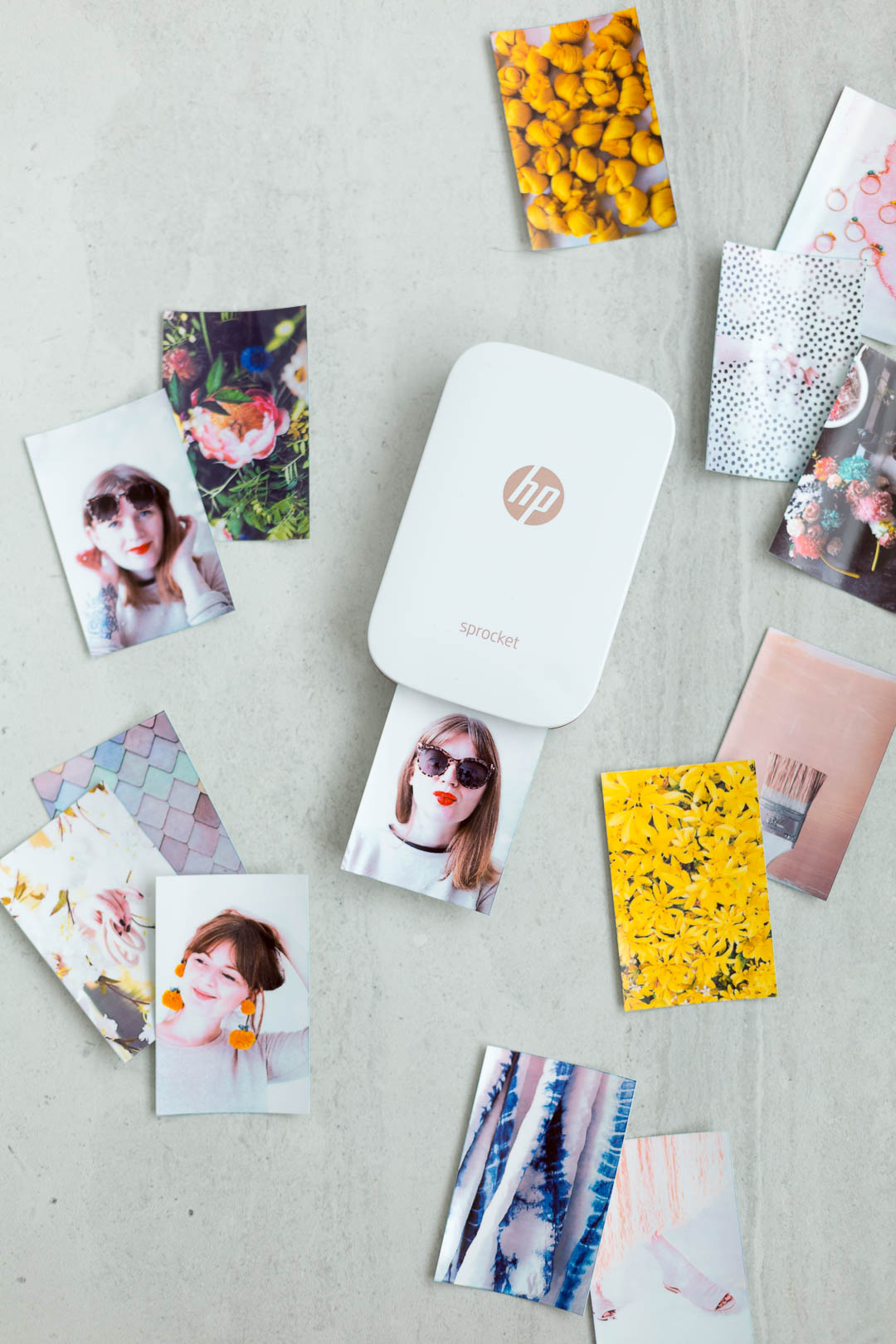 So I took myself right over to eBay . Whenever I need anything technical it's my first port of call. 87% of all products sold are 'Buy it Now' items and you can usually get a free and speedy shipping. My hp Sprocket printer arrived in two days and I started printing straight away. It got me inspired to work on my product photography skills and creative ideas!
Remember back in 2010 when taking a creative photo meant putting a filter on and blurring out the top and bottom? Yeah that's how I started my photography journey too! So much has changed in the past few years and can I say definitely for the better. I've learnt so much, not just about taking and editing photos but also about pushing the boundaries in styling. And I'm not the only one. Now to stand out online you need to do something different. Your product, IG pic or blog post needs to stand out visually to make people stop scrolling and take a second look.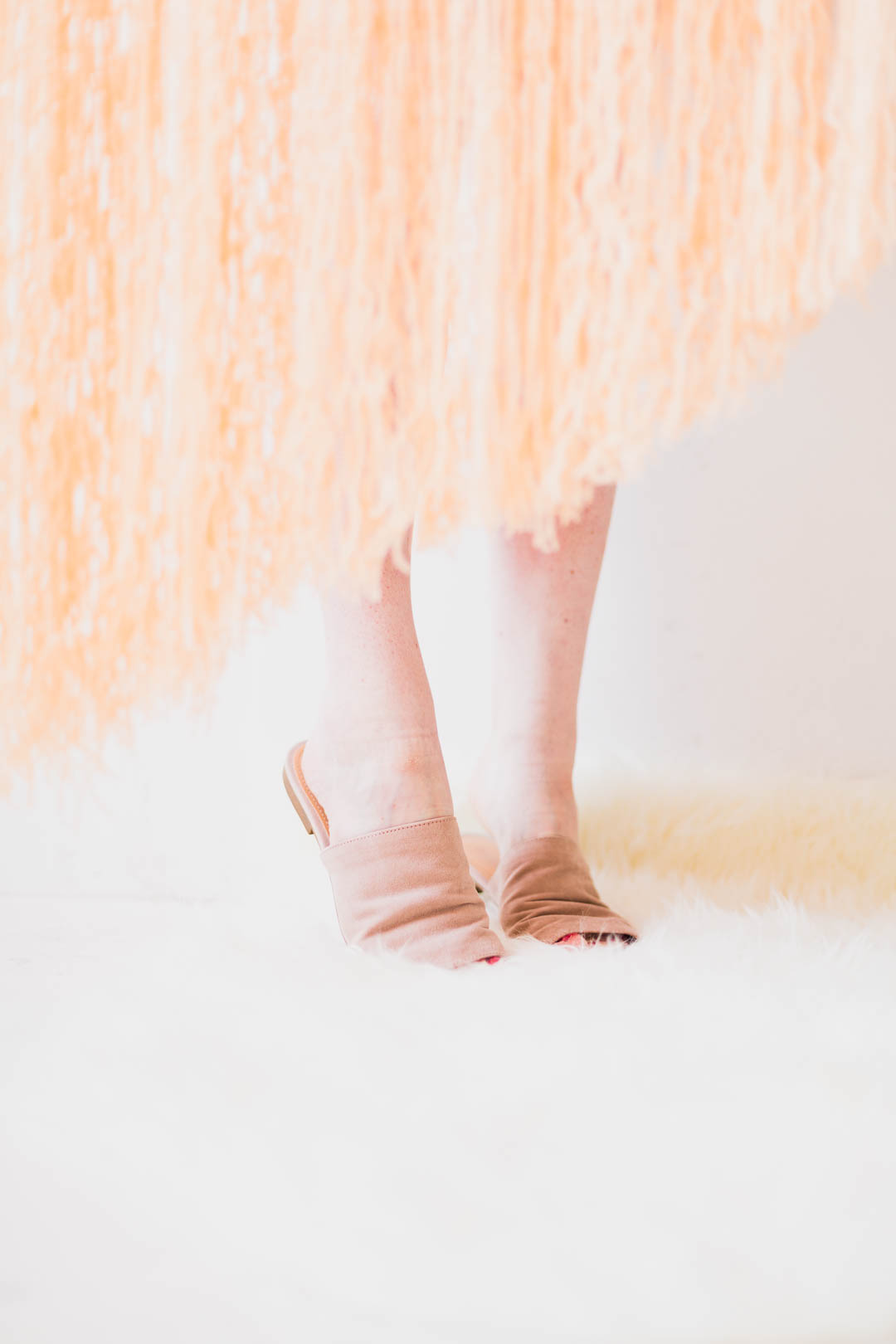 I wanted to give myself more colour options when posting to my blog. I'd rather not be painting my walls every time I want to use a different colour so I started to think about how I could create this a different way and show more of my individuality through the creative process. I want to try to push myself to be more creative with colour and eBay's Fill Your Cart with Color video gave me that push I needed to get started!
DIY 3D Photo Backdrop Stand
While I was researching this project I went through many different variations of how this would work with various degrees of difficulty, scale and mobility. I thought about putting a frame on wheels, attaching items to the ceiling and converting ready made items. In the end I opted for something that would easily break down to store and could be converted into any size. You could use this to photograph on a tabletop or as I have, against a wall. But you could get even more ingenious and use it outside propped up by stakes. That's what I love the most about this idea, the versatility! And because I stripped the idea back it's actually incredibly easy to make.
Materials
Electric Drill

19mm Drill Bit

10mm Drill Bit

2 x 60cm Square Wooden Dowel (25mm x 25mm)

3 x 18mm wide round dowel (the length you want the stand to be)

Thick Elastic Bands

Rope

Hooks of choice for hanging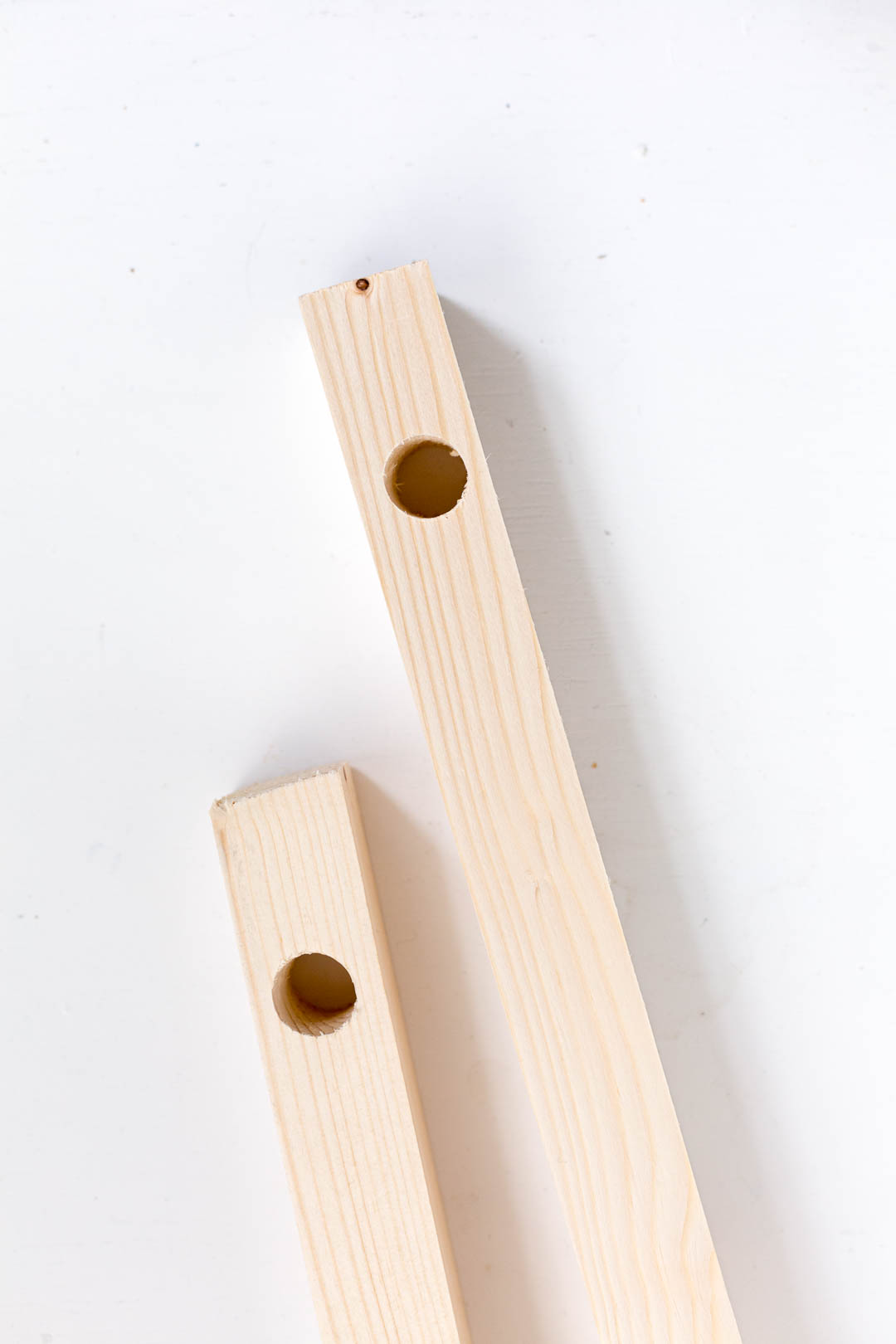 1. Using the 19mm drill bit make three holes along the square dowel. One 5 cm from each end and one in the centre.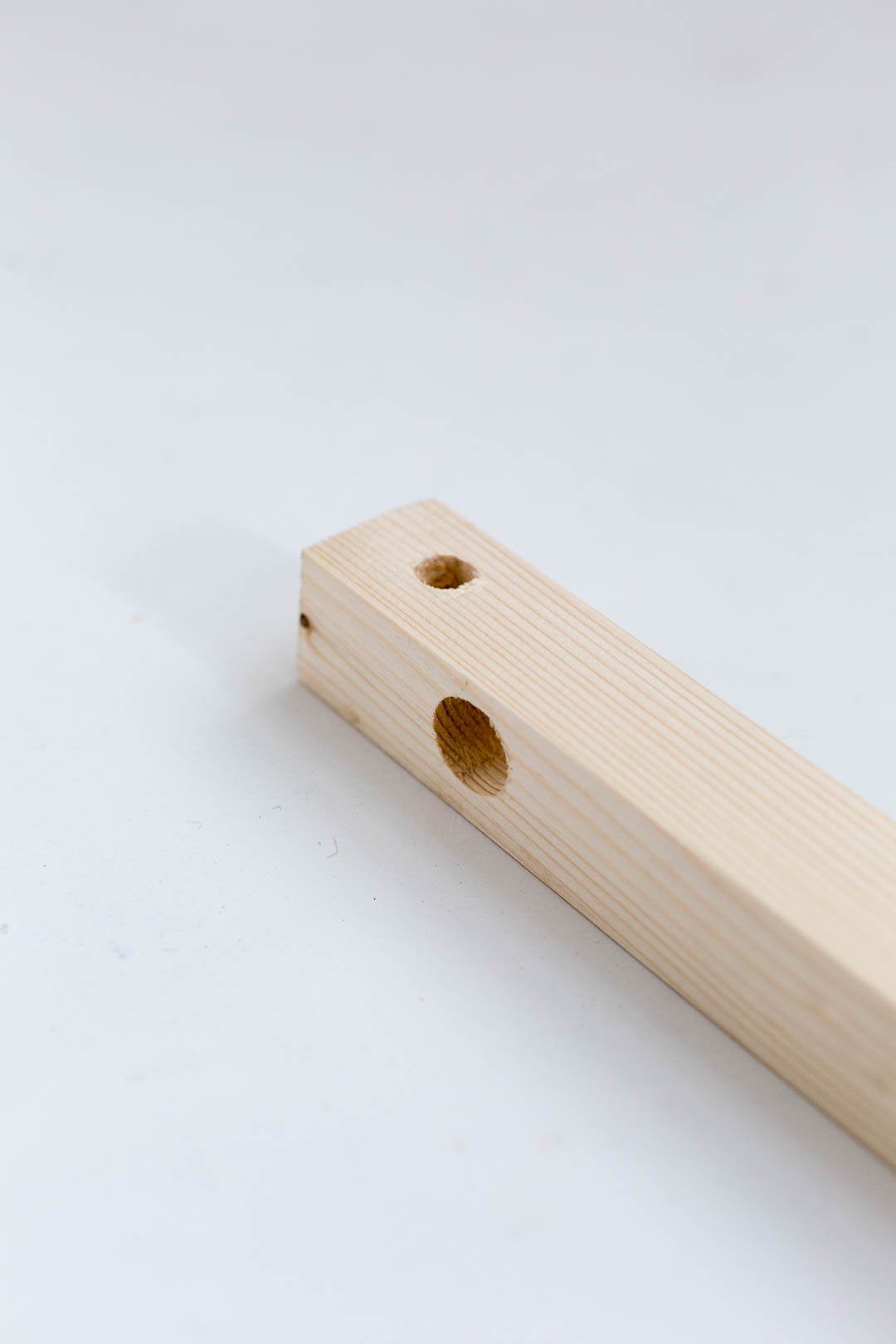 2. Turn the dowel so that the holes are horizontal and using the 10mm drill bit make a hole at each end of the square dowel.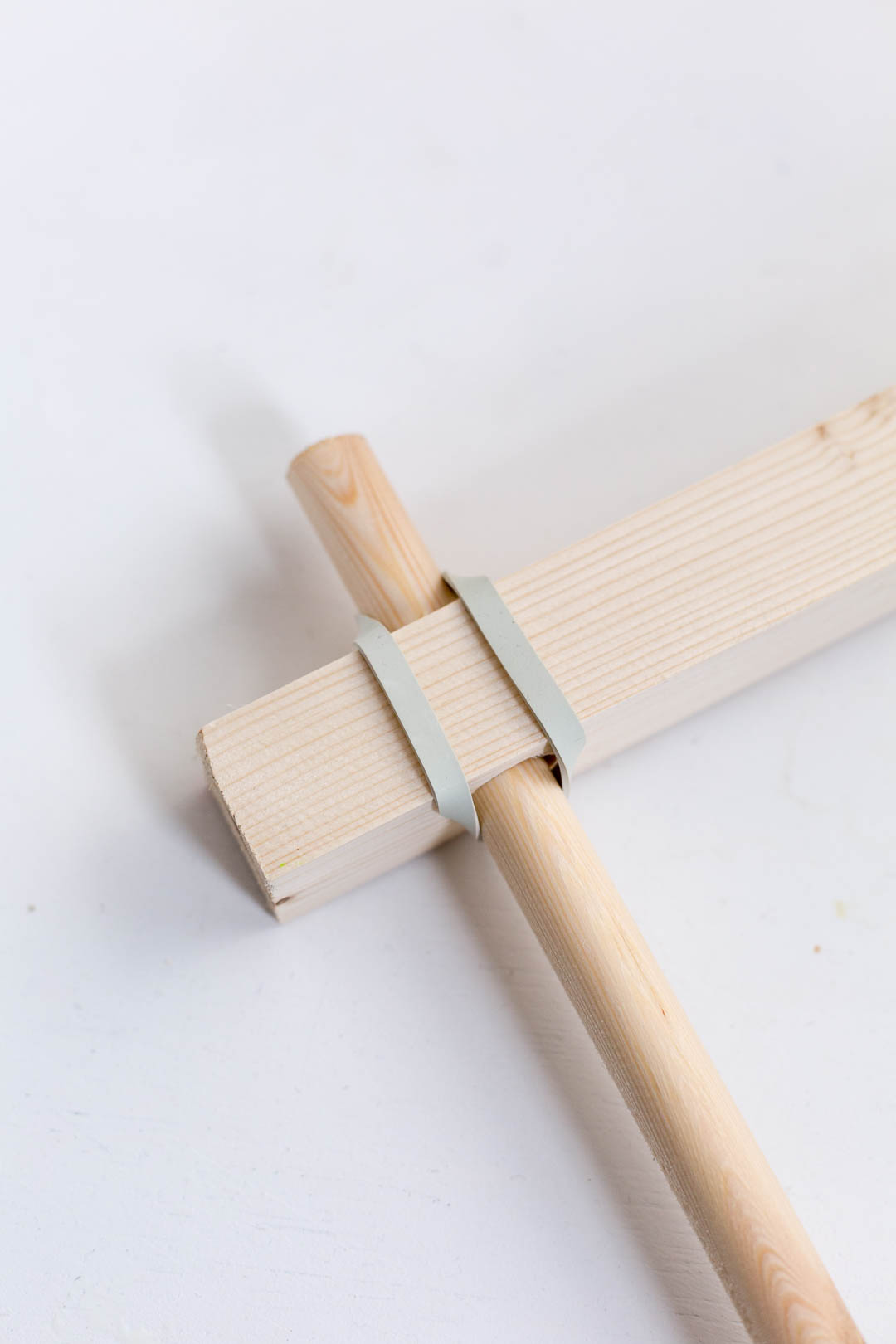 3. Sand the holes smooth and check the round dowels fit through. When it comes to securing them, place an elastic band on each end before threading through the hole. Take the band and loop over the end holding it in place.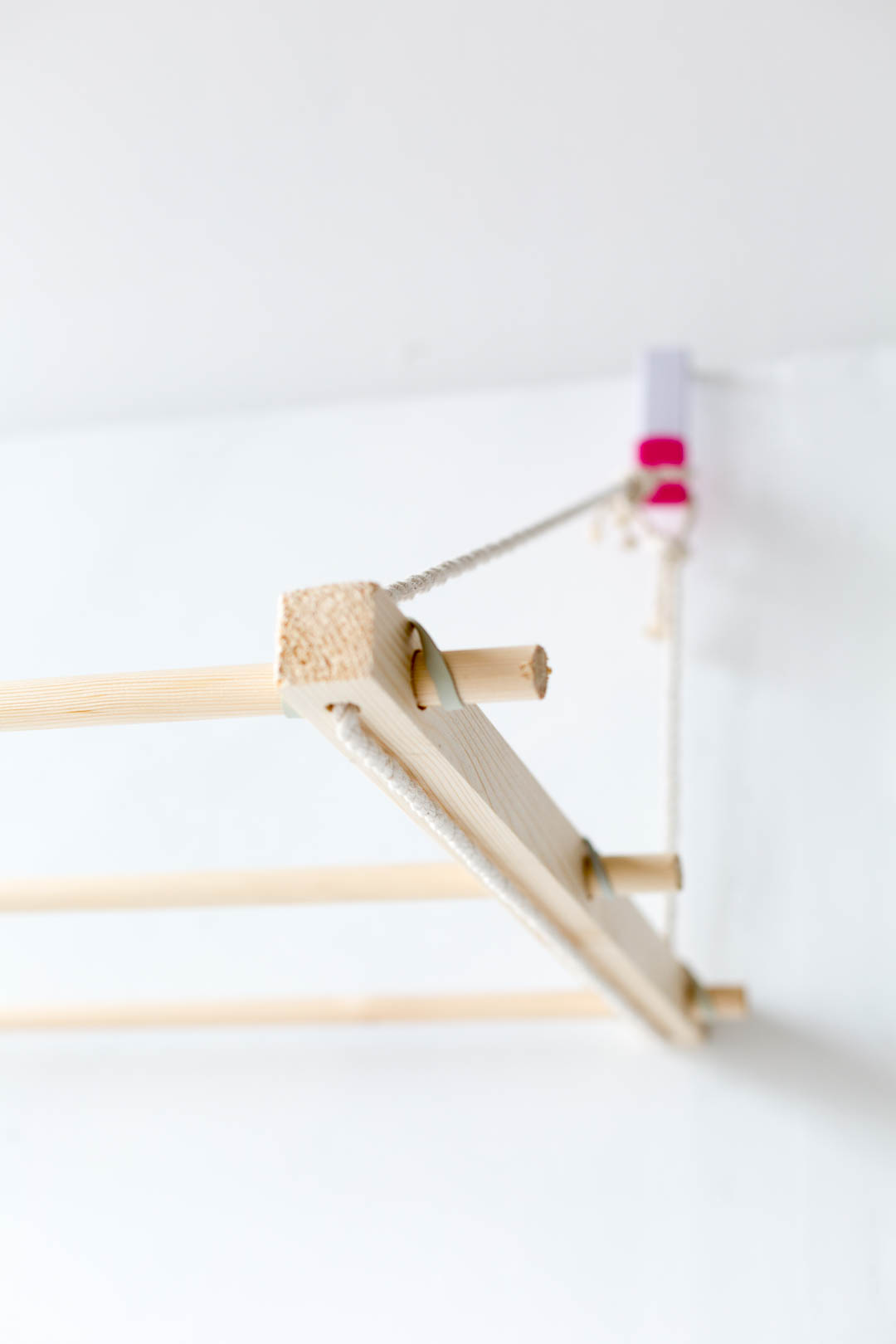 4. Use the 10mm holes to thread rope through and hang in place. I've used over the door hangers here but you can secure or prop up the stand using things you have around your home.
Now try using different materials, yarns, papers, hanging garlands, fairy lights, etc and layer them up to create interesting backgrounds for all your photos from now on!