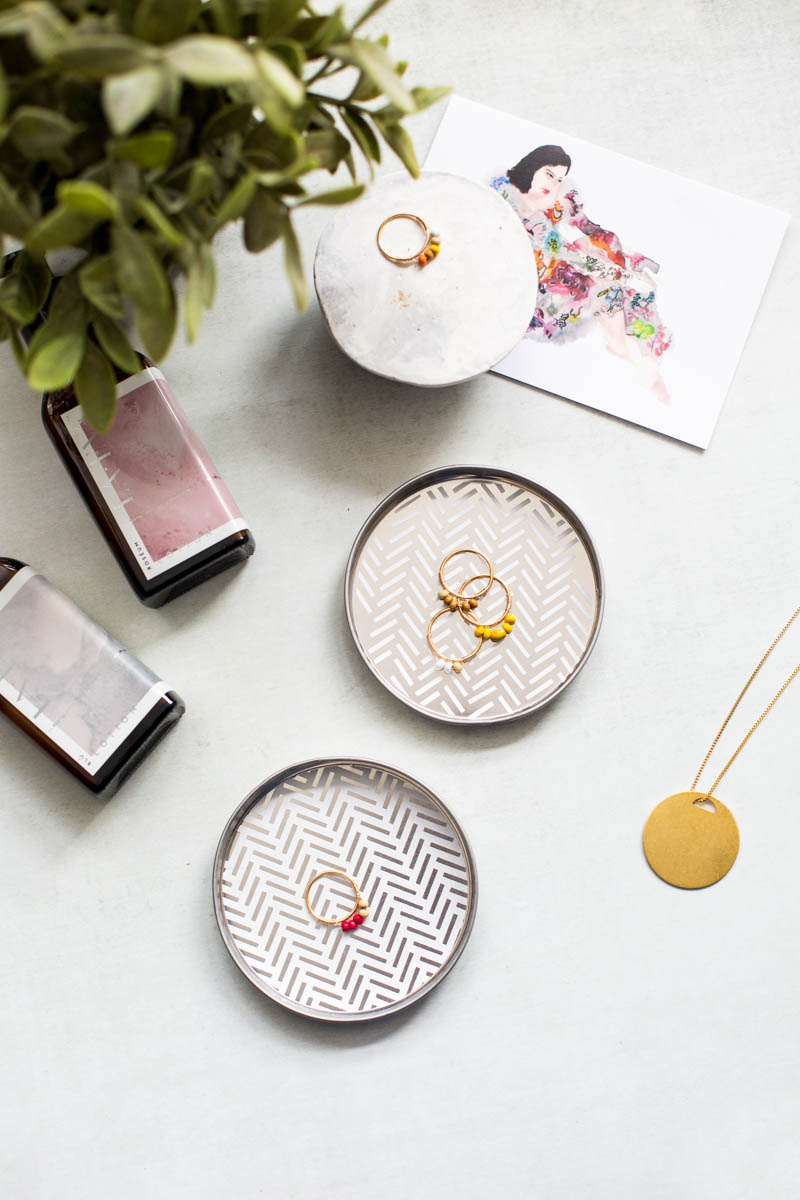 I've resigned myself to knowing I could never live a truly minimal lifestyle. Partly, ok, mostly because I don't have the time/energy/will power to remove all emotional ties with that chipped big apple keyring I bought in New York 15 years ago, or that lamp I got for a steal and just need to DIY into something awesome. But it's more than just nostalgia or general hoarding tendencies. By far the most difficult minimalist rule for me to stick to is discarding something if you know it will be easy to find/buy again.
This is something that not only strikes me as incredibly wasteful of resources, but time and money as well. It pains me when I throw something I've had for years away, only to need it again two weeks later (and of course that happens every time). So instead of living without the clutter I'd rather be more organised with instead. This means good storage systems (which I'm working on) and actually using those items I'm holding on to. Which leads us to todays post. I created these ring dishes from parcel tubes I've been keeping to make concrete vases from. (Expect that post very soon!) And it was so easy!
I used my Cricut Explore Air 2 to cut the vinyl into this pattern which you can download from the Cricut Design Space. Check out the video and instructions below:
1. Measure the inner diameter of the dish. In your Cricut Design Space click to customise the geometric tablet stand. Create a circle the same size as the dish and place over the pattern. Click Slice. Then delete all layers apart from the circle design with the outline. Cut this out of vinyl.
2. Carefully peel off the vinyl circle leaving the smaller pattern pieces in place. Smooth this into place on the dish.
3. Cut a circle from transfer tape the same size as the dish and use this to transfer the rest of the pattern into the second dish.