I actually really love travelling light. When we visit a new city we shun the taxi queue for the local trains and buses or even walk through the city to get a feel for our surroundings. Obviously with a little research first of course. We've found so many restaurants and cafes we love this way, but this is only enjoyable if you're not dragging half your belongings (which have been squeezed into a small shipping container, precariously balancing on two wheels) behind you.
*This post has been sponsored by Braun. All thoughts and opinions are my own.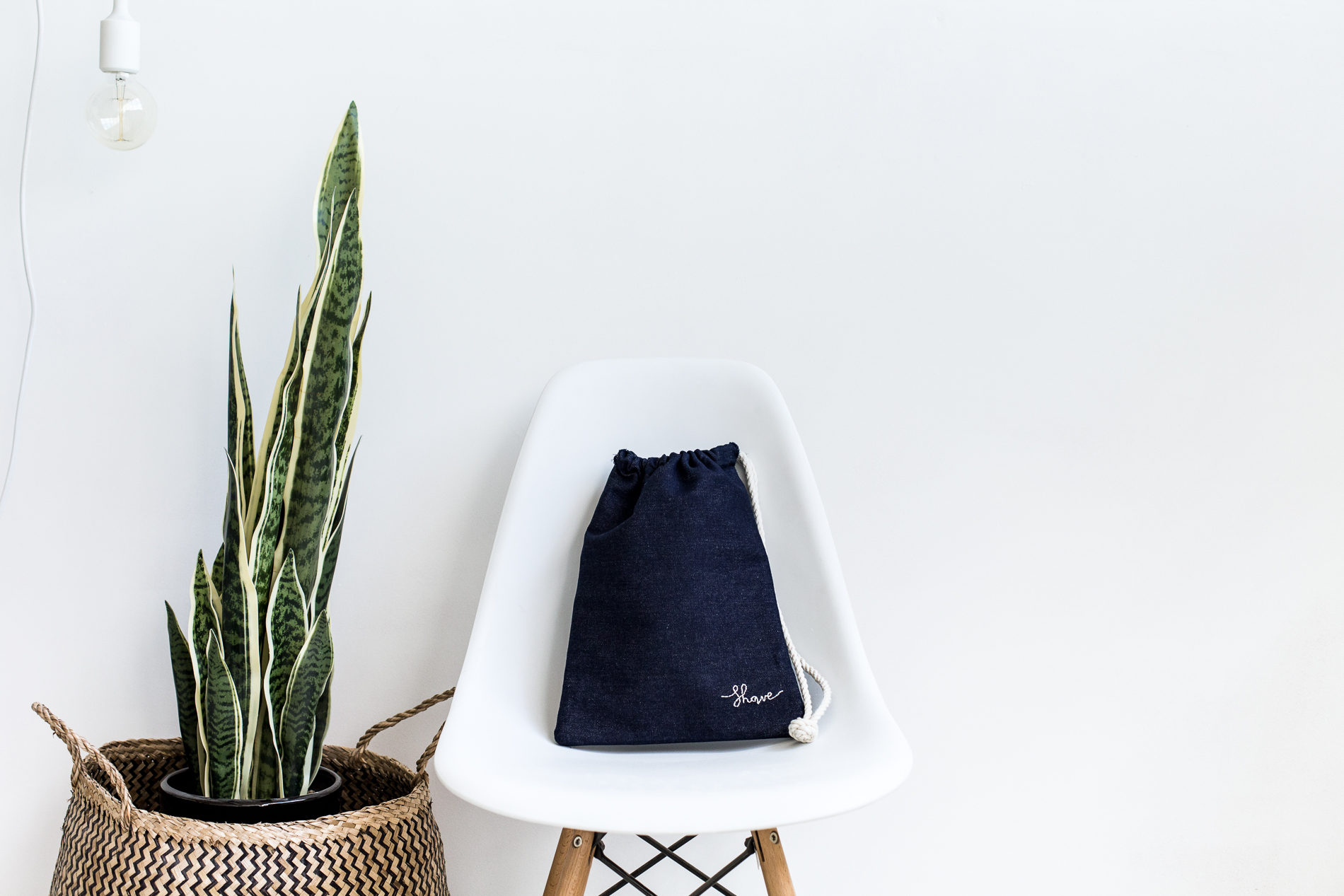 So we go as small as we can. Capsule clothing choices, minimal tech and combining toiletries. This last one saves us a lot of space. Instead of two large bottles of shampoo, we take one small and buy more if we need to (which we never do).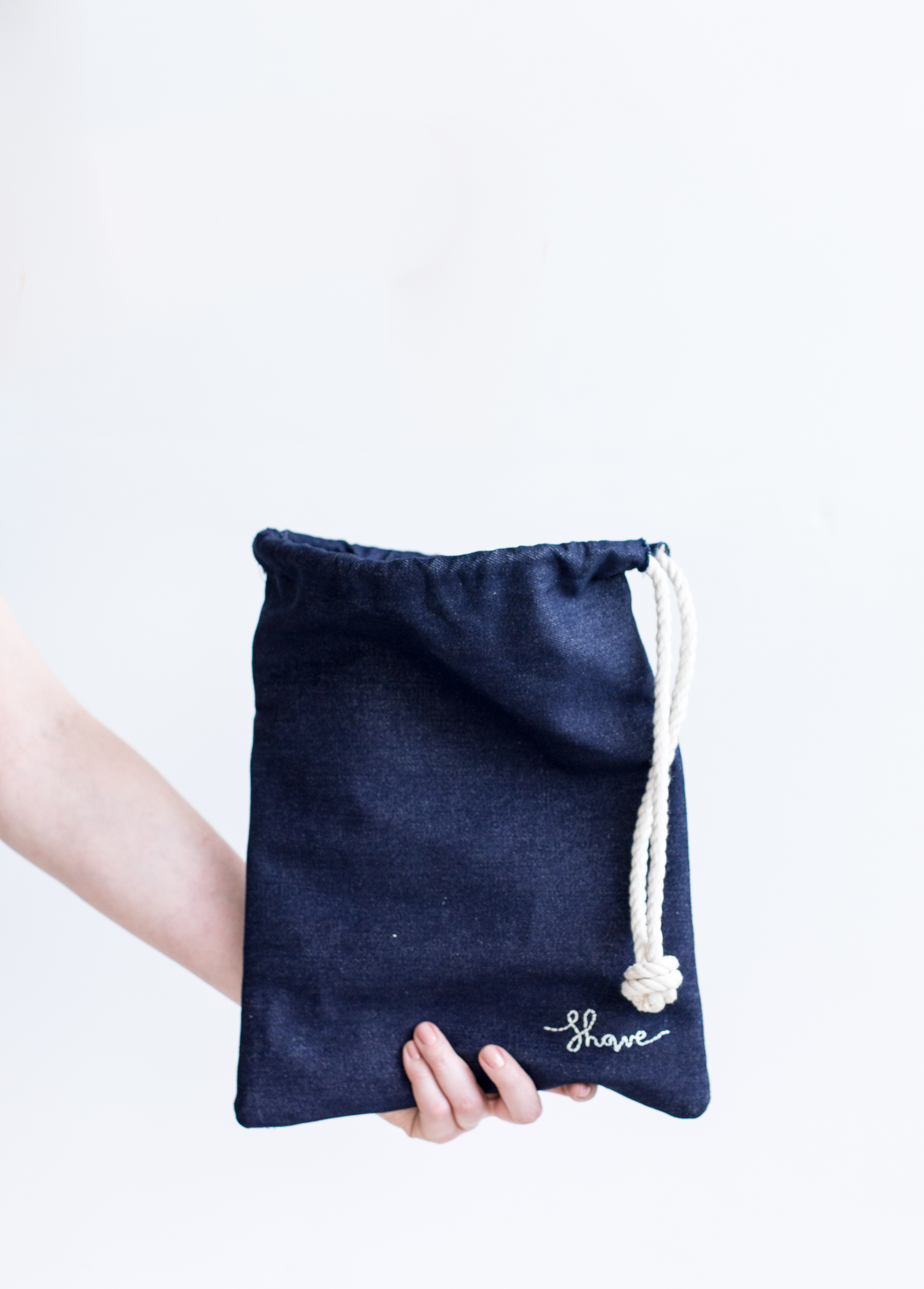 One thing we will take two of are our electric shavers because yuk, who wants to share those? And while they usually get thrown into a bag to roll around with the rest of the cosmetics, this time I've made a customised unisex toiletries bag to hold both our Braun electric shavers safely along with everything we need. We use the Braun Series 3 ProSkin and Braun Silk Epil 5. You can recharge them before you go and they will easily last for your short break. And you can use them wet or dry for quick touch ups or a proper hair removal session while you're away. Which is why we make sure we always pack them. 
 Want to see how we do it!? Here's how we pack our combined cosmetics for a short break.
This DIY is not only a great gift for yourself, it's something you can easily personalise for a creative and thoughtful gift. This is especially useful for those hard to buy people (Father's Day I'm looking at you) or when you want to get something useful without being boring. Maybe stitch your favourite inspirational quote for the graduate in your life or just a simple name for someone special. There's a Braun product for every occasion!
Materials:
Medium weight denim | Sewing Machine | Cotton Thread | Embroidery Needle | Embroidery Floss | Scissors | Chalk pencil | Rope
Tutorial: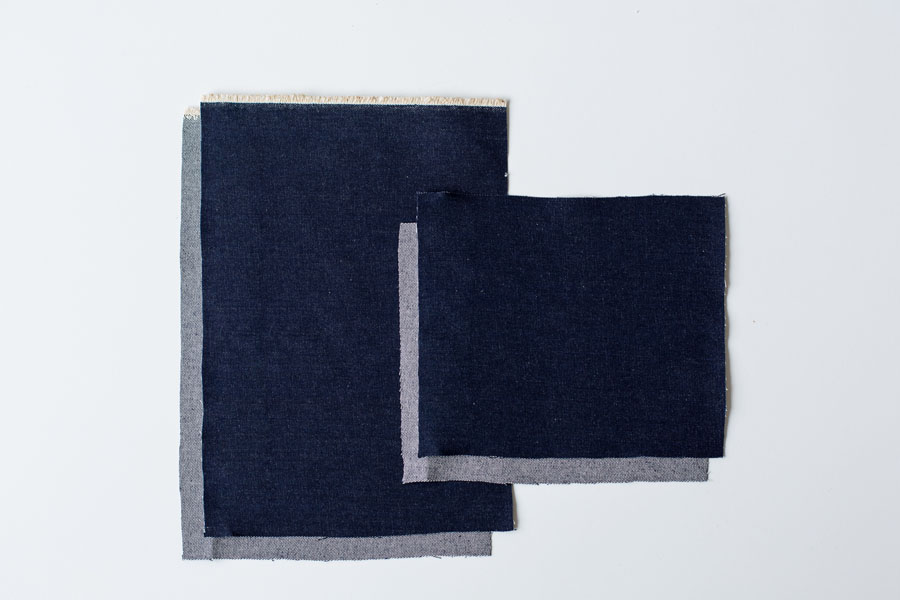 1. Cut out two pieces of denim fabric at 40 x 30 and two more 25 x 30.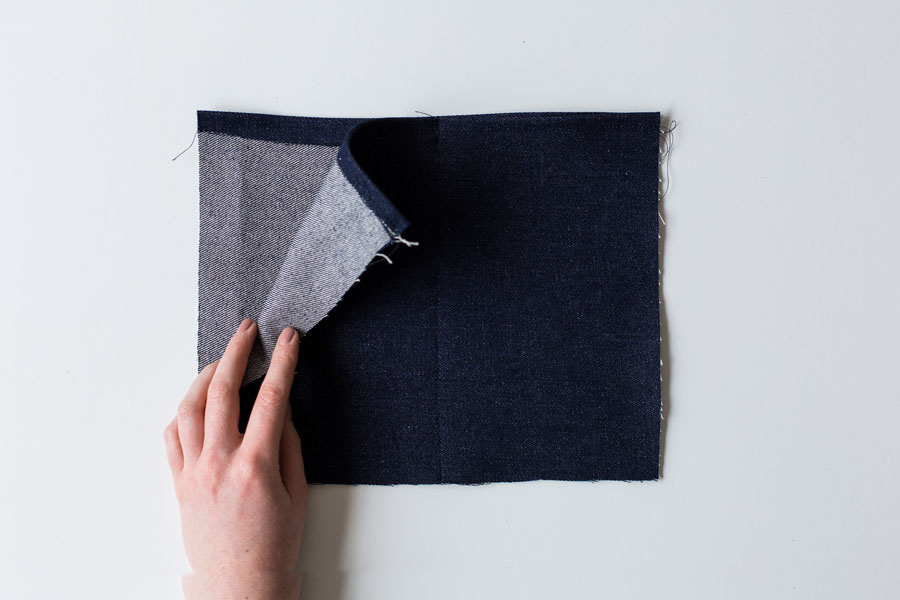 2. Turn over a quarter inch hem on the small fabric pieces along one of the longer sides. Hold these together wrong sides facing and sew a vertical line along the middle.
3. Make two inch sized folds along the top of the larger pieces of fabric. Sew along these close to the bottom of the folded strip.
4. Using a chalk pencil write the word or message you wish to customise the bag with. Sew small, even stitches along these lines to created the embroidered lettering.
5. Place the embroidered piece of fabric face up. Then the other large piece over that right side down. Finally place your other pieces on top of this lining up the bottom edges so all folded seams are pointing in the same direction.
6. Starting and ending just under the fold on the larger fabric sew around the other three sides. Turn inside out poking out the corners and press with a warm iron.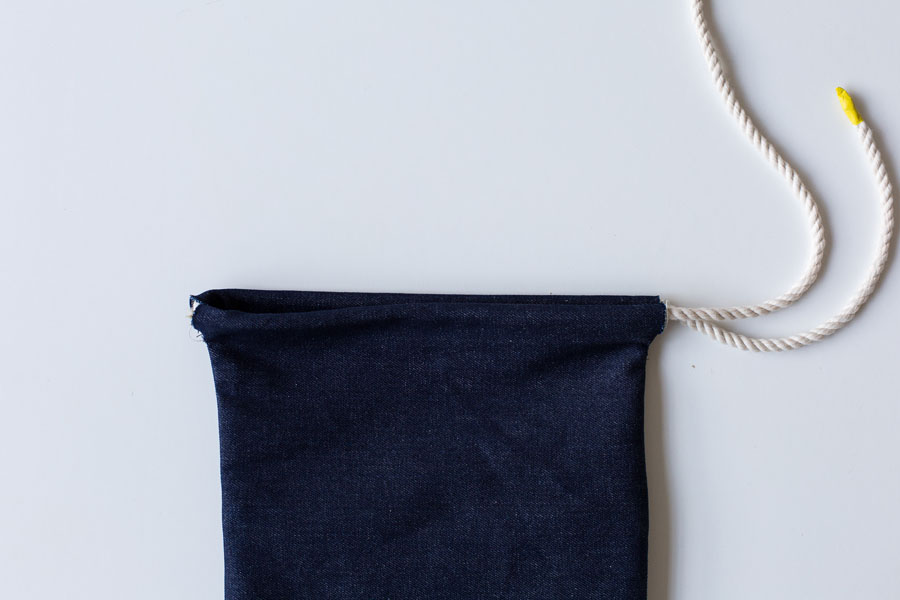 7. Thread the rope through the space between the folded layers of fabric at the top of the bag. Tie up and pull to close the bag.