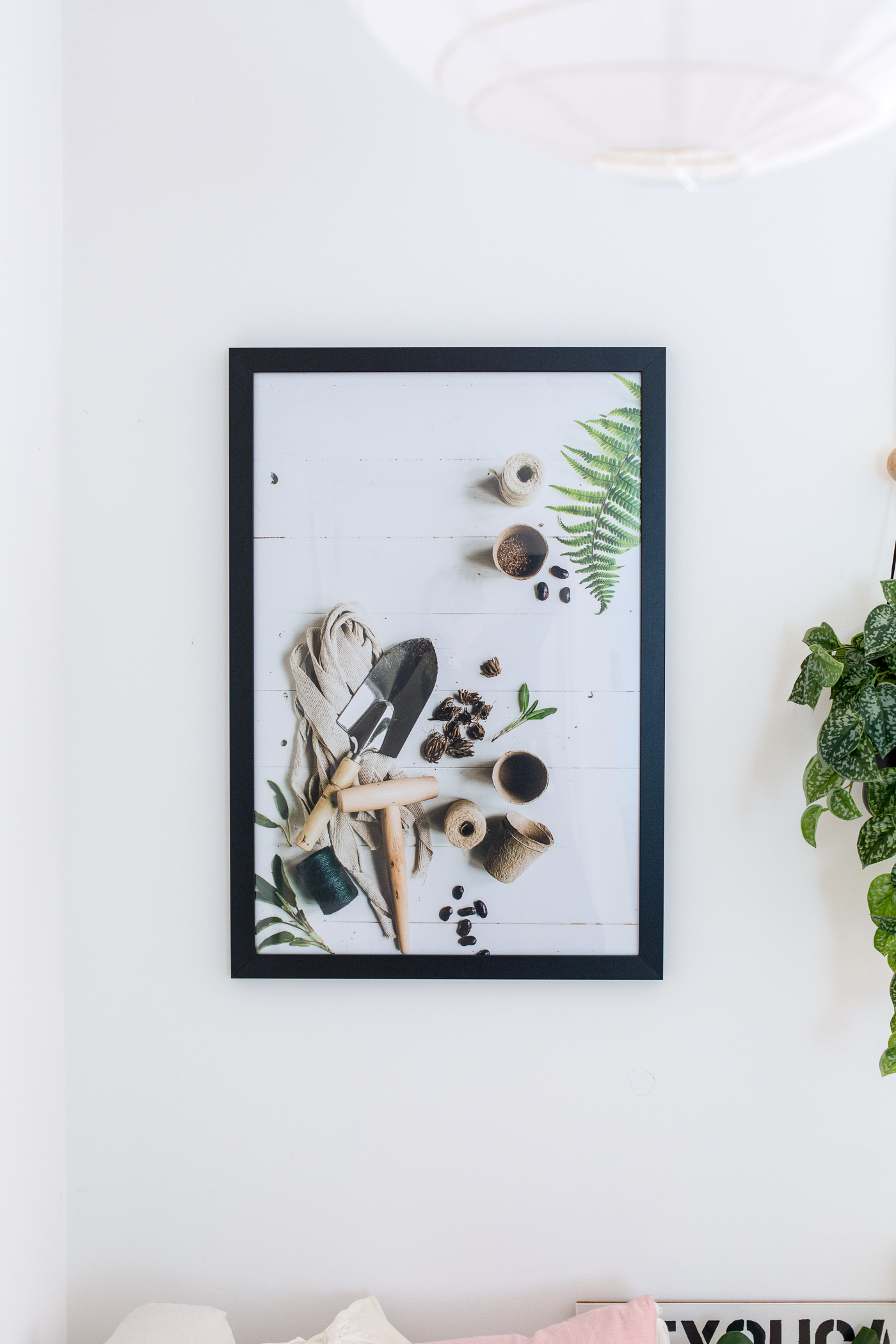 Men. Why make our lives so difficult? Men, in general, don't make it easy to buy for them and perhaps dads are the worst group in this category of humans. Let's face it. He's probably got enough socks and ties by now. You could always go for the latest techy gadget or comical gift, but often these things just don't cut it. Every now and then you need to say more than 'I picked this up from the gift section on my way through that department store yesterday' and really show him you took some time to consider what he actually likes to do in the little spare time he gets.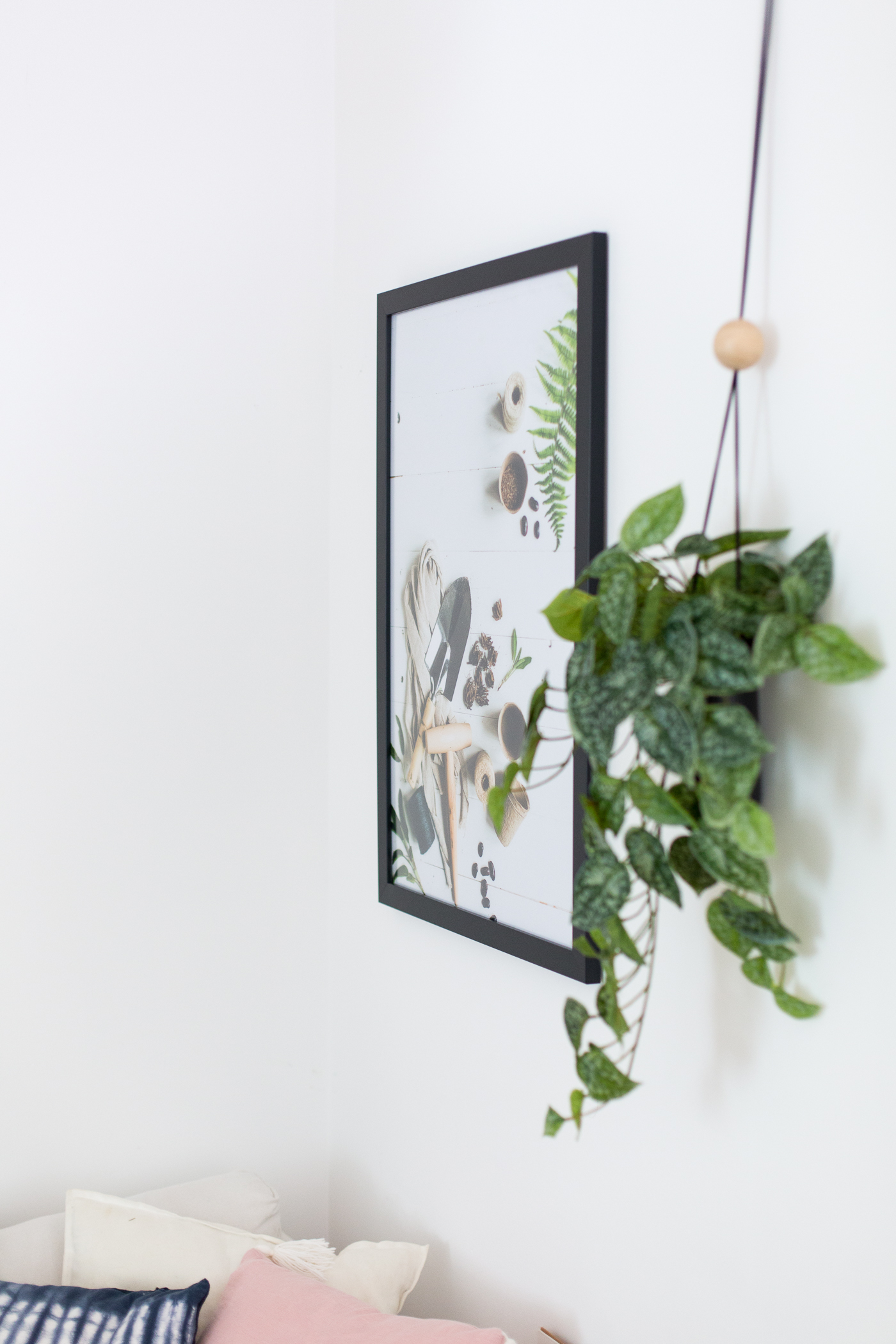 But like I say, they prefer to make it difficult for us to do this! Most of the time getting something thoughtful and valued is a minefield. You might get the wrong thing or accidentally repeat last year's gift. And I get it. I wouldn't want my Dad buying my clothes, so why should I think I get it right when I buy the things that are important to him?
So why not work with what he already has? Instead of new things make him a present from the objects he already loves and no, I don't mean wrapping them up and trying to get away with presenting him with his own belongings. That's really scraping the barrel. Instead, use these objects to create a picture from everything he already loves.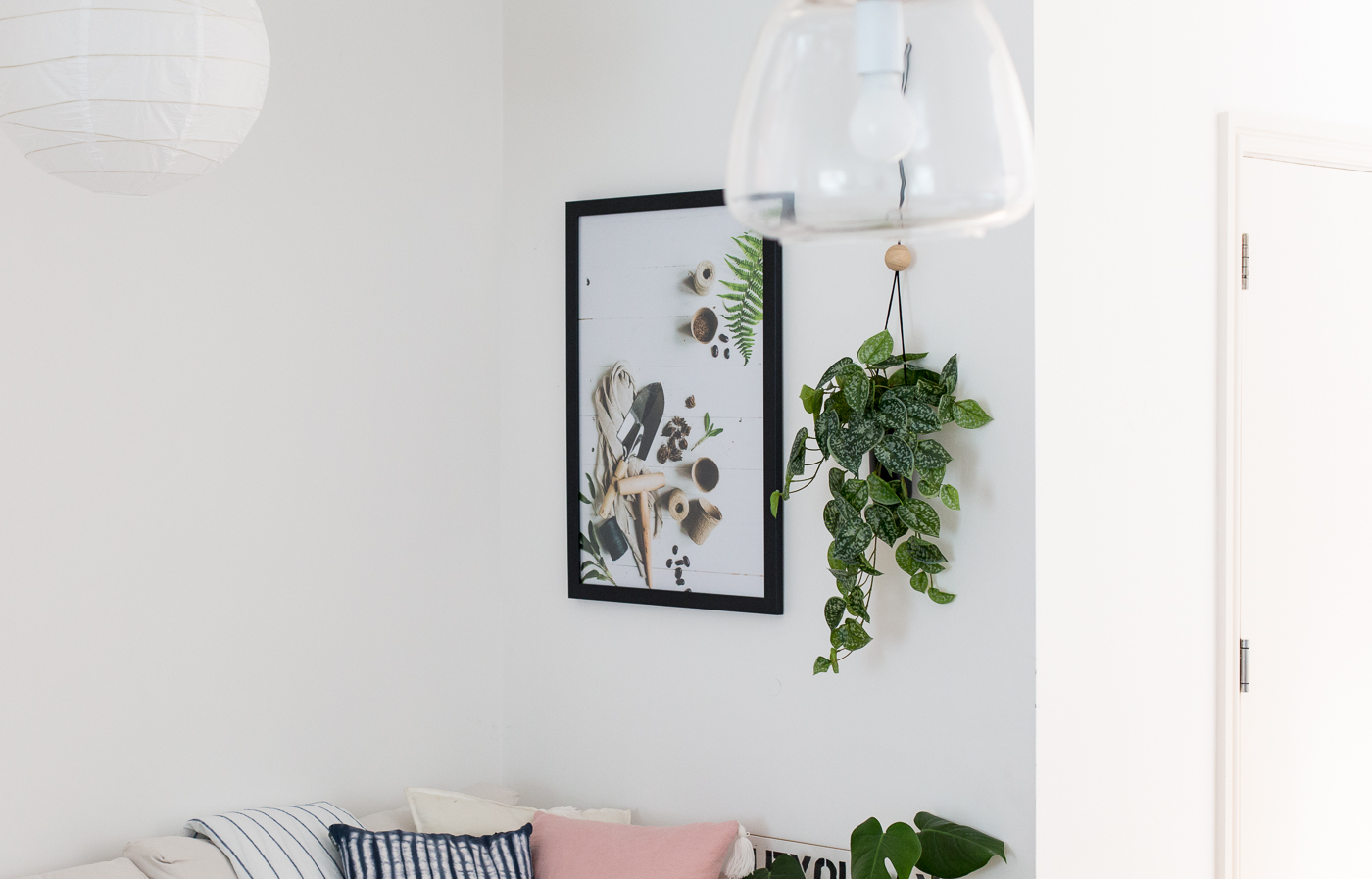 If he likes gardening dig around his shed for odds and ends. Does he like tinkering with old cars? Try the tool box. Find the things he loves and then turn them into works of art. With Mixbook it couldn't be easier to order your chosen photos and best of all, it comes already framed and ready to gift. Try these tips to compose the pieces beautifully and create an image that preserves them.
How to take great photos with random objects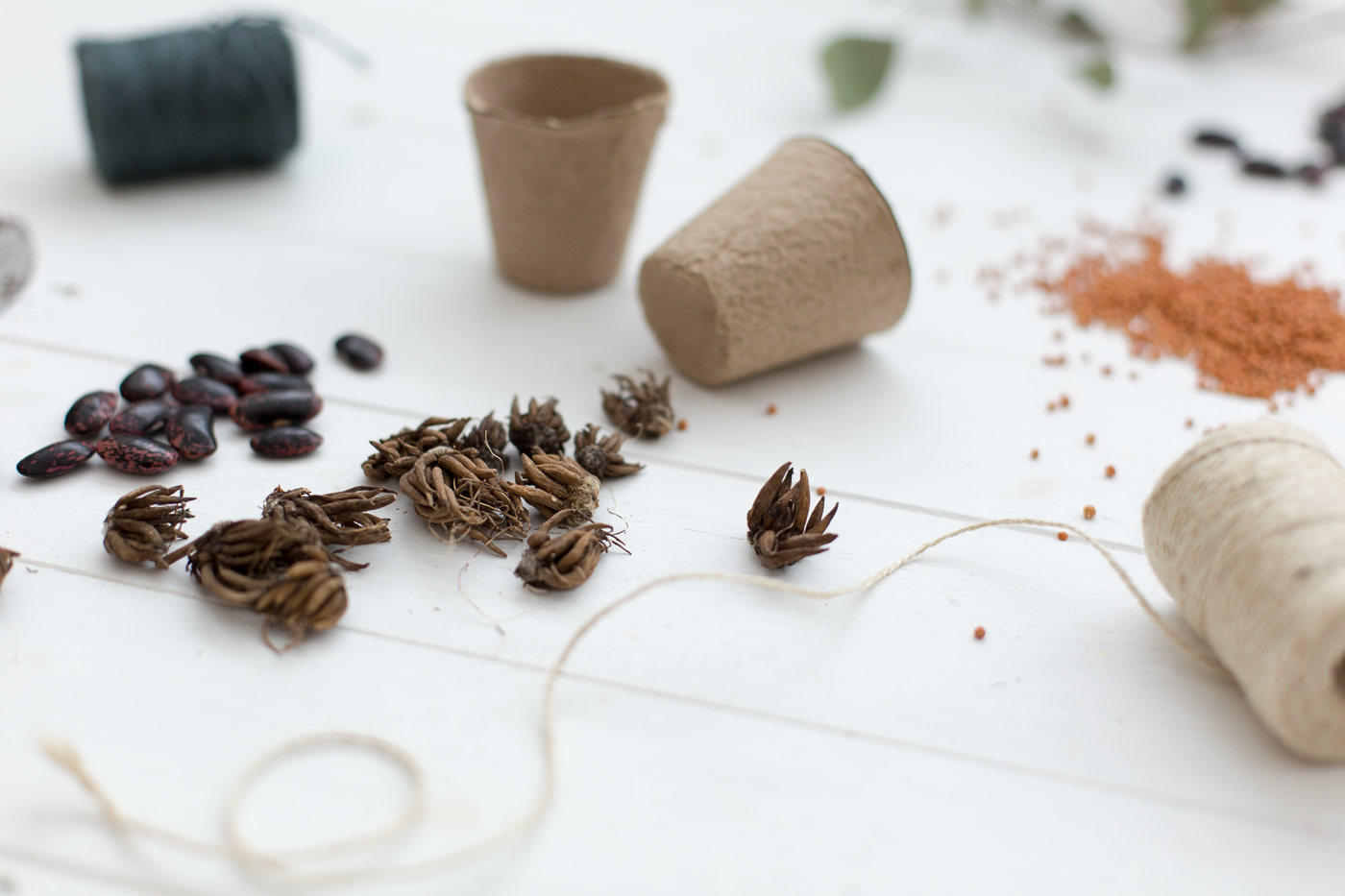 Think about your background
Before you get started take some time to consider the background for your image. Will this be a natural surface or a something you create for this purpose? Does it need to be pristine or rougher around the edges? Try to think about how the background will interact with the pieces in the picture and if that will propose any challenges. For example, the background I've used is made from wooden slats that need to be horizontal in the image. If I got this wrong it's going to look strange and detract from the composition.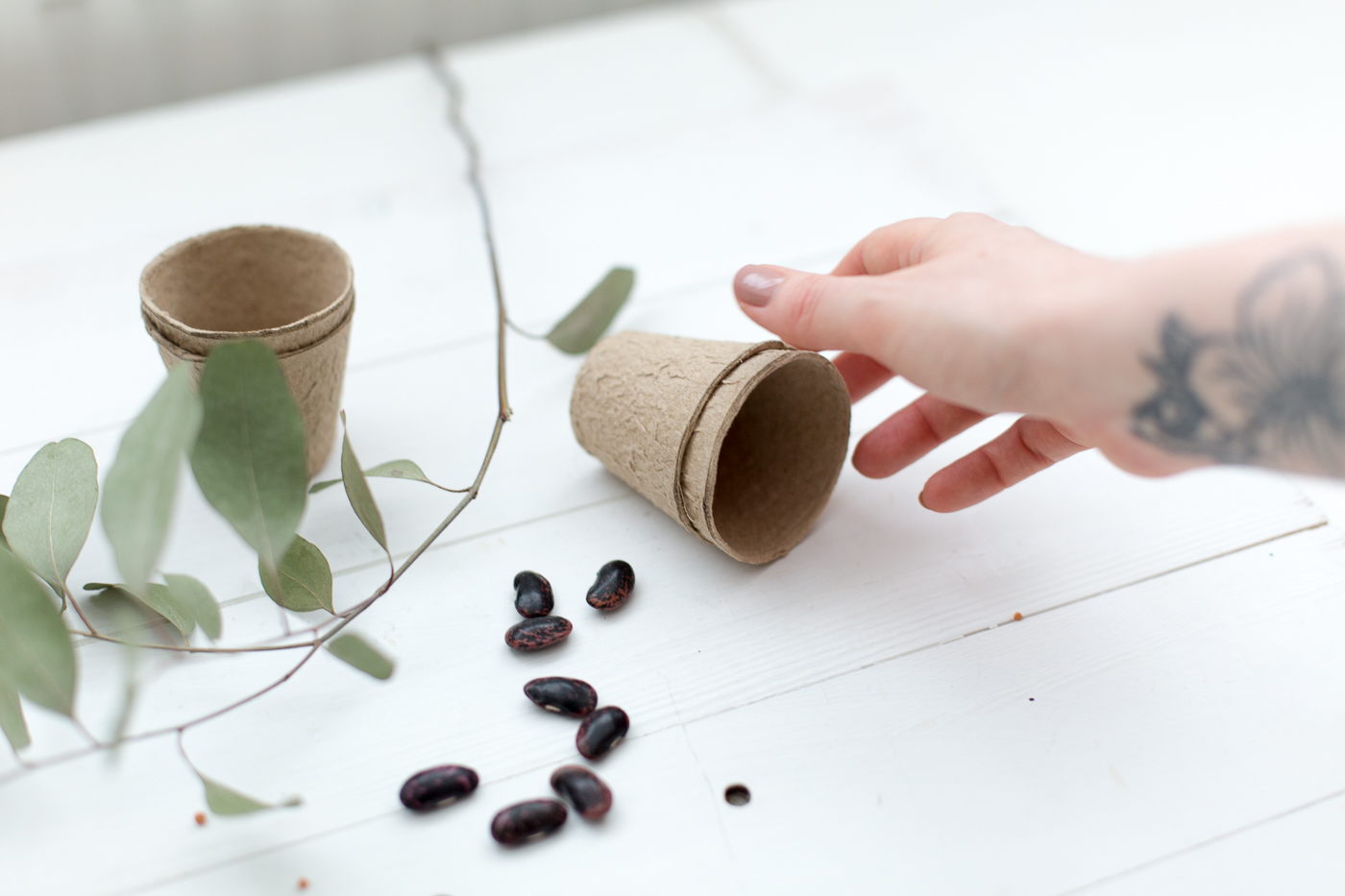 Play with composition
Try lots of different layouts with your items. Move them around on the surface allowing the objects to interact with each other in different ways. Make sure you have lots of smaller bits to fill some of the holes between the larger objects and bring them together in a natural way. Be mindful that you don't have to fill up all the space on the background though.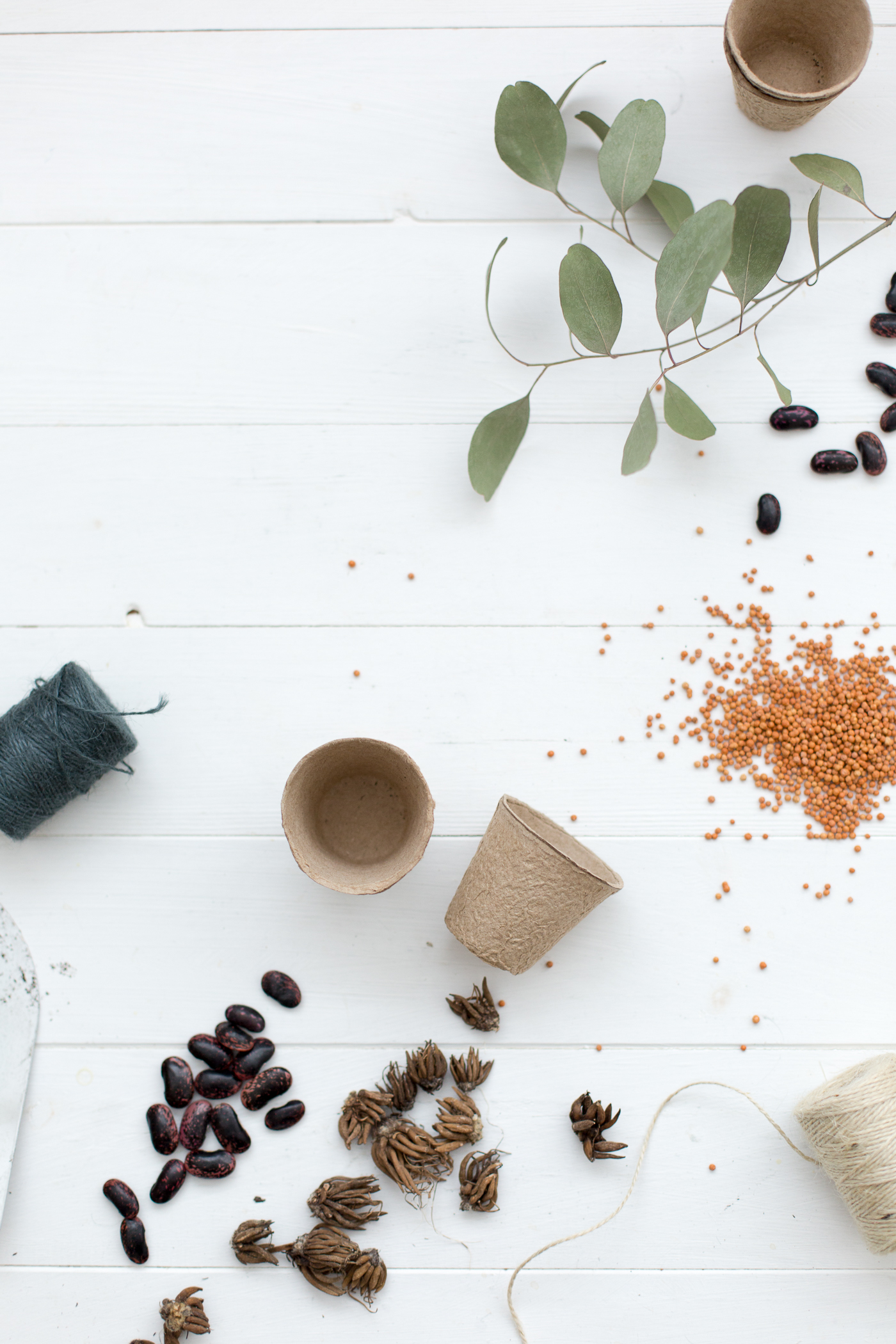 Embrace white space
White space is the empty areas that occur in your composition. When you're arranging your items allow areas to stay empty. This stops the picture being too busy and allows your eyes to focus on smaller areas of texture, colour and form.
Look for different textures
Think outside the box when you're sourcing your items. Don't just stick to the most useful or aesthetic objects. A rag can be used to highlight a specific item but also to create additional texture. If that is streaked with oil or dirt all the better. Adding in these true to life elements will give the composition more authenticity and add in pops of colour and contract too.
Opposites attract
Place items that correlate with each other on opposite sides of the frame. This could be corner to corner or top to bottom. This will give the element of symmetry that is pleasing and will help your composition work. Also, think about putting opposing textures next to each other to make more interesting combinations. 
Once you're happy with your images head over to Mixbook to order them in time for Father's Day!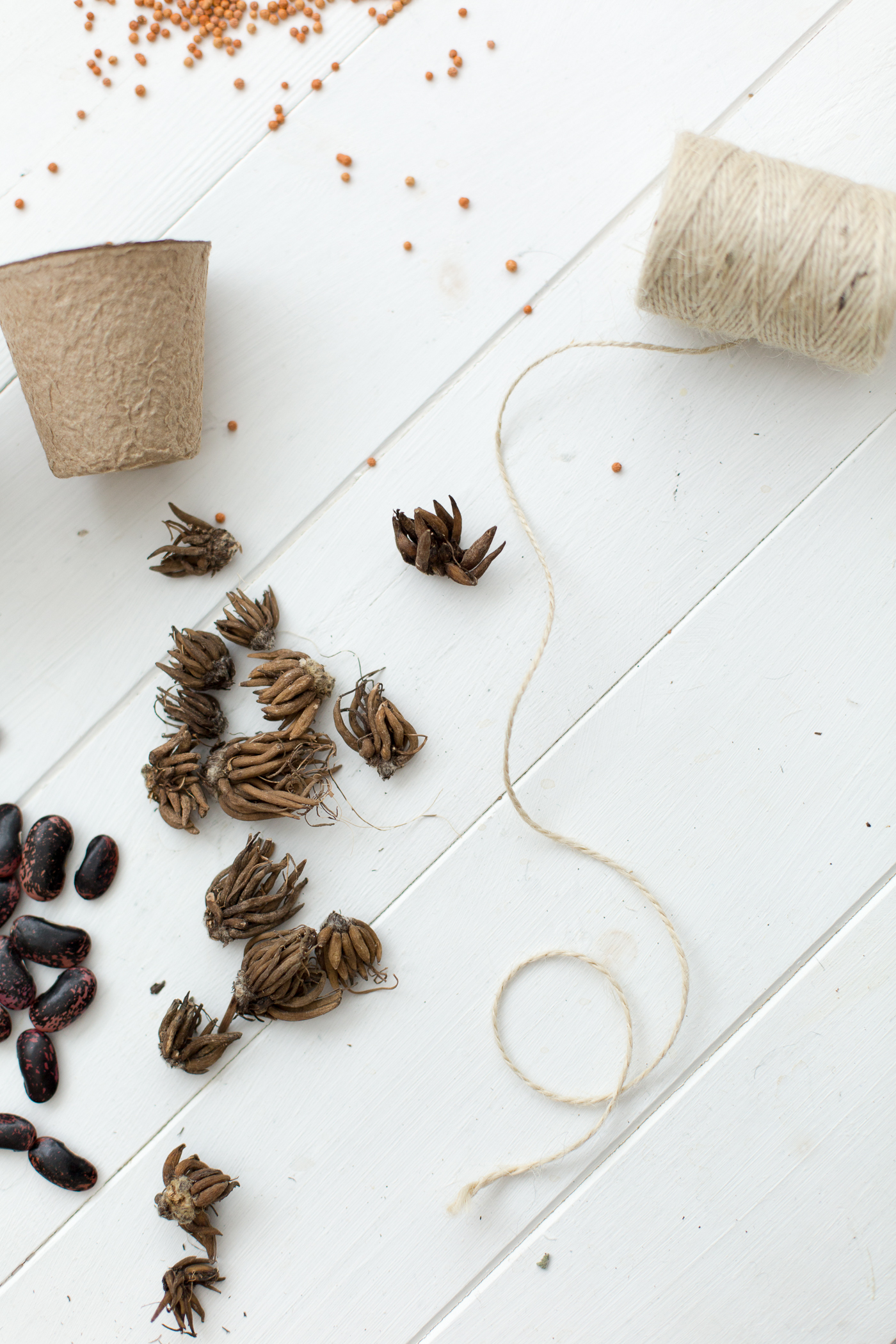 *This post is sponsored by Mixbook but all words and opinions are my own. Thank you for supporting the brands that support Fall For DIY.