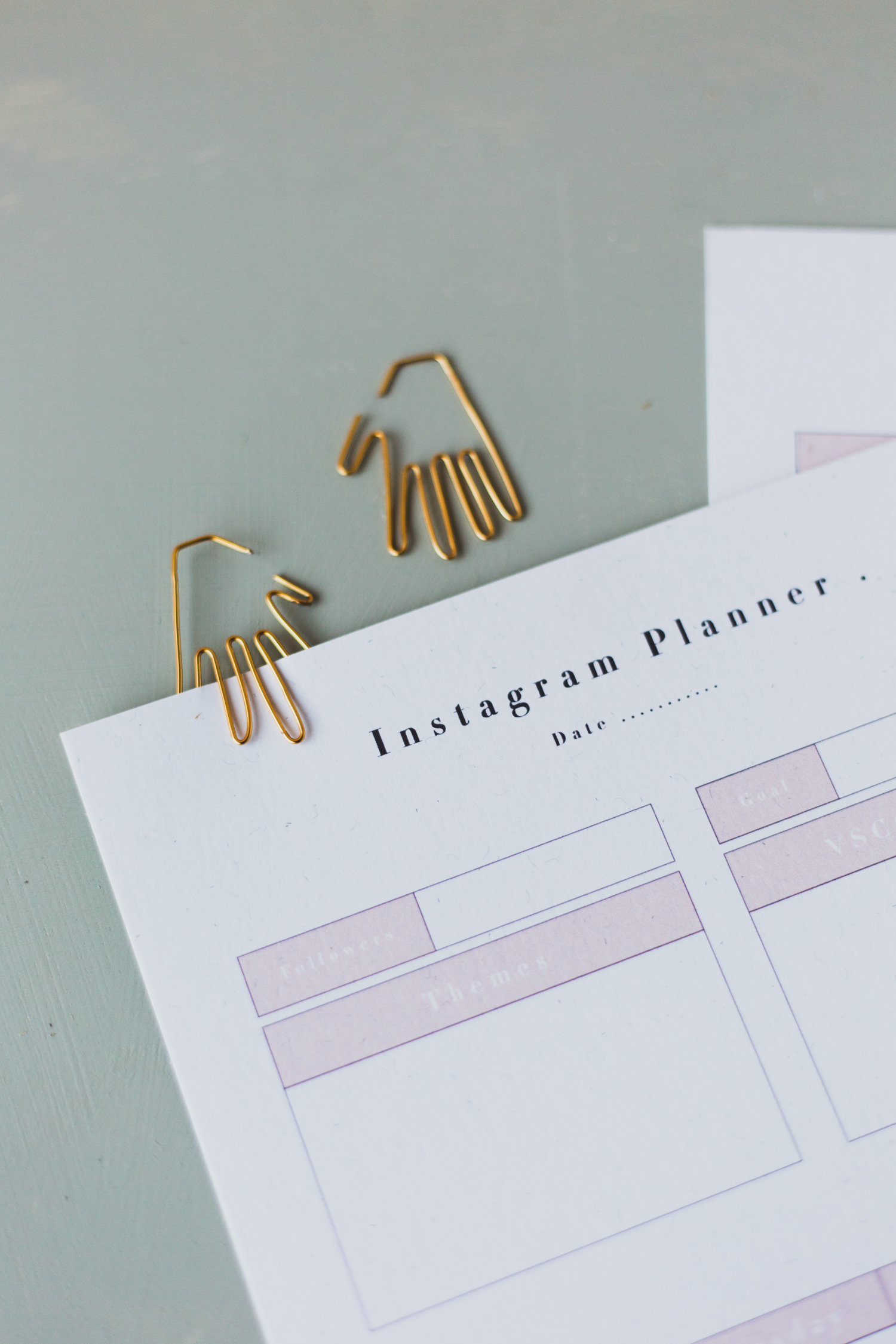 Getting to Grips with Social Media
I've been on the social media 'scene' for a while now. Building an online business means you pretty much have to go there, so I dutifully signed up, signed in and learnt about putting myself out there in 140 characters, images, video, chats and sharing. I've got to admit I've never been a 'natural' sharer. It's been a learning curve changing my thinking to accept the idea that people might want to see what I do on a daily basis (it's 99% me working in 500 layers of clothing with no makeup on). And while I've learnt to put more and more of myself out there that curve just seems to be getting steeper and more precarious every passing year.
But I'm lucky. I had time on my side. I managed to get a little leg up while social media was more about the social side than the media and dug in my heals when everything started to change. I have some incredible followers who have stuck with me while I'm trying to figure out all the changes (now you see my posts, now you don't!) and while I negotiate how I can grow my business while these changes are happening.
And I do want to grow my business. I know people say the number of followers doesn't matter and I know the numbers game can be completely fake and disingenuous, but a growing following is a good indicator of a growing business. Well, one of them at least.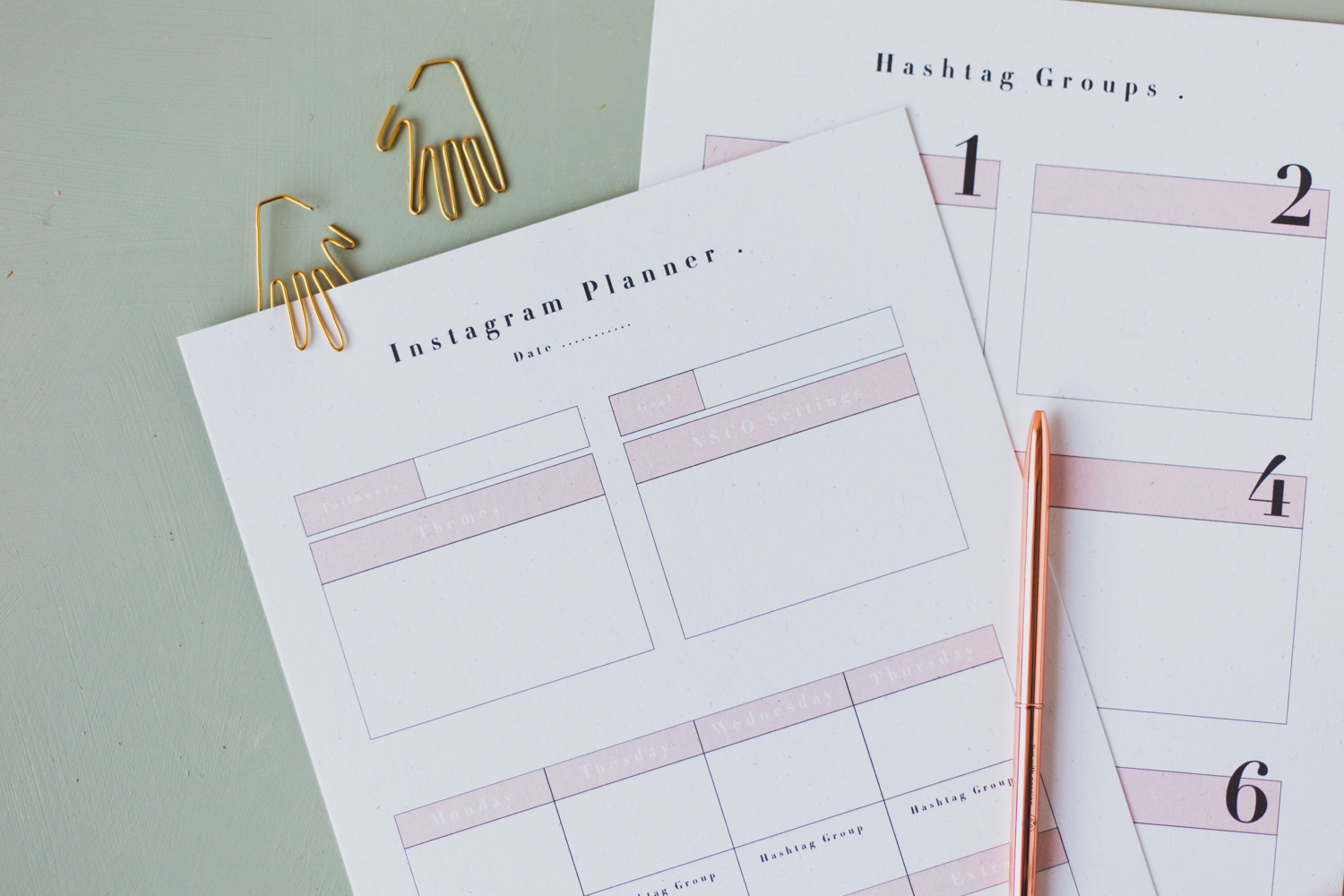 So how do we keep up? With continuously changing platforms half the battle is knowing what you can do right and what you are doing wrong. Being able to look into the past and plan for the future can help us strategise. We can take stock of the successes and replicate with (hopefully) the same results.
That's why I'm creating a whole range of social media planning free printables for the rest of this month. I know, I know. How unbelievably generous of me. But before you gush these will be as much use to me as they hopefully are to you! I wanted to create something that would be genuinely useful in growing your and my social media, business and most of all confidence in our online strategies.
Free Printable Social Media Planner | Instagram
All you have to do is sign up to our montly newsletter to get your freebies. If you think our planning tools are missing anything then let me know in the comments below and I'll make sure we add in the suggestions.
If you are already a subscriber please do add your details again. I've been having a problem with my current email client and I'm testing out a new service. Thanks for your patience with me while I work on getting our emails perfect!