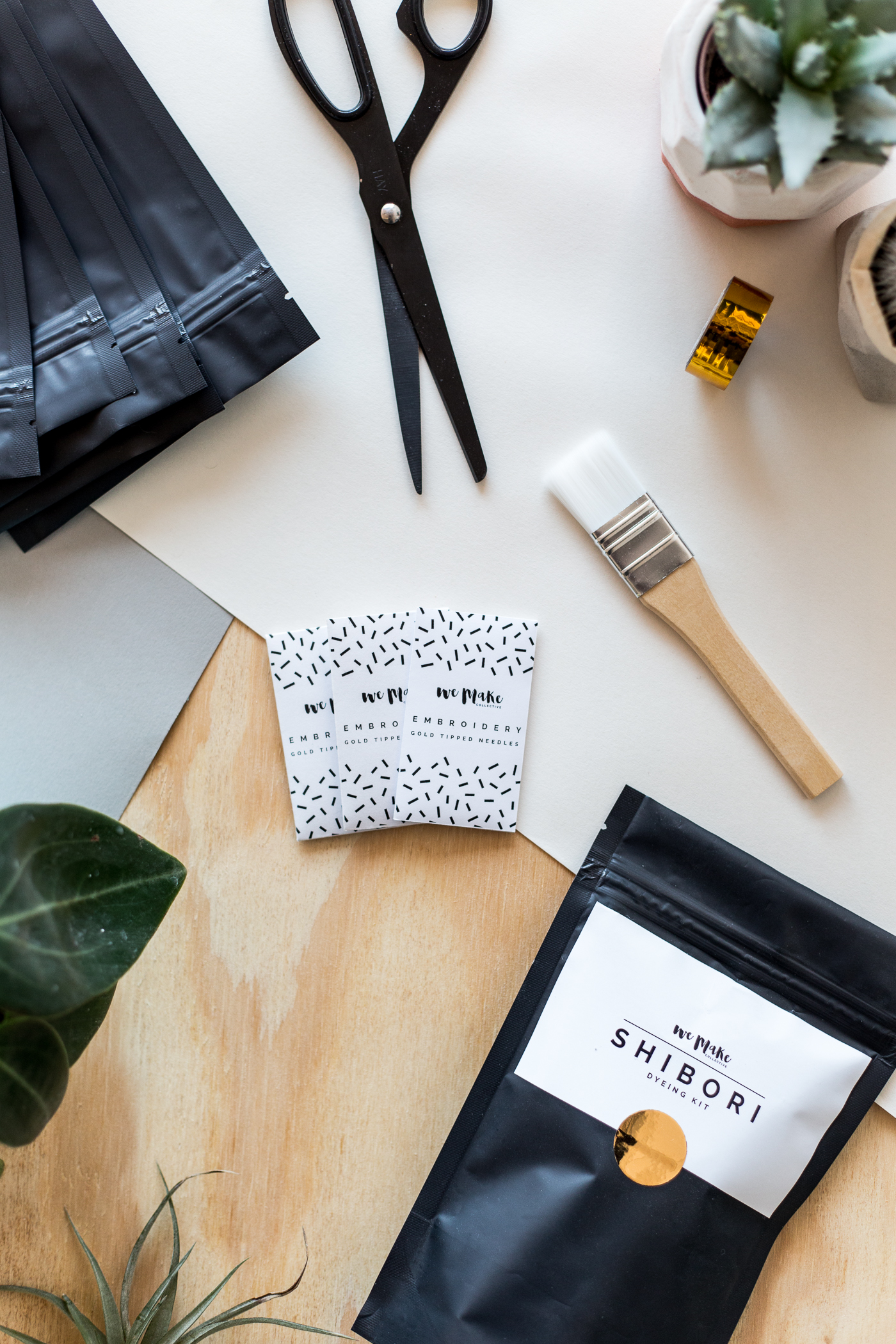 Happy New Year everyone! The new year is usually a moment I look forward to. After a break it can feel amazing to refocus and start to put into place those plans that have been on the to-do list for usually way too long. This year it feels a little different. I'm still excited about the possibilities of the next year, but my own shortcomings from 2016 have left me feeling a bit inadequate and scared going into this year.
And the thing is I know what the problem is, but it doesn't make it any easier to know why I haven't been able to complete many of my goals for last year. Why I have been unmotivated and have no energy to spend on growth. It's difficult to admit your weaknesses and perhaps even harder to change them.
Instead of spending my time creating beautiful content, connecting with my readers, improving my skills and shaping a brand I love I have been working for other people. Working on projects I don't believe in or writing posts/guides/articles that don't excite me. All for the security of a regular income.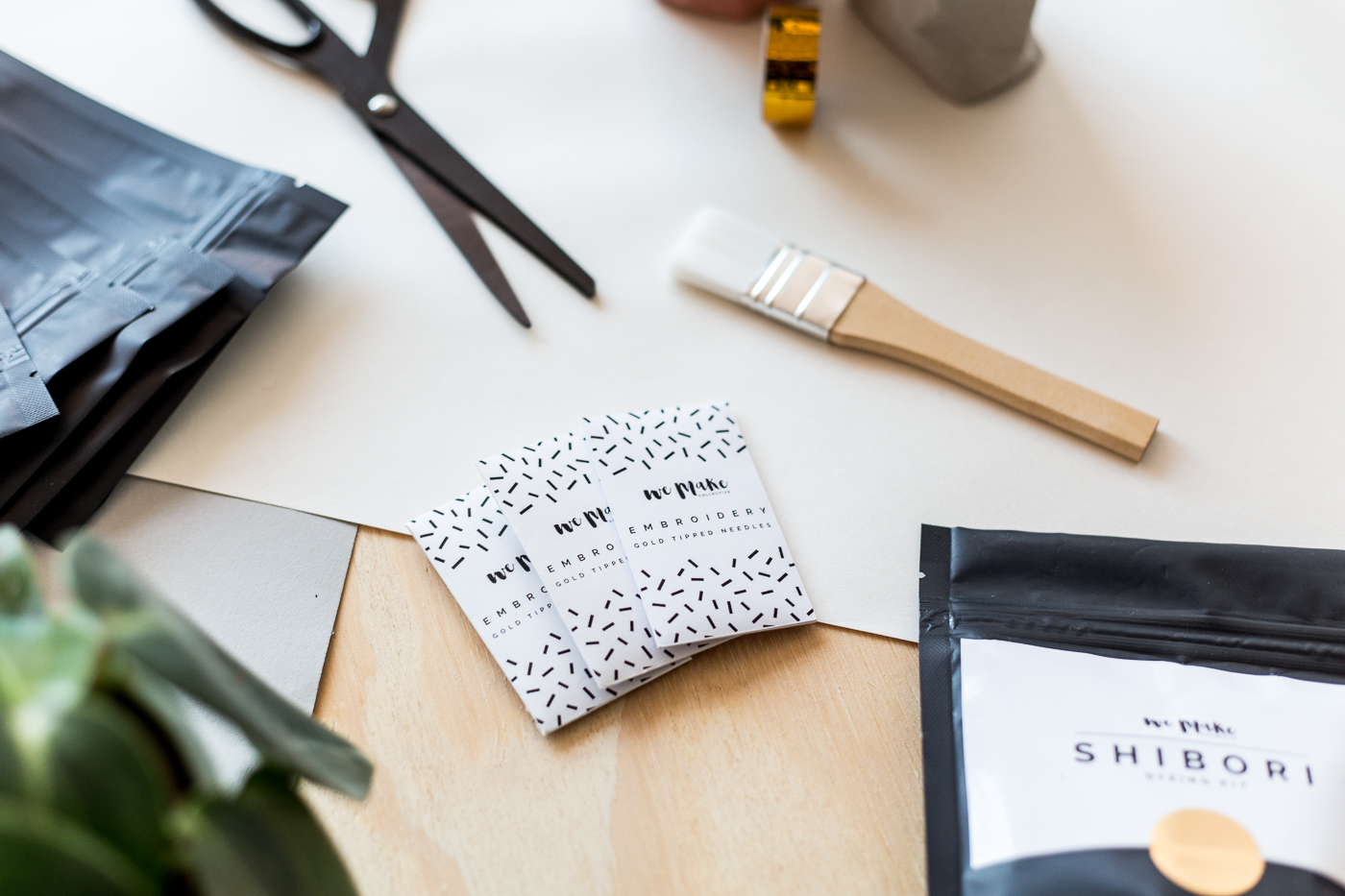 The problem is feeling secure enough to trust in blogging. To feel like that rug is just about to be pulled from underneath you any time now, but carry on regardless. As much as writing for others gives me a safety net, getting stuck in it isn't giving myself the freedom to create my own opportunities. Creating my own business was the reason why I don't have a 9-5 after all. If I'm still relying on working for others it would be much easier to get the salary and holidays and Christmas parties and all the perks that come with working for someone else.
This is not a post about hating on freelancers or people who use them. I know many people freelance successfully. In fact I have my contributors for We Make Collective and I couldn't do it without them! But this last year I've been taking on more and more jobs with good reason (more on that in a later blog post) but while I've been saving like a squirrel I have felt more and more despondent and unhappy with my working life.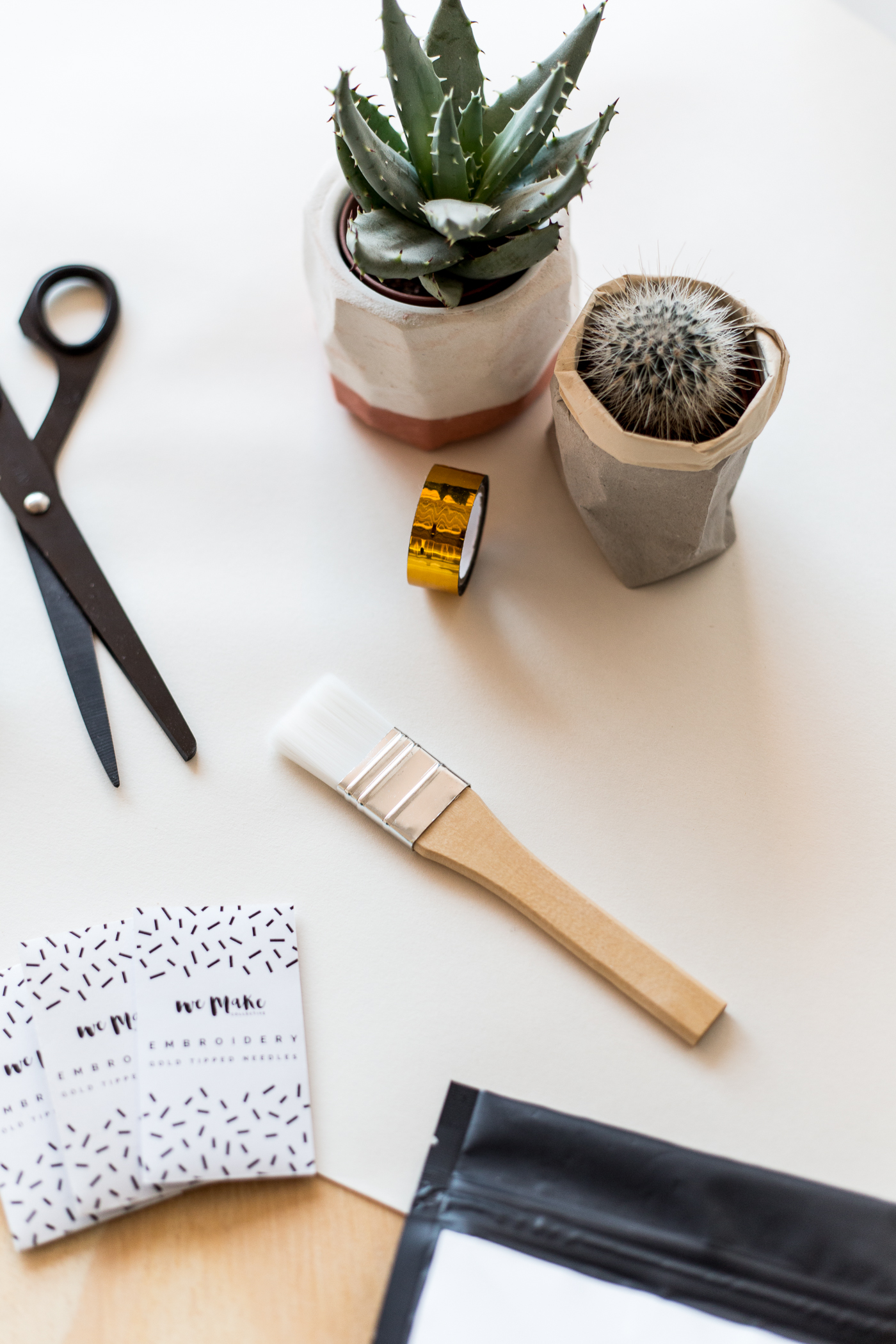 So I'm bringing it back. It's time to refocus and come full freaking circle to where we started. The blog. I'm working on ways I can focus my energy on my own business and the things I love about it again. One of the many ways I plan to do this is with an Etsy shop. We Make Collective has been a such a huge success this past year that I want to extend the range of products we sell. Etsy's worldwide audience is a fantastic place to meet new friends and hopefully some new customers. It's a place crammed full of creative people, so it seems like a no-brainer to make use of this community and place myself somewhere in the middle of it.
But with my current feelings of overwhelm just thinking about everything I need to do in order to make this happen is sending me into a head spin. Panic is not a fun way to start the year, but fortunately I am taking part in the Esty Resolution four week online bootcamp! It's a free program that, with the help of Etsy selling mentors, takes you step by step from an idea to a fully fledged online Etsy shop.
All you have to do to access the guides is open an Etsy shop with one product. And your first 20 items listed are free so you literally cannot lose anything. Just think, this year could be the one you make that big change. Click over to learn all about the Etsy Resolution program here and start the journey. I'll be walking it with you!