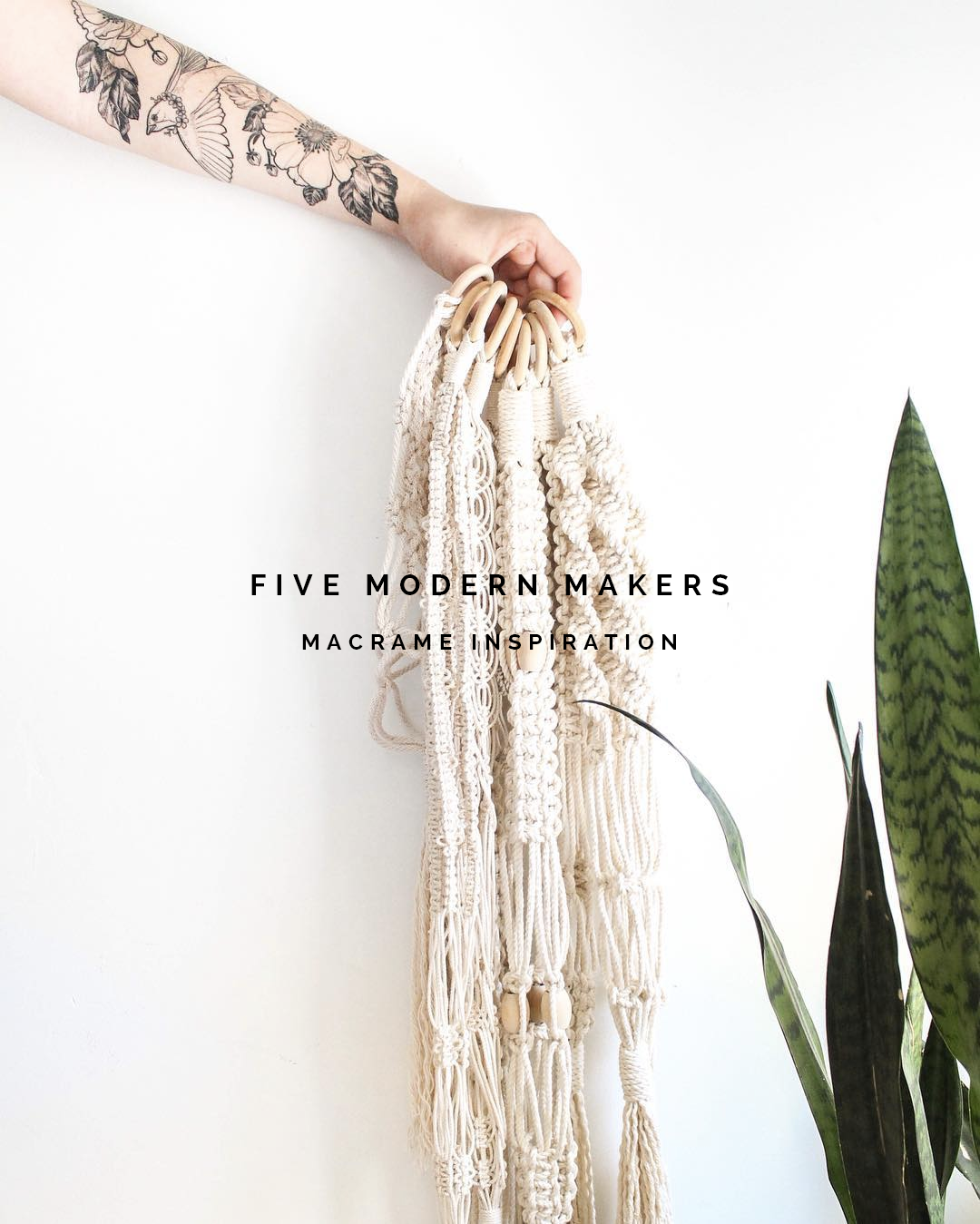 Thanks to We Make Collective every two months I get myself immersed in a new creative outlet. I am researching everything in that niche. I notice more when the craft pops into my feed on Instagram or starts appearing more in my suggested Pins. And to be completely honest I become a little obsessed.
Octobers WMC kit is Macrame. The more I learn about this mesmerising technique the more I love it. One of the best parts of doing all this research is finding massively inspiring makers who are taking the craft and finding ways to make it their own.
Here are 5 modern makers I've taken inspiration from. Looking at the way they find new influences and develop their work into something unique, we can push ourselves and our work into something new and exciting. And if you love what they do why not treat yourself to something and support these independent makers all at the same time!
Having just launched Rope & Root have some amazing pieces on offer. Annalea combines a love for handcrafted macramé with the natural beauty of botanicals.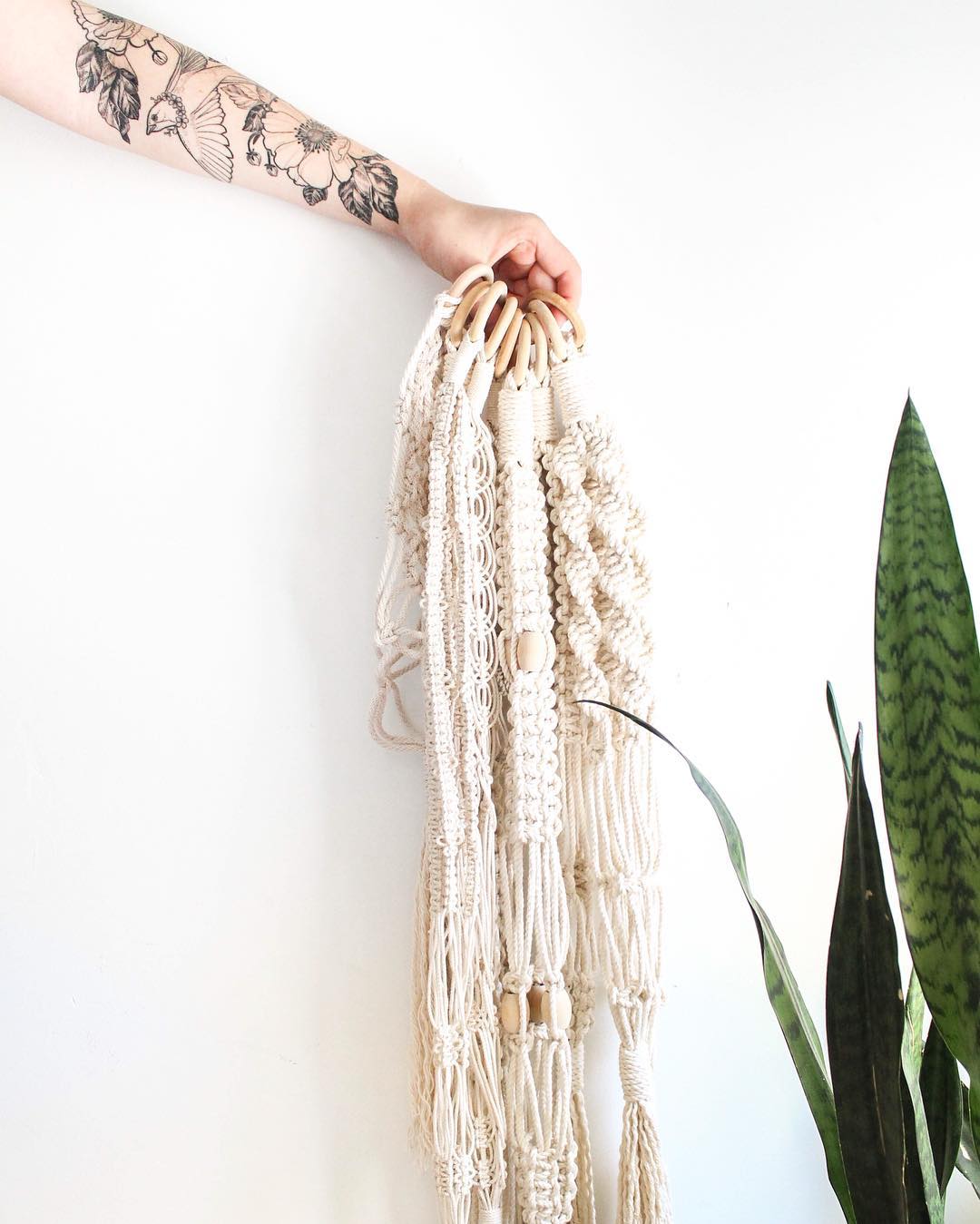 Maybe the queen of hanging planters Natalie makes beautiful constructions for those plant babies. Look at those amazing knots! Need I say more?!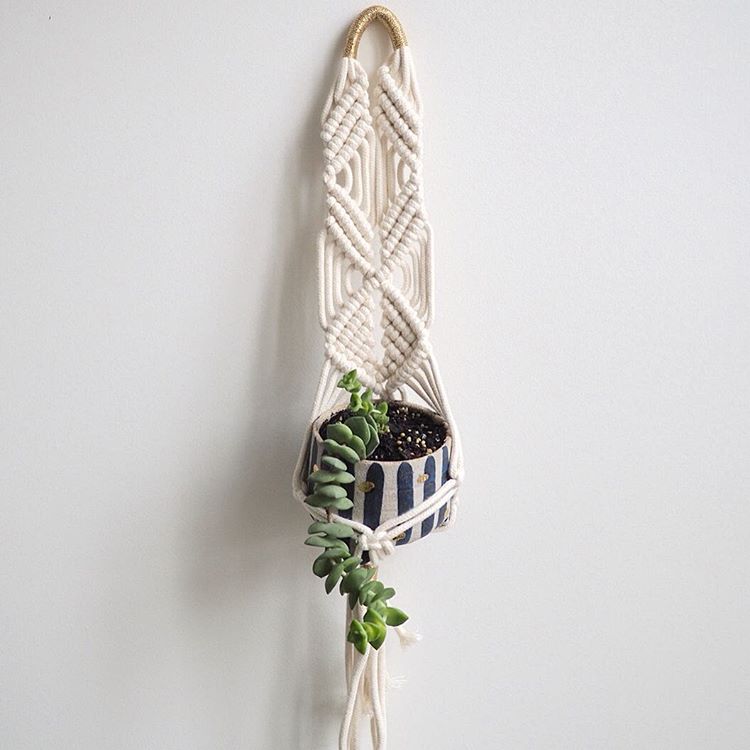 Nalani makes beautiful sculptural pieces that you will want to own immediately! Look out for pictures of the most beautiful cat in between stunning pieces like this planter.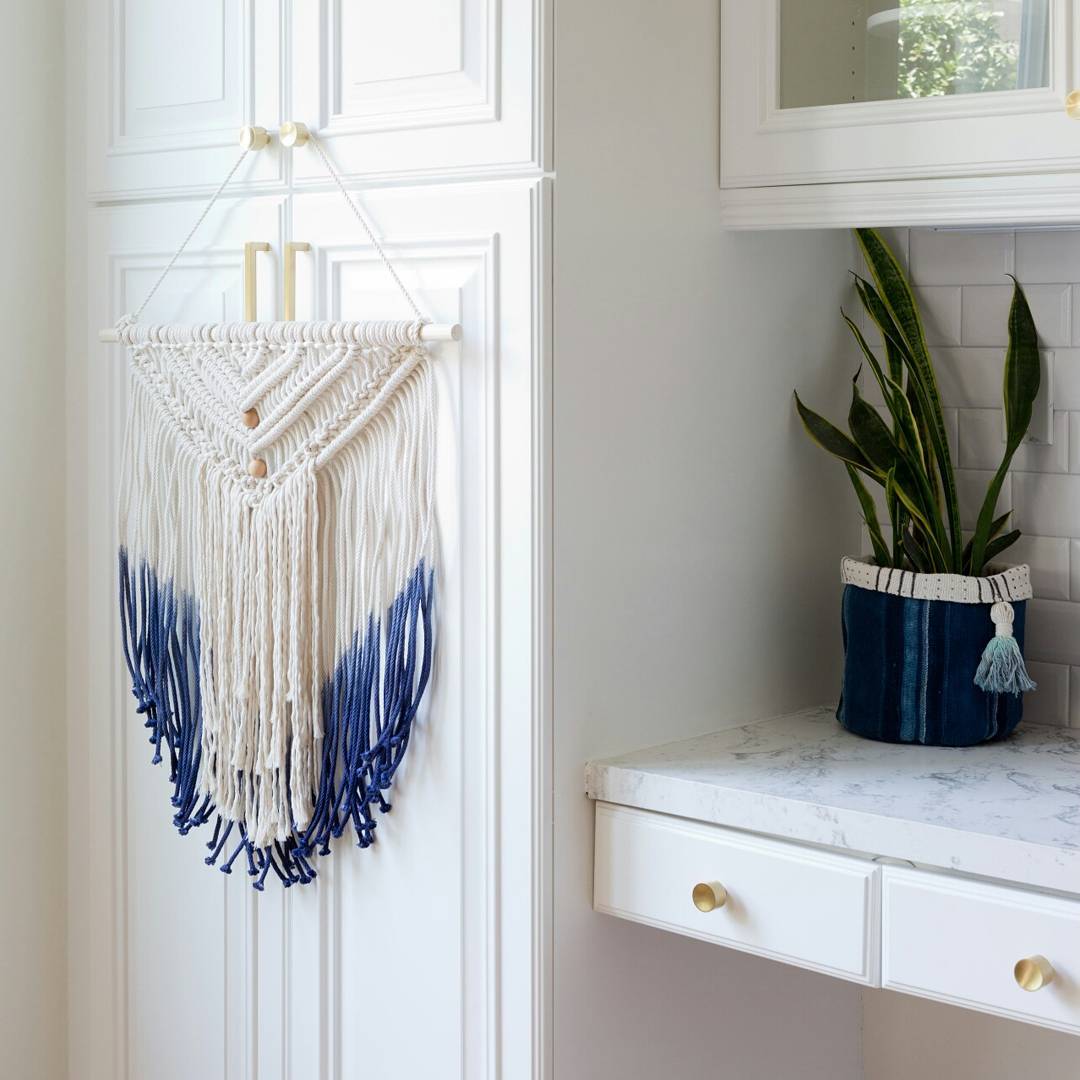 Heidi adds some really interesting design elements to her work using colour. This blue dipped piece is one of my favourites! Look out for her table runners too. A must have for any modern boho dinner party.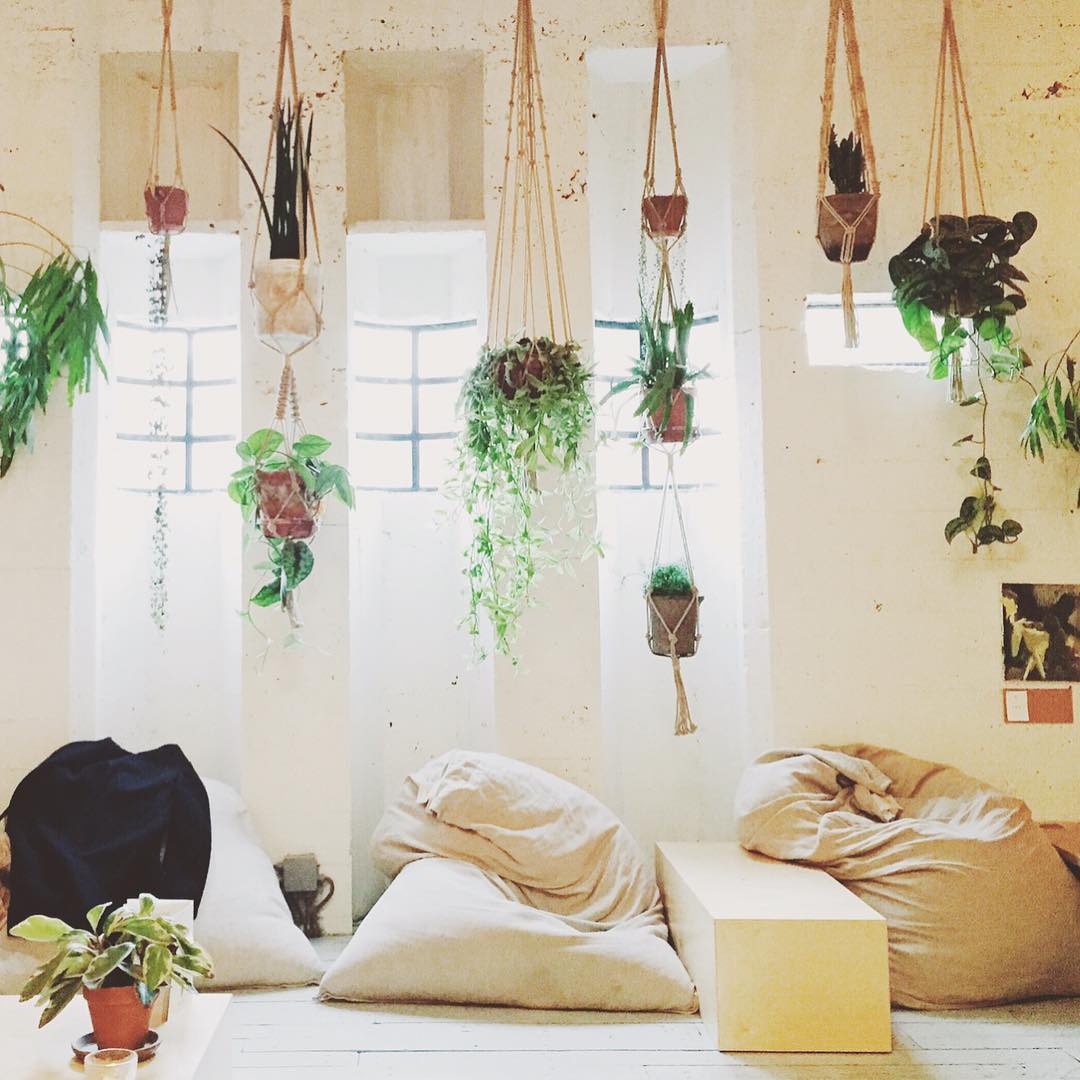 Making all things macrame! Look out for the larger pieces which are a real treat. I'm working up to making something like this as a statement piece in my home.