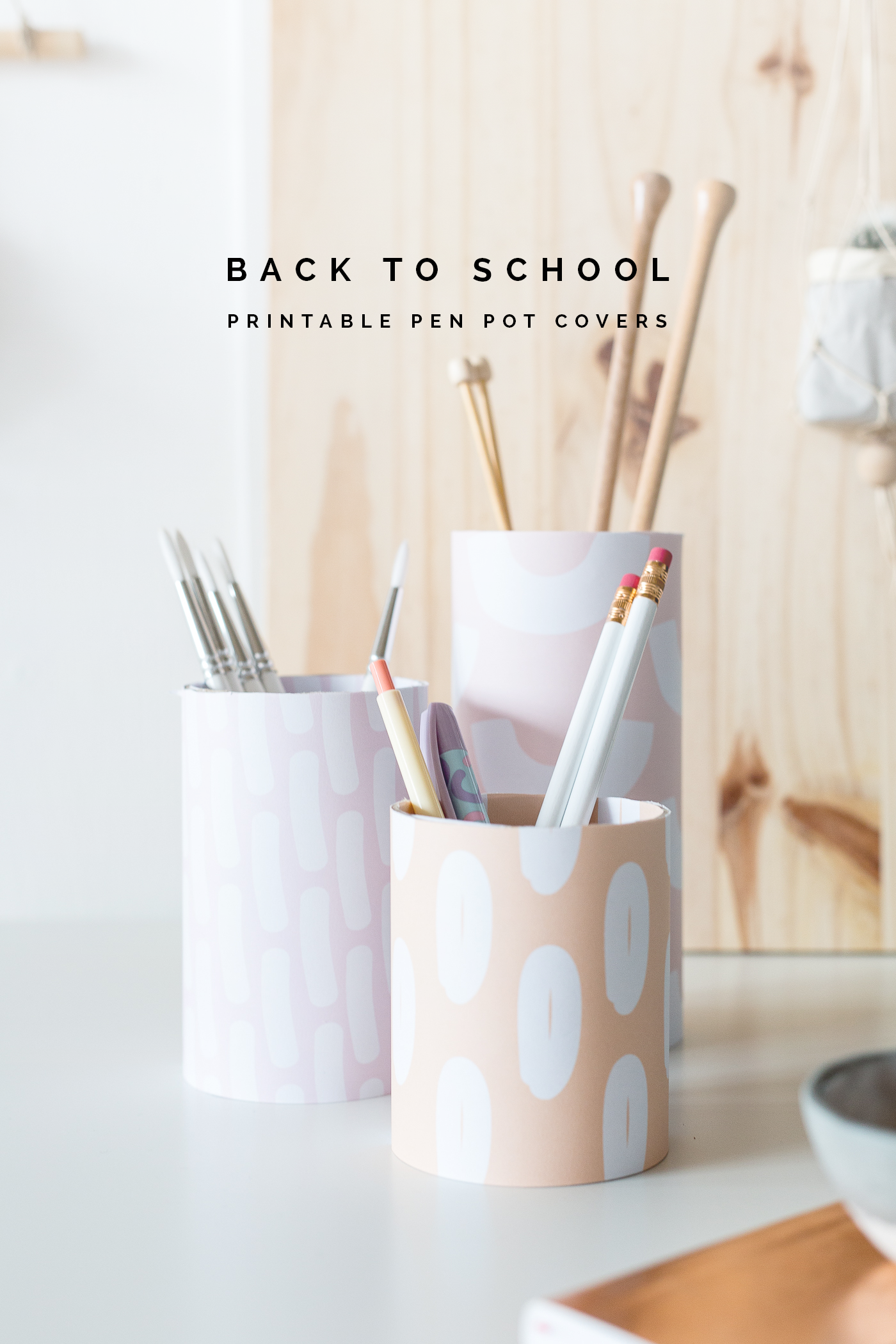 Even though it's been some time since I was at school, this time of year is a great excuse to spruce up your workspace and freshen up your inspirations ready for the new season.
You can make these cute pen(/pencil/paintbrush/knitting needle) pots from new or using your old stationary storage. Just print out the patterns (links below) and follow the instructions.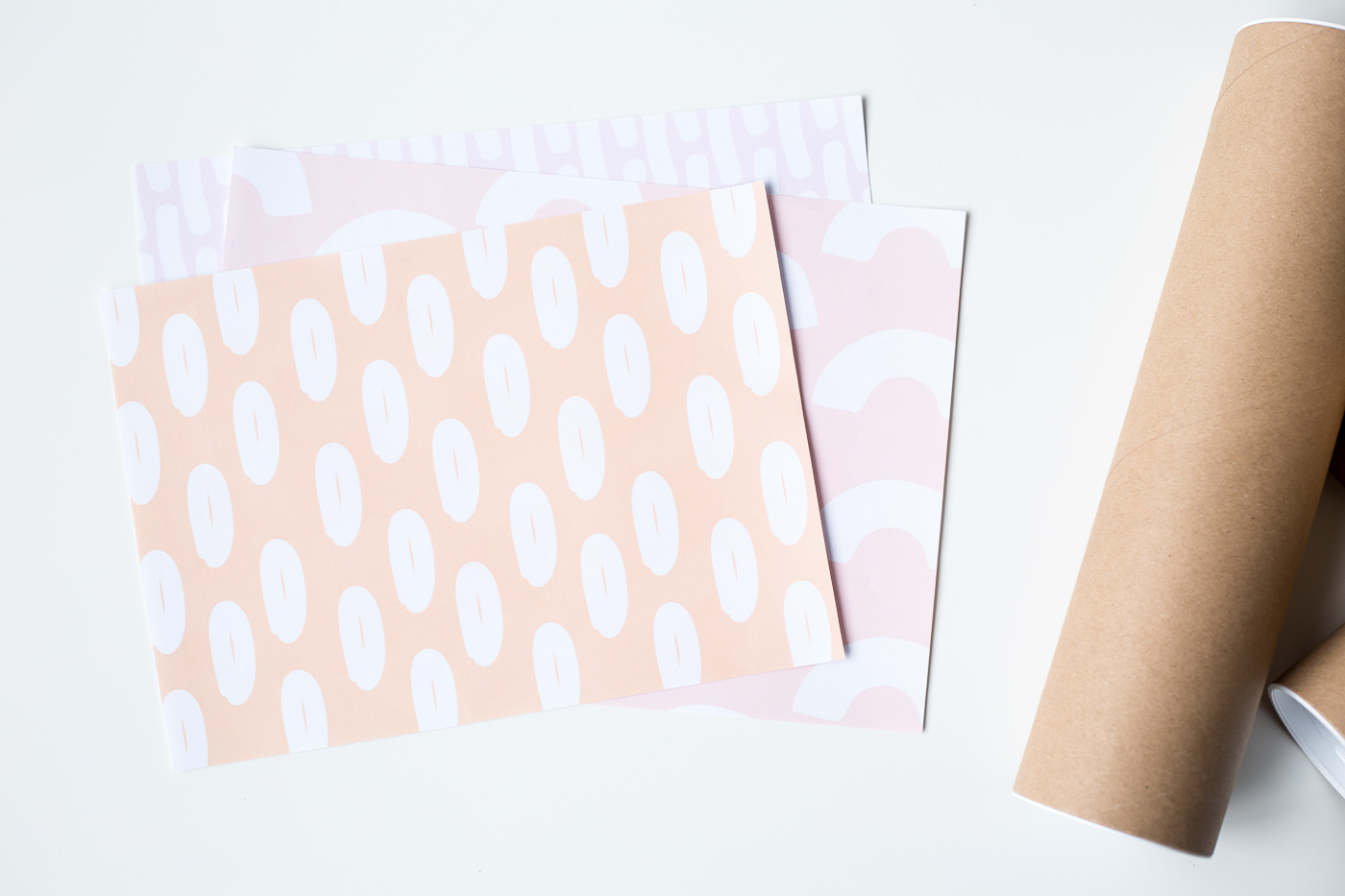 Donut Print | Rainbows | Beans
All you need are postal tubes or old pen pots. I've use double sided tape to secure the paper to the tubes. No making a mess or getting the paper wrinkled with glue and it's really quick!
Just tape the start and end to the tube as you wrap the paper around. Cut off the excess and wrap it around the inside to finish.