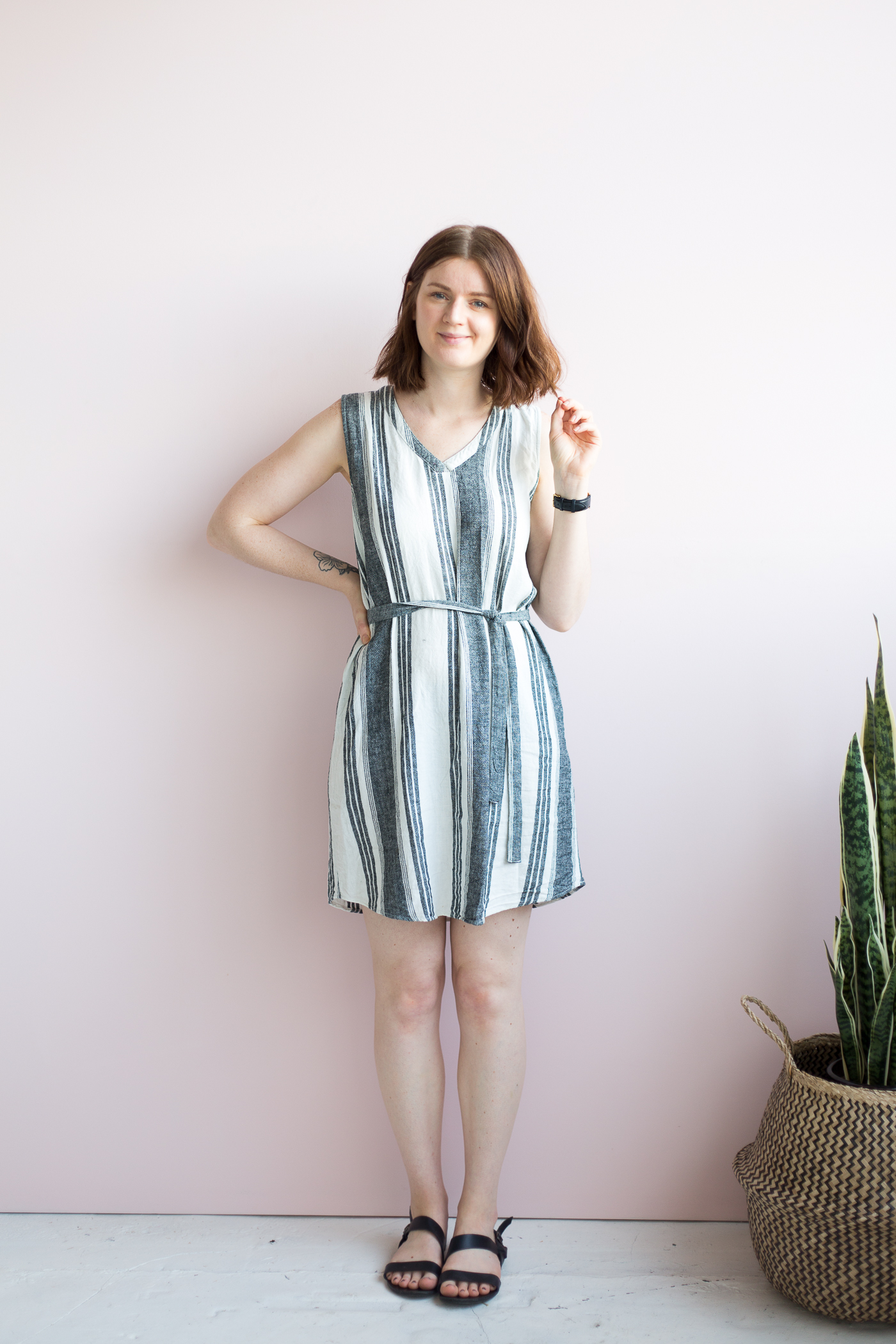 Dress – Peacocks (on sale now!) | Sandals – Similar here
I don't know if it's because a lot of my work relies on the right light or because I'm a summer girl at heart, but I've noticed the days are getting shorted and the evenings are getting darker. I am always shocked when summer starts drawing in. The seasons seem to change way to fast and all of a sudden it's time to dig out the jumpers and scarves again.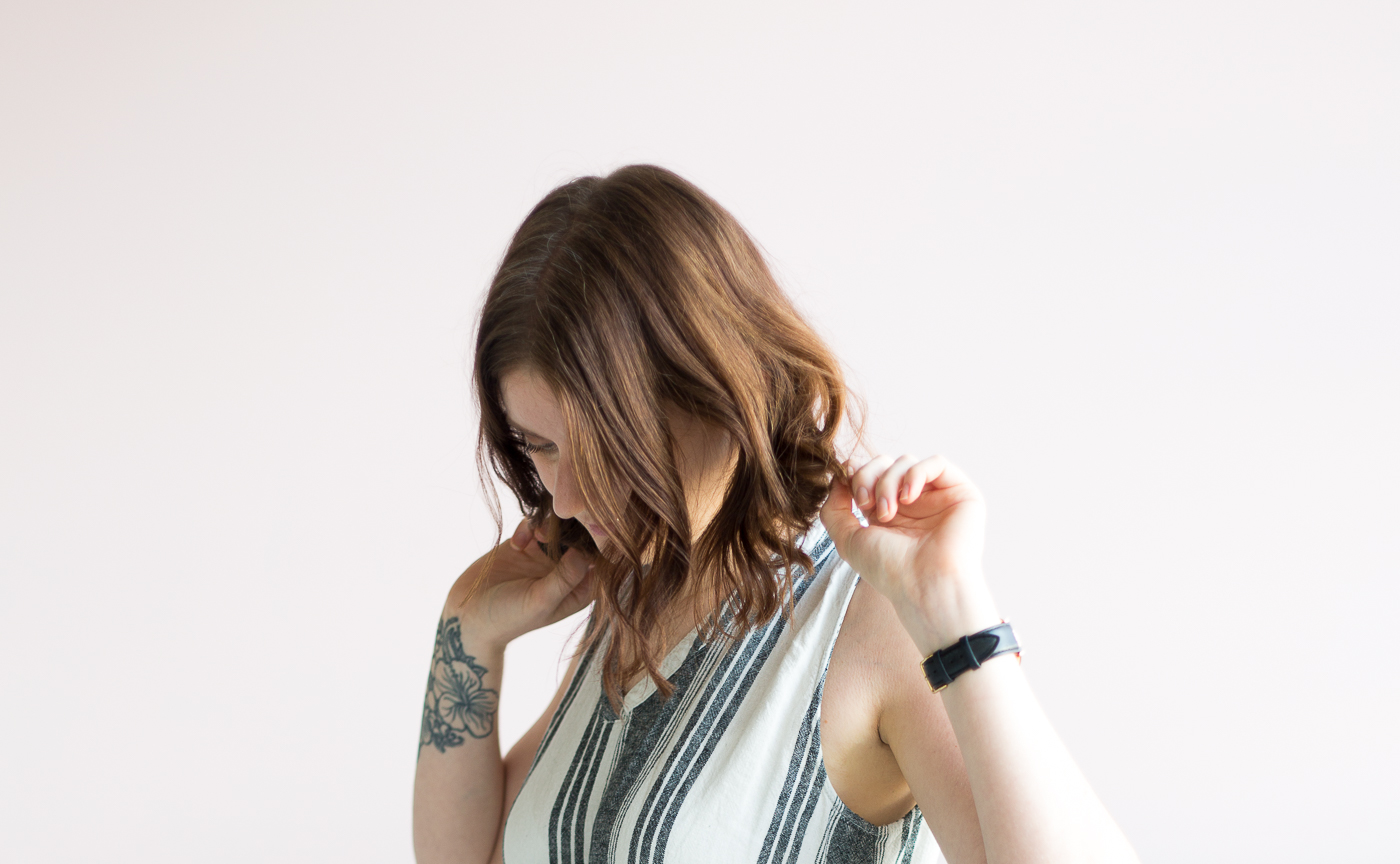 It's a classic case of don't know what you've got until it's gone. I spend most of the summer enjoying longer work days. I can take photos later and push myself to work that little bit harder, but then feel like I've spent the whole summer indoors. As soon as the seasons begin to change it reminds me that I've missed the whole summer and all that much needed vitamin D. I regret spending all that time indoors and crave being outside in the sun.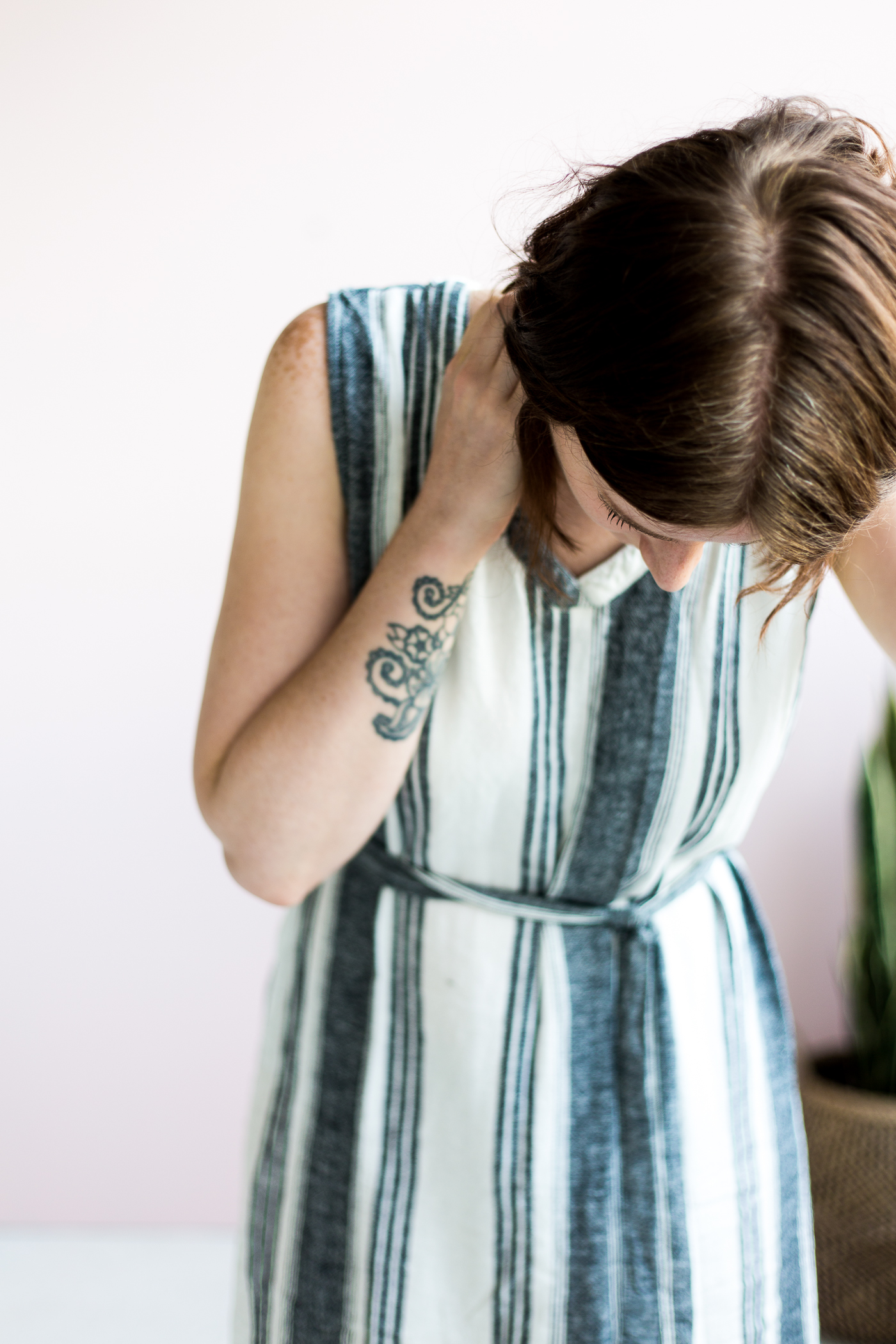 But I have been learning this summer that if you want the changes to happen then it's really up to you to make them work. It's a hard line to draw. I've been focusing on organising my time, working on being more productive and only taking on projects I think will either grow my business or fulfil me creatively. That last one is tricky. We're currently saving to buy a house and the pressure is on to make more and more money. Turning down paid work can be difficult, but it's necessary to put in place all the plans I have and take a little bit of time off to enjoy these last weeks of summer.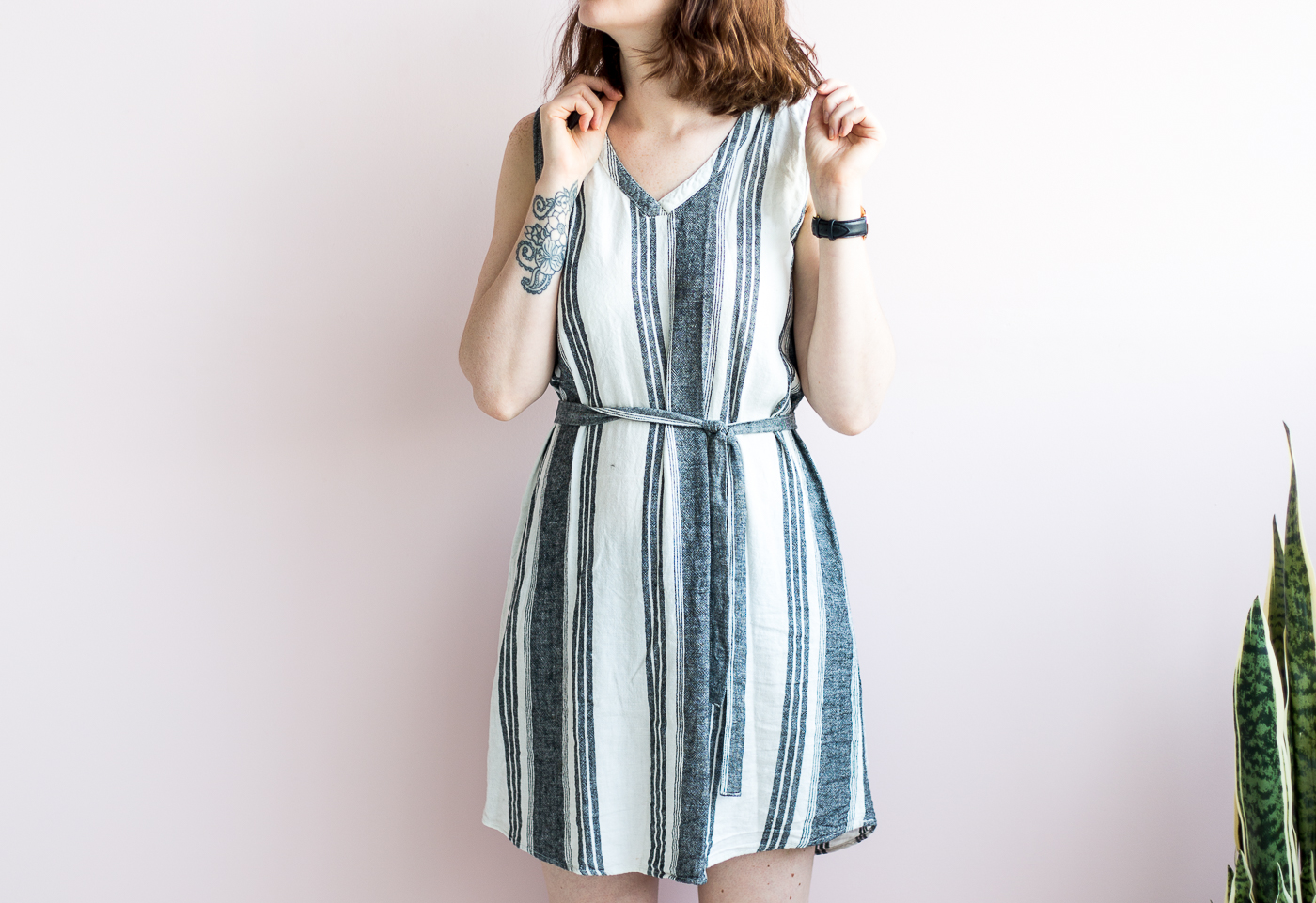 So along with my work life balance I've been making a change in my wardrobe as well. I don't usually wear many dresses. I feel self-conscious in them and often just choose jeans or trousers instead. But in the spirit of embracing the summer I'm changing my go to style as well. This dress is perfect because it feels casual and the length is great for cycling in (which is much harder to find than you'd think at 5'9″).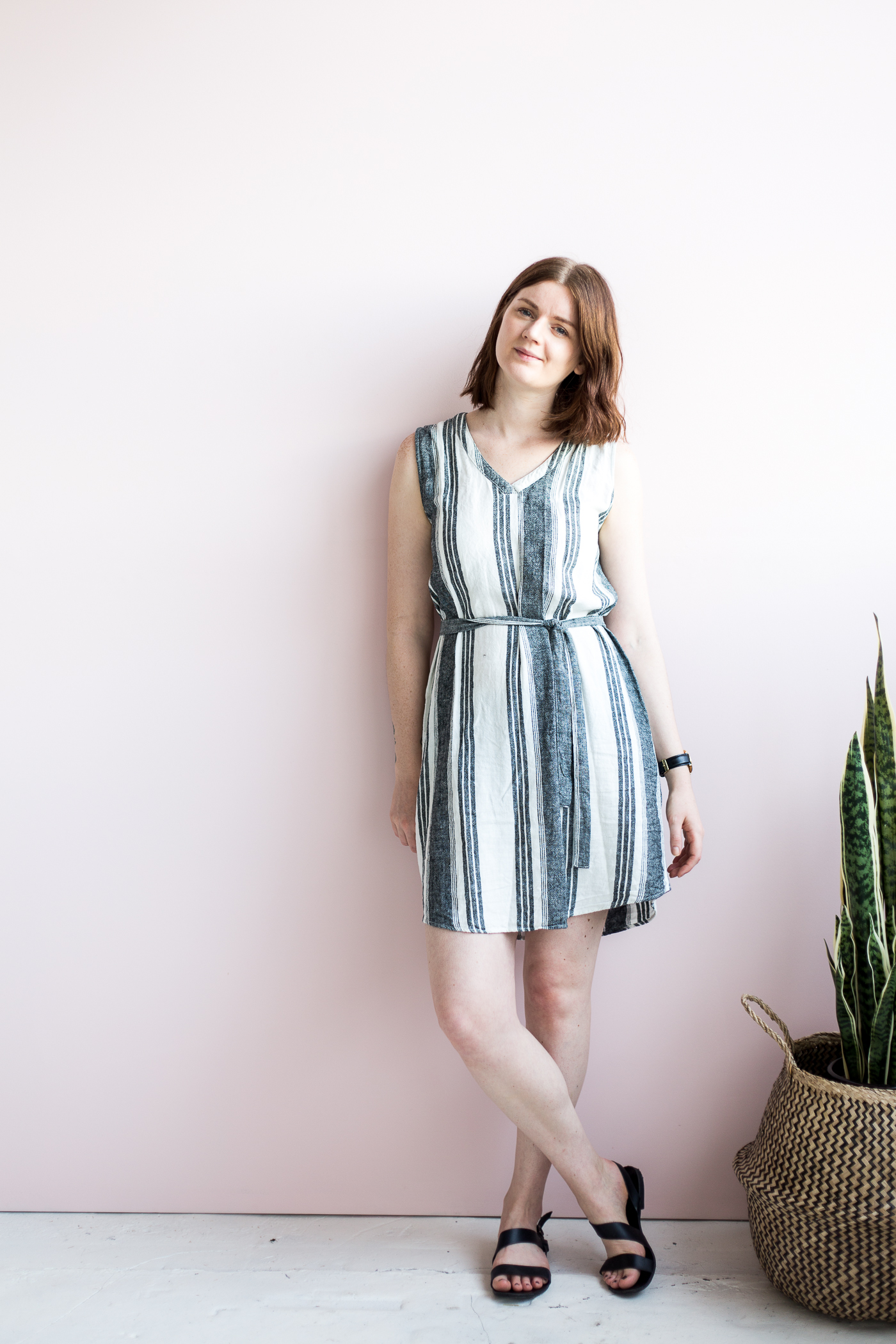 After all these changed I decided I'd finish off with a new haircut. Why not!? I've gone for a longer bob that I can wear messy day to day. It's easy and summery and a change for the better.