Happy weekend! I'm writing this from my living room on a fully charged laptop, a cup of coffee on the table in front of me and without using up all my tethering allowance. What a wild Saturday night. But after exactly two days and four hours of no electricity these little everyday normalities are actually a real treat! I've spent the last few days in the dark, figuratively and literally. And as much as I already love candles, I've developed a whole new appreciation for those waxy lumps!
Over the past 48 hours I've realised you can never have enough candles. It also helps if they smell good so when the lights do come back on you can enjoy the way your home smells and the miracle of electricity at the same time!
I've rounded up my favourite candles to buy or DIY so you can always be prepared. And even if your lights stay on they are so pretty you'll love them anyway.
BUY – Byredo Bibliothéque Candle

DIY – Scented Candle Gifts & Free Printable Labels
BUY – Fornasetti Malachite Candle
DIY – Tea Scented Candles
BUY – Farmers Market Candle
DIY – Embossed Autumn Leaf Candle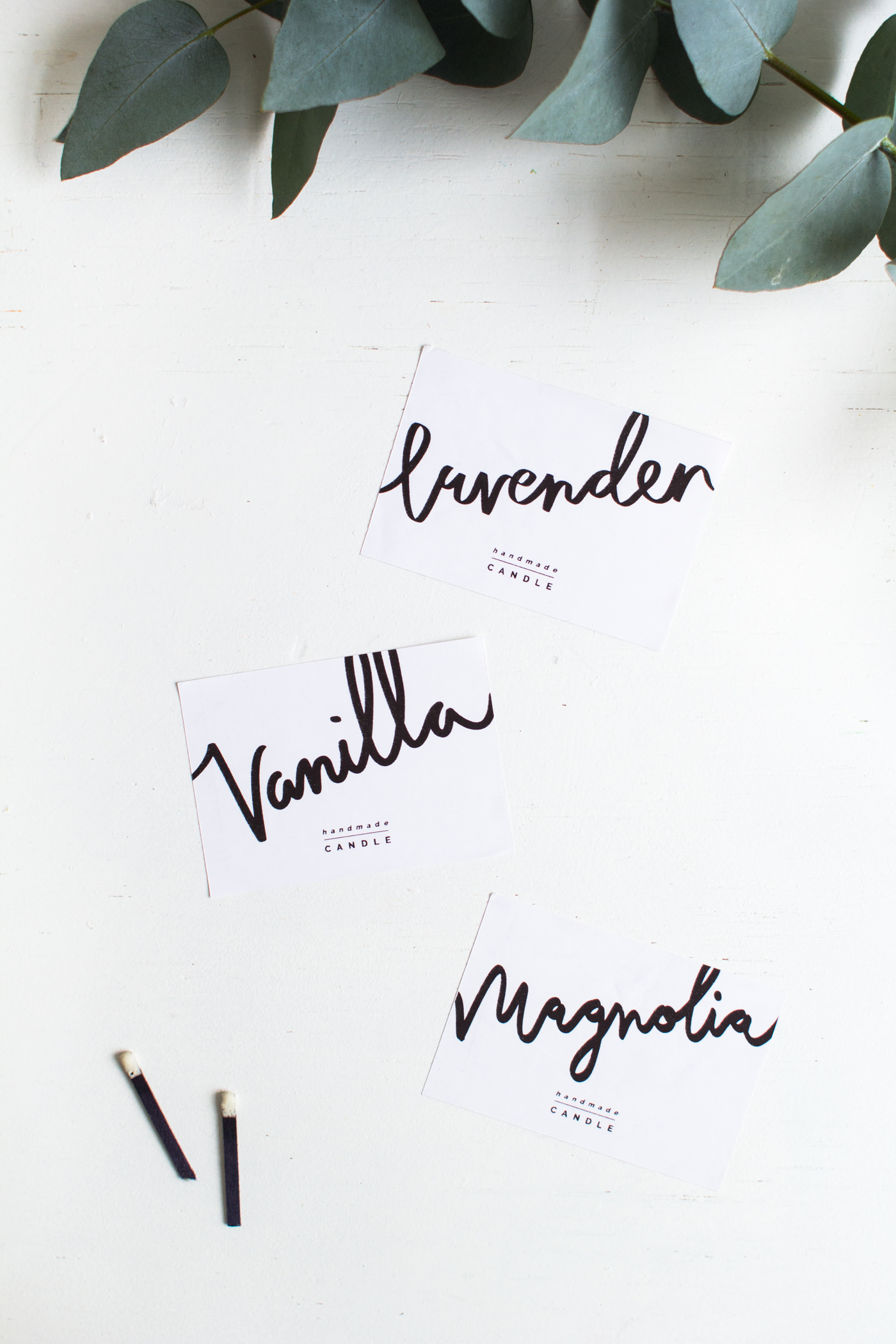 *This post contains affiliate links.