Work on the studio continues. If you follow my Instagram Stories you'll have seen me plumb in my sink finally (after months of waiting on my caretaker to do it)! I know it seems like a small difference but having running water makes life a LOT easier. Especially when you're as messy as me and spend a lot of time around paint, dye and glue products! Bad things happen…
But while the studio is now much cleaner (Yay!) it's still a little big mess and needs organising. My hanging storage is already proving to be a big help and I can find everything I need very quickly and easily, but now I want to organise my drawers so they are no longer the place my craft supplies go to die. Keeping everything in neat sections means they don't pile up, get lost and disappear off the face of the earth – that is until I don't need them anymore and it's all I can find.
After looking into buying dividers I worked out I would have to spend around £50-£80 to put them in all my studio drawers. I'm sorry but what!? This might be why I've never got organised before now, but you guys know me. I'm not going to let a little thing like overpriced plastic products stop me! Instead of spending money on pre cut strips I got this corrugated plastic sheet for £10 instead. Now I can make my own drawers dividers that are custom to my storage and keep everything in the drawers coordinated for much less!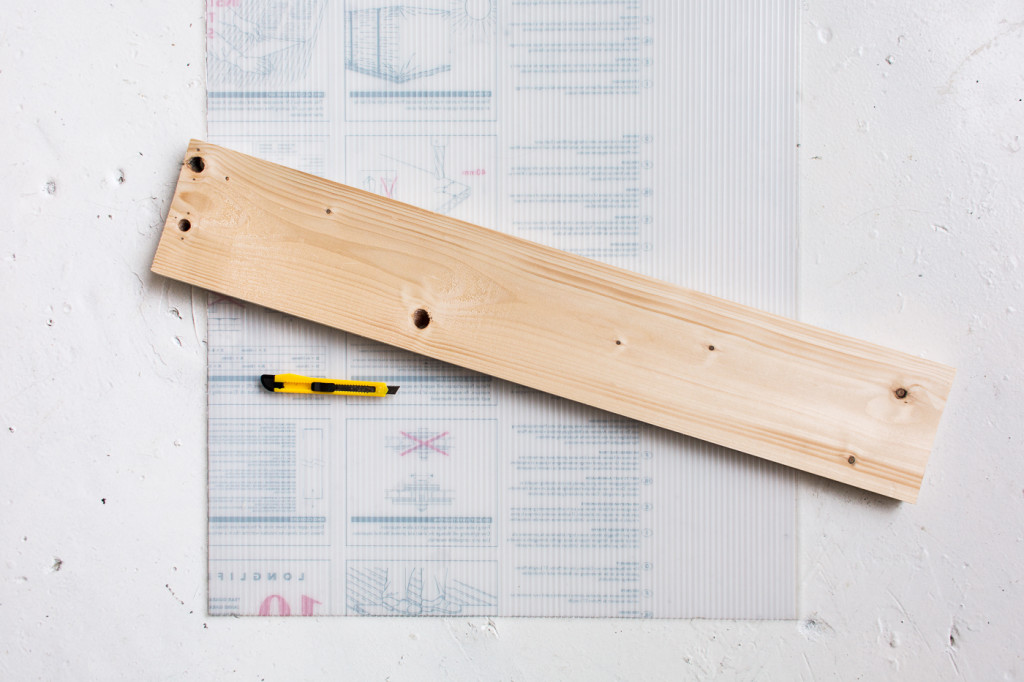 Materials
5mm Corrugated Plastic Sheet | Retractable Knife | Long Ruler (I've use a piece of wood)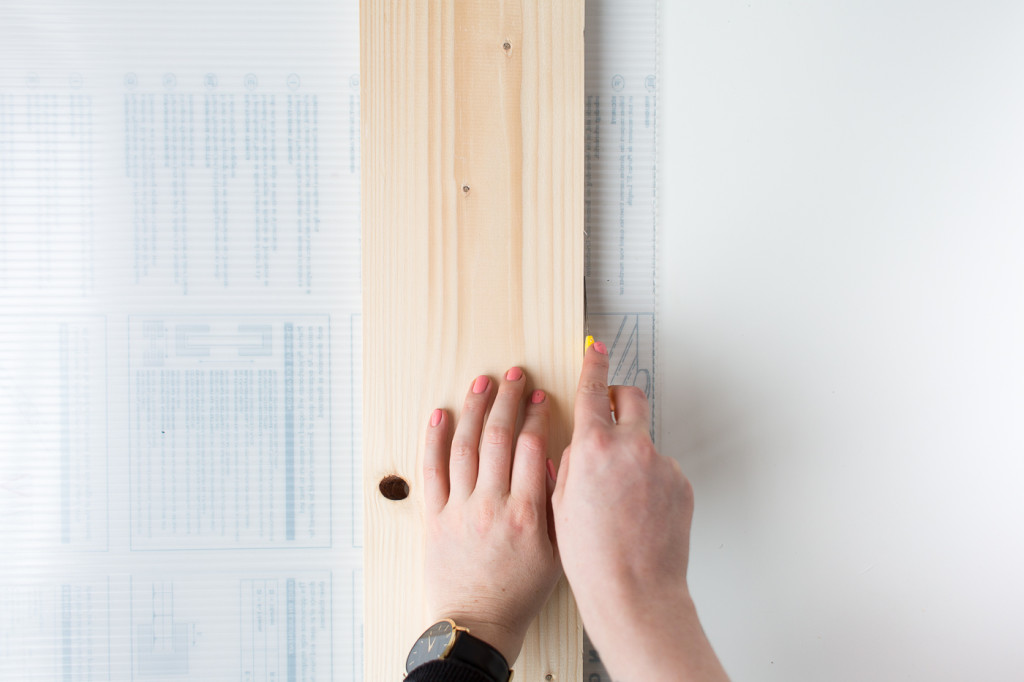 Measure the depth of your drawers. I didn't want the dividers to run the full depth of the drawer so I took an inch off that measurement. Measure this along the length of the plastic and cut. It will take a few tries to get through all the plastic.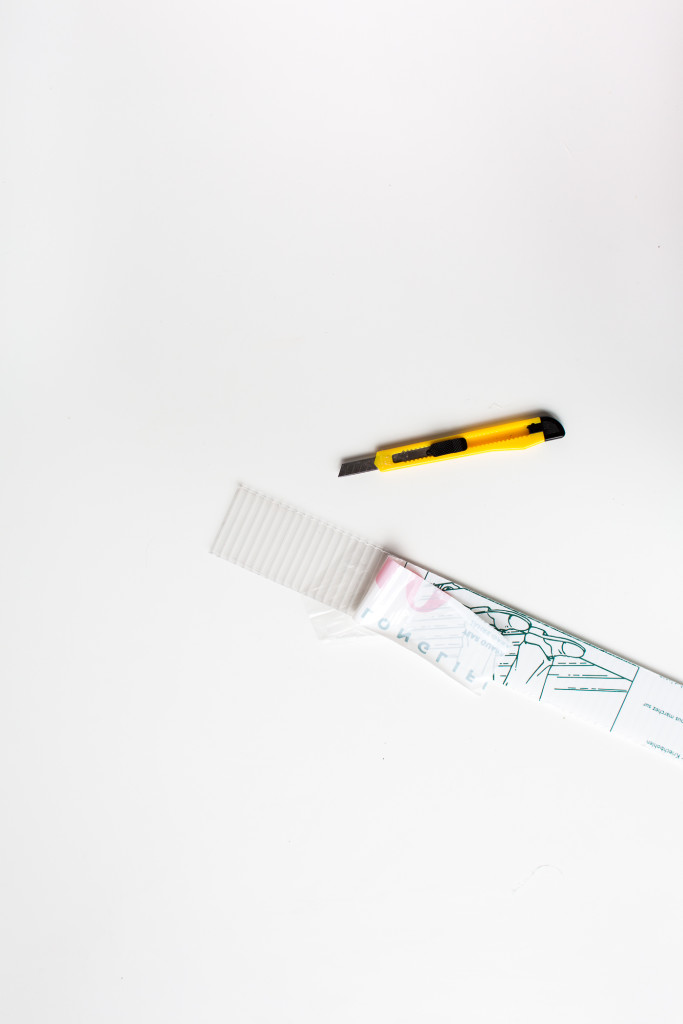 Once you have the strip cut, peel back the plastic. Measure the length of the drawer and cut the strip to size. Keep doing this to create the length dividers.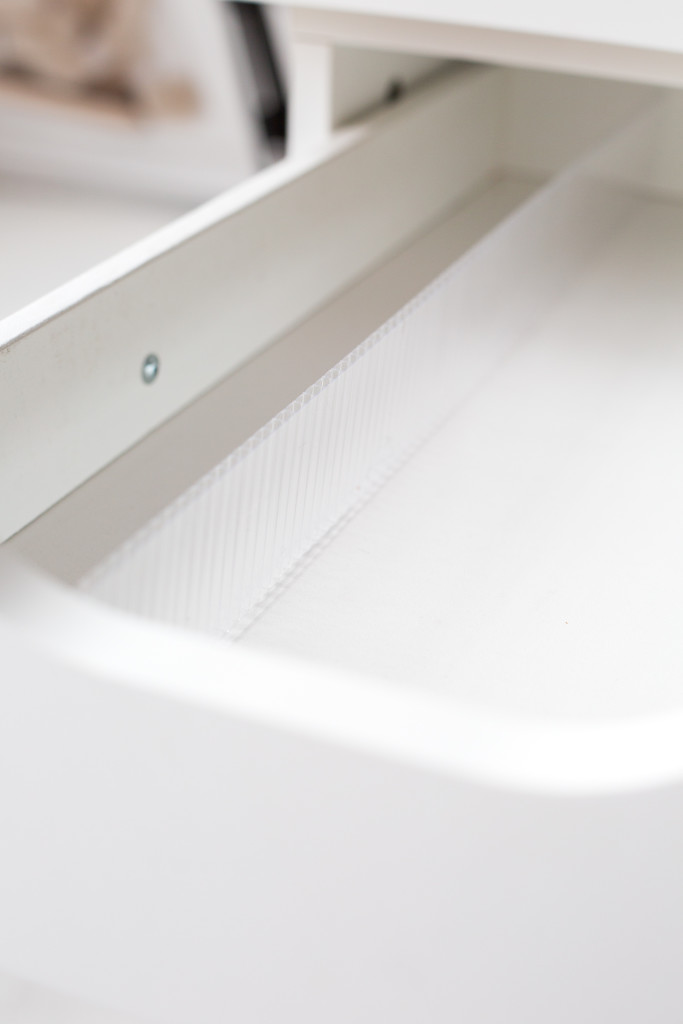 Cut more strips off the sheet and measure and cut them to the width of the drawer. Lay the strips in place and mark where they cross over. Make cuts half way down the plastic on both strips where they cross.
You can now slot the pieces together into place.
You can change the size of the spaces to fit stationary as well as crafts materials. This could even work in the kitchen or with makeup supplies. Before you know it every drawer in your life will be meticulously organised and you'll love it! I promise.
So where are you going to start?