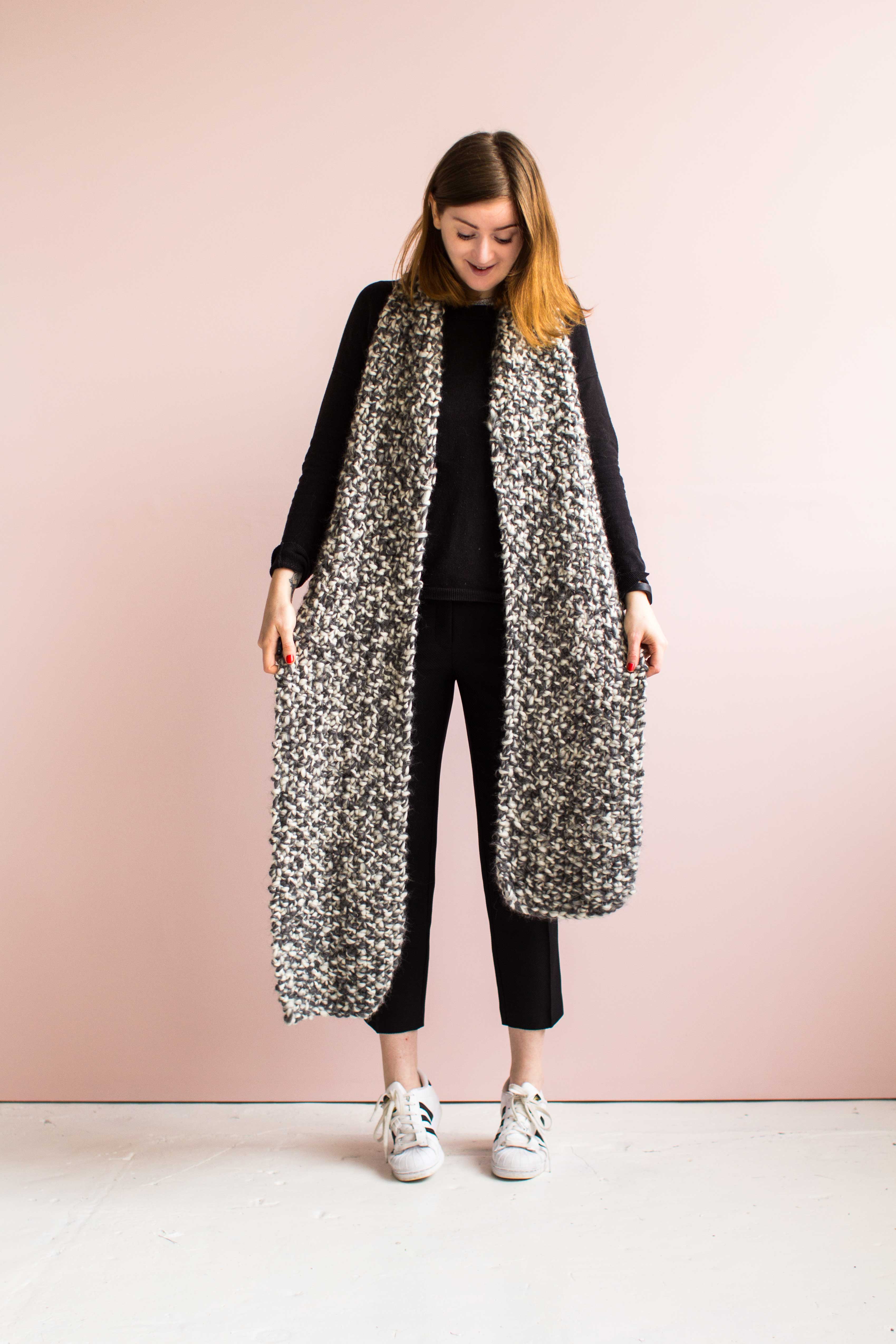 Throughout the whole of December last year I was so ready for January to arrive. I had it all planned out. The new year would give me a new lease of life. I would feel motivated and organised because you know, the very first day of a new year ends your bad habits and magically makes everything slot into place… right?
But then the reality of January came and much to my bemusement nothing clicked. It's not like anything went disastrously wrong but nothing was going right either. Jobs piled up and everything I needed to do seemed to rely on 20 other things I needed to do, which all relied on 20 other things I needed to do (you can see where I'm going here) so as much as I was working it felt like nothing at all was happening. But finally this week everything has come together and I've been ticking off to do lists like a wall clock with a second hand (you know, because it ticks a lot… ahem, well… Anyway).
So I'm definitely feeling more positive going into February and well I'm creating a February is the new January meme as we speak (in my head at least), so for anyone having a tricky start to 2016 don't worry about dates, just keep going. To help you power though, this weeks In Seven Days is a whole bucket load of links to all the motivational posts I've been reading to keep myself going.
How to stick with your goals – Delineate your Dwelling
Four tips for avoiding creative burnout – Idle Hands Awake
How to get over imposter syndrome – Career Contessa
Motivational reading to SKYROCKET your Craft Business in 2016!
The fool proof way to stop creative jealousy
How to choose a direction when you have a million ideas – XO Sarah
Stop procrastinating and turn your dreams into reality
Overcoming Crafters Block
Have you got any favourite go to posts for motivating yourself? Please share in the comments. We need all the help we can get!! Happy weekend and happy reading. x