I'm currently in the painful (/relieving – depending on which room I'm standing in) process of moving everything out of my tiny home office/bunny bedroom to a studio space which is at this present moment overwhelmingly large. I'm sure I won't have this problem for long but it's slightly intimidating trying to figure out the best use of the space. I'm currently working out the best use of space and how I can keep it from turning into a huge room of craft chaos, which I know from past experiences is much easier said than done!
My current plan is to hide the vast majority of supplies and materials away/behind/underneath but still have easy access to – and some idea of – where most items are. So I've been making plans and writing posts with this in mind lately. Over on eBay I wrote the guide Genius Ideas for the Perfectly Organised Craft Room which has some of the best ideas I could find that I absolutely want to take advantage of and incorporate in my new space.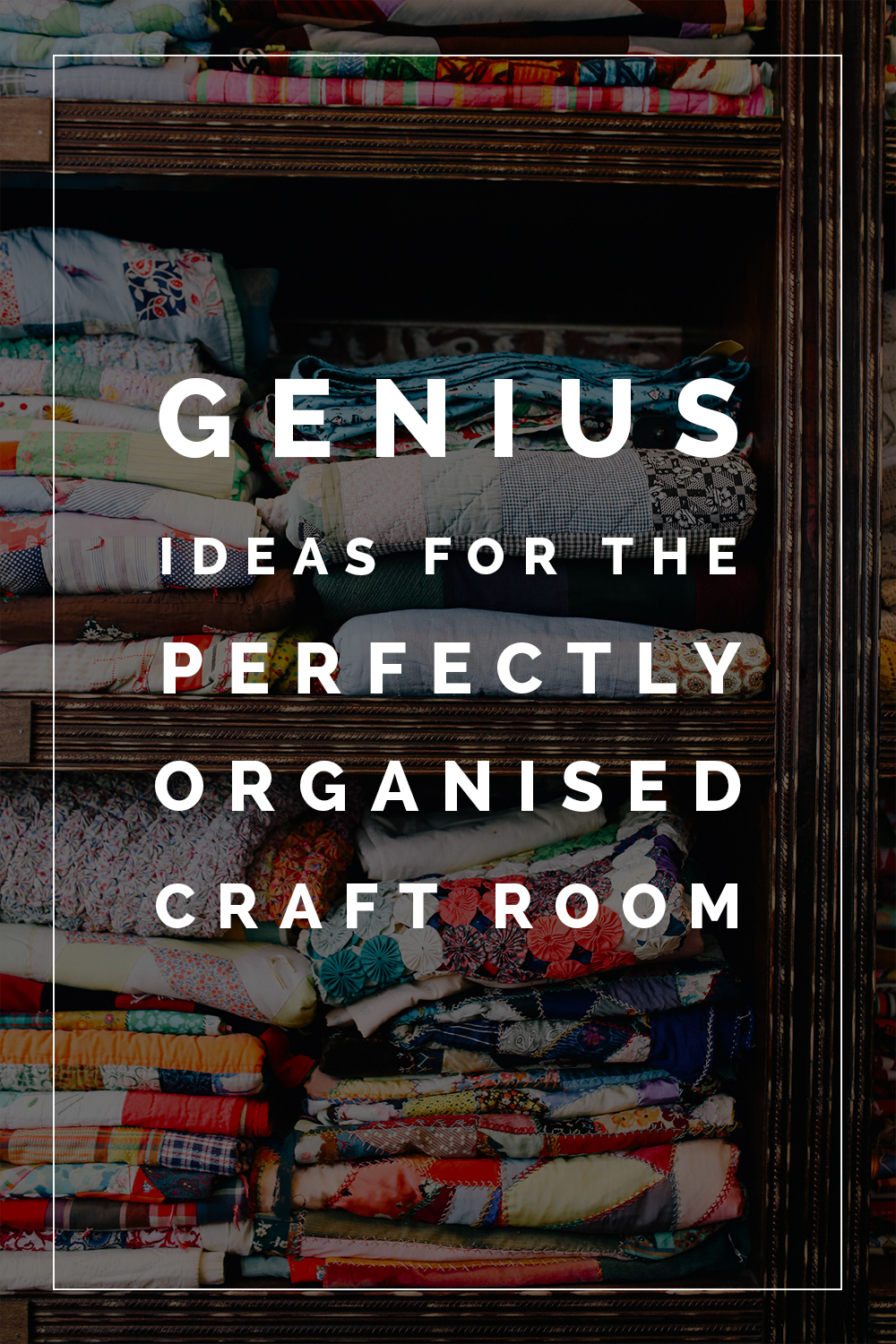 I also created this DIY Big Pegboard for my latest eHow post. I've been wanting to make – what I like to call – big pegboard forever! It's 1, easier to make than regular pegboard. 2, quicker to make than regular pegboard and 3, has a really nice contemporary look to it. AND you can even put a mini shelf on it for all your tiny plants! What's not to like!?
So my pegboard is already set up in the studio, mini planter and all! But we might be lacking on the other organisational needs, i.e. flatpack everywhere, boxes half unpacked, nothing is labelled. But I'm going to be documenting the process and I'll make sure to post any DIY's or helpful information I accumulate throughout!
With that in mind I'd better get back to packing…