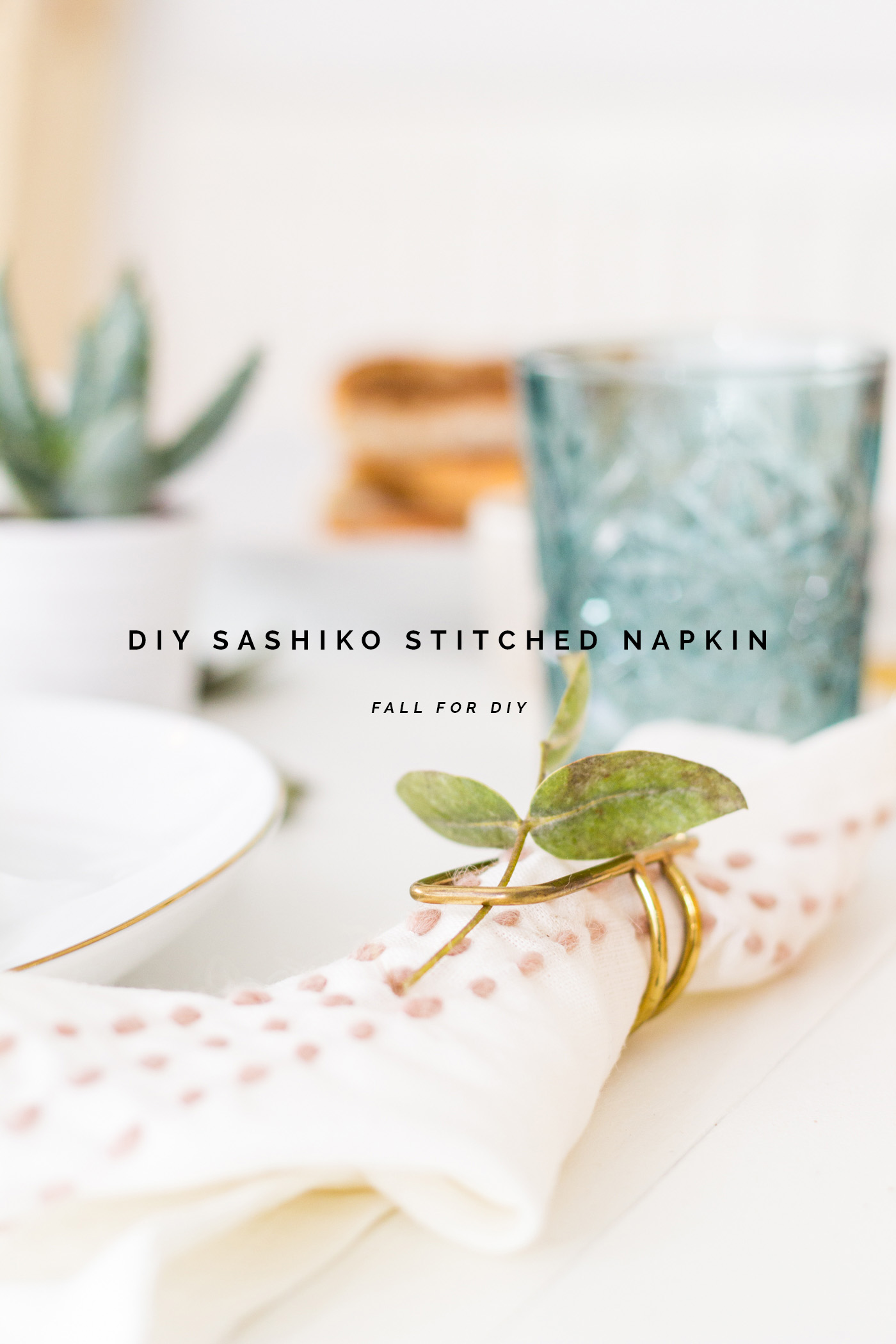 We're on the final stretch! I don't know about you but I definitely feel like I need the break after all of the Christmas prep. As much as I try to get ahead there's always a decent amount of headless prancing (because you know, the reindeer) about to pull it all together. I STILL haven't finished the wrapping, although I do have all my gifts ready which is one up on last year!
If you are more organised than me here's a lovely little tutorial you can whip up whilst watching your favourite Christmas film all snuggled up under a blanket (ahh bliss). Give your napkins the Sashiko treatment and create this soft, subtle detailing to add some extra warmth to your table. I can't wait for our Christmas morning breakfast now!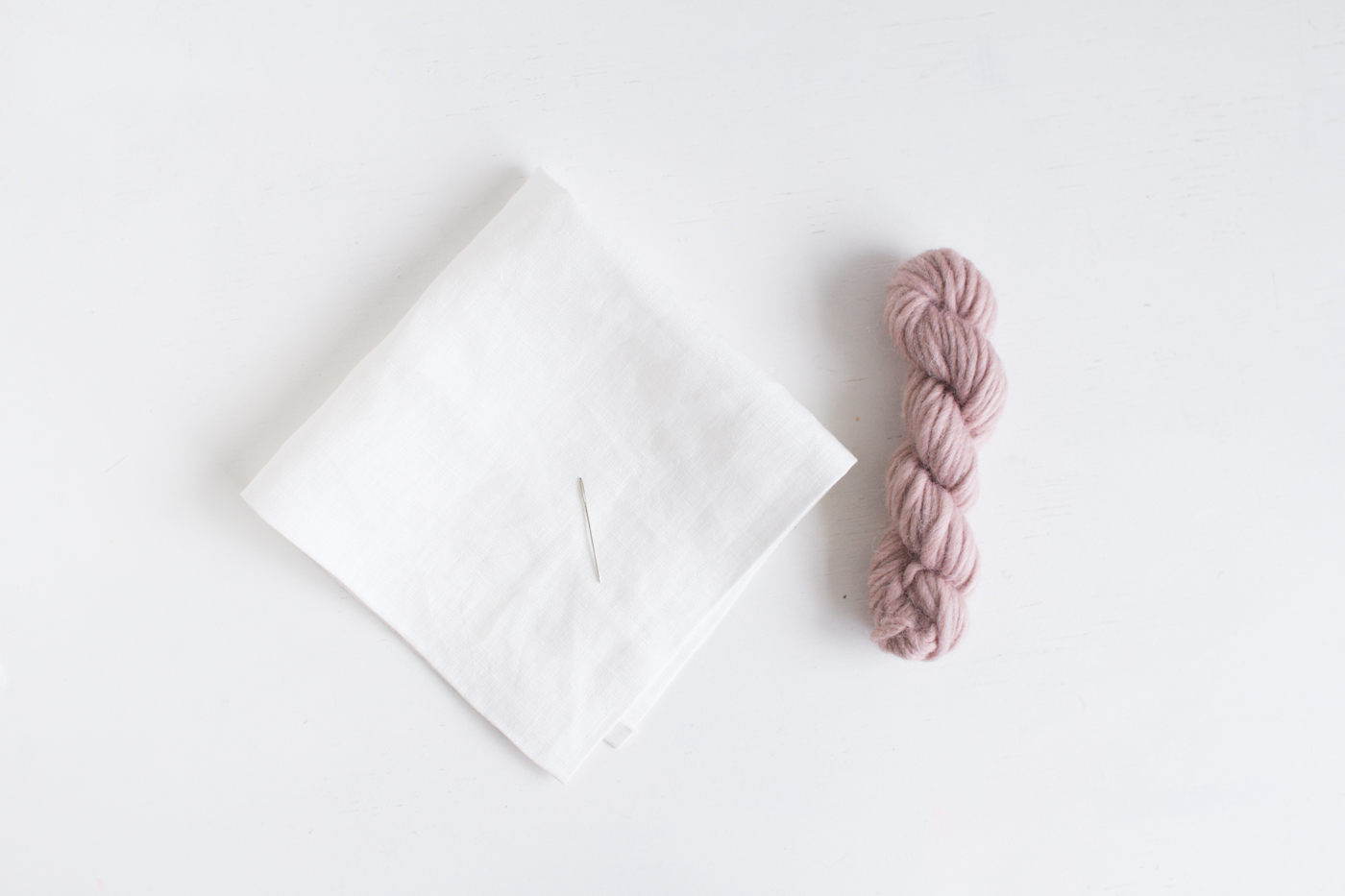 Materials
Napkins | Yarn | Needle
Instructions
Thread up your needle with a long piece of yarn. Thicker wools look great but you'll need a needle with a large eye if you want to use them. Starting at one corner make a stitch and pull the yarn all the way through until you have a few inches left on the tail. Continue to make a running stitch along the length of the napkin.
Keep going back and forwards in rows. Keep the stitching uneven to create the Sashiko effect. When you've sewn three rows tie off both ends and trim off the excess yarn.
Yes! Super simple and you can pick the colour to work around your table! Perfect.