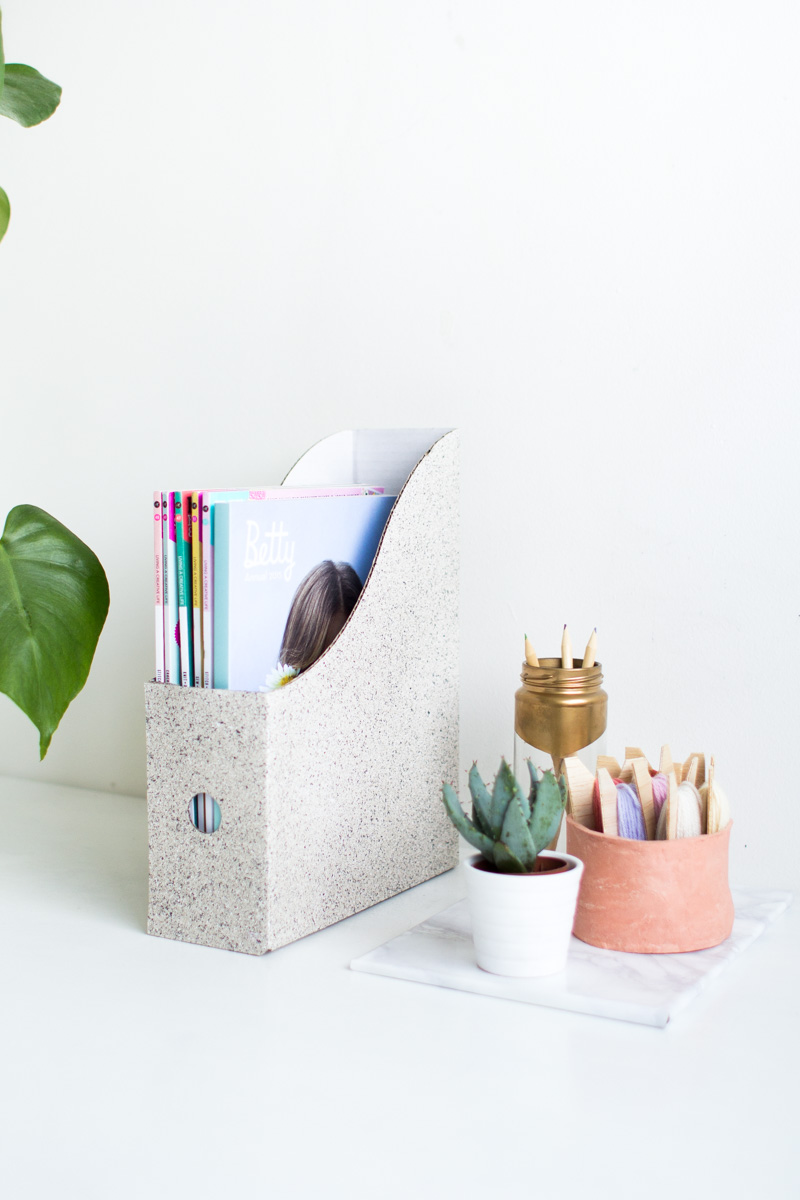 I have a confession to make. I wanted to do this tutorial today so I could join in with the cool kids. I've seen some of my favourite bloggers playing with this granite stone effect spray and I wanted to get a piece of the action! Namely this vase on Burkatron, these candles on The Lovely Drawer and these planters over on Almost Makes Perfect. And that's not even taking into account how unbelievably easy it was to put this together. Something I always love of course.

Materials
Stone effect spray paint | Magazine file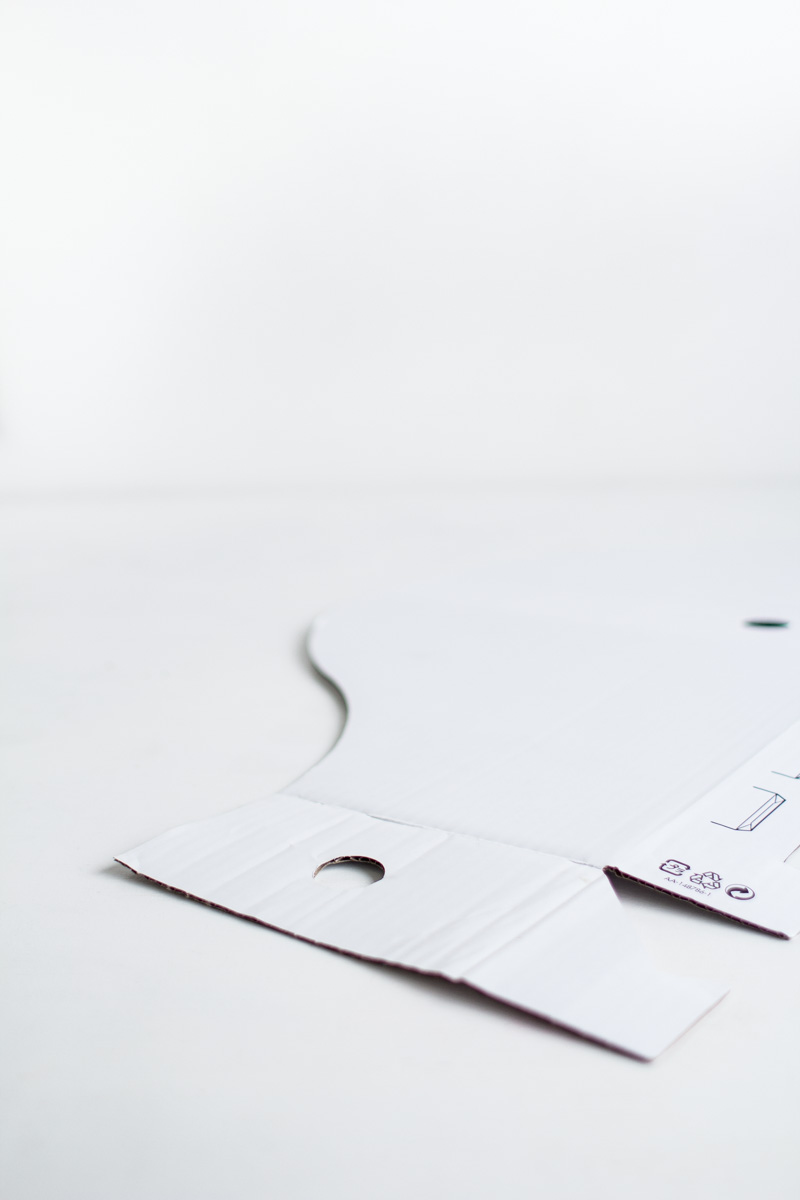 Take the magazine file apart, carefully peeling back the join. Lay flat and spray light layers of the textured paint over the outer surface. Resist temptation to spray on too think and create the final effect straight away.
Leave to dry between coats until you have an overall effect. Glue the join back together again and assemble the file.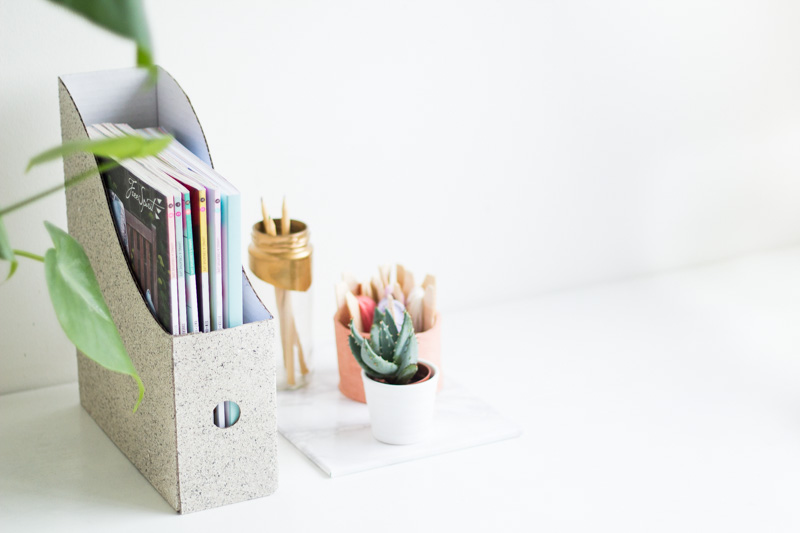 And that's it! Short and sweet.