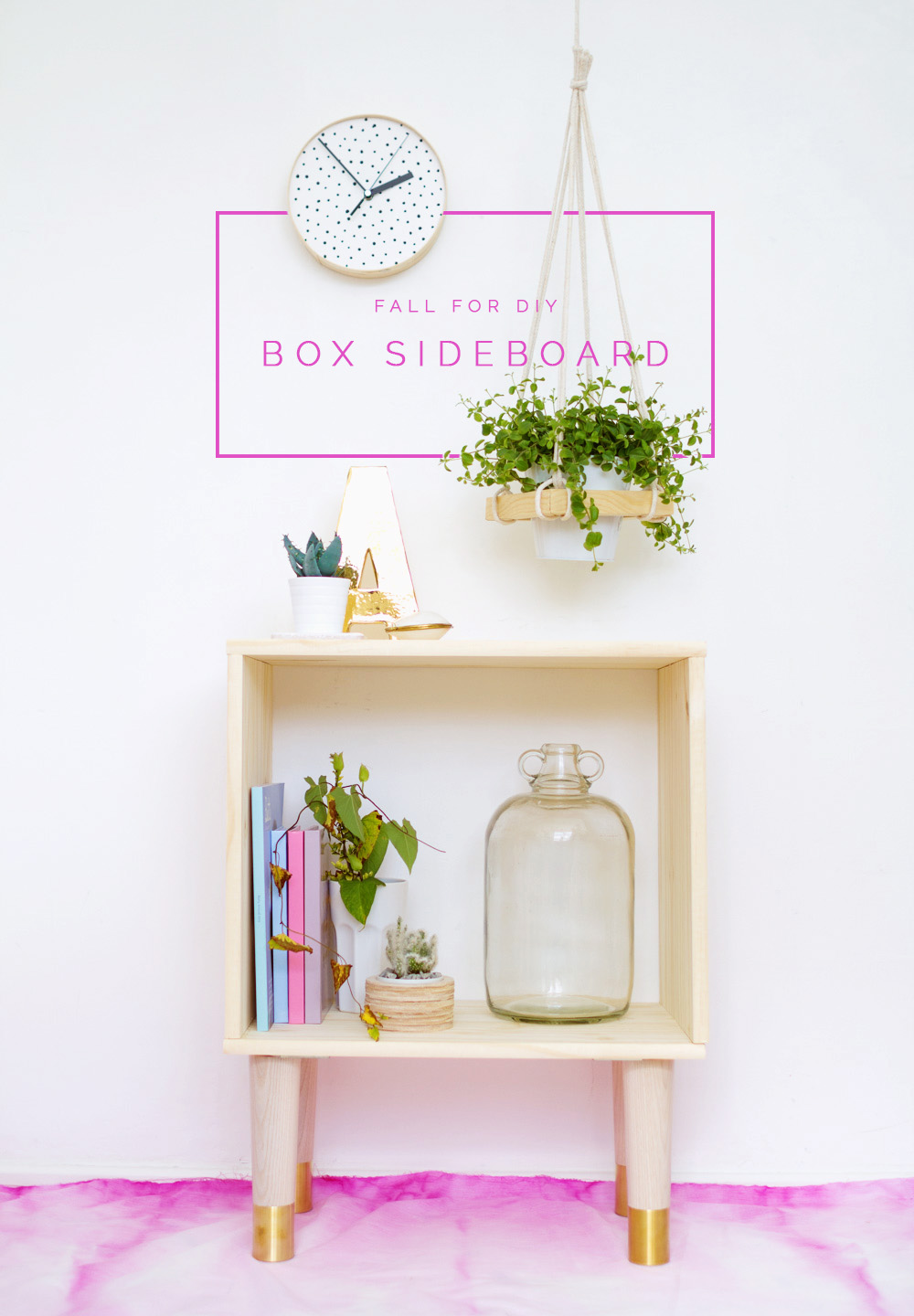 Sometimes it can take months to take an idea from its concept right through the researching, creating, photos, editing and all the rest. This is one of those posts. The funny thing is it actually took very little time and planning. Instead, I had kept it on the back burner for so long just waiting for the right time to bring it to fruition. And today was that day my friends!
It was just 6 hours ago I decided to make a start. My planned post needed a little work (crafts gone wrong!!) and I was rushing around trying to find a replacement to put out instead. That is how easy this DIY is – I can do it when I'm stressing out! Definitely a good sign. Luckily I had been sent these beautiful legs from Pretty Pegs and had picked up a couple of value pine shelves with this exact DIY in mind. And the rest is history, or in your case the future if you keep on reading….
Can you all see me in my new career as a fortune teller now? Thought not. Okay, getting started for real now.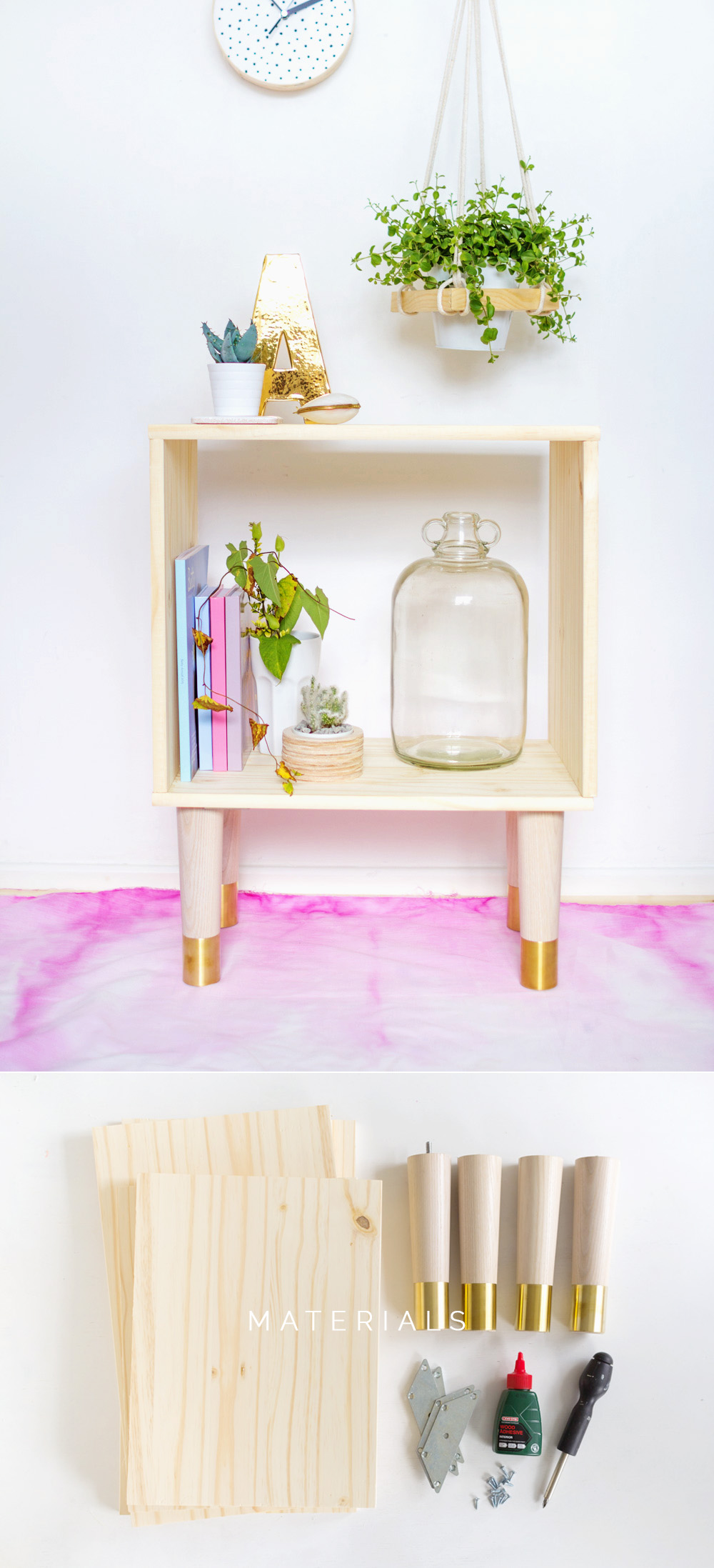 Materials*
Estelle Pretty Pegs with fitting plates | Pine Wood | Wood Glue
Instructions
You will need four pieces of wood. Two 40cm/15″ and two 50cm/19″. I cut my own with a hand saw but only because the machine at my local DIY store was out of order. Damn. But it didn't take long to cut two 90cm/36″ shelves into two pieces.
Screw the plates onto on of the larger pieces of wood. I've positioned the plates about 1cm/1/5″ away from the sides so you don't see them when it's finished. This will be the bottom of the sideboard so look for any stains or dents in the wood and use that side. You'll be able to secure the screws provided by hand in the soft wood.
Following the instructions screw the legs into the plates. Glue the three other pieces of wood to this base. My shelves had a rounded edge one side so just make sure to keep any of those details facing the same direction.
Leave until the wood glue is dry. This takes about 30 minutes in my experience. So quick. Wood glue, I love you!

Now you can paint, stain or wax to your hearts desire. I've got a major thing for raw pine at the moment (if you hadn't already noticed..) and by the looks of it so does the bunny (bunny bombing) so I'm leaving mine just as it is!
Thank you to Pretty Pegs for providing me with the product for this post. *This post contains affiliate links.