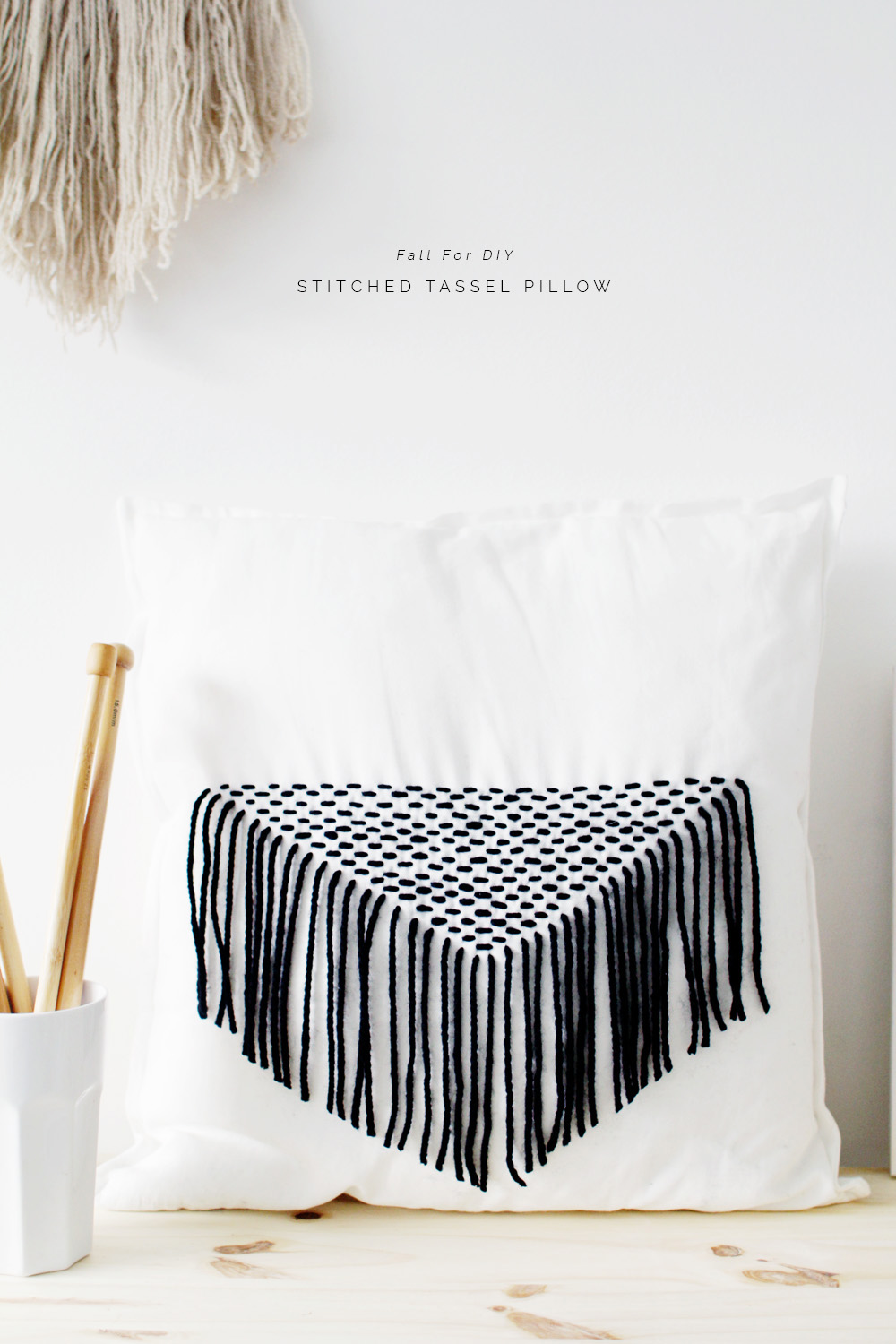 A couple of months ago I decided I would start making more of an effort on creating a home interior I was really proud of. My flat is currently full of 'potential DIYs' and pieces collected over half a dozen rented homes. I'm slowly updating and DIYing and while I love doing this, from time to time my need for instant gratification kicks in. Most of the time it's a playful tap, but this time it was going in straight for the shins and I had a sudden urge to add a few items that would just bring everything together quickly. So off I ran to IKEA to buy (just a few…) staples that would make me feel like all the effort I was putting in was making an impact.
Many hours and many "I will definitely use this jug/vase (insert a extravagant, unnecessary item) to drink more water everyday (insert a simple everyday task)" moments we made it home with far too much of my dwindling overdraft spent on pretty things. The dangerous world of IKEA strikes again.
Once half the showroom was home and dotted around my flat it slowly seemed to lose it's sparkle and my mind begins to wander. I start dreaming up more DIYs and eventually it dawns on me that I've just bought a load more stuff that I will inevitably want to update and personalise. I've just created more work for myself! Stupid IKEA. I hate your marketplace of irresistible bargains but I love you too much to let go.
Bring on today's DIY. This cushion cover was calling out for a hack. How did I not see that bringing a plain, white cover into my home would end this way? Well, in all the (melo)drama I think we've made something I can happily live with. YAY! You know that somewhere you have a cushion that's screaming out for a little somethin, somethin. Here you are, give this a go!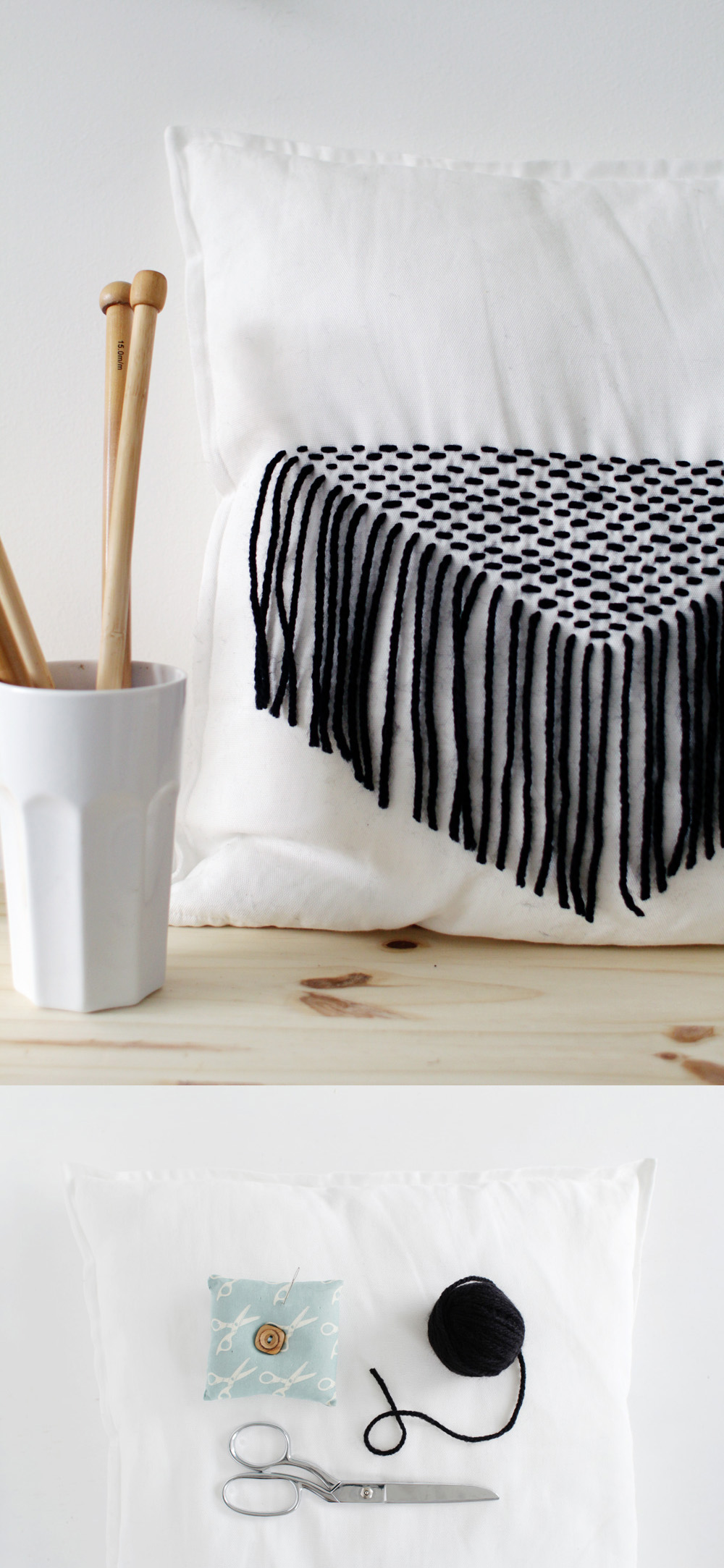 Materials
Cushion cover | Tapestry needle | Thick yarn | Scissors

Cut off a length of yarn. Thread onto the tapestry needle and find the centre of the pillow. Insert the needle around an inch lower than the centre and pull back out again 1 cm to the left. Pull the yarn until you have equal amounts either side.
Cut off another length of yarn and thread your needle again. This time insert the needle just above and to the right of the hanging right yarn. Bring it back out just above where the right yarn enters the pillow. Insert it back in again where the left yarn exits the cushion and back out just to the left of the hanging left yarn.

Keep repeating the last step, keeping the alternating stitches in line with the row below. Stop when you're lines begin about 1″ away from either side.
Straighten out the hanging tassel threads and cut them in line with the V shape of the stitches.
And your cushion is transformed into a tassel delight! I know I'd said I'd stop with the tassels but this one just came out of nowhere! I can't help myself…