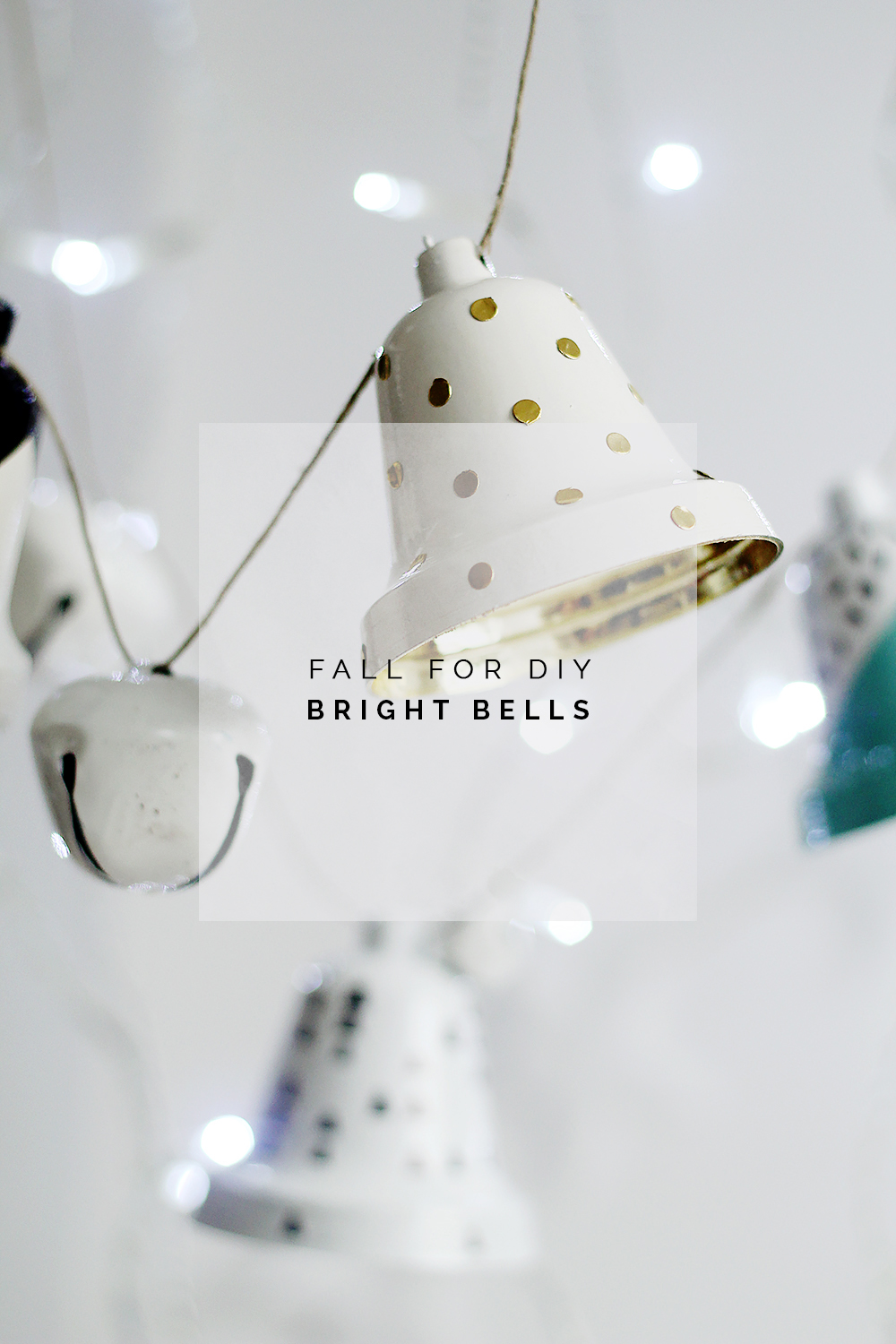 Trying to make all your decorations from scratch, last minute, with Christmas just around the corner can be pretty time consuming. I'm currently trying to decorating the flat, make (and wrap) gifts and party all at the same time and lets face it, as much as I love decorating it's coming out at the bottom of that pile. So many of the decorations need to be quick and easy 'upcycles' to get the job done before the big day!
You can buy mega cheap decorations and use paints, pens and stickers to create something a little different. Try looking up patterns on Pinterest for artistic inspiration and give each of your decorations an original makeover!
Materials:
Christmas Bell Decorations
Spray Paints
Any other decorative items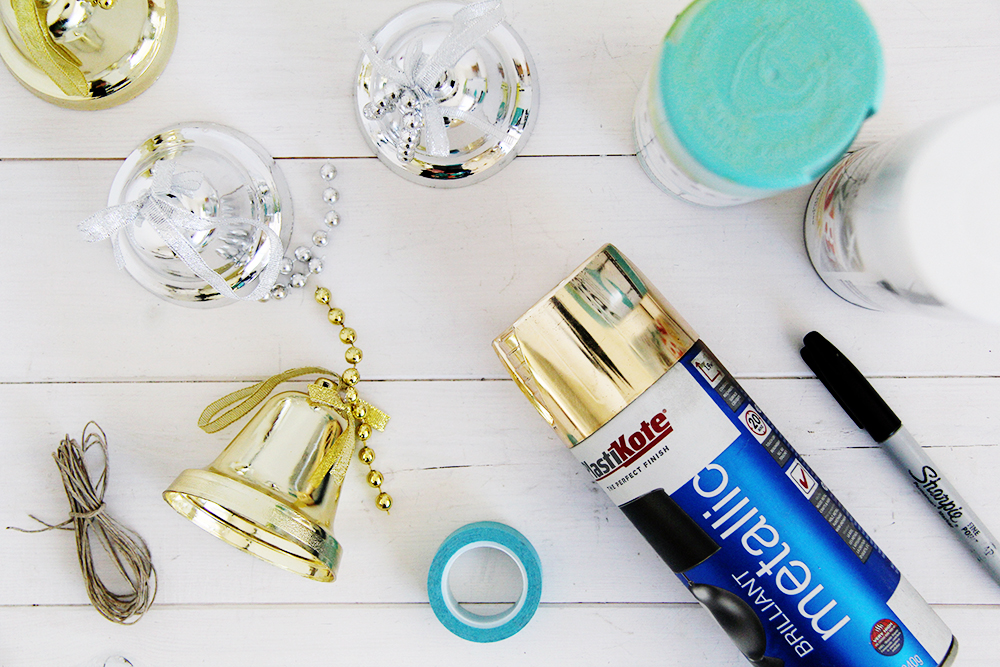 1. Take off any 'bells and whistles' to leave the basic shape of your decoration without any excess accessories.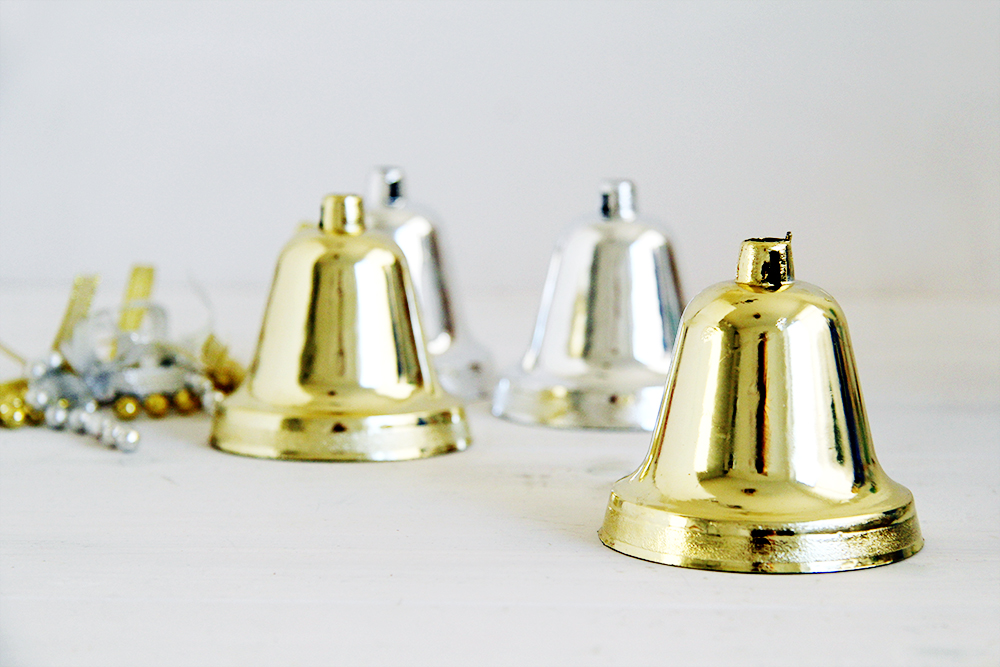 2. Spray the decorations with a few layers of white paint to give yourself a blank canvas.
3. Start drawing/sticking/painting!
These are so quick to make and they're currently my favourite decorations so far! (We'll see how I feel about that as the week goes on…)