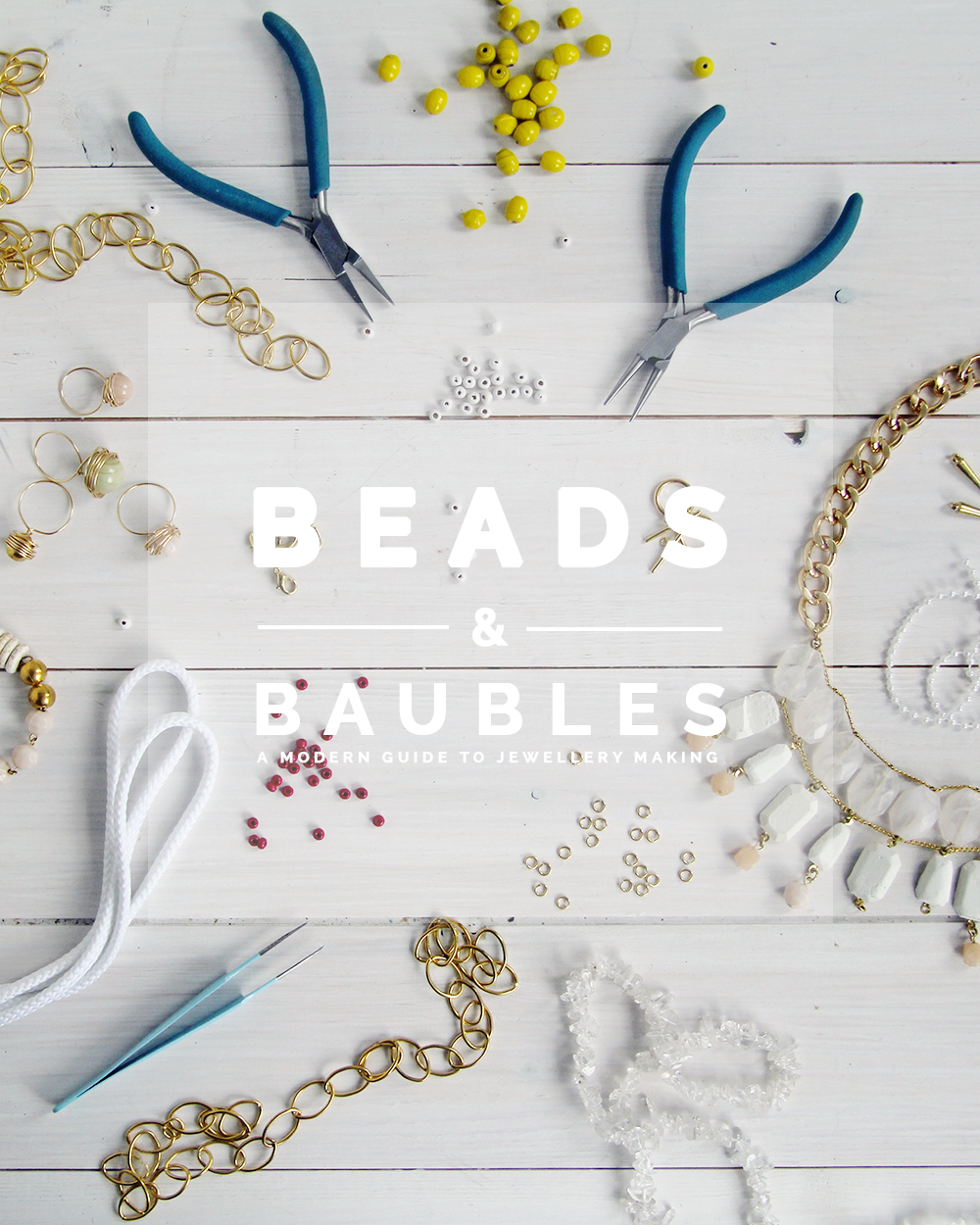 As a blogger I have some short term goals (i.e. actually getting posts out on time, improving my writing skills), medium term goals (being a full time blogger/business woman extraordinaire) and those goals that are so far into the future that it's hard to tell if they're actually out there. My business strategy (not that I'm suggesting this insane way of working) is to try every possible creative avenue available to me and see which sticks. So when I had the opportunity to write and publish a craft book how could I say no?
I had heard of Blurb before starting this project but didn't know too much about the process and how it worked. I'd always considered and (full disclosure) dreamed about writing my own book but I imagined it in the distant future and to have all sorts of stressful deadlines and editing meetings. Let's be honest, I wouldn't say no to that but working with Blurb gives me a small taste of what writing a book could be like without any of the downside! I was asked to be part of the Blurb Christmas campaign and I saw this as the perfect opportunity to dig a little deeper and find out more.
Yeah, it's not a book deal. I won't be travelling the globe doing signings any time soon and I don't have a huge (in tiny) retainer. What I can say is that I'm learning a new skill and ways of working. It gives me an idea of how to work through the requirements and difficulties of printed content and it's actually loads of fun! It's also an opportunity to offer something different and expand upon the huge success of my ecourse Beads & Baubles (find out more about that here). I'm excited to have a physical product to add another dimension to the course (and another feather to my bow.)
1. First thing's first. What to write a book about?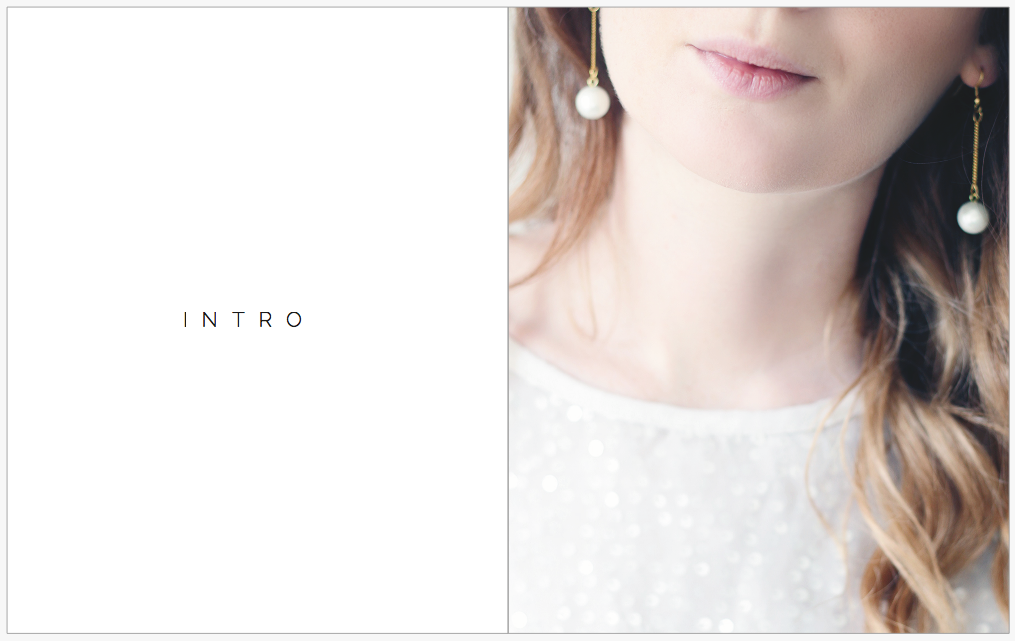 The first thing you want to understand is the topic and theme of your book. You want to have a clear understanding about what you want to achieve and how you are going to make that happen before getting started. If you're already a blogger (high fives) you will probably have a good idea of the subject you'd like to write about. If you're a non blogger (equal high fives to the readers!) you might be a little more conflicted. My advice is to choose a topic that you love. Give yourself a fighting chance of making it through alive. If you're an artist, a writer, musician, dancer, scientist or even if you cook a mean lasagne you'll already have a core knowledge of your subject matter to base the book around and you might just learn something along the way!
I'm creating the book based on my ecourse, Beads & Baubles. This is something I love… obviously and the great thing is I already have most of the content I need available!
2. What software do you need to have/know how to use?
I've always been a Photoshop rather than Illustrator kind of girl. Ideally I'd be a pro at both but it's taken so long to get to grips with one of these programs it's hard to commit to learning another. One day… Luckily with Blurb you don't have to use either or be a pro at some obscure publishing software either. They offer two uncomplicated, professional and completely free programs to use when putting your book design together.
You can go for either Booksmart (which is the older offering) or Bookwright (a newer version with more features). I decided to give Bookwright a go thinking as it has better capabilities it might take a little more learning. I was prepared to spend some time getting to grips with the tools but it took no time at all. Before I knew it I had the first few pages of my book down and the biggest difficulty I had was choosing the right layout! (See point number 4.)
3. Getting the images right.

So we all know not to judge a book by it's cover but we also know that we're visual creatures, attracted to pleasing images. For some of you getting the right images may seem totally irrelevant, but even so in most cases you will want at least the cover to be inviting and visually informative. For those of you who, like me, are writing heavily pictured books you will need to get the images large and high quality.
Firstly you'll need the right kind of equipment. Unfortunately if you want to take your own photos you'll need a DSLR camera. You can get an entry level camera from about £250 / $400

which will more than achieve the quality you need and it's well worth the investment if you write a blog or want to write books. This sort of camera will give you the quality and pixels you need to create stunning images throughout your book.
One other thing to be aware of when you're organising and editing your images is to ensuring all images are 300dpi. This just means that there are more pixels making up the image per inch than is necessary for images used on a web page. It sounds a little complicated but this is really easy to do. Just open up 'Image Size' (in photoshop). You should see something like this: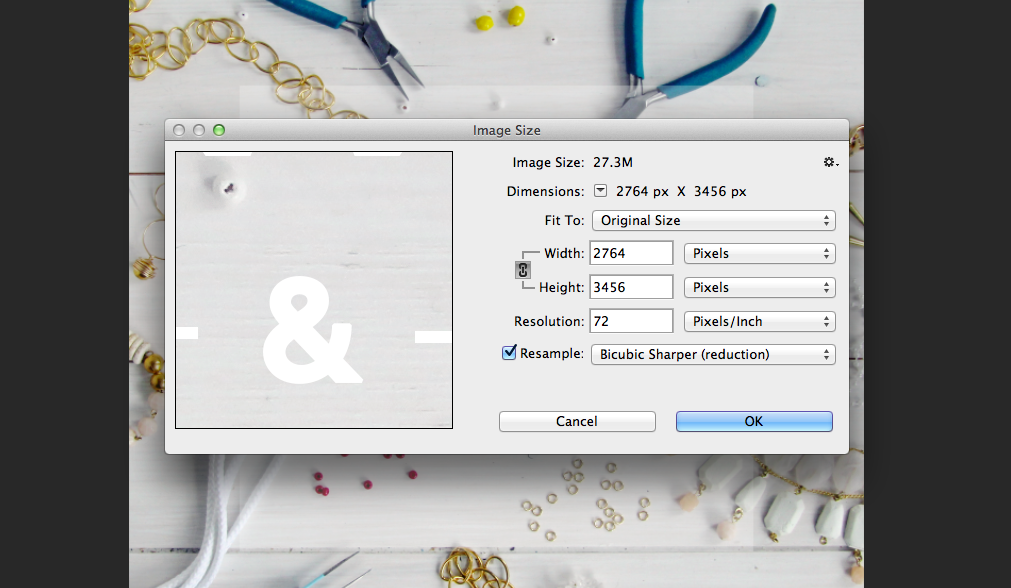 Then uncheck the box 'Resample' and change the resolution to 300 Pixels/inch like this:
Click OK and your done!
4. How to put the book together.
Before you put pen to… tablet make sure you do your research. Find inspiration. Pin layouts (as if we needed an excuse). Think about fonts and colour schemes. The more you can visualise the layout of the book before you start, the less confusing it will be to figure out how to organise all the different elements in a cohesive and engaging way. Of course you'll probably want to try a few arrangements to see what looks best but it helps to have a working idea in your head before you get overwhelmed by the infinite possibilities.
I began by looking at a few other craft books like:
After researching these and picking out layouts I liked I thought about how I could achieve similar visual results by combining my brand and blog designs with these ideas. Doing this helped to narrow down and focus the design so I could keep it clean and consistent throughout.
It's still a work in progress. It's hard not to be too much of a perfectionist about these things but I'm hoping to have the book ready just in time to fill the stockings of all you budding jewellery makers! I'll be revisiting the experience to talk more about layouts, paper quality (exciting…), physical or digital copies and actually getting the book printed a little further down the line. If you want to catch that make sure you're following me on Bloglovin and if you want to write your own book then use the code FFDIY at Blurb to get money off! Conditions below:
New customers save 25% on Blurb photo books*
*Offer valid through October 31, 2014 (11:59 p.m. local time). Valid for first time customers purchasing photo books made by you only. A 25% discount is applied toward your product total. Maximum discount  is $75, 60 € or £50 off product total. This offer is good for one-time use, and cannot be combined with volume discounts, other promotional codes, gift cards, or used for adjustments on previous orders.
So, what will you be writing a book about?