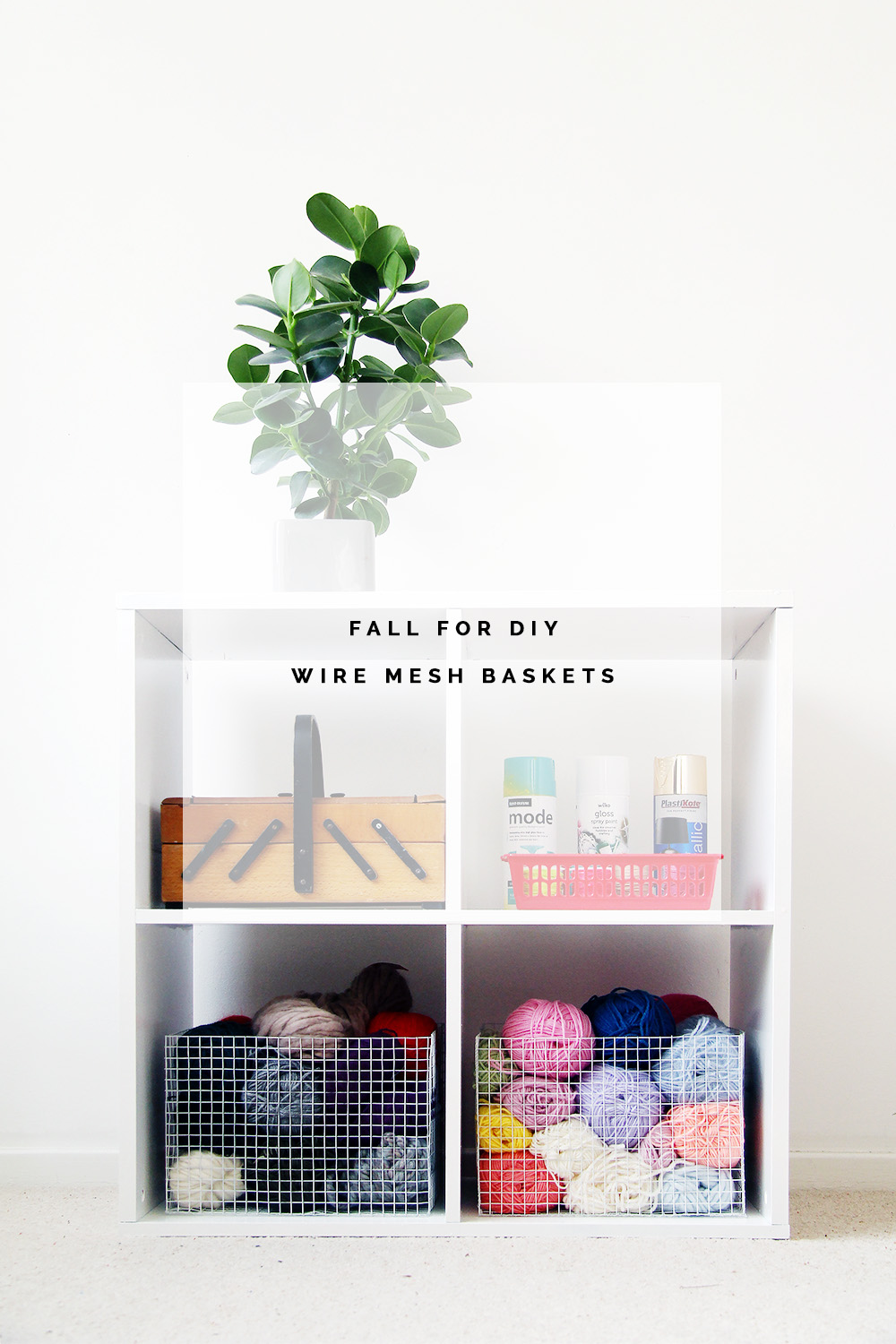 Storage people! How it is I never seem to have the right kind. When I need big boxes I can only find tiny ones, when I need things hidden all I have are clear containers and visa versa. My storage solutions need some serious consideration if I'm ever going to have an organised studio. So I figured I'd kill two birds with one stone. Make some crates to store my ever growing yarn collection and document the process so you lot can do the same! Win win!
Materials:
Instructions:
1. Measure the height of your basket down the roll of the mesh and the width of all the sides put together to for the length.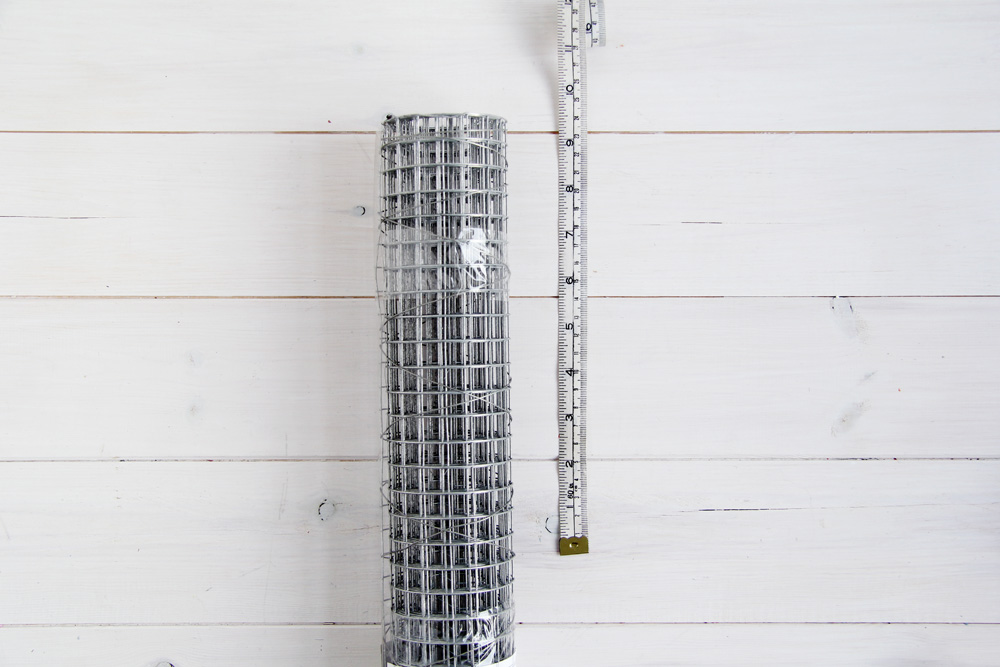 2. Start to cut along the length of wire mesh to the length you measured earlier.
3. Cut along and the whole length then either snip the wire ends off using jewellery pliers or bend them back onto themselves with flat nose pliers. Either way you're probably going to want to run a file over the ends. They get sharp!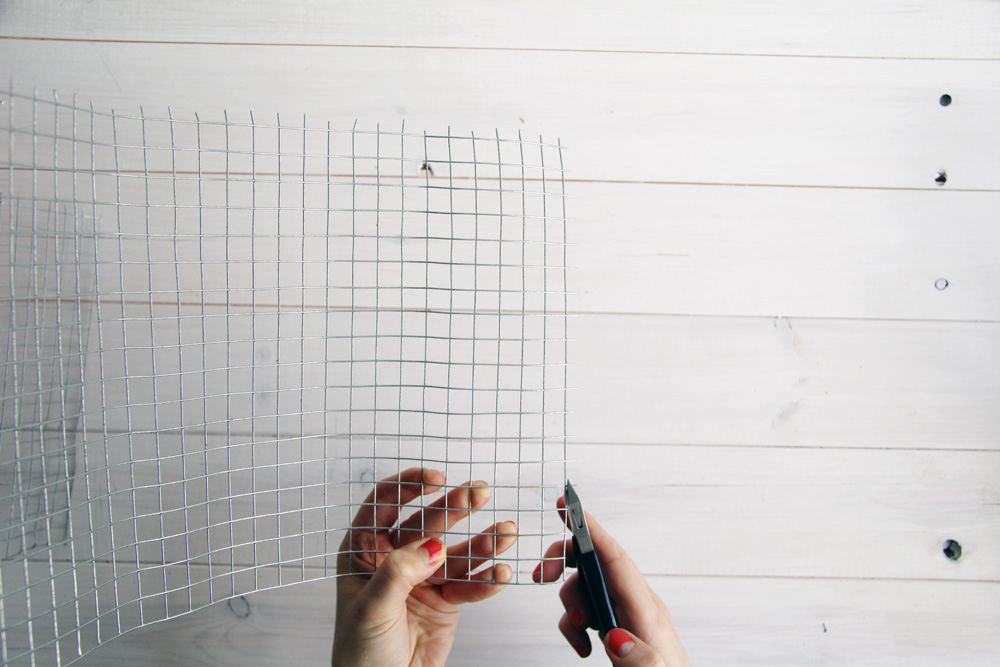 4. Measure the length of one side and fold along the wire at this point.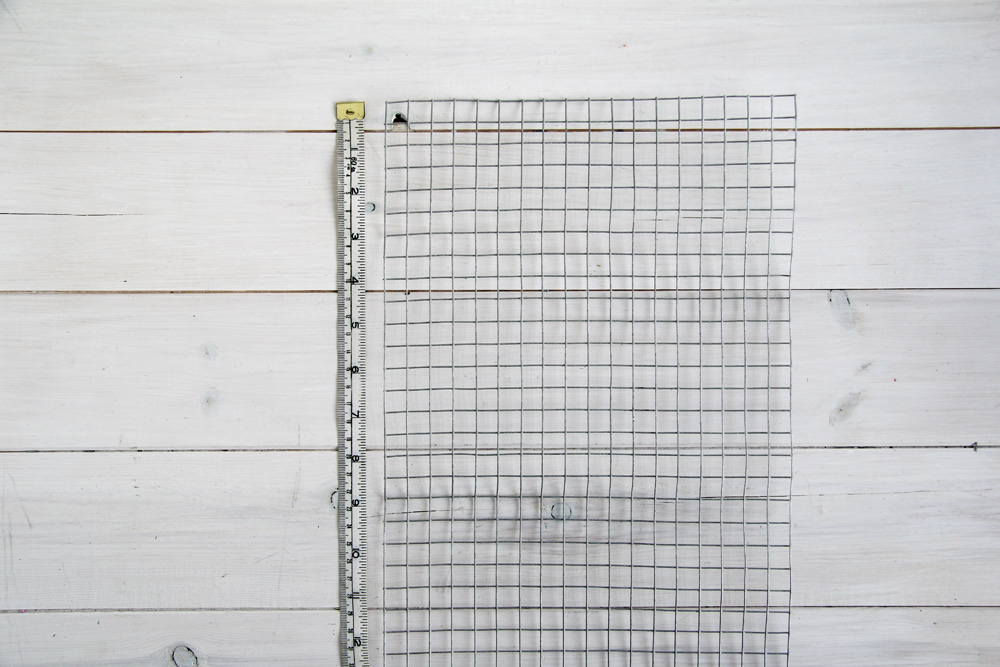 5. Continue to do this until you have all four sides of the box.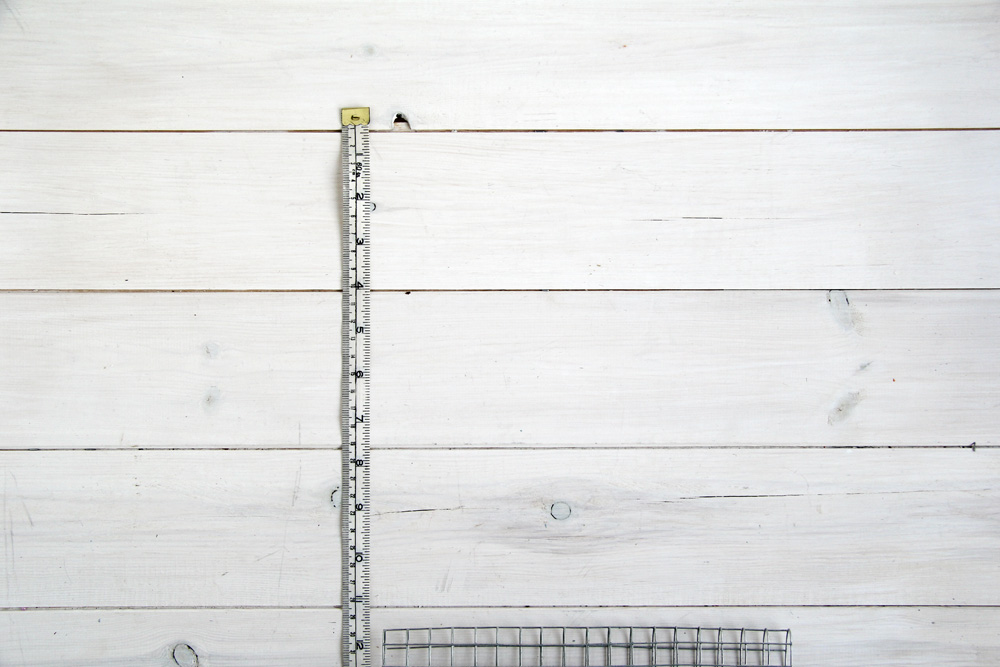 6. To make the base measure/count the squares of each side above and cut out another piece of mesh to fit.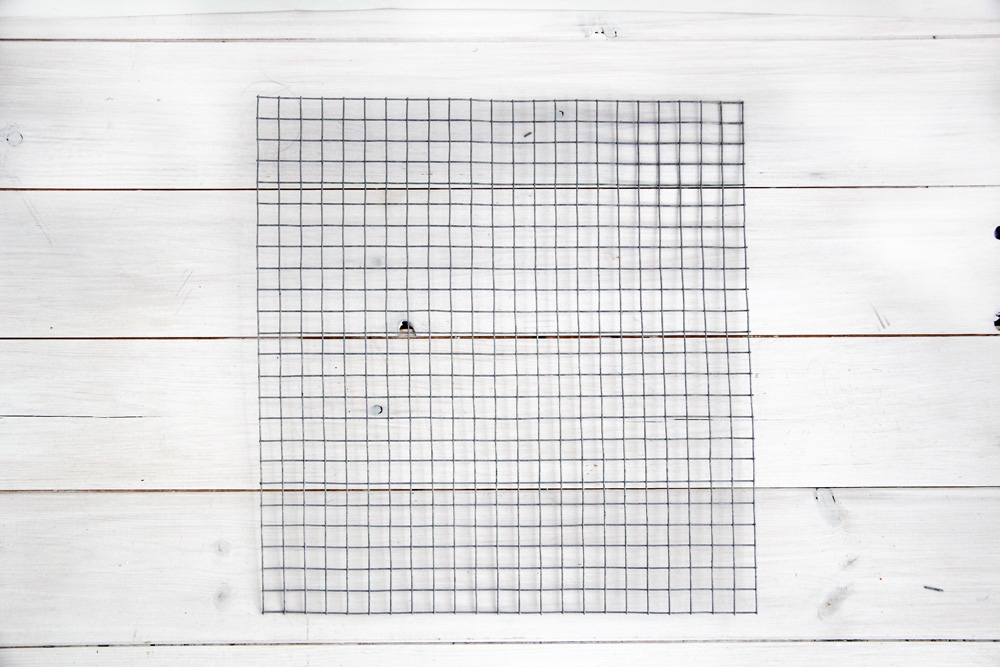 7. Take a meter long length of finer wire and wrap the two ends of the box together keeping the edges aligned.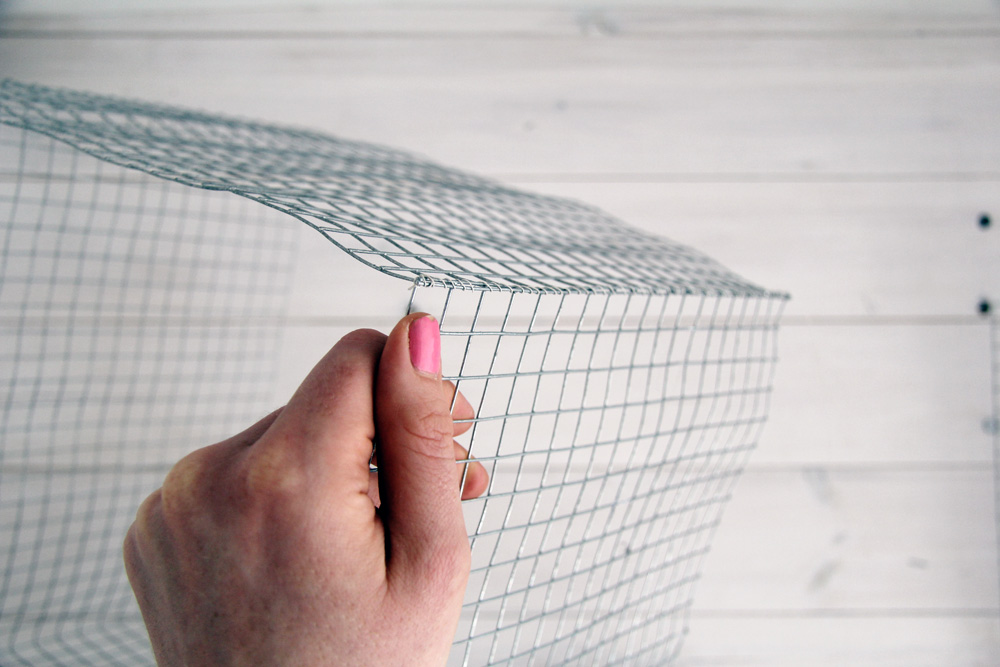 8. Attach the base of the box the same way wrapping the thinner wire around all four sides of the box and the base.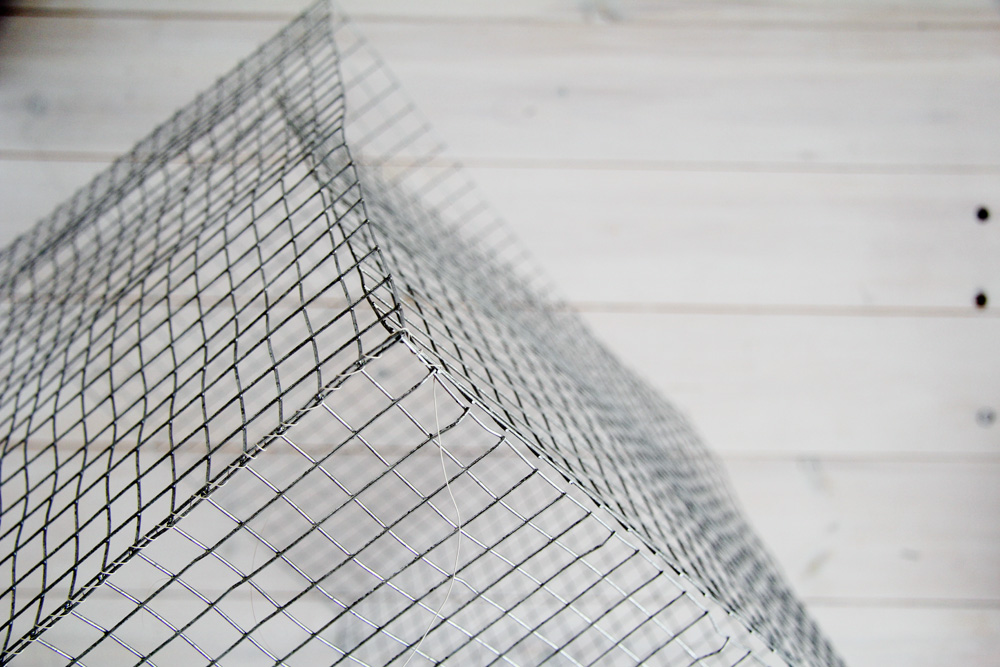 9. Spray all over the outside of the box with the white spray paint. The inside will be covered by the excess paint. Leave to dry and fill with gorgeous things.