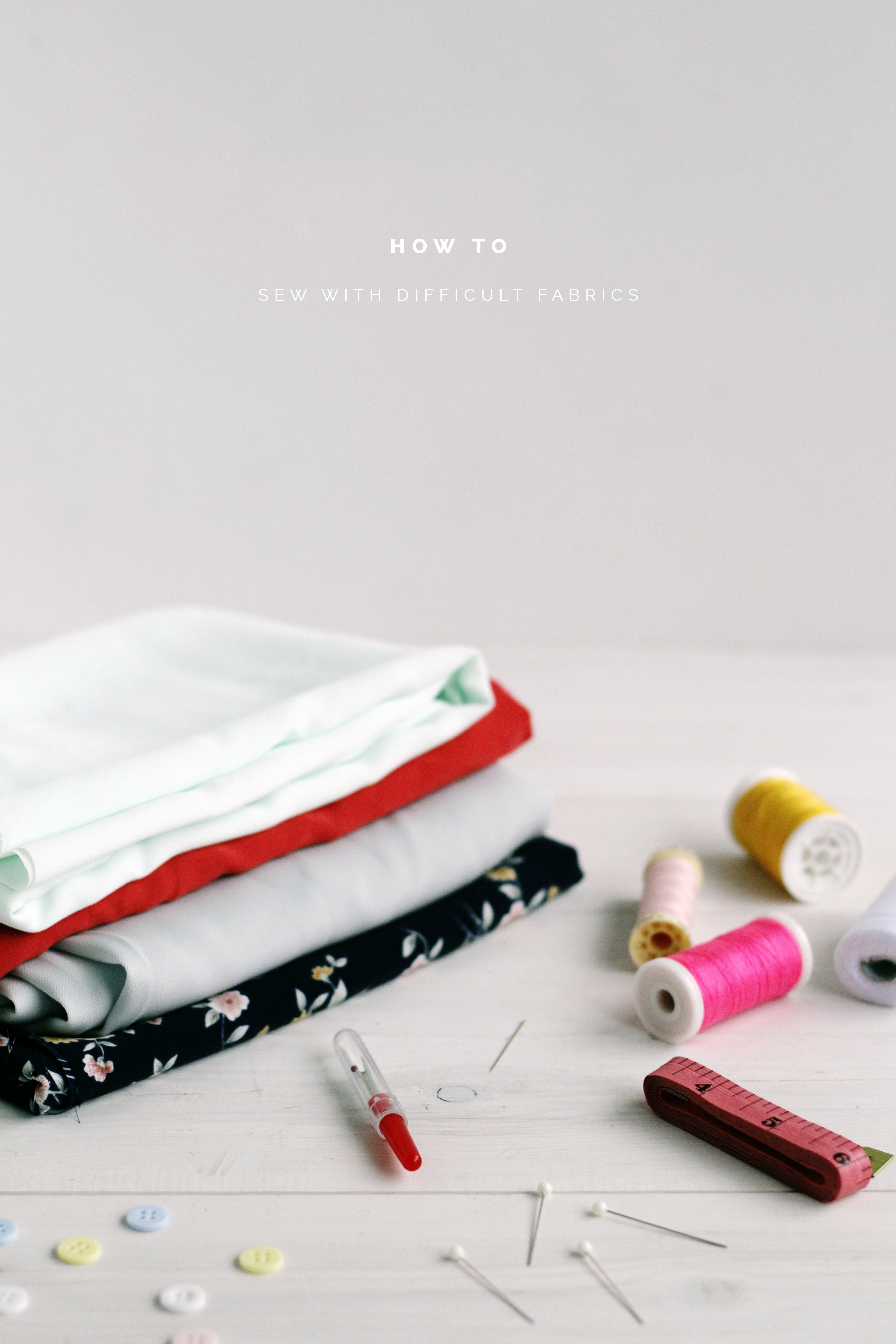 I don't have a huge amount of sewing DIYs on this blog, which is odd because I have a degree in textile design, I've owned my sewing machine for nearly 12 years and I use it on a regular basis. But I could do with brushing up on my dressmaking skills. I realised recently that learning to sew and learning to make clothes are two completely different skills and I'm in need of practice for the latter! I'm already thinking ahead to the new year (the blogger in me takes over) and next years resolution is to make one item of clothing a month. This sounds doable right?
I wanted to hit the ground running so I thought I'd put in some prep work and get practicing. My friends are getting married today (check out my Instagram for photos of this!) and I needed a little something to go over my dress. Not being much of a dress girl (I love dresses but I'm just too comfy in jeans) I could not find a thing to wear over it, so I raided my fabric stash and pulled out a gorgeous silky floral fabric and made a really easy kimono. The fabric was a little harder to work with than cotton or stiffer fabrics so I did a bit of research. I'm going to share this tutorial with you this week but until then here are a few tips and tricks I've got for working with more difficult fabrics:
Sew slowly. With most fabrics it's worth taking you time at this stage. After all you've already done most of the work, but it's important to be extra diligent with softer fabrics.
Use a new needle. No snags please.
Set your sewing machine to a shorter stitch.
Cut the fabric one layer at a time. A lot of patterns will call for cutting on the fold. Just make two copies of the pattern and tape together. You can now lay these flat on the fabric.
Get a good pair of fabric scissors you only use on fabric.
Practice. I'll use a off cut of fabric to test my sewing machine and make sure I've got all the settings correct first. It will also give you an idea of what to expect when you start sewing your piece.