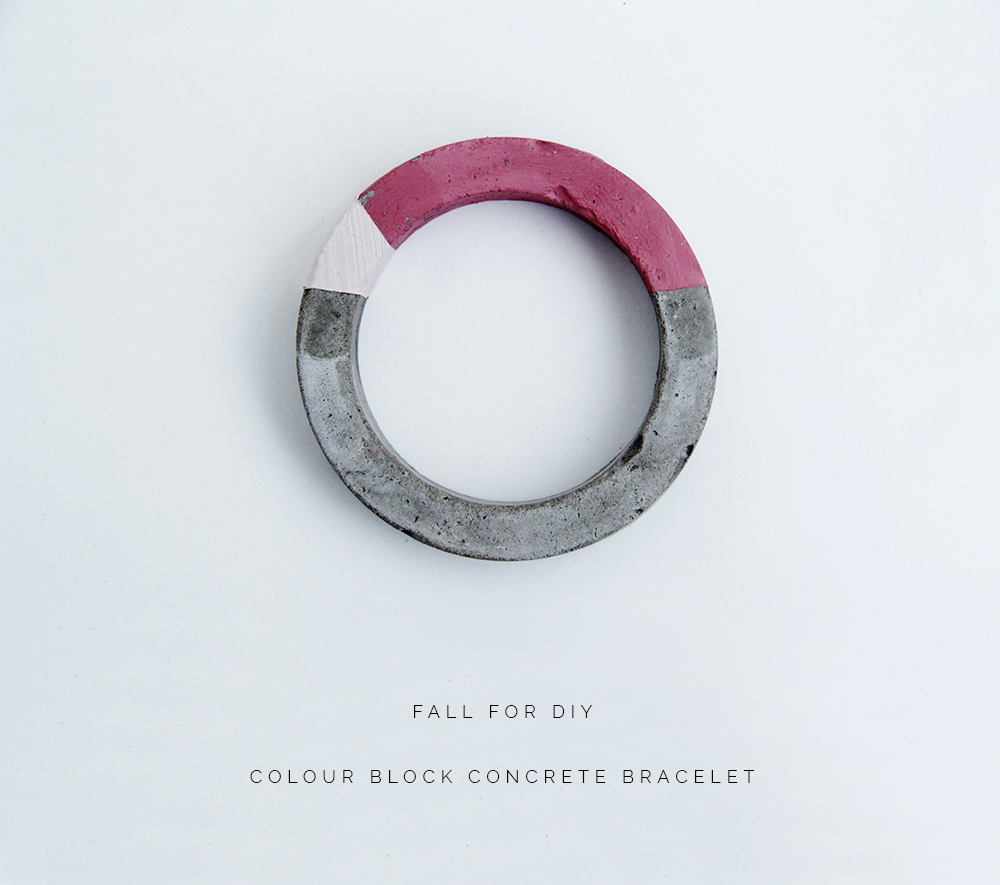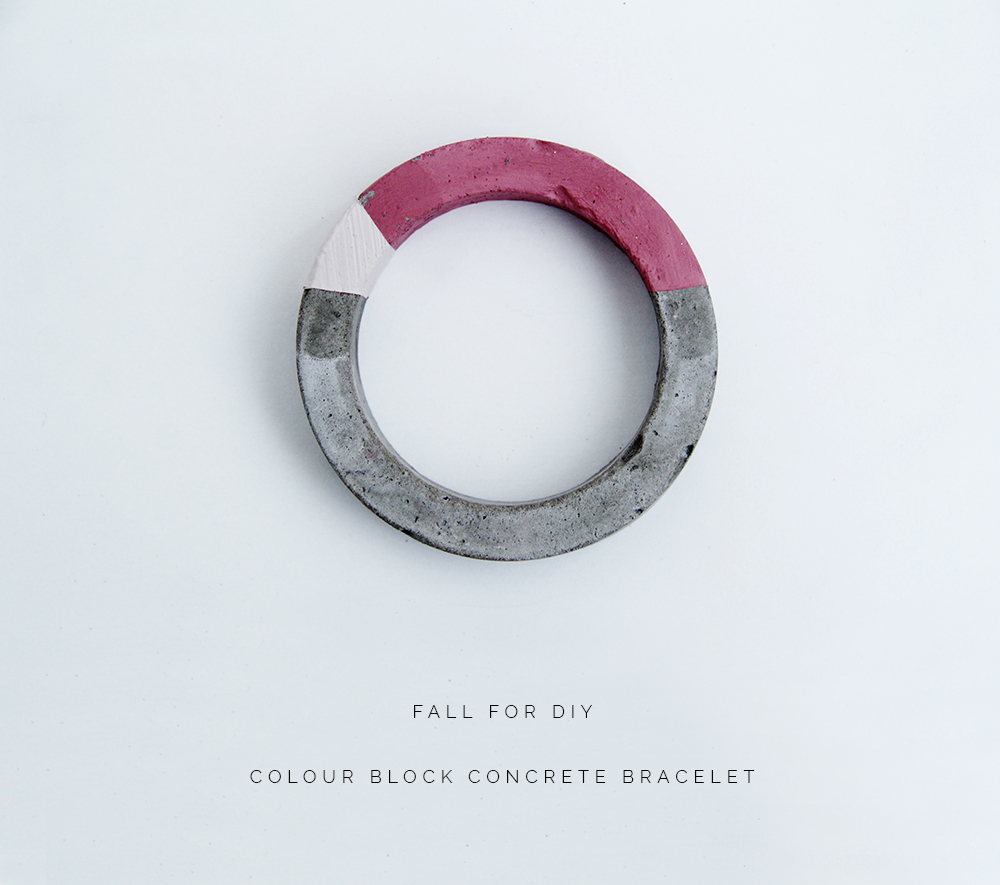 Do you guys read Brit + Co? I've been a long time reader of the site and in the past year I've watched the website grow and become a fantastic resource (and work distraction), so I'm actually over the moon to announce I am now a freelance DIY-er for Brit + Co. How flippin exciting! The great thing about the site is that you have your own profile and can save your favourites to come back to. One of my favourites has to be this hilarious article that makes me really want to watch Friends all over again!
This is my first post for Brit + Co and you can see a snippet of the post below: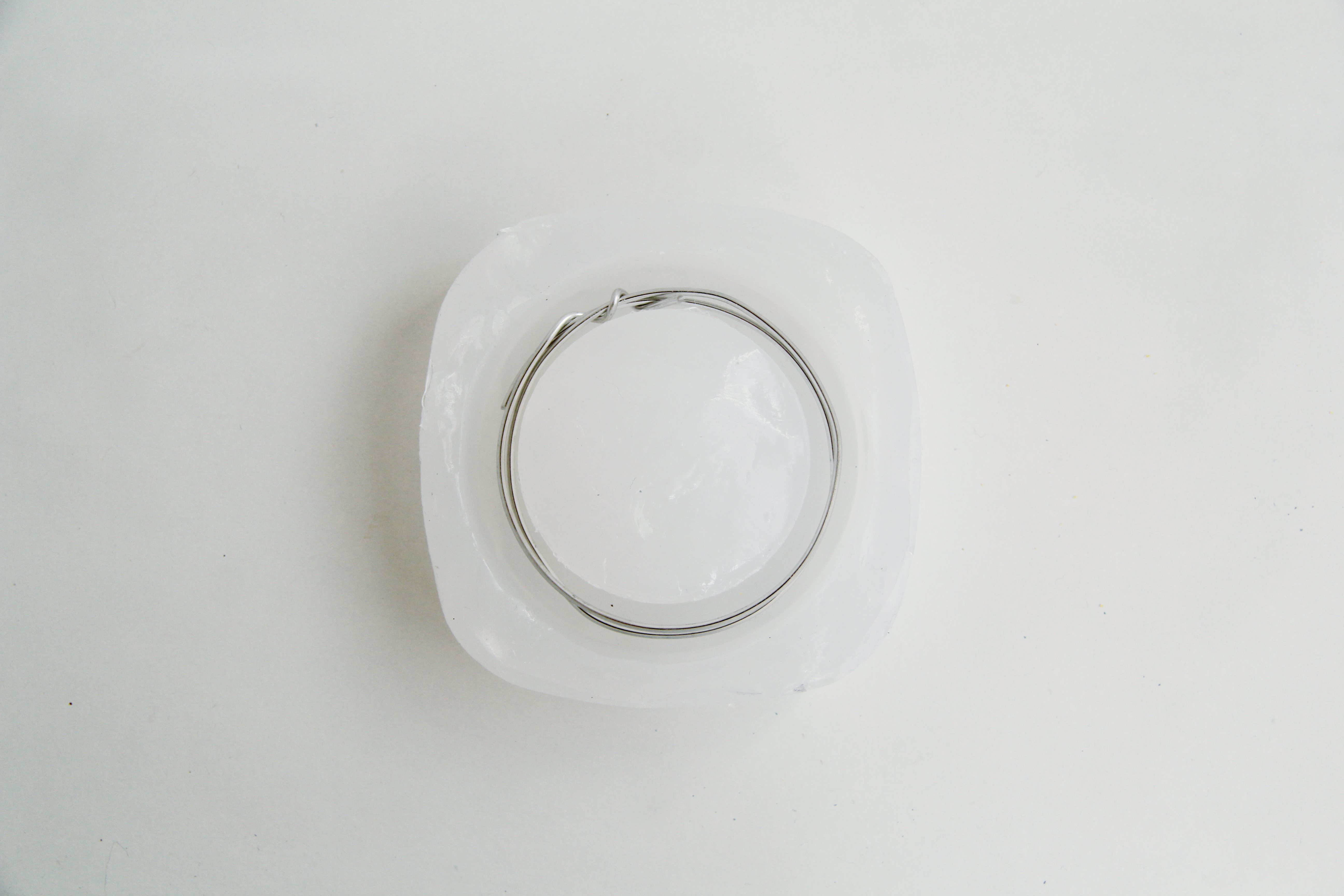 1. Using your silicone mould measure your wire and wrap on itself to fit in the middle of the mould.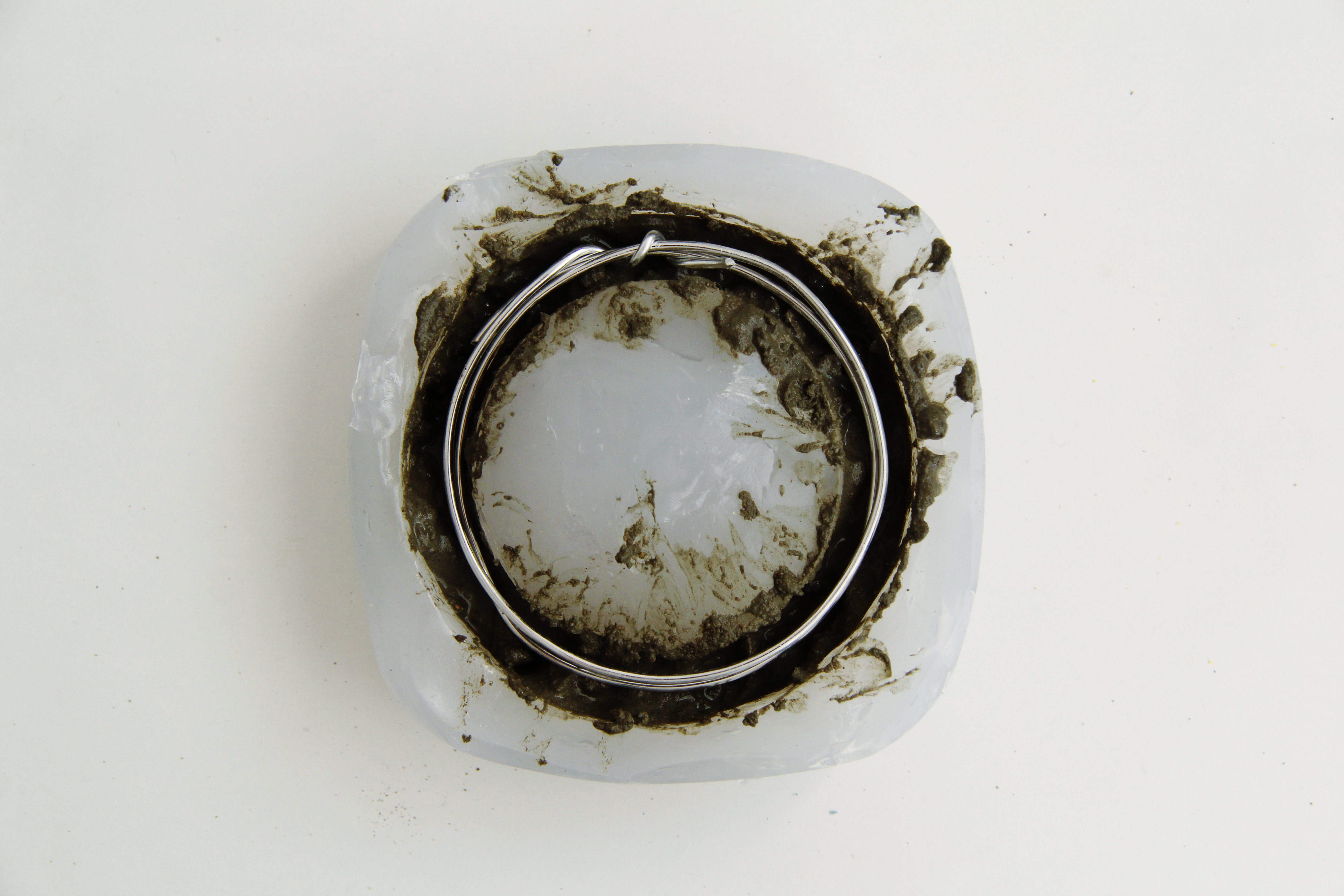 2. Mix your concrete and half fill the mould. Place your wire on top of the concrete and then fill the mould to the top.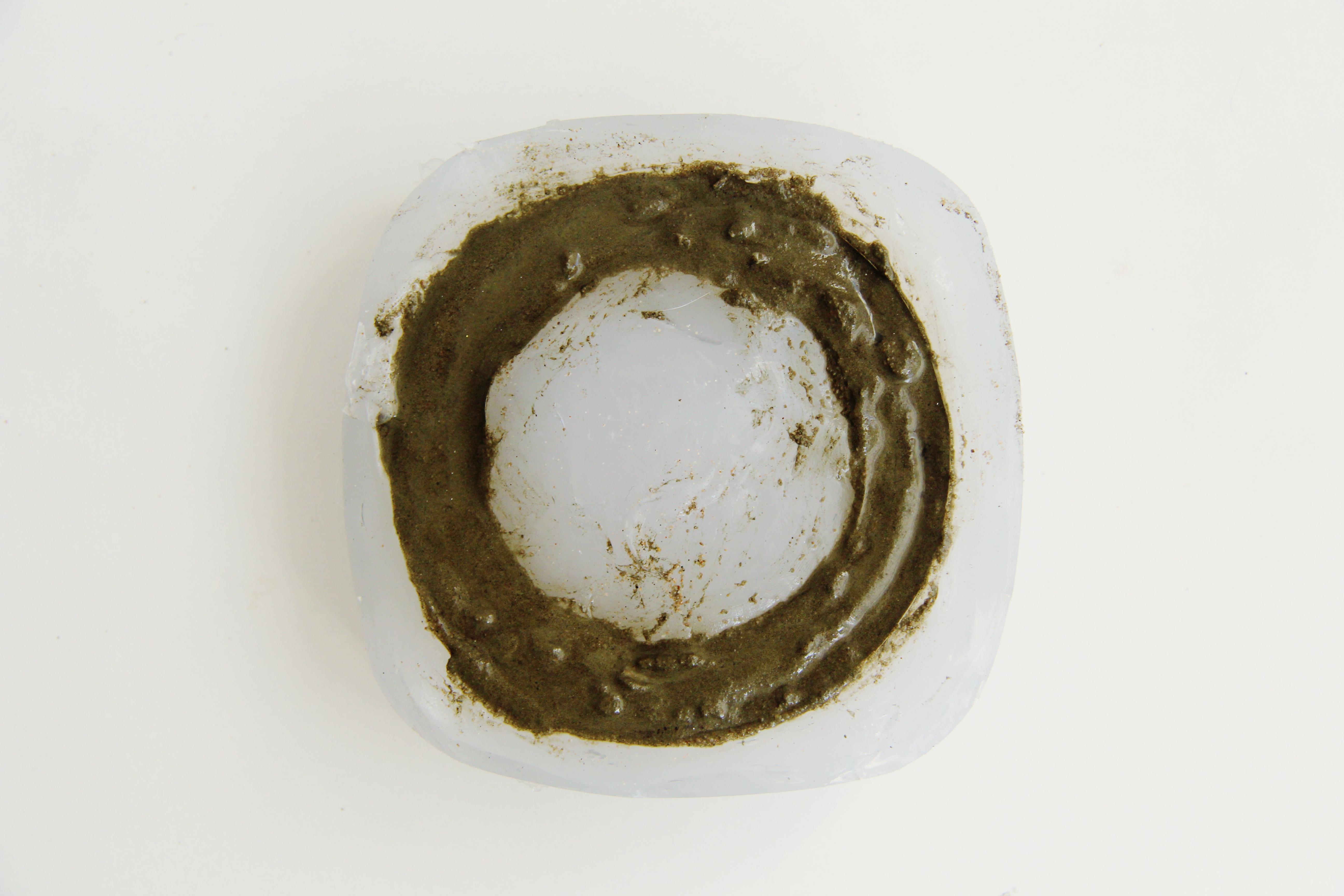 3. Leave to harder for about 48 hours and the carefully remove from the mould.
The key to this tutorial is the wire in the centre of the concrete. It gives it the stability to hold together and become hard enough for everyday wear. For the rest of the tutorial pop over and see my post over on Brit + Co Yo.