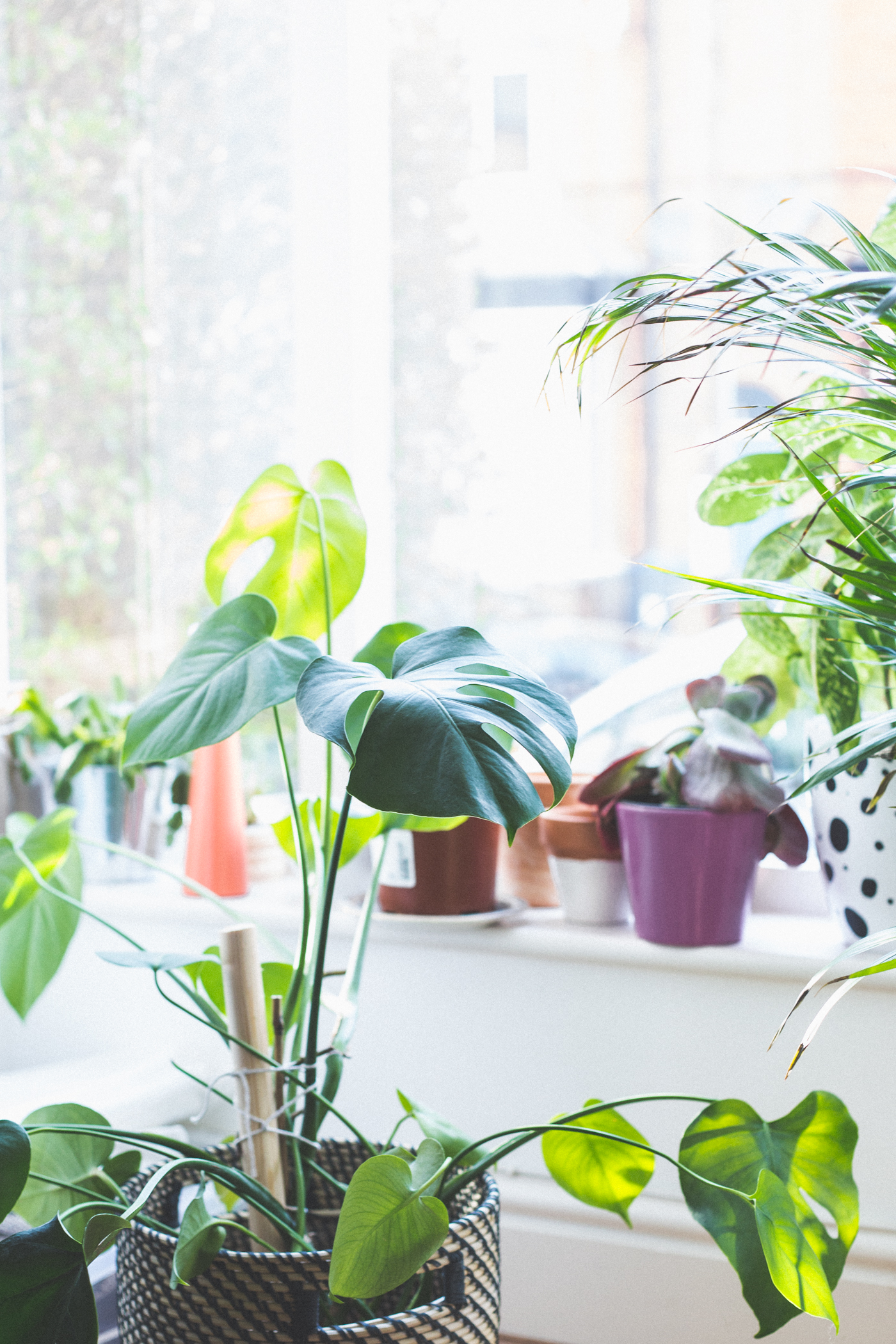 Now that we have finally moved everything over to the new house, given back the key's to our old flat and (hopefully) completed the never-ending paperwork that comes with changing your address, I actually feel like I can start thinking about design and decor. The fun part of home ownership! Of course, I've had this in the back of my mind for many years. I seem to be creating more Pinterest boards by the day including some pretty lofty ideas for what we could achieve, but others are more down to earth and practical. And while the dream home might have to wait for a few more years, I think there's something to learn from both of these points of view.
I also have secret boards with Pins that are perhaps more practical than attractive. These are storage solutions, DIY guides and layouts or plans I think might work well in a small (compared to the usual Pinterest home) space. But the images/materials/styling aren't usually as thoughtful as I like to keep my boards. But combining these with the overall look and styling of my more extravagant Pins will hopefully give us something beautiful to work with.
So this is my starting point. Instead of becoming overwhelmed by blank walls I'm going to lay out all my research, taking on every aspect of each room and hopefully make careful decisions. This methodical approach might seem, well a little anal, but I'm not the kind of person who can create off the bat. I need mood boards and inspiration and to see colour combinations, textures and room layouts. I'm not one of these lucky/talented people have the ability to just throw things together and they look as if they've
As you can imagine this is one of those situations when you can plan and plan and never actually put those plans into action. It's much too easy to be in that non-committal stage of the relationship with your decor. To see the possibilities but never fully make the commitment to a finished design. But to stop any room becoming a constant work in progress this is exactly what you have to do. Trust your instinct, research and tastes and just go for it. And you know what helps you to make quick decisions? Deadlines.
Yes, I am a self-confessed deadline chaser. There's nothing like the final countdown to get me moving on a project, which is why I've chosen to join in with the One Room Challenge for my first project in the house. The living room.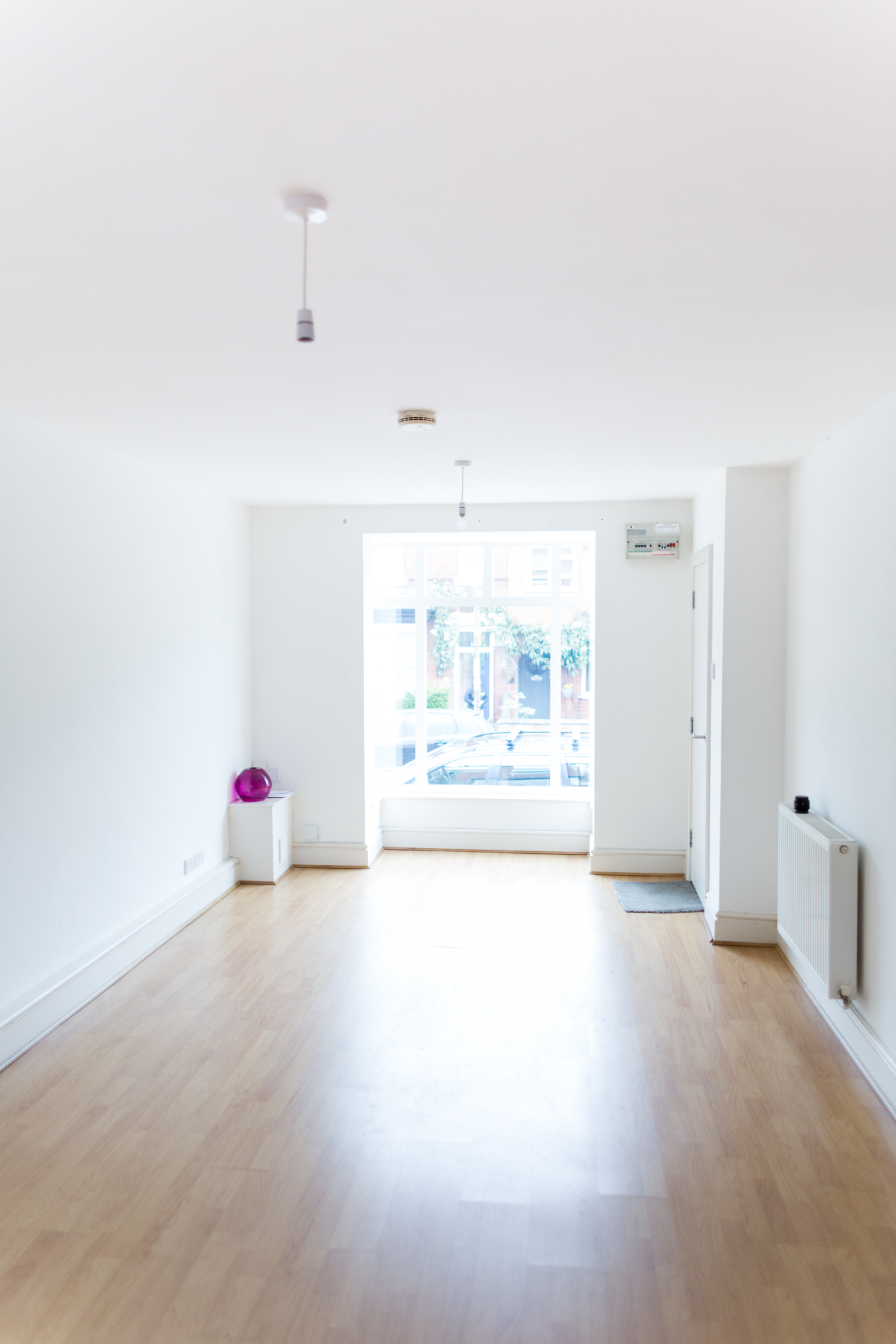 If you've never heard of the challenge it's pretty much what you think it's going to be. You have 6 weeks to makeover a room in your house, sharing the inspirations and process as you go. It's a chance to support each other in through each stage of a makeover and share your own. But for me it's that 6 week cut off. Making that is my goal.
To start us off I'm showing you the before shots. I could just stick to the empty room but instead I'm hoping that showing my mismatched, donated (and happily received) furniture will help show the before and after in its full glory. Everything in this room has served a purpose (those purple curtains are definitely more function than form) now it's time for a complete overhaul. I can't wait to share it all with you!
If you want to see more head over to the ORC Link up here to see all the participants and guests (and maybe join in too!)