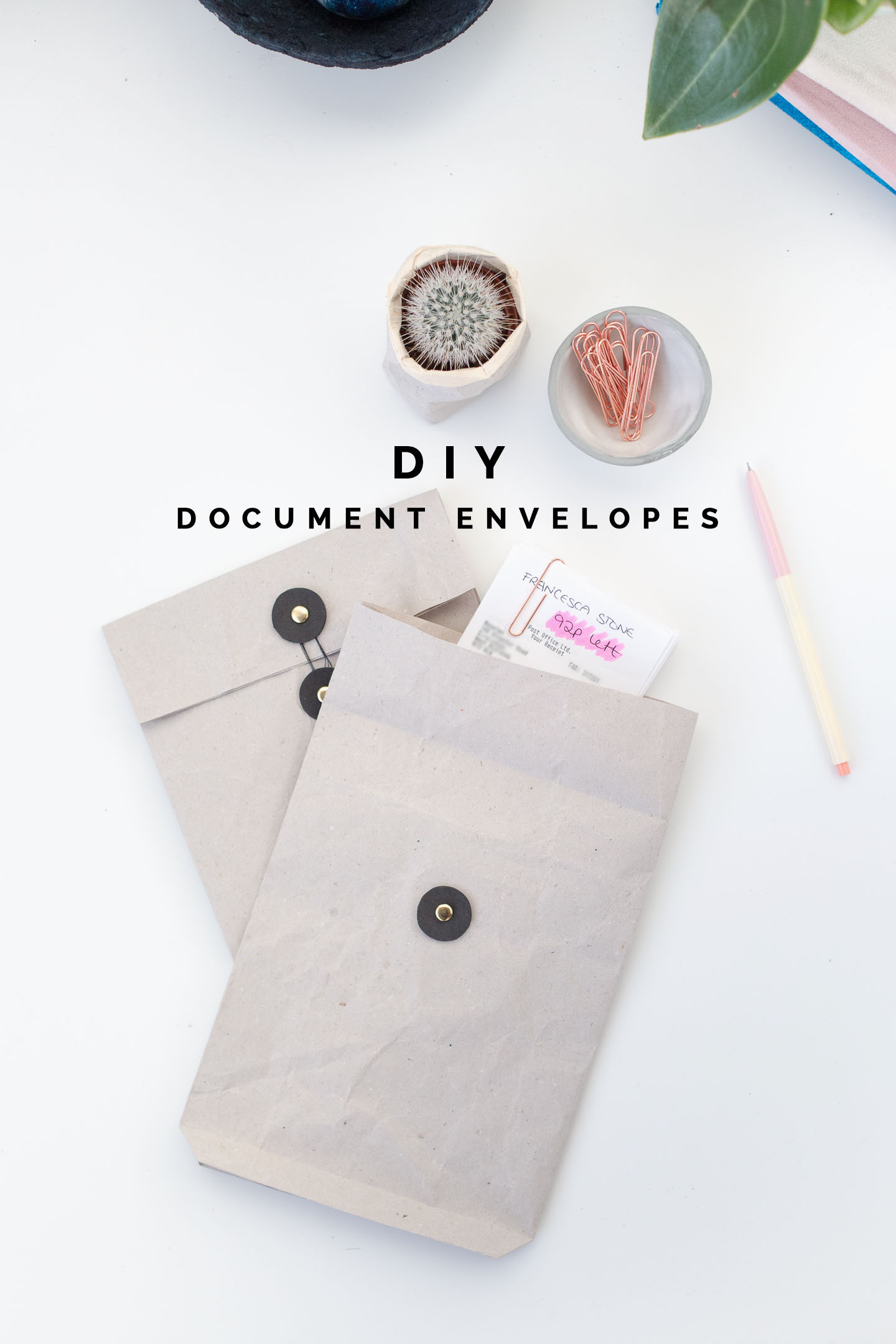 I have to admit in my business I am mostly… Ok, all about the fun. My inbox is my nemesis and invoicing is just about doable and that's only because it's how I get paid! When it comes to organising receipts and documents I am woefully disorganised. To the point that everything gets quickly pushed into one, big folder and hidden away. Out of site, out of mind right!?
As I always say, the one way to make me do something is to make it pretty. I have a few more of these to make so I have one for each month but I can sort as I go! Well that's the plan anyway!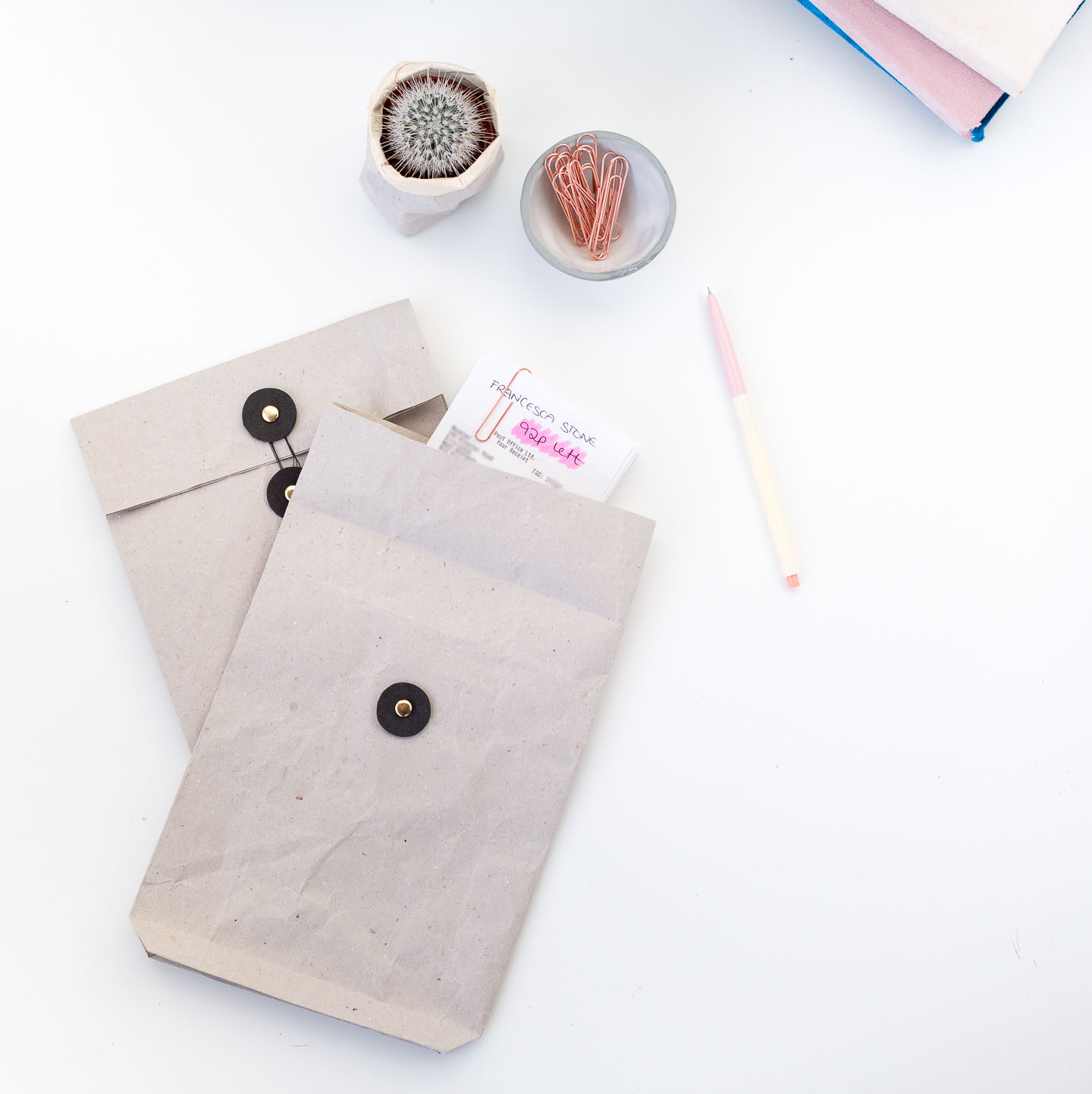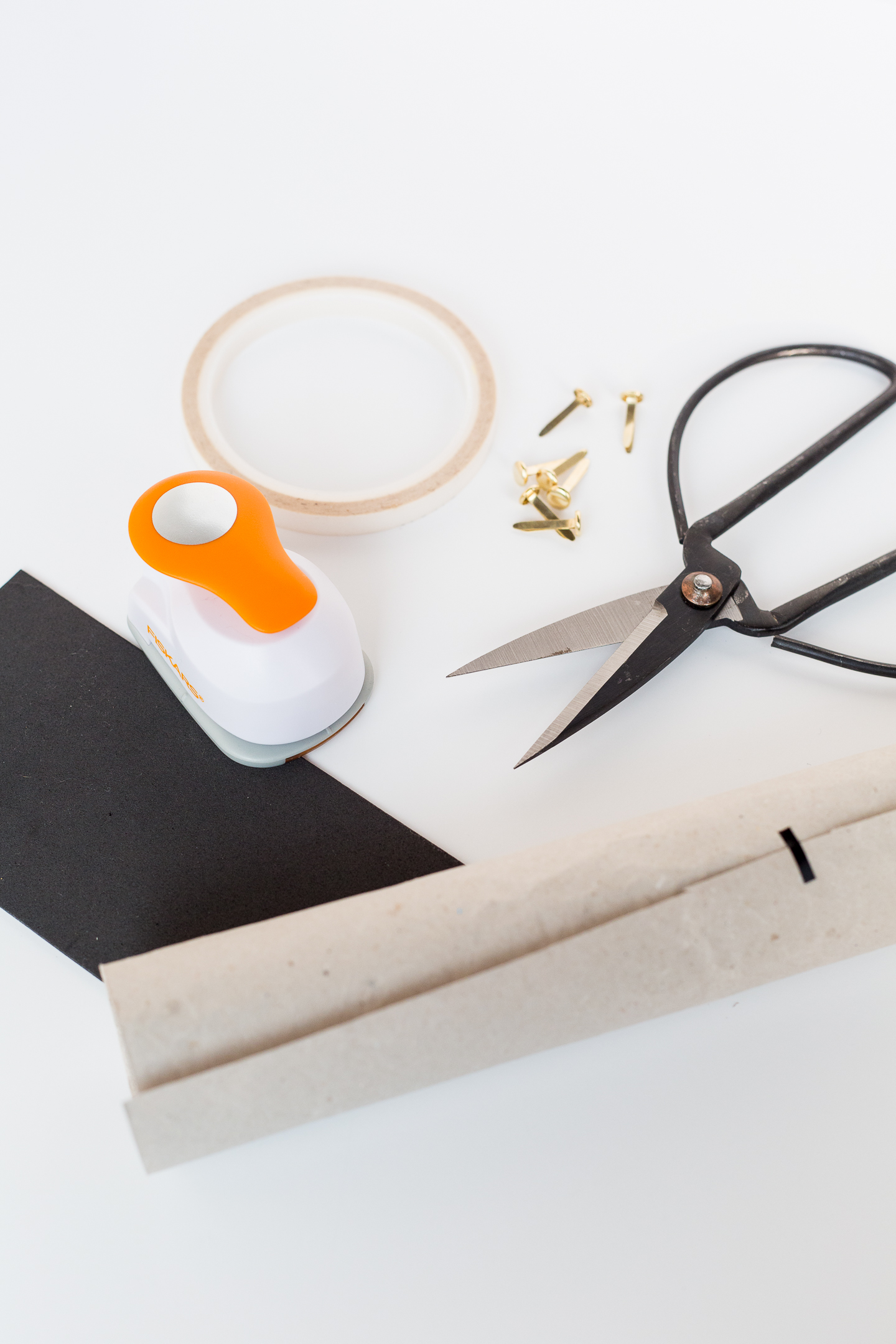 Materials
Packing Paper | Double Sided Tape | Foam | Circle Punch | Paper Fasteners
Instructions
Cut off a piece of paper double the width and 3″ over the height. Run double sided tape along the longest side. Fold the paper in half and press the two longest lengths together to create a seamless tube.
Press down the sides of the paper that so the join is at one edge. Fold the corners in and press the creases down.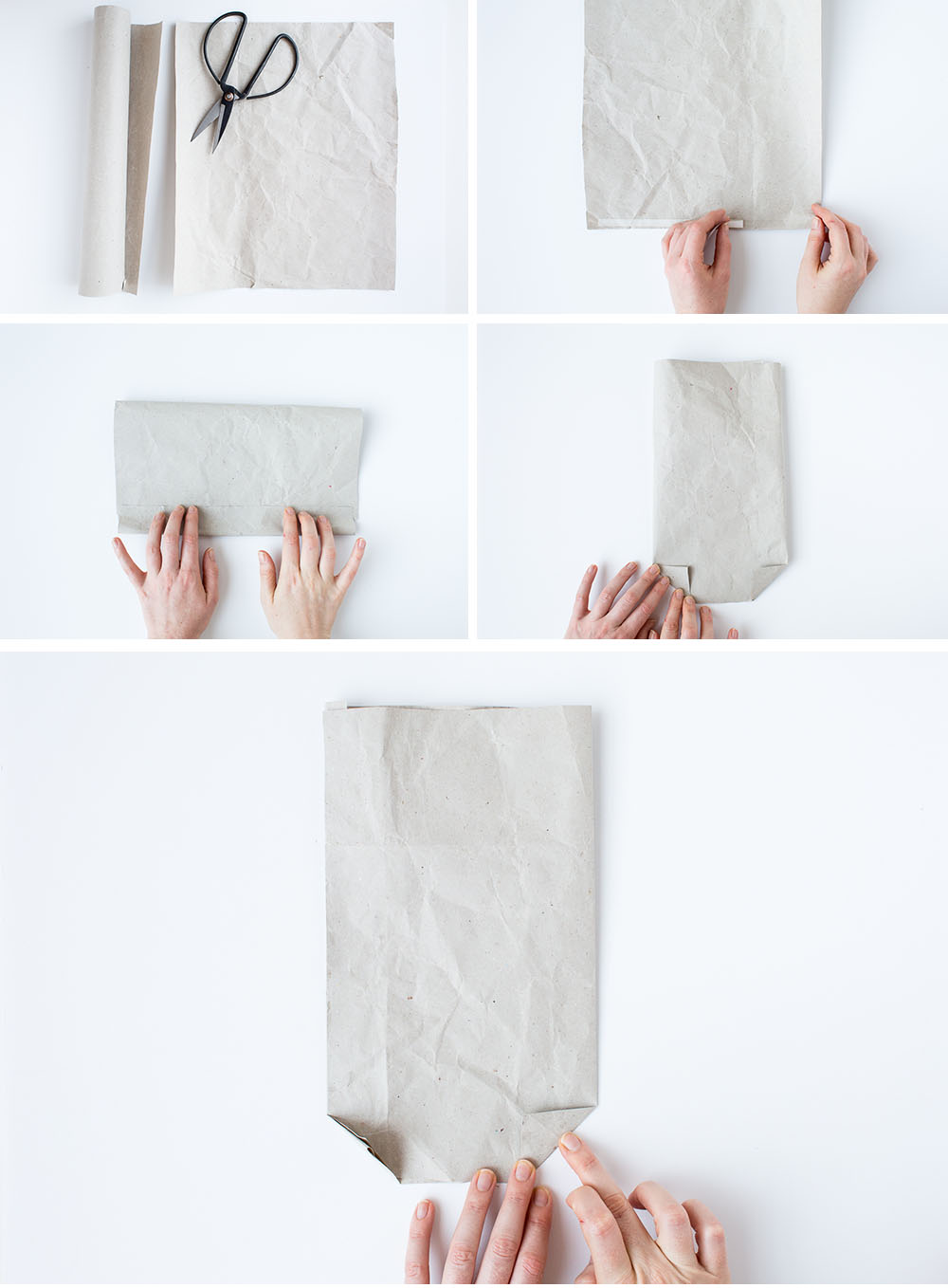 Fold the corners into the center of the paper tube and fold the two sides out. The fold both those tabs back into the middle so they overlap. Use the tape to secure them together.
Trim the top of the bag straight and fold over two inches at the top.

Press out circles of foam with the punch. Push the fasteners through the center of the foam and through one side of the bag below the fold and open out on either side.
Repeat again and push through the front side of the fold. Wrap both together with thread to secure. I am working on a way to label the envelopes. I'm thinking either stamps, brush lettering or labels… what do you think?