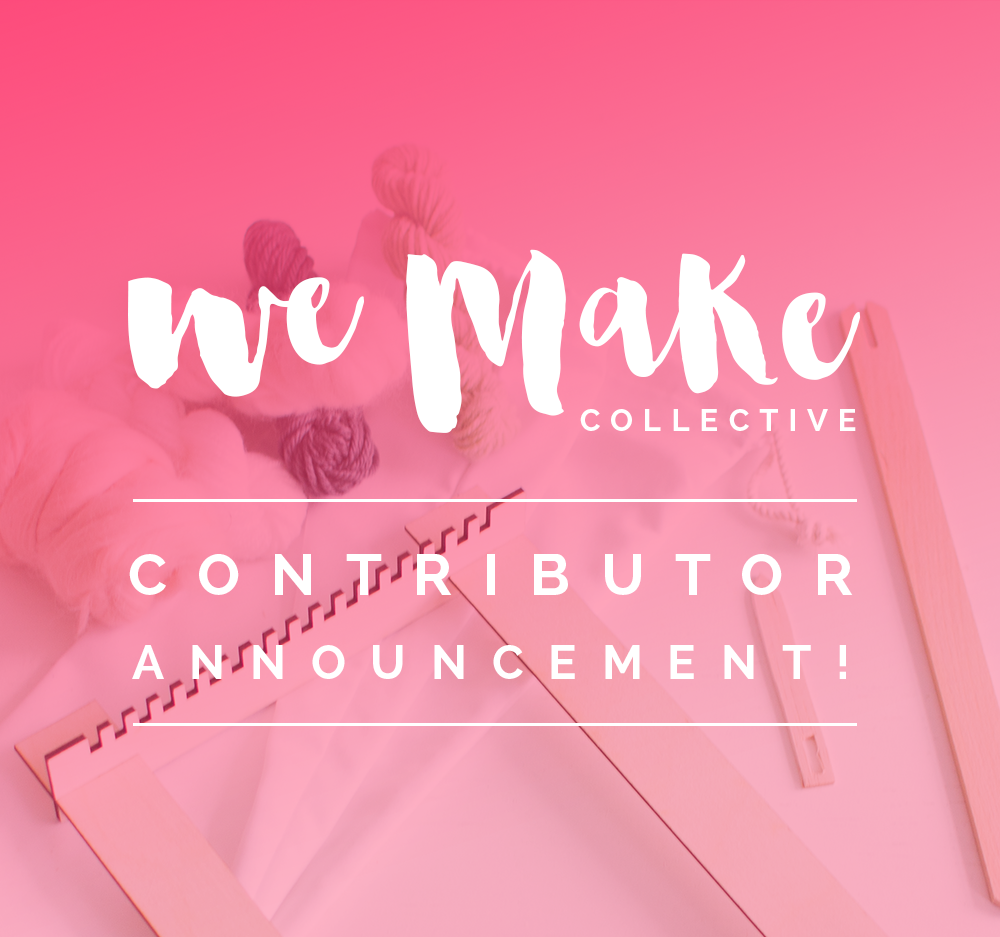 I'm just having the best time introducing our ever growing list of contributors over on the We Make Collective Instagram account. I'm still in disbelief that so many amazing, hard working, incredibly accomplished bloggers are signing up to provide tutorials and ideas for the materials kits. These guys are going to make WMC! I spoke about this earlier in the week so I won't bore you with all of that again, but I do just want to say how much I appreciate the support, enthusiasm and enjoyment that has been injected into the project since we started signing everyone up. We're only just getting started and it's SO much fun already!
Today I'm going to introduce you to our first five contributors today and then we'll share the rest next week. Of course, you can always find out first by heading over to Instagram and reading a short interview with each collaborator! Or you can just keep on reading below. Now let's meet the We Make Collective contributors!
Teri – The Lovely Drawer
I've been Teri's number one fan for so long now. Everything she puts her hands to comes out looking effortlessly amazing! If you haven't seen her beautiful lettering yet you need to make time to – right now! You can head over to the blog or check her out below:
Facebook | Twitter | Instagram | Pinterest
Lucy – Peas and Needles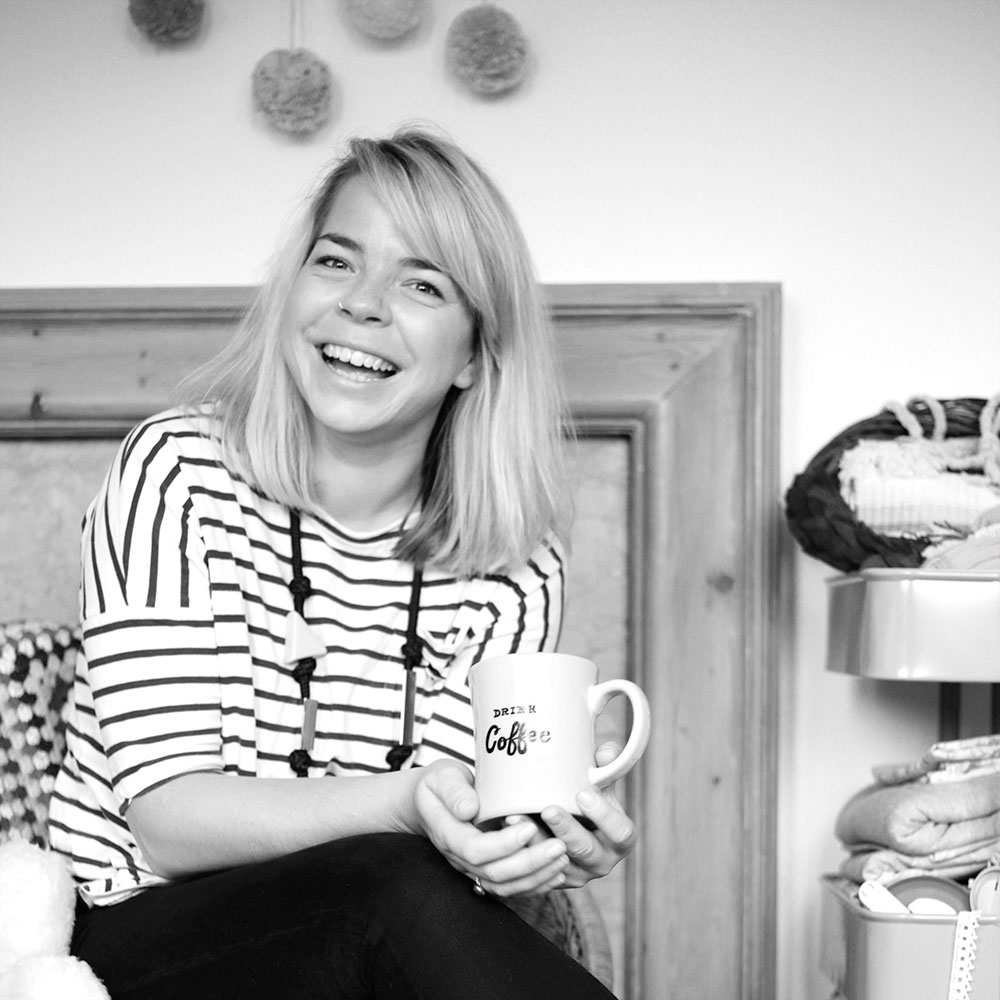 I met Lucy at Blogtacular this year and since then I've just been blown away by her contemporary take on everything she makes. Her shop is just full of things that make your heart happy to look at! You can get daily doses of Peas and Needles by following below:
Facebook | Twitter | Instagram | Pinterest
Claire – South by North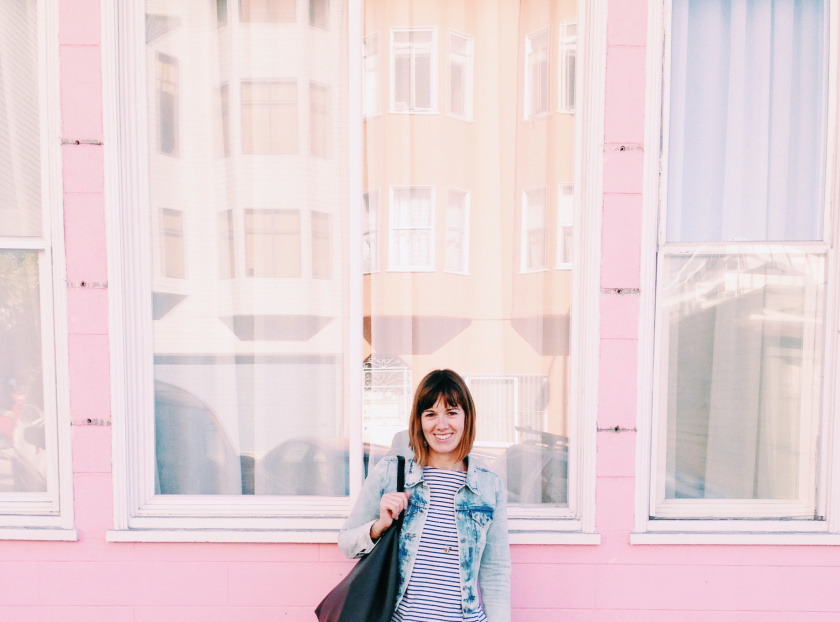 I want to eat, drink, make and travel Claires life exactly! In fact I might just move to Sydney and become her new best friend so I can soak in even more of it. If (unlike me) you don't want to take such drastic, stalker action you can just follow her online instead:
Twitter | Instagram | Pinterest
Claire – Claireabellemakes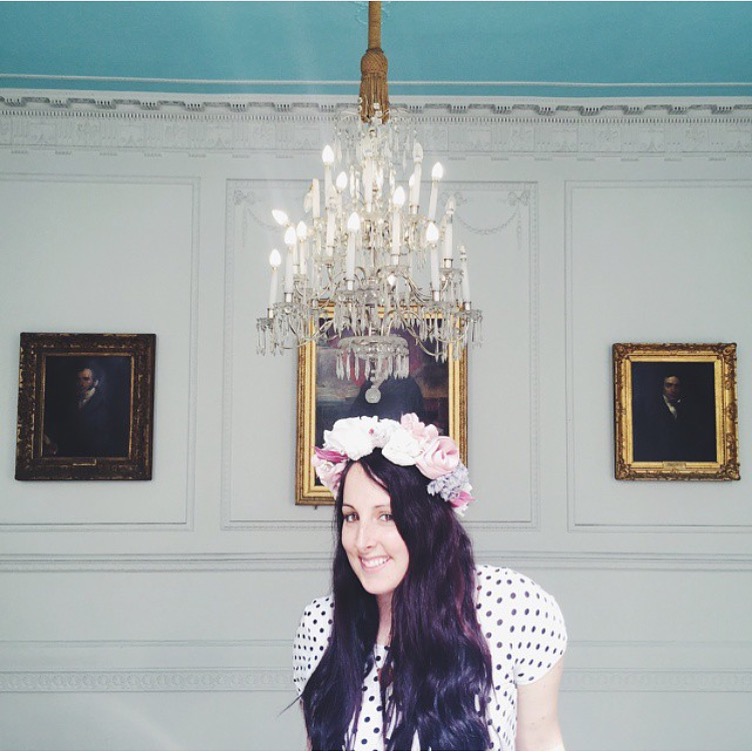 Claire is one of my oldest and newest blogger friends. We've been chatting online for years but only just met a couple of months ago. I wish we lived closer together because I want to go for cake with this girl every day! She is such a massive inspiration hosting craft parties, blogging beautiful projects and running an online shop all around a full-time job. Follow her to (try to) keep up with her latest projects!
Facebook | Twitter | Instagram | Pinterest
Steph – Make and Tell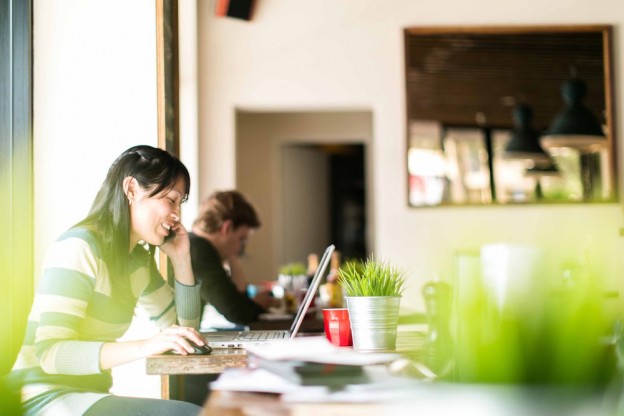 I'm so excited to work with Steph. She is the sweetest person ever and all of her projects reflect that positive outlook on life. I can't wait to see what she makes with the first kit because I know I'm going to want to make one too! If you want to brighten up your day follow her below:
Facebook | Instagram | Pinterest
Be sure to pop over and say hi to our contributors today because next week we will be back introducing you to even more! And more great news –  we're over half way to our Kickstarter goal. How exciting is that! We still need your help to back us and get We Make Collective up and running. You can read more over on our Kickstarter campaign page or right here. Thanks for all of your support so far!