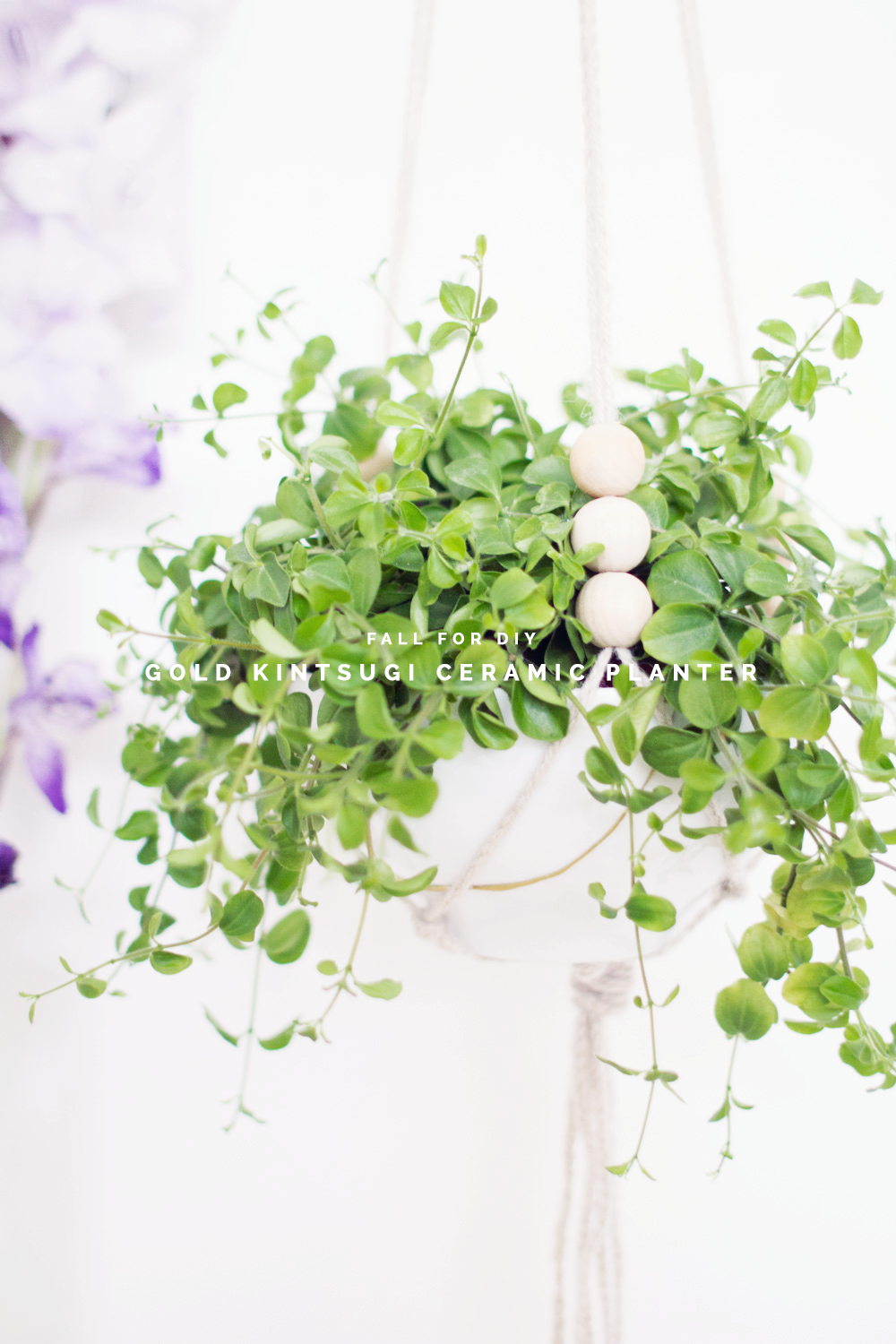 Between me and Alex we can get through quite a bit of tableware at home. Like a clumsy comedy duo we have a problem with breakages. My problem seems to be my elbows. While I can keep my hands in check, when it comes to watching where the rest of my arms are and what they are about to knock over I have tunnel vision. The absolute worst example of this was elbowing a whole bottle of tequila we bought back from Mexico last year onto our kitchen floor! Tequila and glass everywhere. No margaritas for us…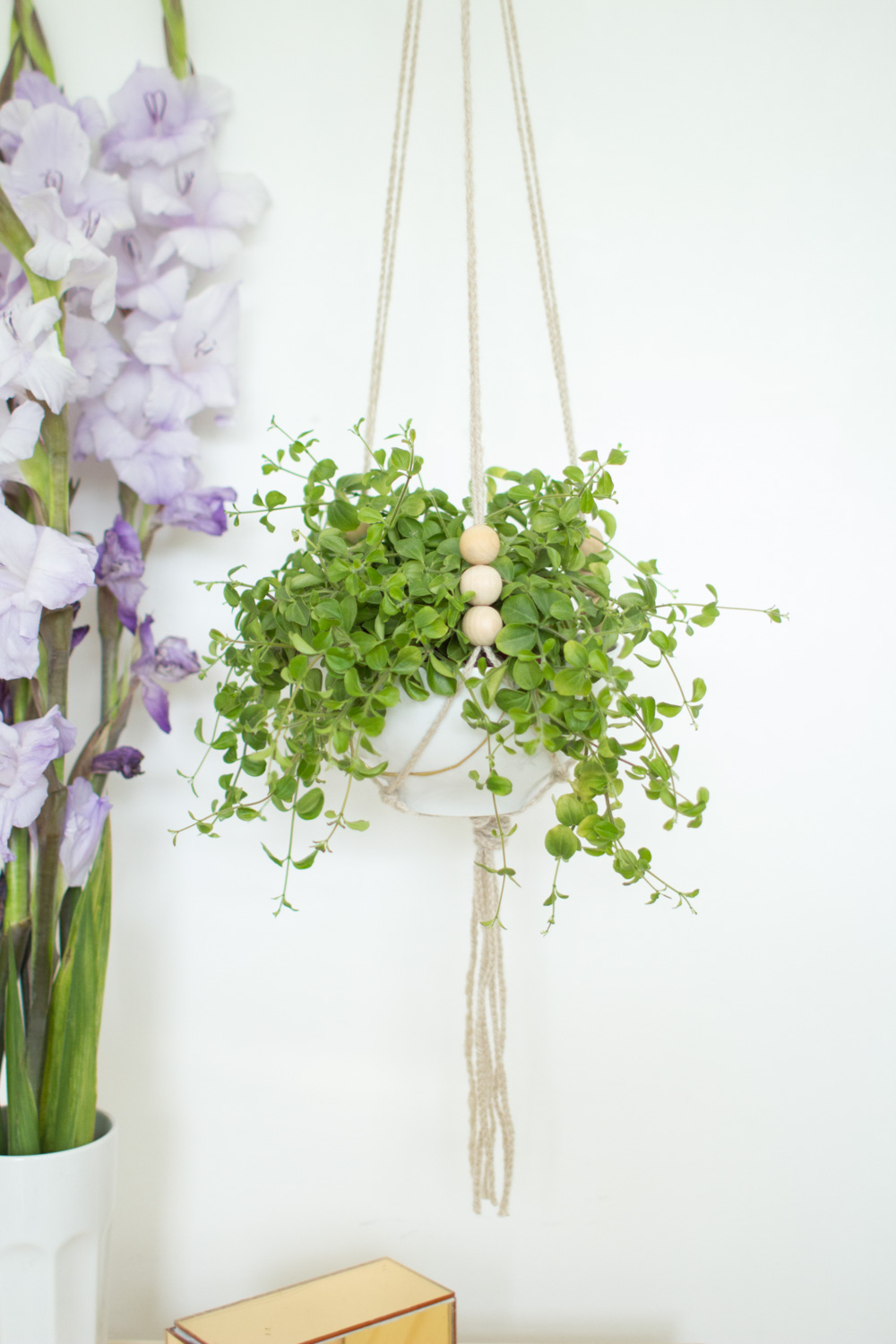 Apart from the tequila bottle, I've found a way to reuse a lot of the breakages and (in my opinion) make them so much better! These Kintsugi DIY repair kits from Mora Approved let you professionally fix your crockery in minutes and is so easy to use. You can put your broken pieces back together again with beautiful accents of gold running through the ceramics. In fact this piece looks so good I wish I'd broken it into a few more pieces before putting it back together again! I'm already looking for other items I may accidentally (ahem!) break so I can experiment more with the kit!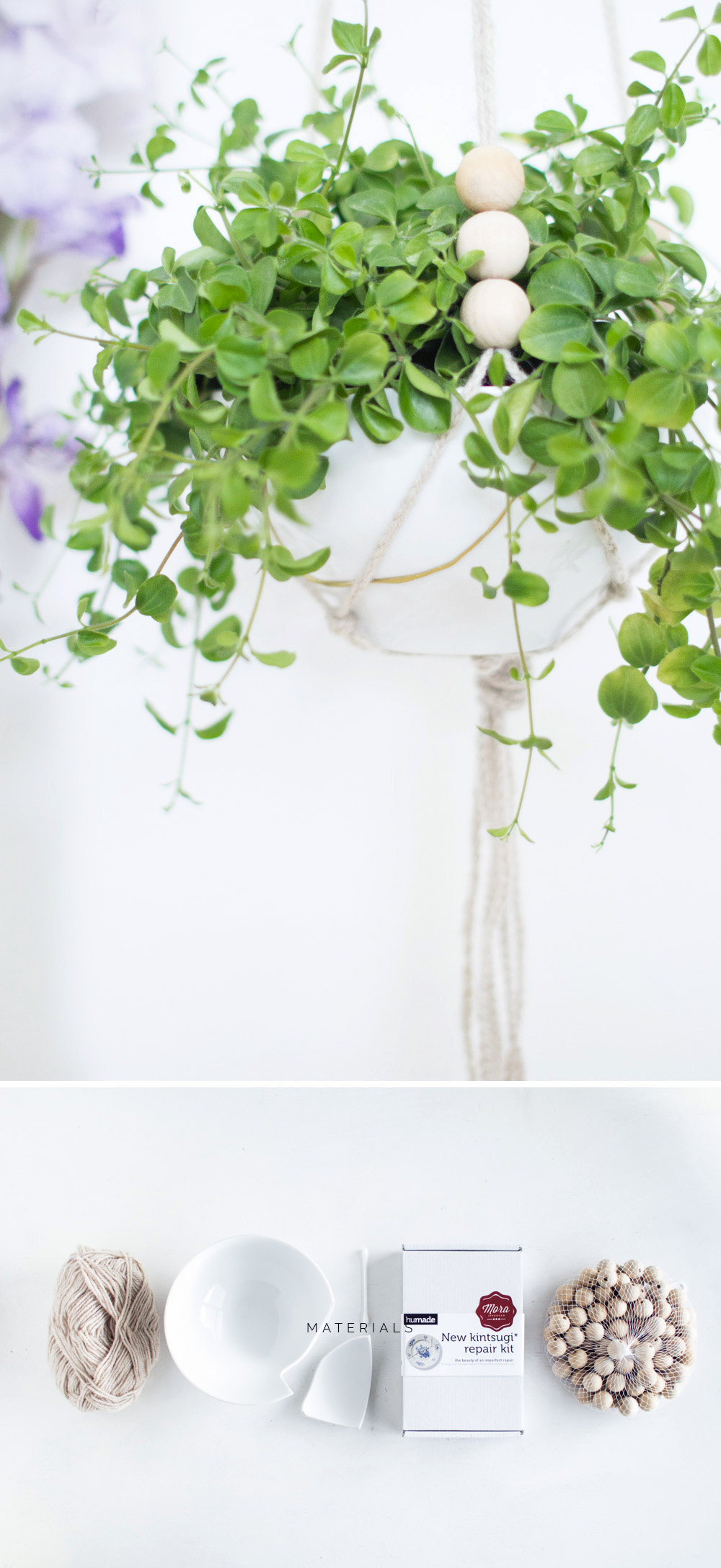 Materials
Kintsugi Repair Kit | Broken (or about to be broken) ceramics | Wool | Beads | Cotton tip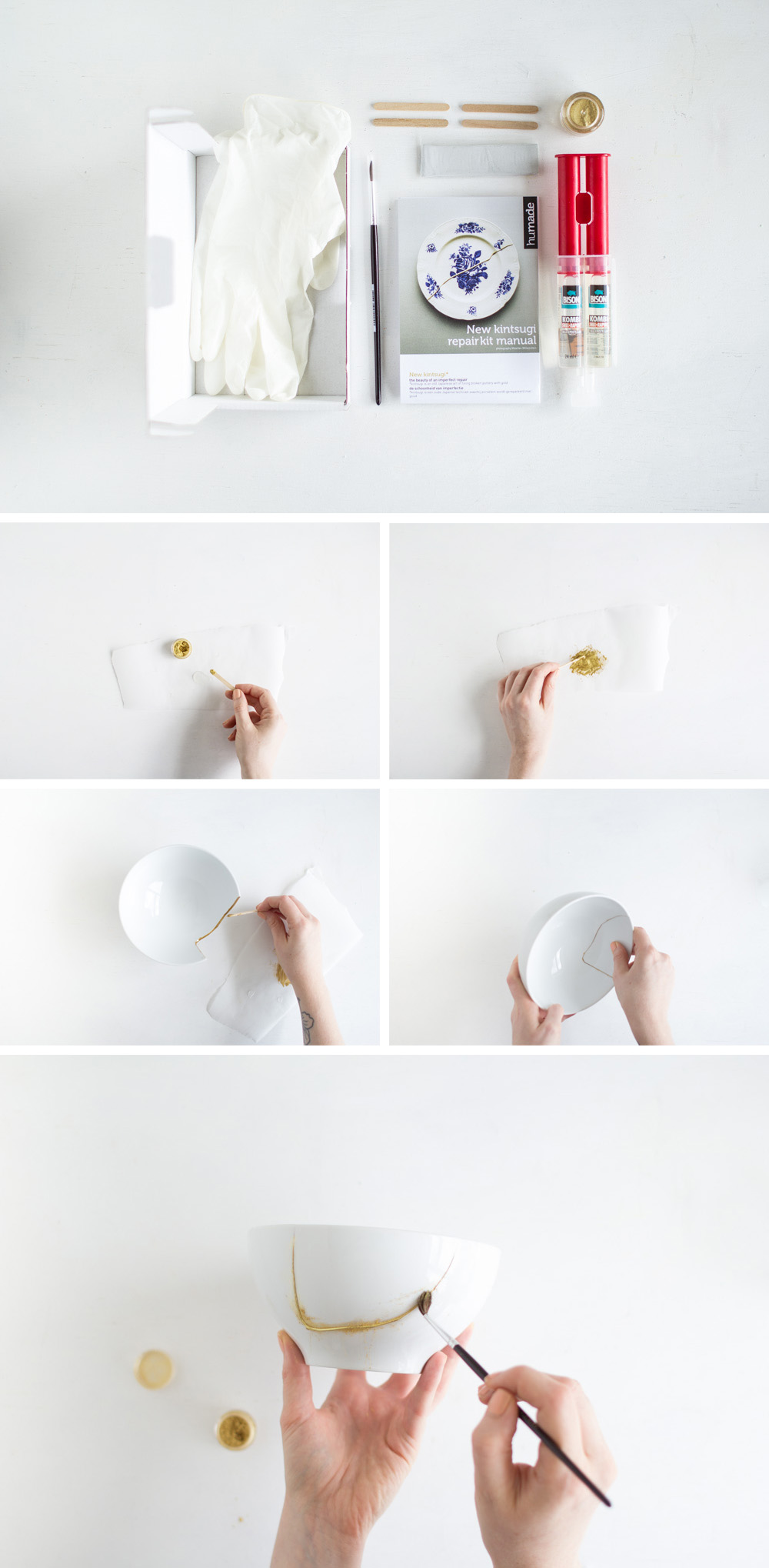 The Kintsugi kit comes with an instruction manual that walks you through the steps to repair you broken piece with this amazing gold shine. I'm repairing a bowl that Alex broke a couple of weeks ago. He tried to throw it away.. I had to put a stop to the madness!! Once you have completed the repair it's time to start on the hanging macrame.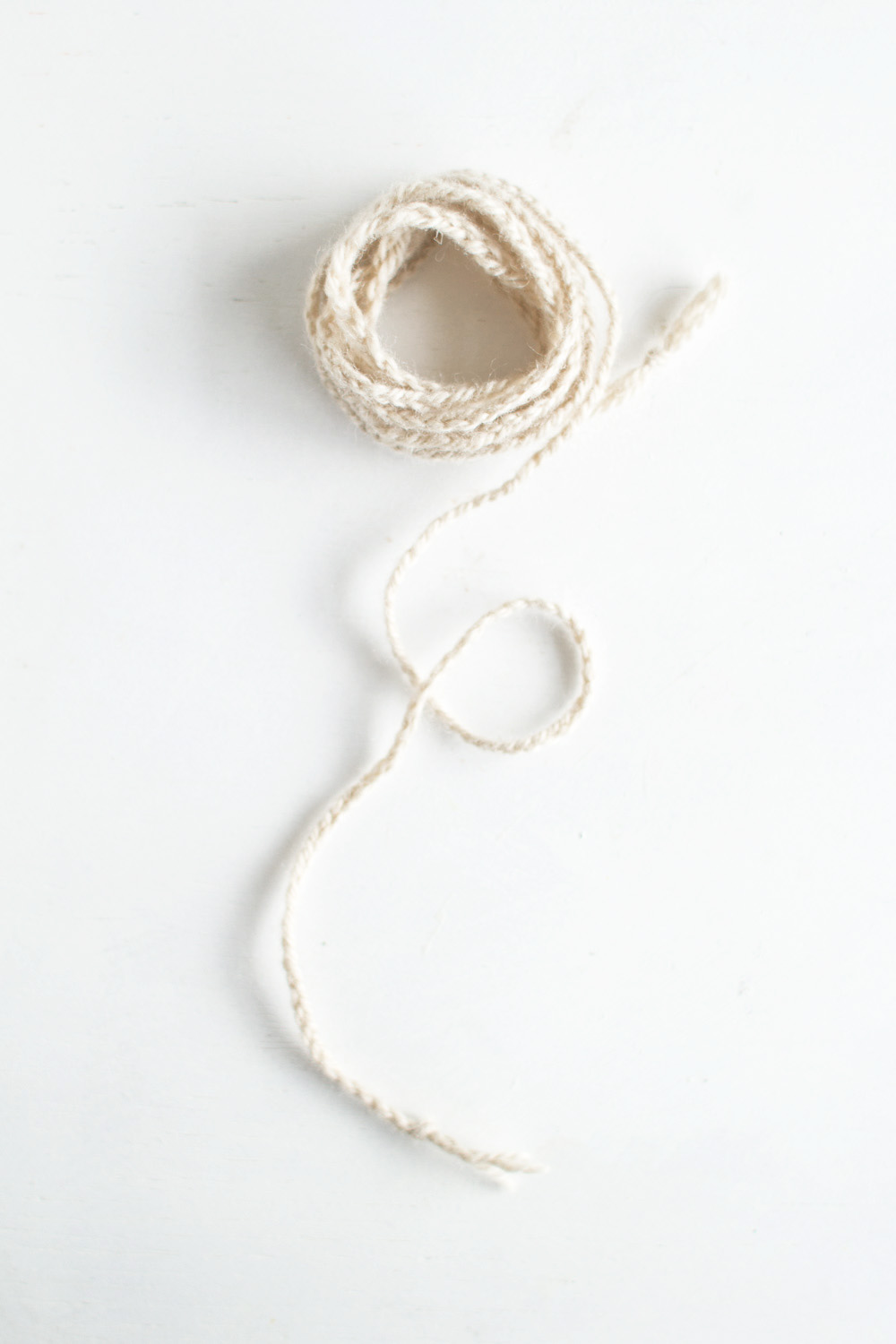 Braid three plaited strands, each around 2 meters in length. Fold each in half and thread the wooden beads on the folded end.
Once you have beads on all of the strands tie all three plaited strands together about 2 inches away from the fold. Now begin tieing the knots to create the cradle for your bowl. I used the same process as I did on my Hanging Egg Planter.  Check that tutorial out for in-depth instructions.
Now all that's left to do is insert the bowl/new planter and decide which trailing plant you want to hang in there!
If you're looking for planter DIY tutorials then check out my most popular ones right here!
This post was sponsored by Mora Approved but I genuinely love this product and all opinions are my own. Thanks for supporting the companies that support us! This post also contains affiliate links.