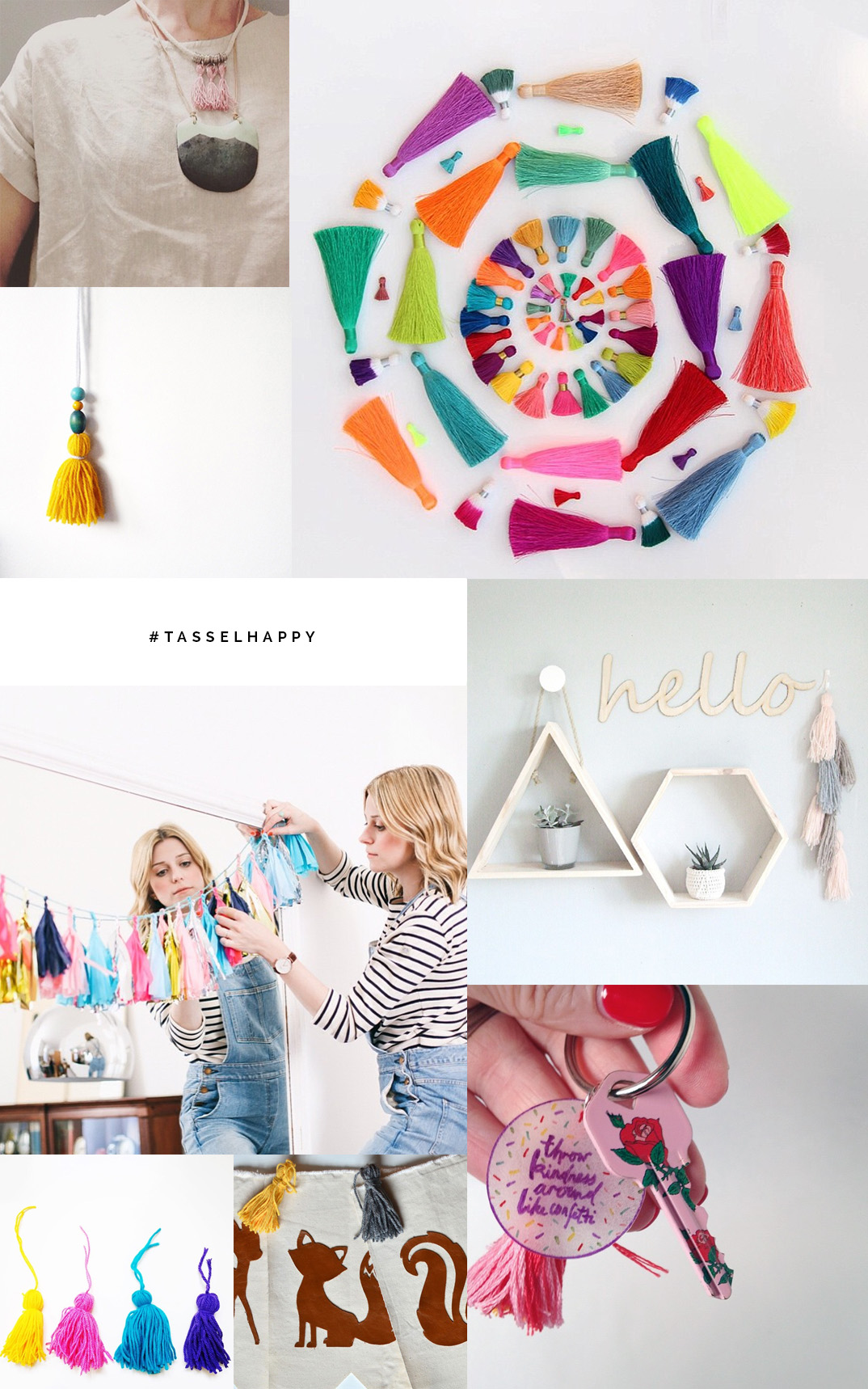 Above
@mrsemilybarnes |@bymeeni| @womanshopsworld | @paperinkprints | @takecourageblog | @bespokebride | @sisterswhat | @bex_beltran
It's a sad day. It's officially the end of #tasselhappy. A huge thank you to everyone who shared with all of us your creative tassel makes! I've loved seeing your take on Fall For DIY tutorial and your original tassel projects. They have all been amazing! Fortunately just because the competition is over it does not mean we have to stop loving how much fun a little fringing can bring to a project! While you are still all very welcome to keep sharing your tassel happy with me, the competition to win a Unicorn Tassel Garland from Bearsley and Bumski is over.
So without making you wait any longer the winner of the tassel garland is….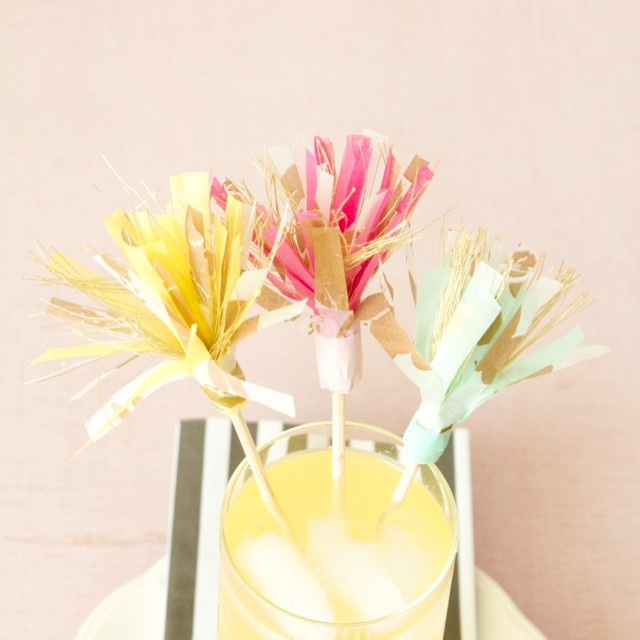 Congratulations Emma. I just love how these DIY tassels scream summer cocktails and BBQ parties. Totally making us Tassel Happy!
We have many more hashtag competitions in the planning stages but for now you can always share photos of the things you have been making with #wemakecollective and #fallfordiy. Can't wait to see them!