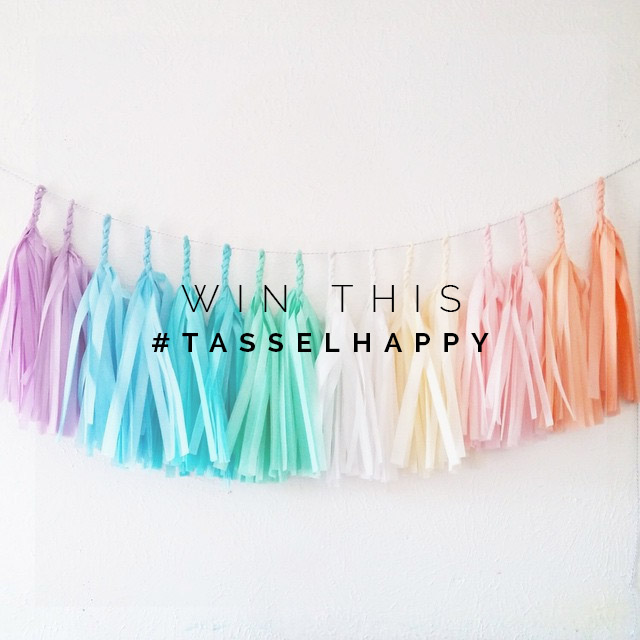 I've been blown over by the how creative you guys have been with the #tasselhappy tag over on Instagram this week and I'm not the only one! When Bearsley and Bumski saw what was happening over on our hashtag they got in touch! They very generously offered to send out a Unicorn Tails Tassel Garland to one of our Instagram friends who gets us a little #tasselhappy!
If you've never made a tassel before that's fine. Find something that's tasselled or just get creative. If you want to learn how to make them it's so easy and quick to do (see this post) but we don't expect you to drop everything just to show us your tassels… well, not all of you. That's why we've decided to go for another week to give you a little more time so that you don't get your tassels all in a twist.
If you want a shot at winning your own unicorn tails tassel garland for a special party or just to brighten up you desk (yes please!) then just pop over to Instagram and follow us and Bearsley and Bumski then share your tassels using #tasselhappy. We want to see them all! Here are just a few of our favourites so far. Keep them coming!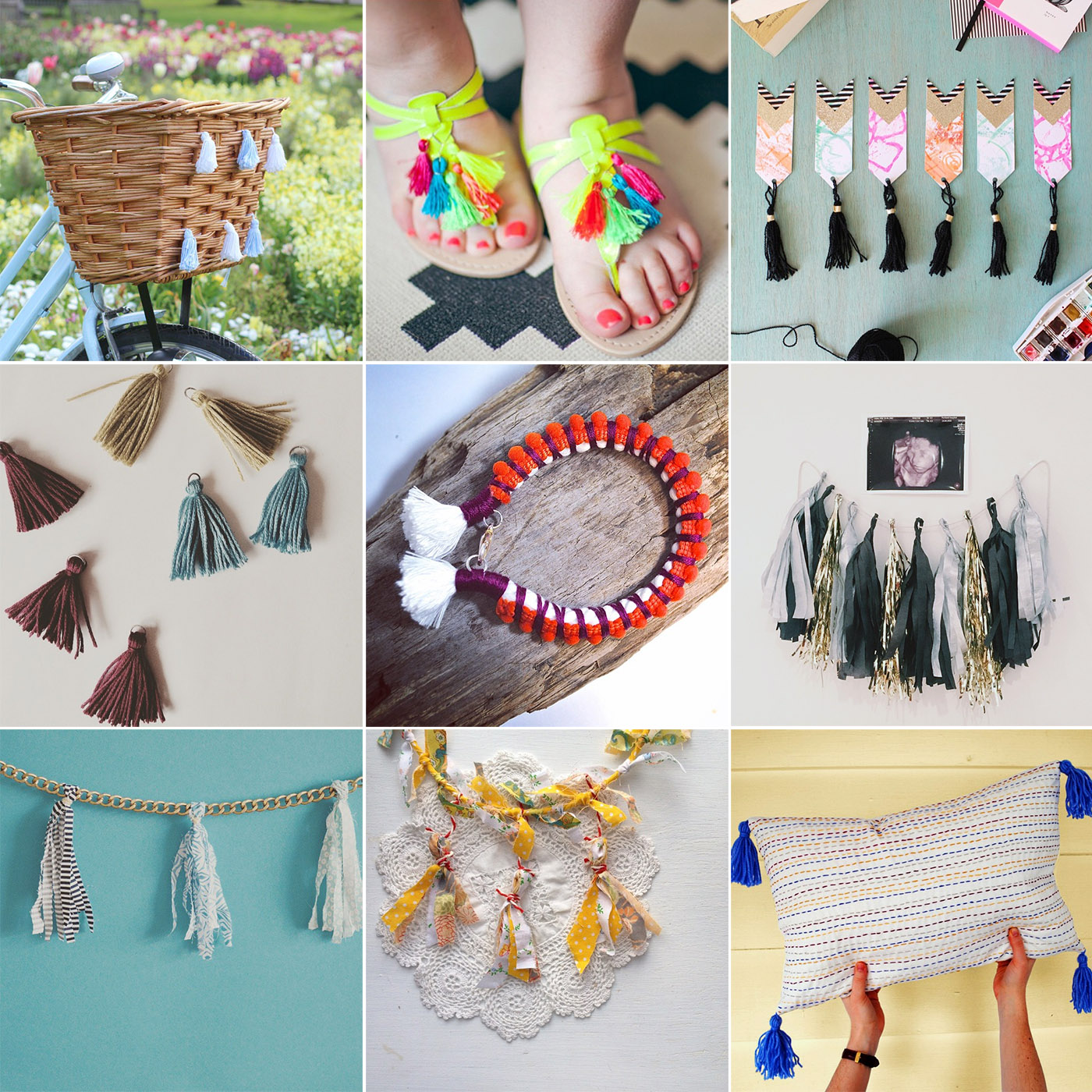 Claireabellemakes | Live it. Love it. Make it | Emmalily84 | Gokcemakes | Whattodowithlemons | nomoneymila | louisedawsondesign | bymeeni