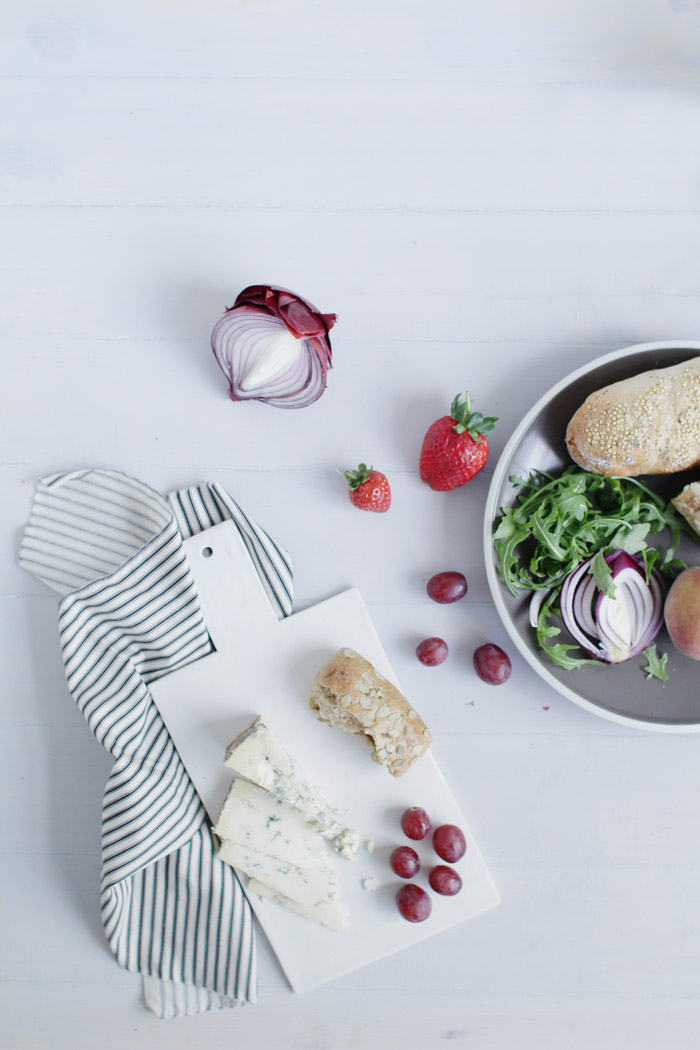 As we speak we're on the way to Lyon! I'm taking a long weekend break to rejuvenate and actually get outside in the fresh air. I've got a few blog posts lined up for you this weekend including a French style Wear & Share but before all that I thought this DIY Air Dry Clay Platter was pretty relevant. Brie anyone?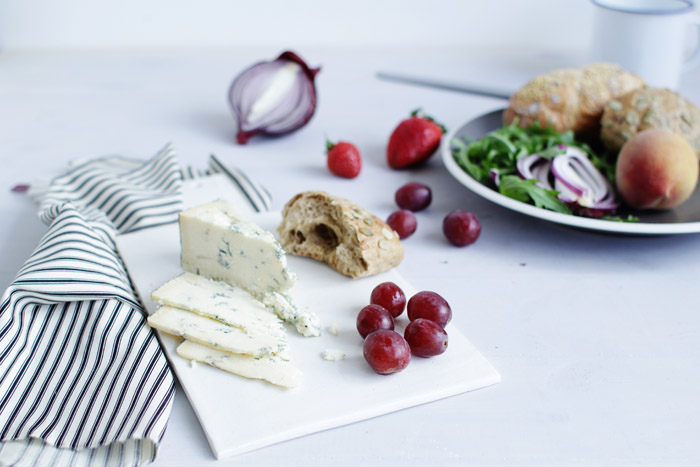 I made this platter for my most recent post on Design*Sponge. I'm really enjoying food styling at the moment and not only because you get to sample the food once you're done. Although that part is pretty enjoyable. (who am I kidding – it's the best bit!)
Jump over to Design*Sponge now to see the post and I'll see you on the other side of the channel!