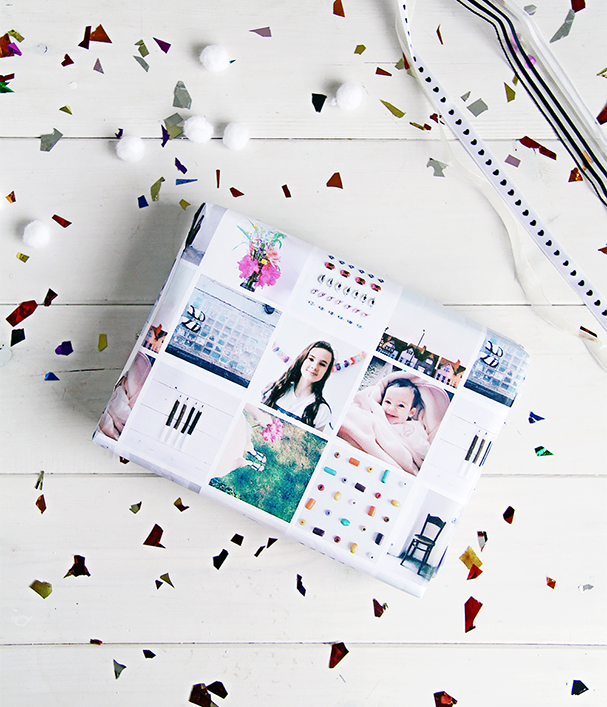 Sometimes a new product or concept comes along which leaves you thinking 'why oh why has no one done this already?' This is exactly the way I feel about this wrapping paper sent to me by the newly launched Wrap.Me. The idea is you can take images from Instagram and Facebook or just upload pictures of your loved ones, memories and special moments and turn them into the perfect gift wrap.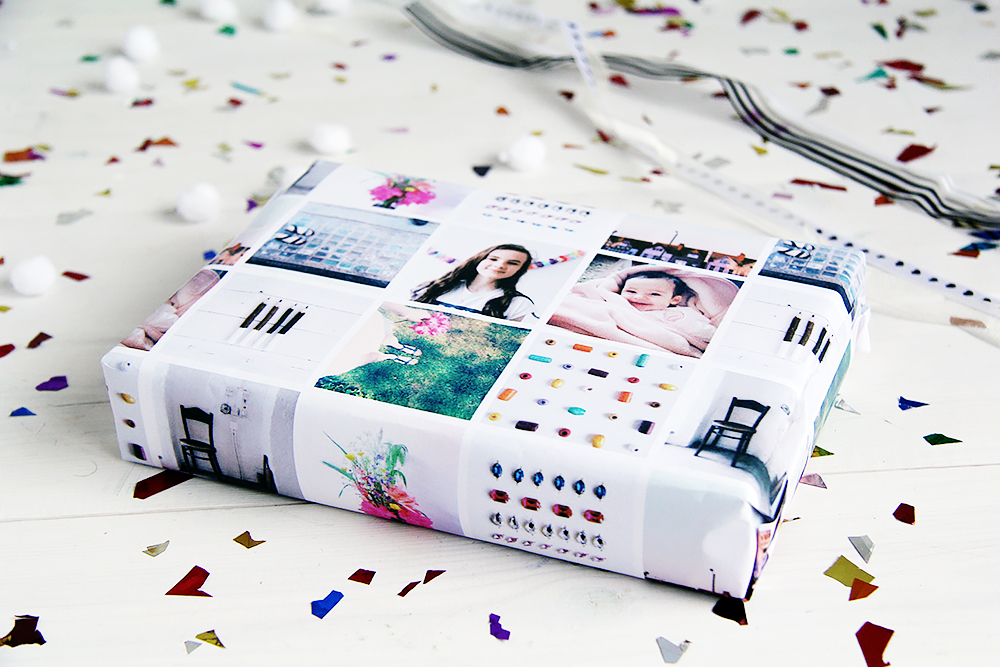 To order you just upload the images you'd like and Wrap.me will print them all onto your personal wrapping paper and send it out to you. As an extra surprise Wrap.me choose the images for me from my Instagram feed and I couldn't be happier with the results. I've got the perfect wrapping for my niece who I know will just be so surprised to see herself on her presents!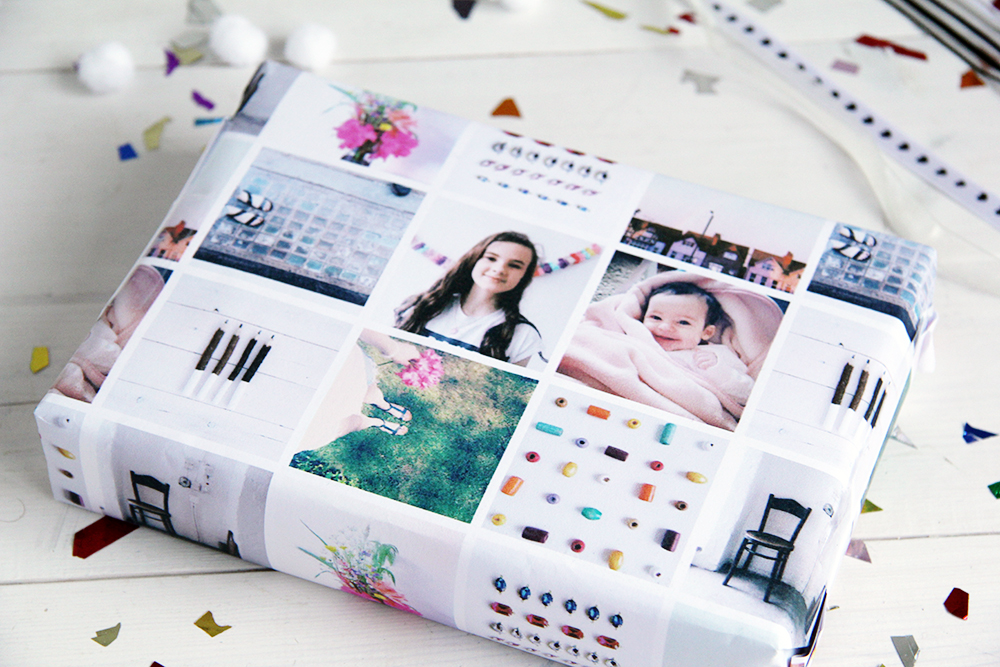 I've got to say that as much as I love the surprise of this personal wrapping, I do wish I could have designed it myself (I'm such a control freak!) so I'm just going to have to order some more! I really want to combine lots of individual happy moments with Christmassy images to create a festive collage. With that in mind I took these photos of evergreen branches to mix amongst the images. I though I'd share them with you so that you could do the same! Just click on the images below and right click to save them. Then it's up to you how you use them!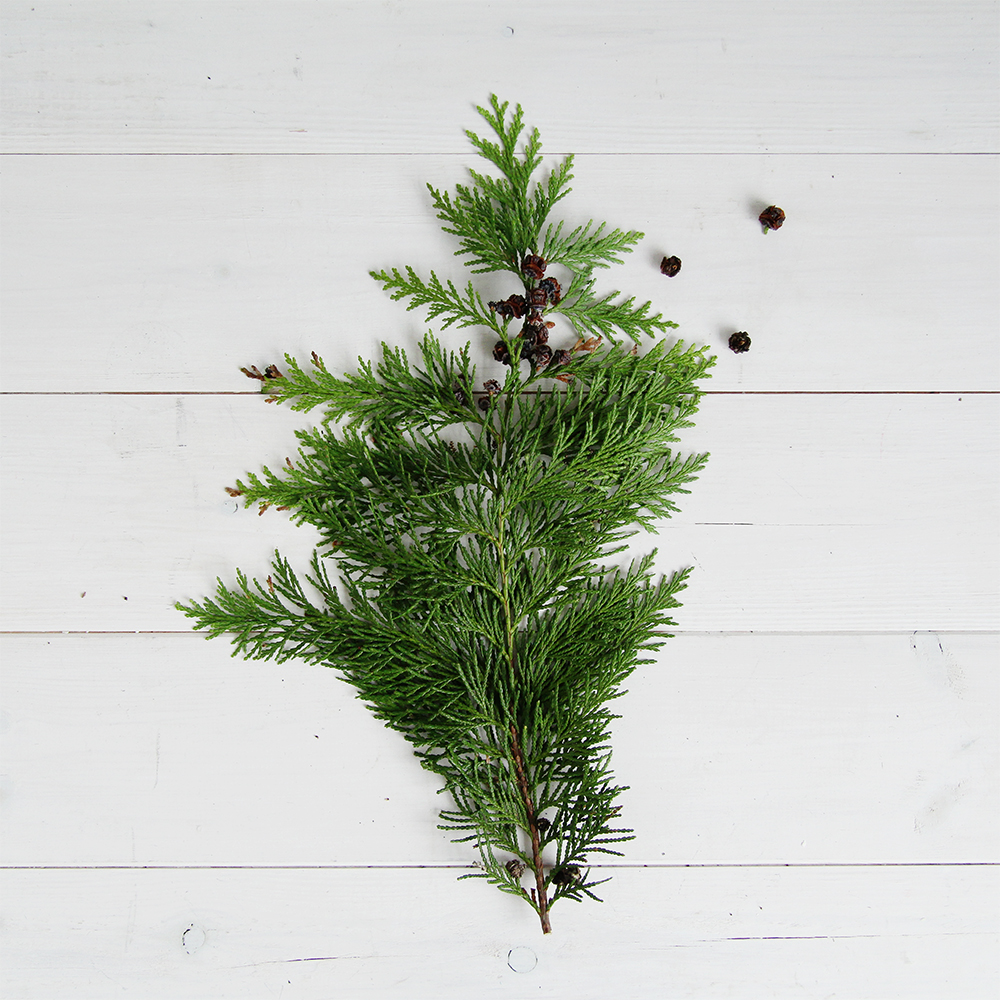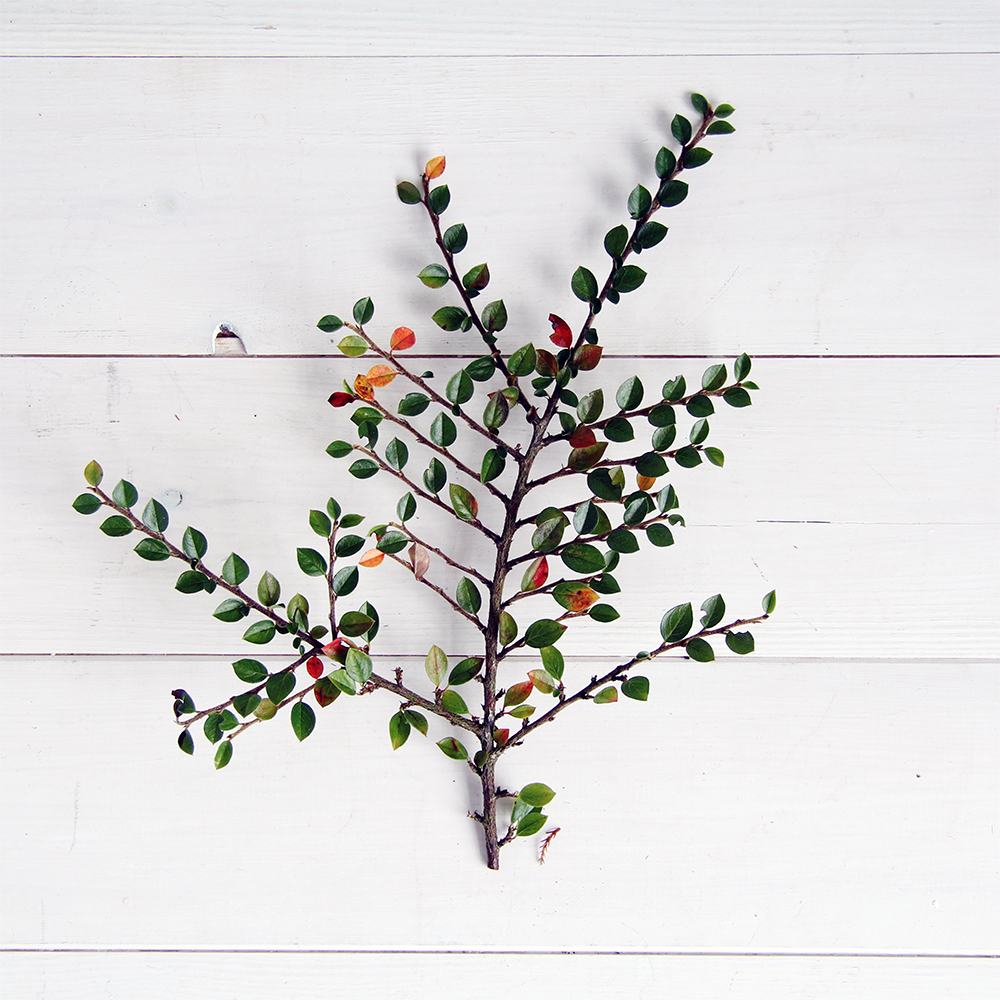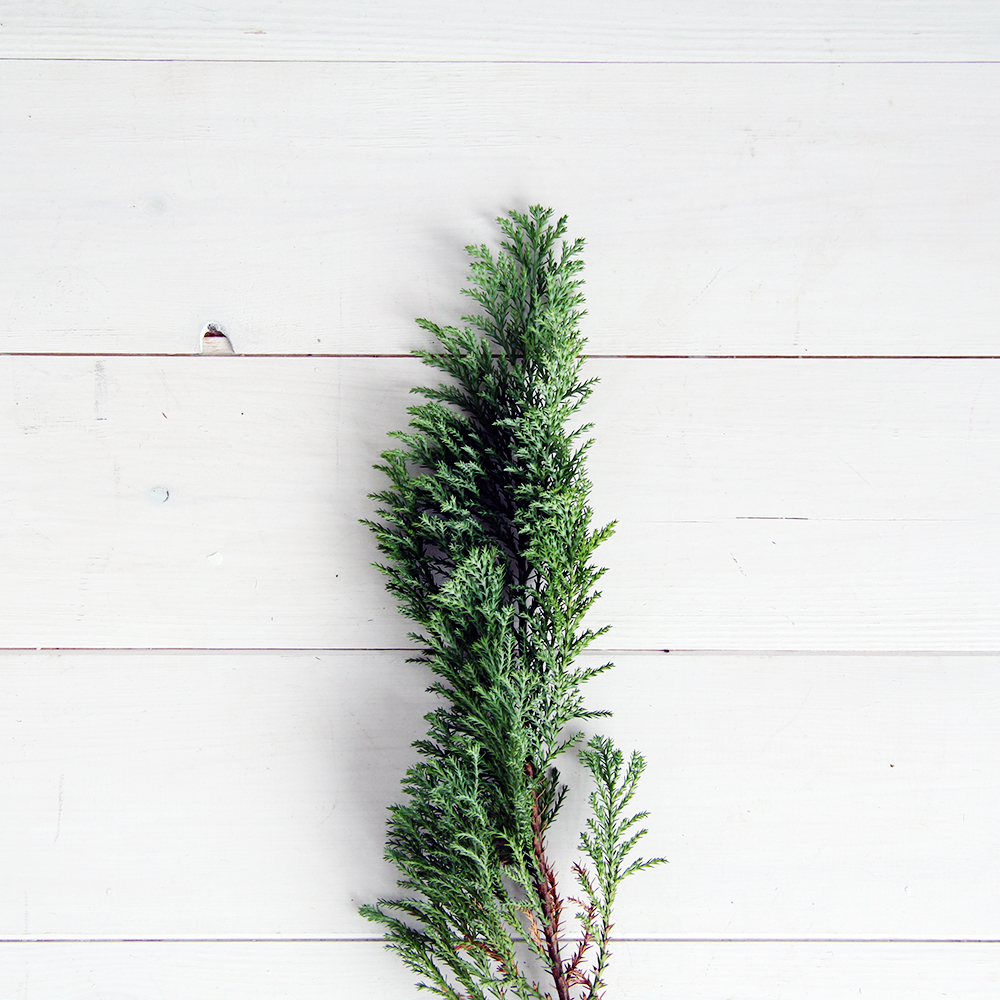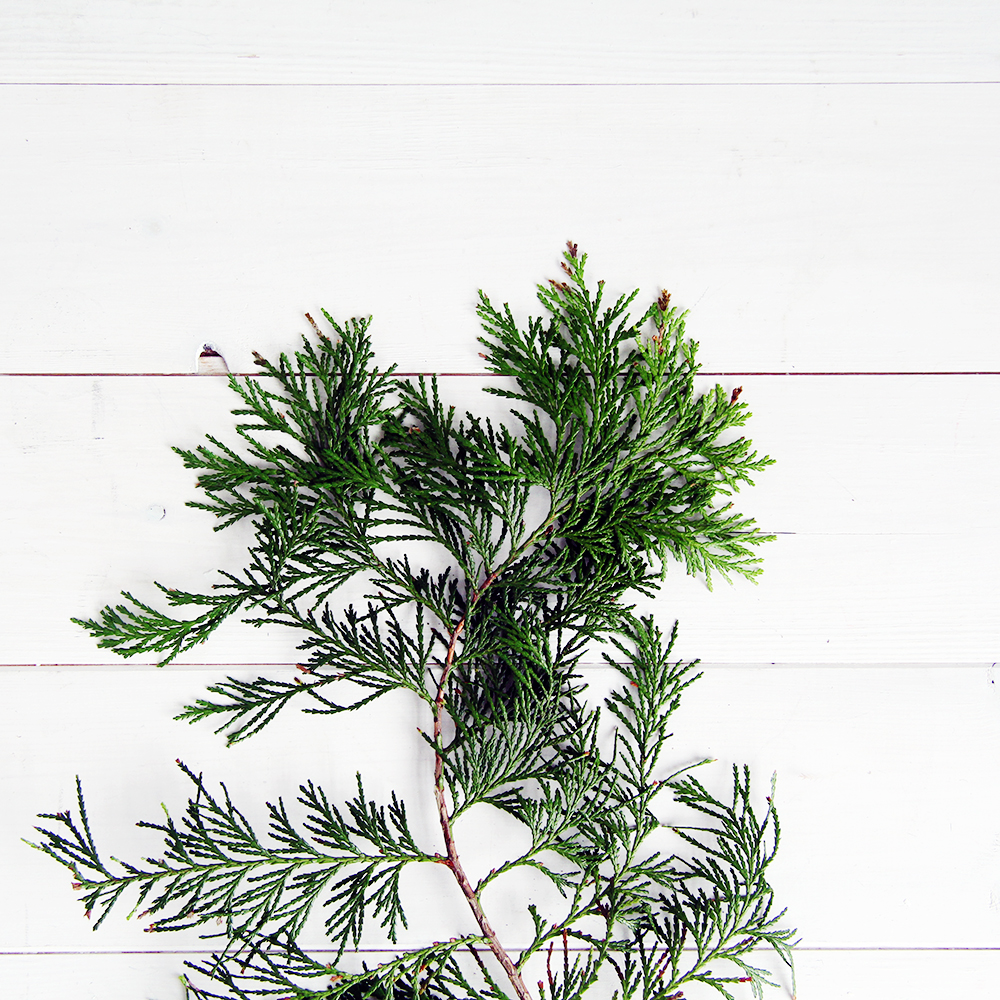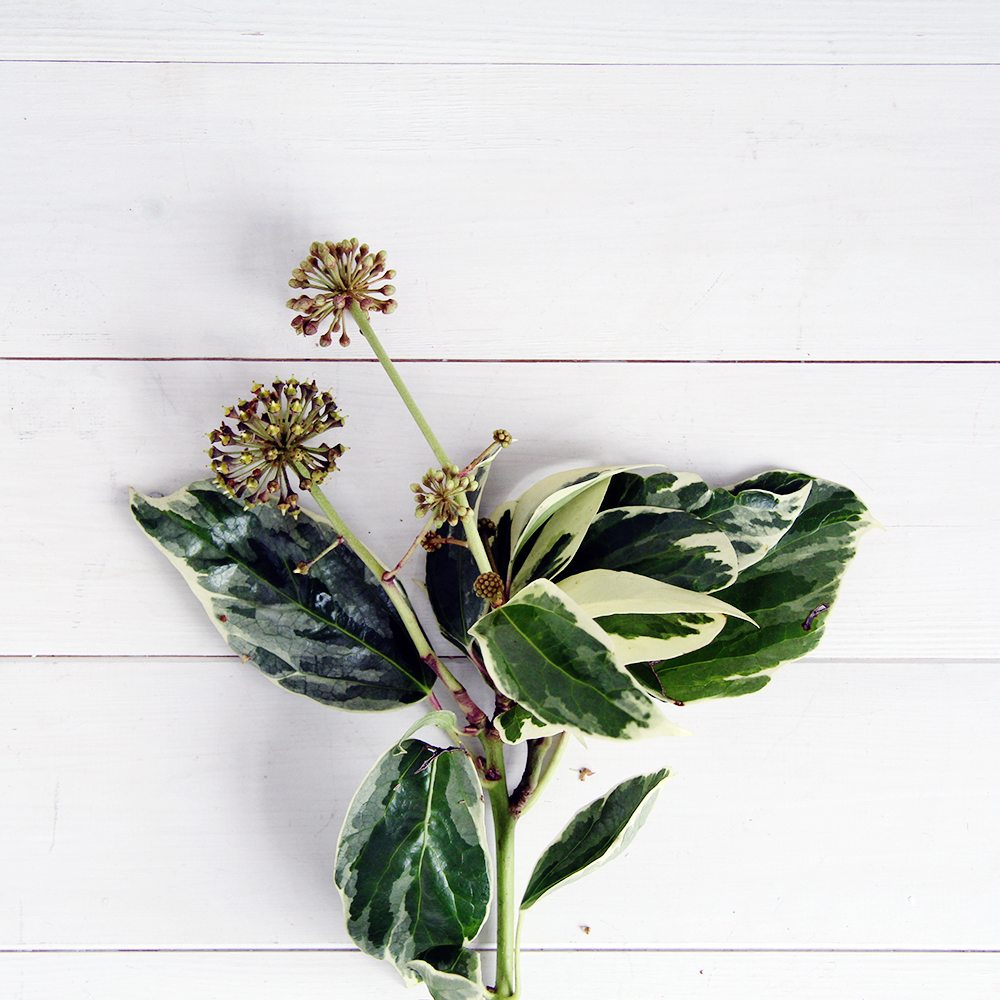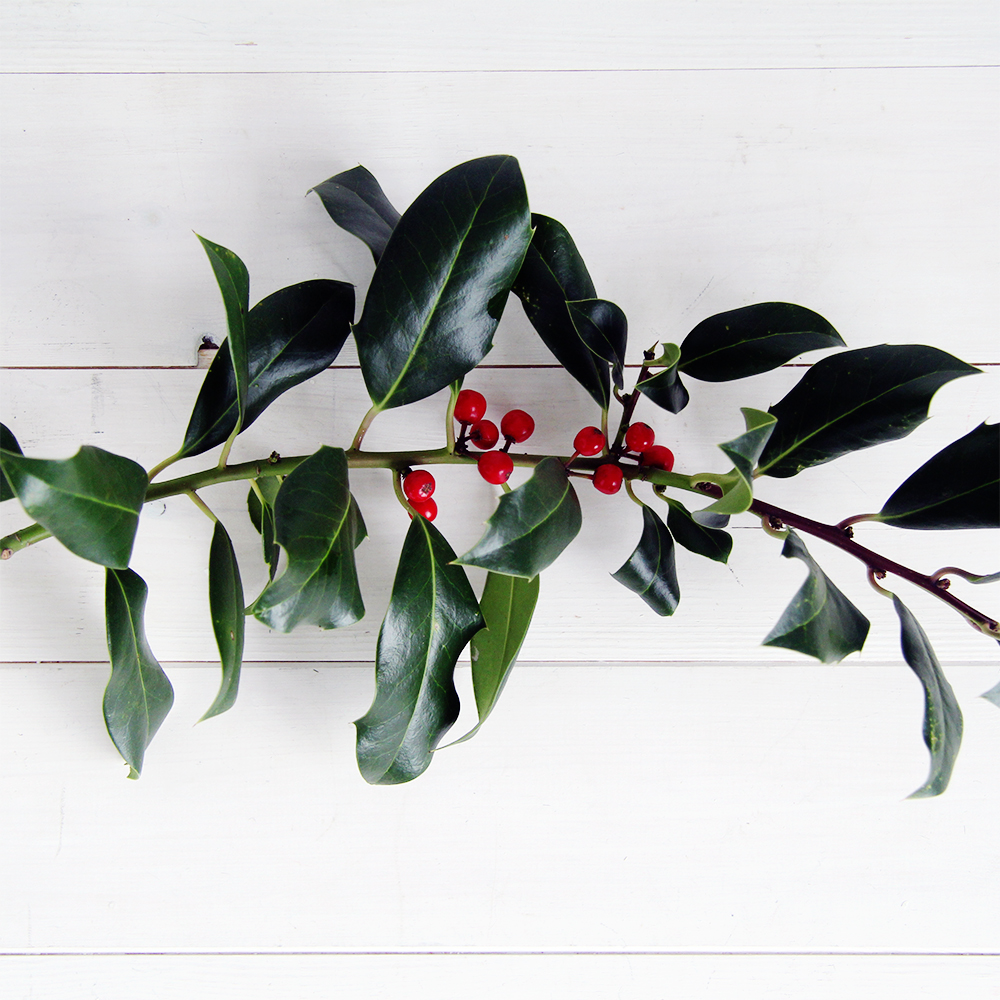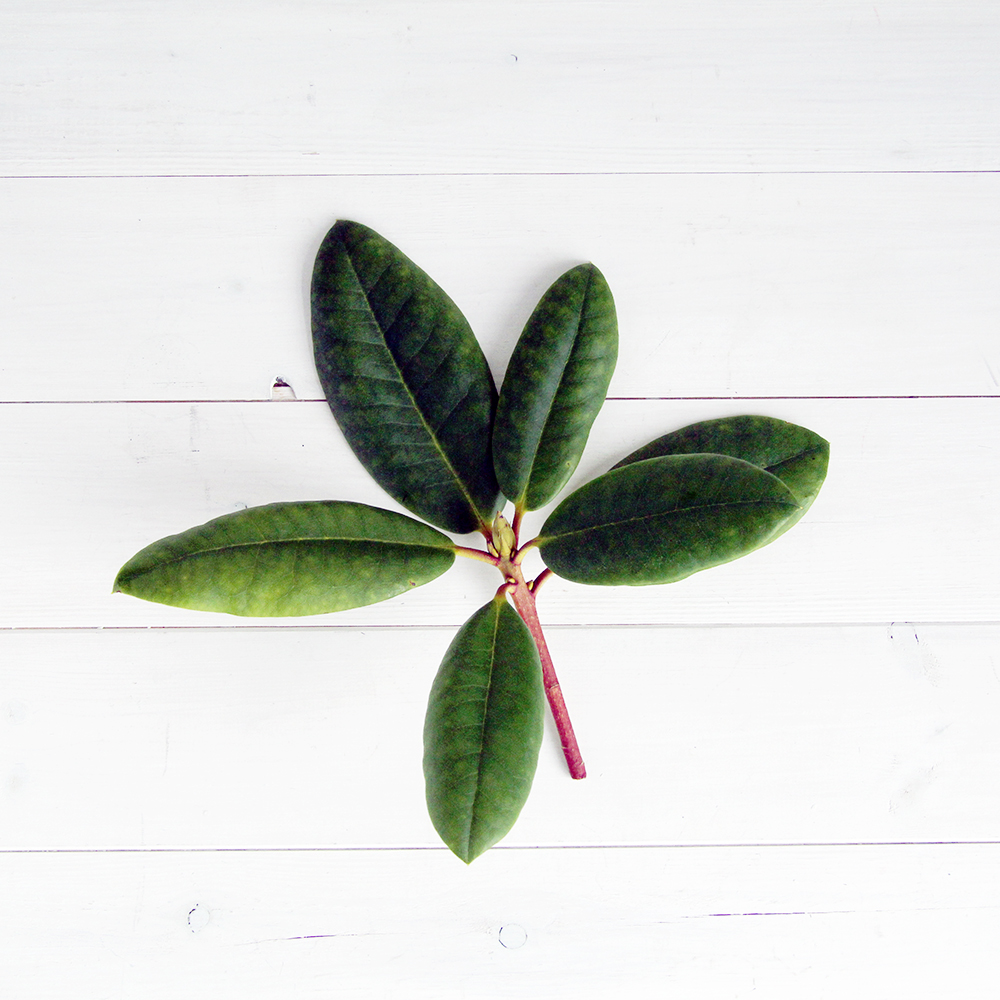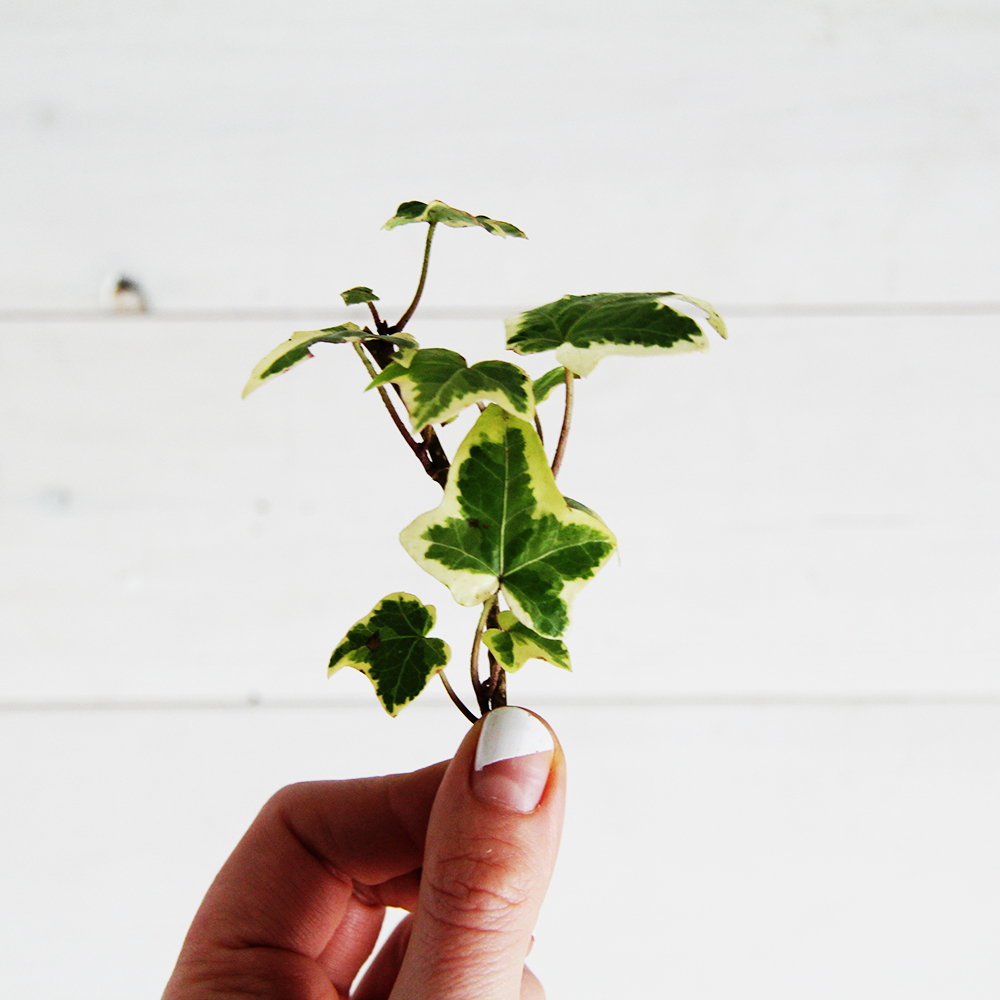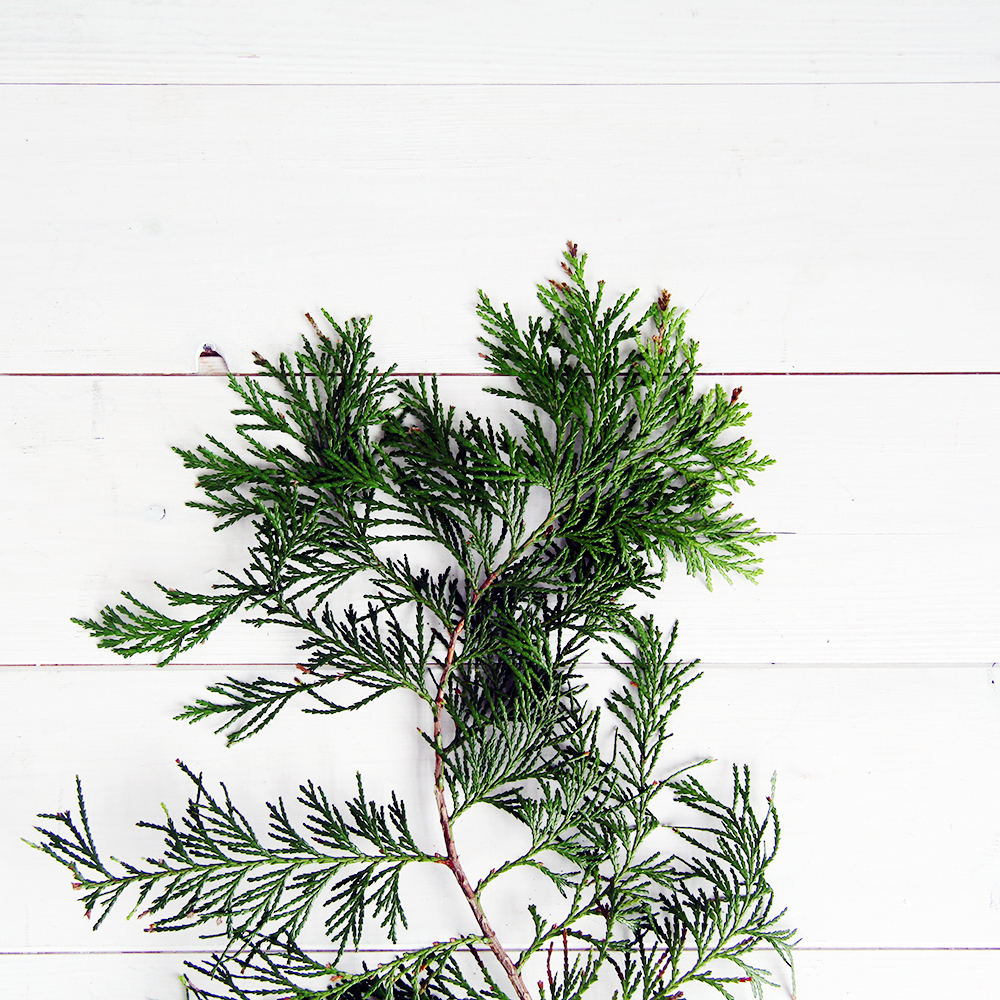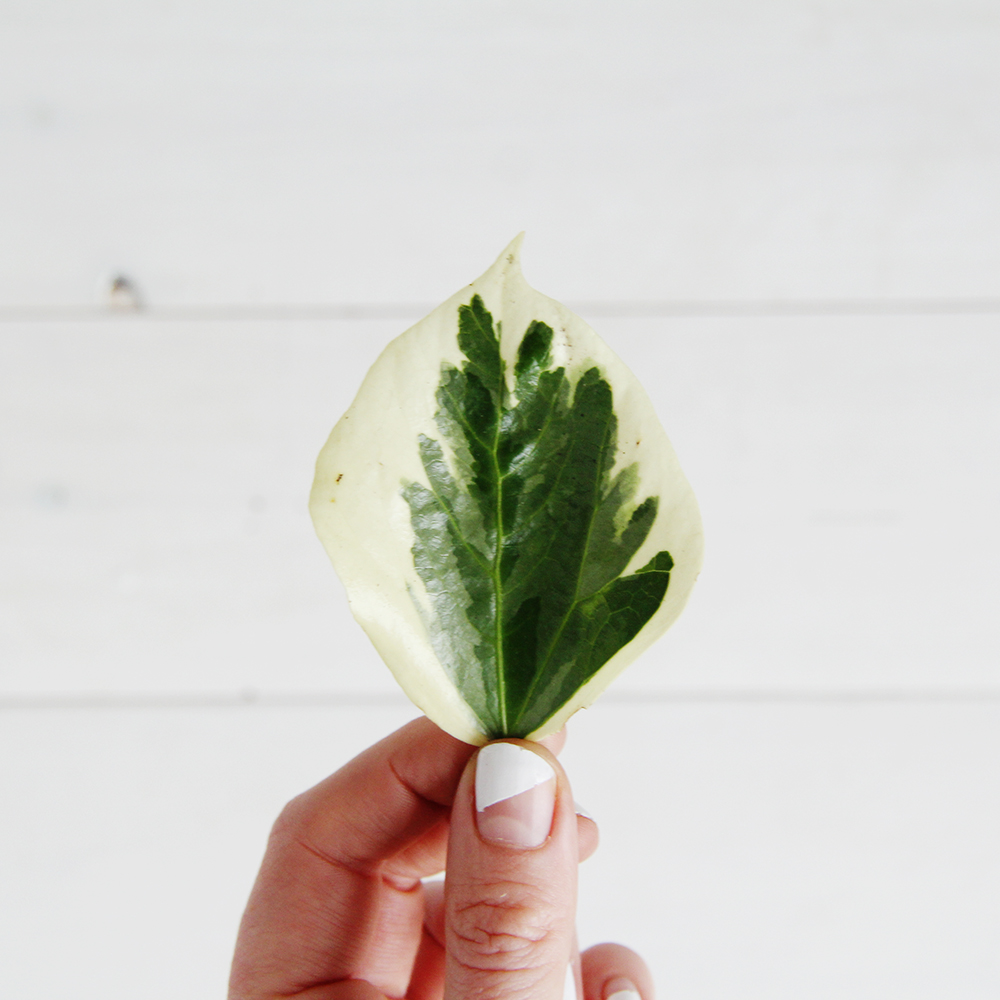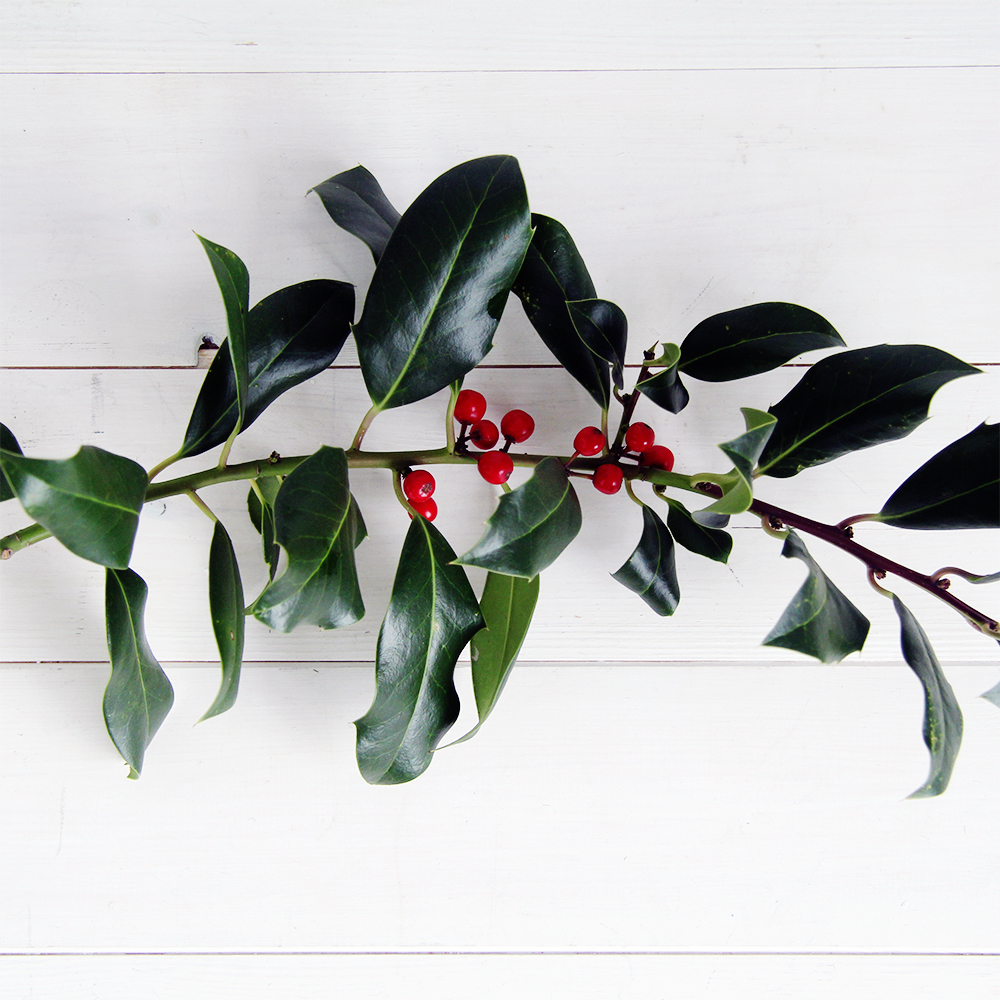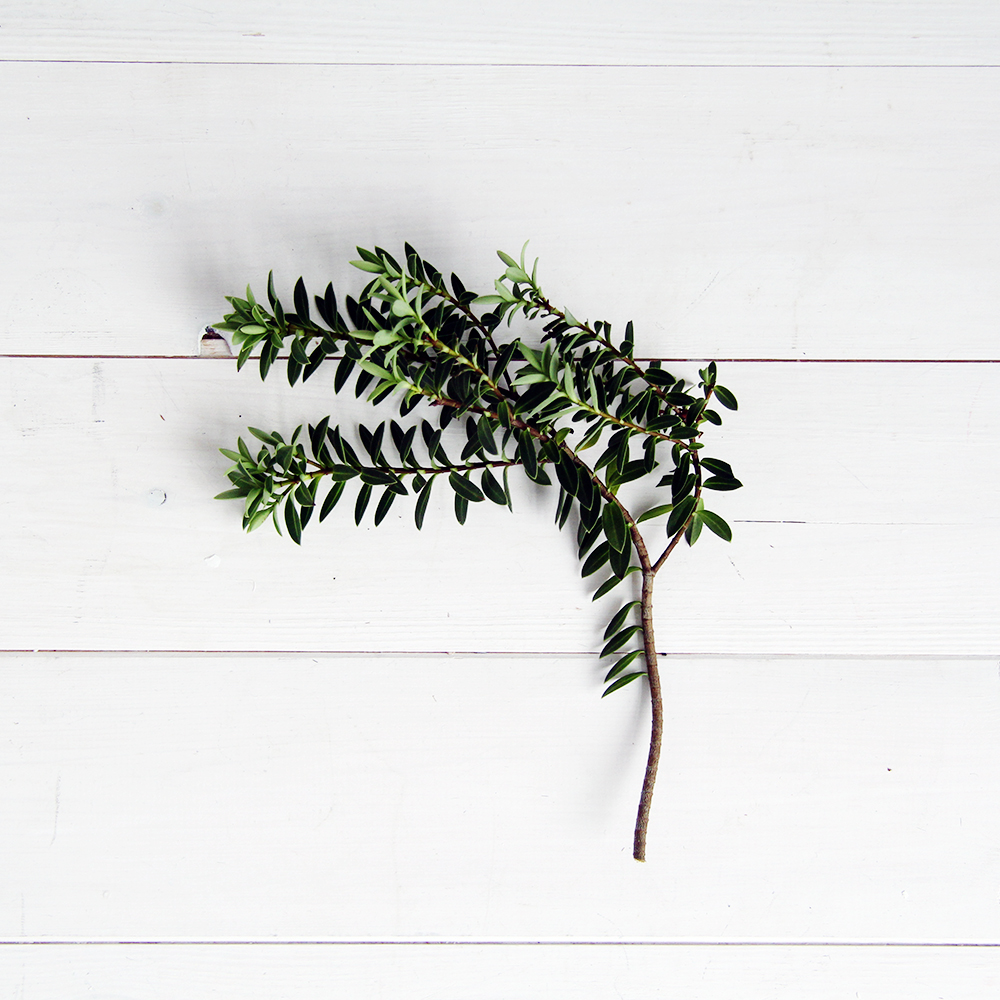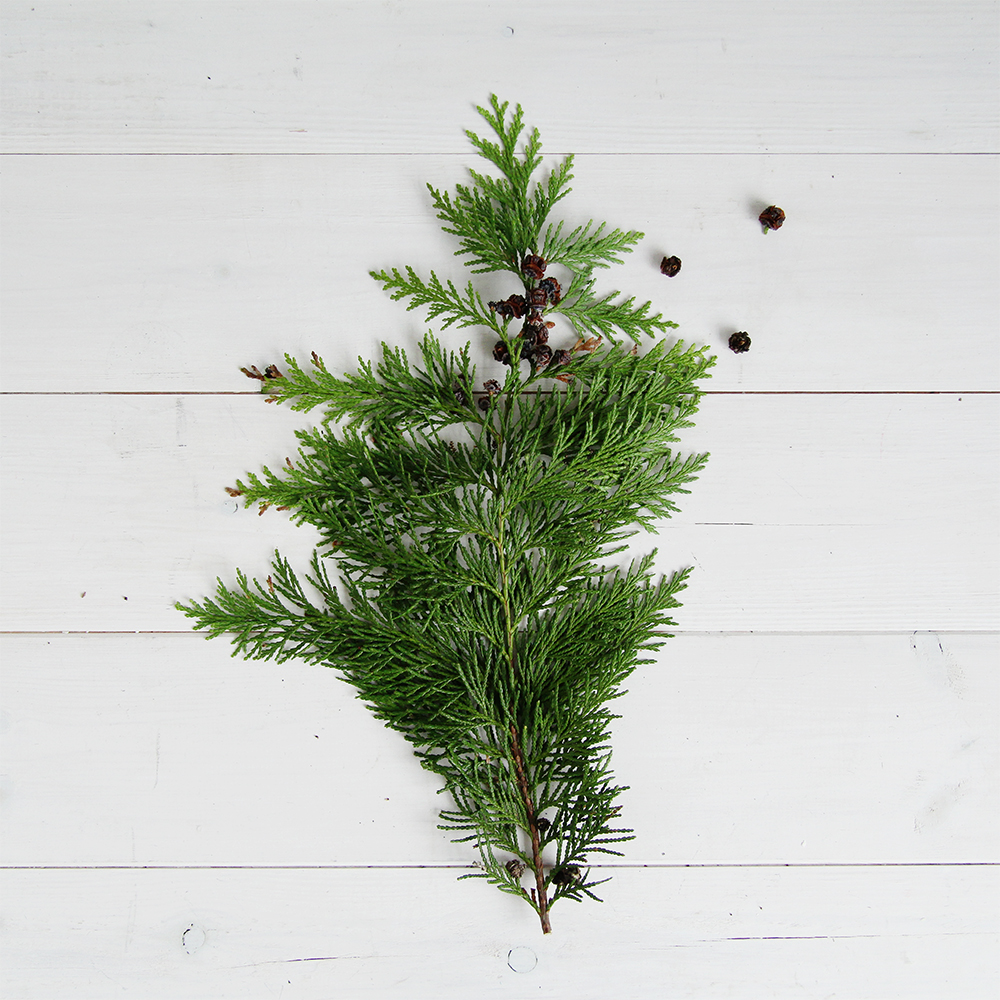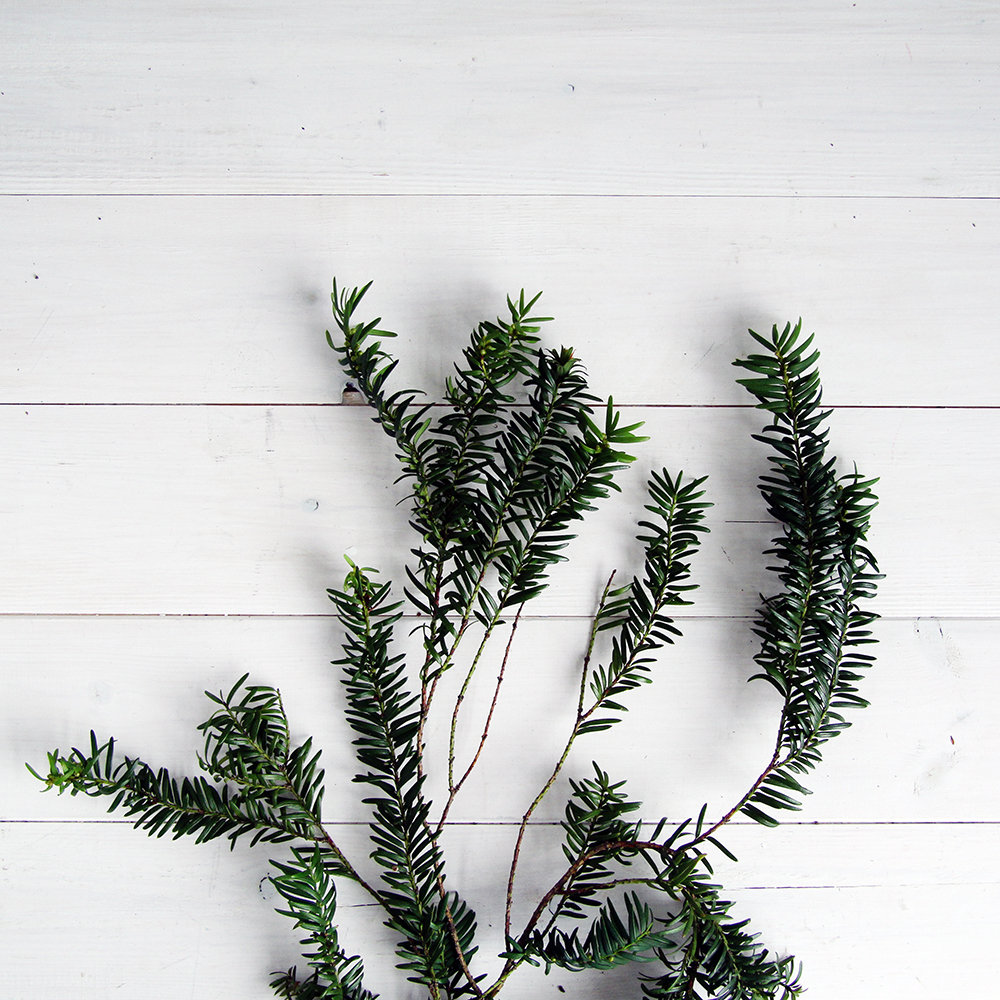 ** This was a sponsored post. You don't see many of them around here unless I really love the product I'm writing about. I've tried this product out and given my honest opinion.