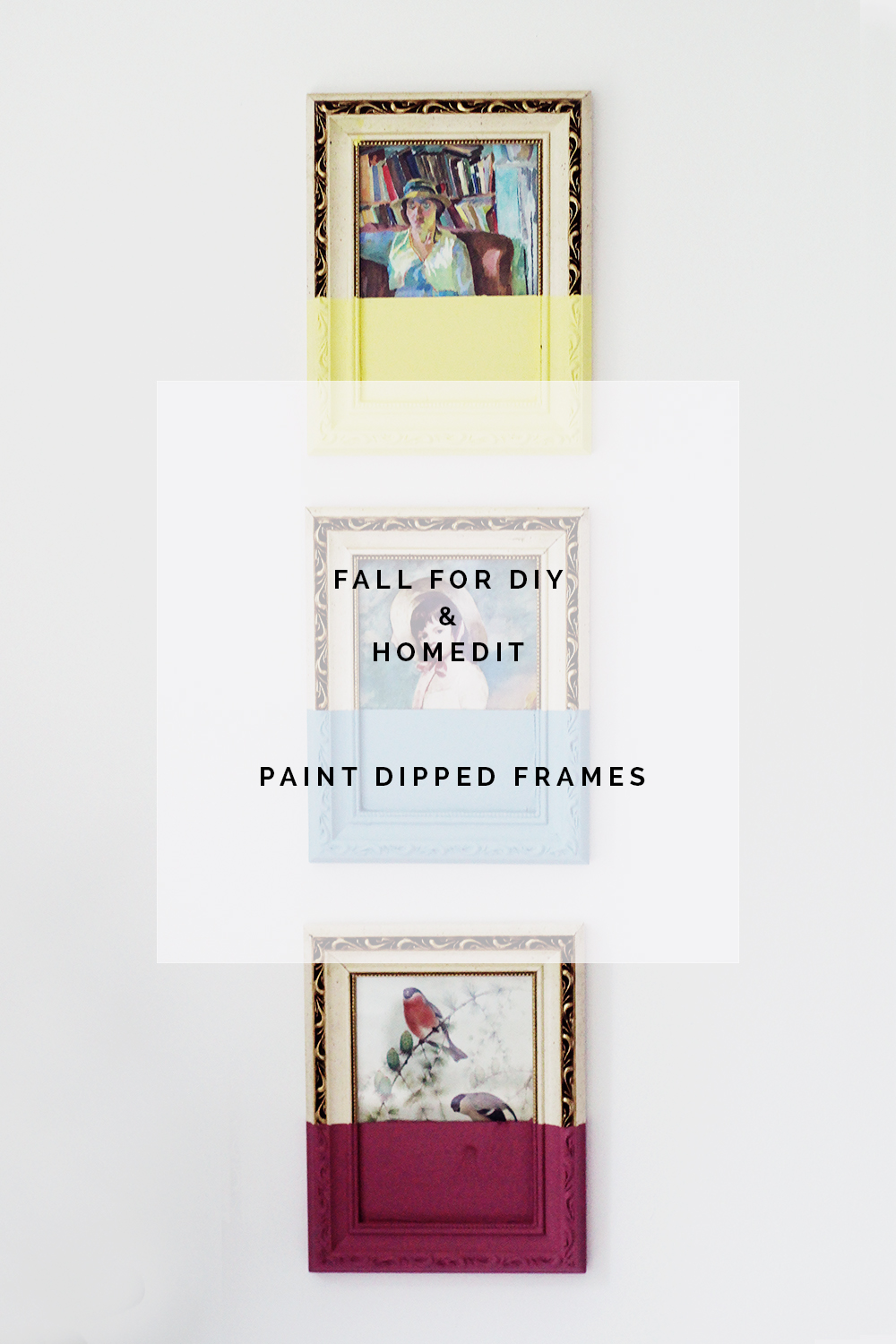 A lot of focus in my office update is going on practical solutions and furniture makeovers. I'm spending most of my time and efforts in creating a space that is clutter free, organised and easy to work in. This is a much bigger project than I had previously thought. It turns out my clutter is not organised so easily…. Because of this one of the things I have been overlooking is a little decoration. Like everything else I've been keeping the walls clean and white, but although having a blank canvas to work on might be great for photos, it's not so good for the inspiration. In all truth it just gets a little boring.
So I need something to brighten the placce up a little, but I'm very wary of going too far the other way. Having too much stimulus can become overbearing and confusing. It's hard enough for me to concentrate on one thing at a time so having a lot of pretty things to attract my attention might be a little counterproductive. So that said, I have to find a mid ground. The holy grail of decor. Clean, clear, organised and beautifully decorated. No problem… (hmmm)
Homedit DIYs
Luckily I've teamed up with Homedit to make a weekly decorative DIY that will serve the purpose of creating a beautiful space. A DIY purely for making our homes more wonderful. It's the small details that can make such a huge difference. The first of these is this Paint Dipped Frames tutorial. Pop on over to Homedit to find out how I made them.