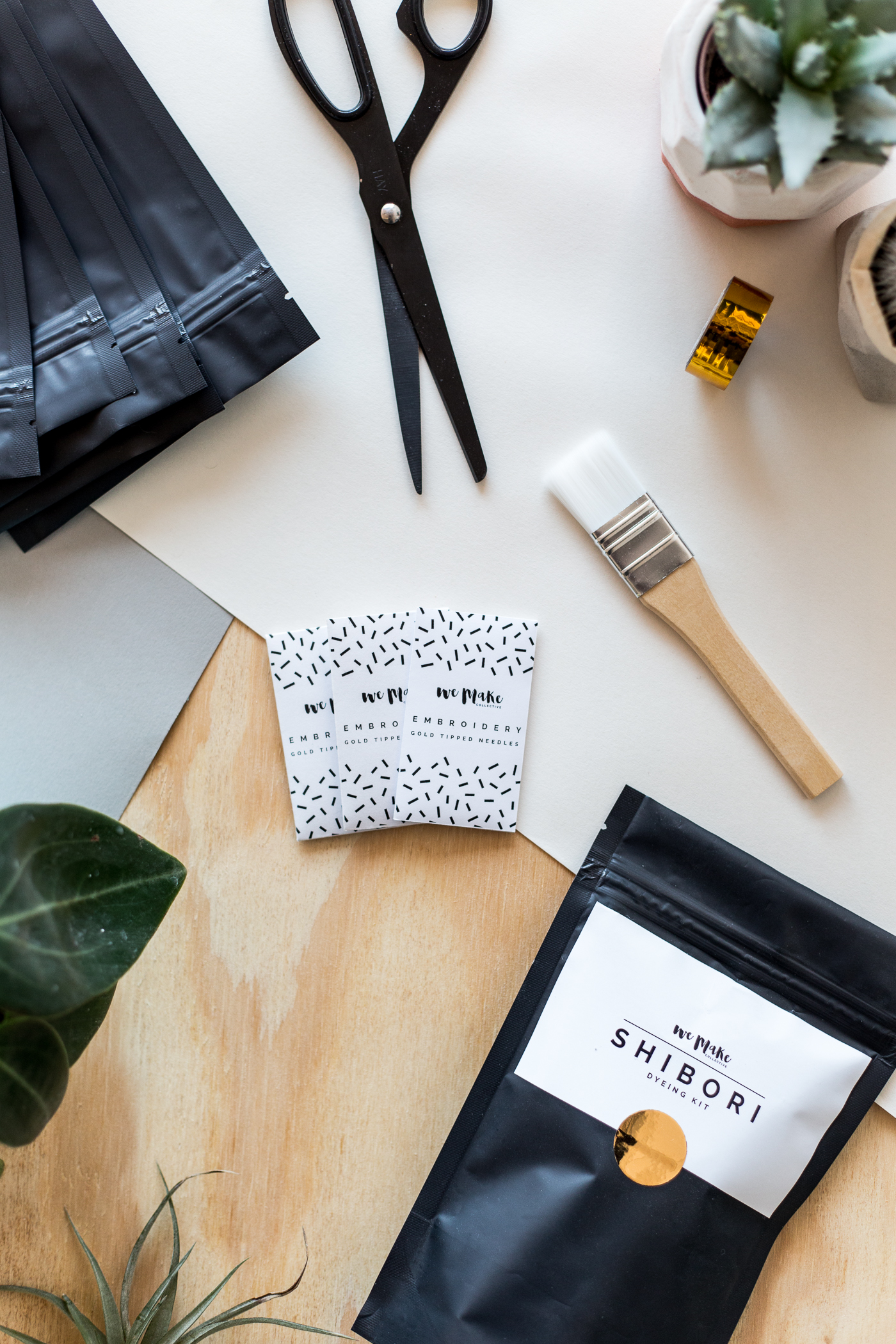 Bloggers are always harping on (myself included) about how amazing our ever growing community is, how friendly and helpful other bloggers can be and the fantastic collaborations that help grow our blogs, businesses and friendship groups to dizzying heights. But if you're new to blogging or you just haven't made these connections yet it can all seem like a fabulous party you didn't get an invite to. So Cinderella, how can you go to the ball?
Stop Trying to Get with the 'In' Crowd
First up, stop expecting that fairy god mother to show up and get you on the guest list. One of the big mistakes is to make a bee line for the big time and expect to be welcomed into the fold with a virtual group hug from the biggest and best bloggers around. One of the fantastic things about blogging is how intimate it is and how you get to know the person behind the blogs you love. You've read their posts and can relate to them so it's almost inevitable you want to be the new bff of your favourite bloggers, especially when they're collaborating with and posting about their own blogger bezzies. But what you have to remember is these friendships were more than likely formed many years before their blogs were so successful and have grown into what they are today.
Think about it from their perspective. I imagine many of the most popular bloggers get hundreds of emails every day from new/striving bloggers who might want help or acceptance. It's natural that we would want recognition from the people we look up to, but they are one person. They physically cannot help/befriend everyone who might read their blog and Tweet, Like, Comment and email them, so don't take it personally. It's not a reflection of you or your blog, it's business.
That's all great, but we're still not dancing under the disco ball, margarita in hand right? So you have two options left: crash the party (spam like hell and hope someone notices. NOT RECOMMENDED) or start your own. Lets go with the latter.
Party Online 
The best way to make blogging friends online is to find people at a similar level to yourself. This not only improves your chances of having that person relate to you, but will also be way more helpful in the long run as you encounter similar problems and resolve related issues. But forget that for now. Don't see this as a networking exercise, make informed and genuine comments on blog posts and respond to Tweet conversations. Never expect anything in return and you'll most likely be pleasantly surprised by the outcome.
I've 'met' some of my favourite bloggers this way. I regularly read and comment on blogs such as Thanks, I made it, The Crafted Life, Homey Oh My! Oh The Lovely Things and Hands Occupied (to name just a few) and they do the same for me too. We'll share each others posts and events and have chats on Twitter. But more important than that we understand and can relate to 'off days' and some of the pressures of DIY blogging. It's comforting to have that.
Lets celebrate in Real Life
We all like to think we craft the perfect persona through our blogs. You can choose which side of your personality (and face) to include and airbrush over the rest, but although we might think this shows us in our best light in reality it's unrealistic and makes it harder for our audience to relate to us. This won't help you make friends. Yes, I like many other bloggers out there am a bit of a socialphobe. Meeting a room full of new people usually fills me with dread, but more recently the nerves been given way to excitement. I've been making a conscious effort to meet fellow bloggers and attend meet ups or conventions. It's meant less time for blogging but more time to get to know people. The most recent convention I attended was Blognix 2014. A fantastic meet up for Bloggers from anywhere in the UK (and beyond) organised by Elizabeth from Rosalilium and based right here in my home town, Birmingham (in fact it was held in the Custard Factory in which I work for my full time job. So this was very convenient!)
I'm ashamed to say I took a shocking lack of photos considering I was carrying my camera around all day. It's because I was way too busy learning new things, chatting to bloggers from a range of genres and generally having a fantastic time! One of my highlights was making a small podcast at the The High Tea Cast 'Pump Up The Volume – how to tell a story with your voice' workshop with Sarah of the Prosecco Diaries and Diane of Nomad Seeks Home. It was so much fun we're making plans for a podcast of our own which simultaneously excites and terrifies me! Which leads me onto my final point:
Be open to new experiences and step out of your comfort zone
Try new things and make the most of the chances you do have. Last week I met with Nicole from The Felted Fox. She'd emailed me letting me know she was staying close to Birmingham this week and we arranged to meet up. Bringing my friend Gemma who (not so) coincidentally is starting a blog for her business Jurassic Panda as our tour guide we went for both my own and Nicole's first visit to the new library (it's amazing), drank cocktails and chatted business, boys and blogging for a wonderful sunny afternoon.
I have no idea how these friendships might develop and whether we'll work together in the future or not. I do know meeting some amazing people in the meantime and having a blast!