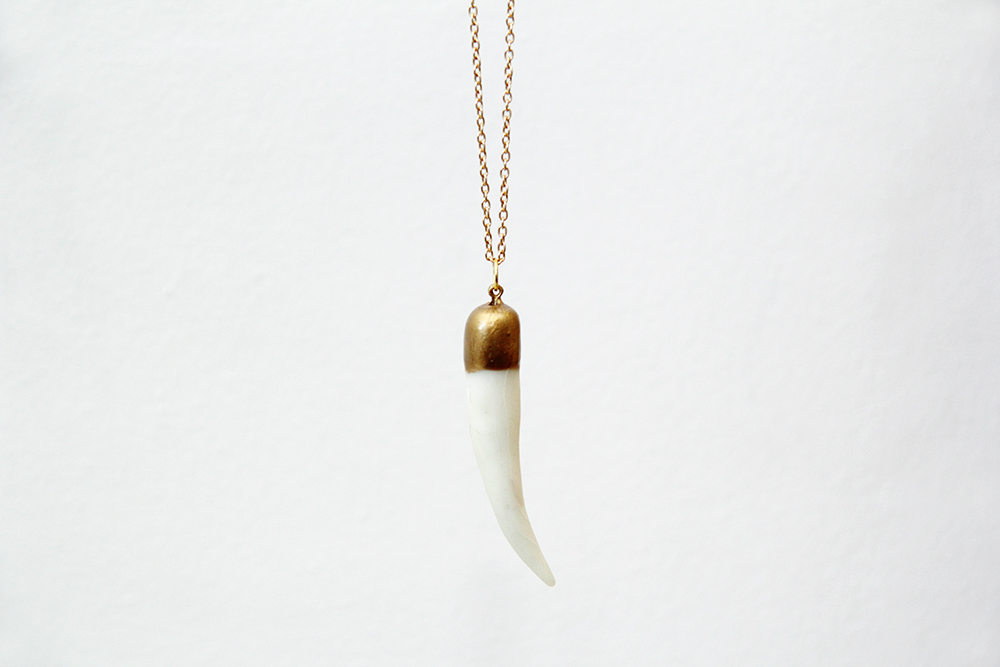 With spring comes this almost primeval urge to clean, sort, organise and start afresh. It's quite telling that as human beings we're constantly trying to start again rather than fix the underlying problems. Sometimes it's easier to abandon the broken than try to fix it, a trait that may have perhaps led us to the throw away culture we now live our lives based on. The fear of failure drives us to cease striving and instead of powering through, we give up on ourselves and abandon our aspirations to follow suit.
I want to be the person that doesn't give up. Change is inevitable. For almost 10 years I've wanted to run my own business and only now do I feel that I'm truly capable. But all the ideas, failed attempts and disappointments have led me to this point. Of course I'd prefer to be mega successful right now, but the more effort you put in the more you'll get out at the end. Yep, I'm sticking with that theory.
Well… I got a bit away from myself there. This was meant to be a way to say I'm not abandoning or starting new, just working on improving what I have already built and making Fall For DIY a place for everyone to come and be inspired to carry on with there ventures. I've had a fantastic response from the first DIY LIFE and will continue to share with you all of my helpful tips to keeping organised (and hopefully learning a few new ones along the way) and my how to series will be branching out from our usual jewellery based learning as well.
But for now I'm sorting out a new design for the site and creating fantastic emails so all you gorgeous people can keep up to date with our every move! I will be posting a new tutorial later on this week, but until then I'm sharing this post I wrote for TUTS+. How to Make a Stunning Faux Horn Pendant. Enjoy!