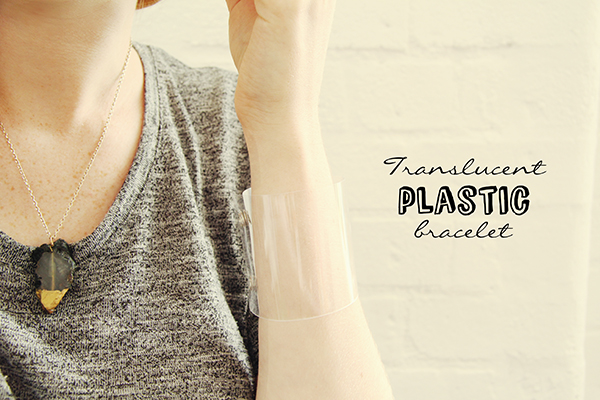 It has been non stop around here lately. The whole direction of my life seems unstable as if it's been changing day to day. Sometime scary, sometimes exciting and sometimes just plain exhausting. In the past year I've definitely taken on more than I can handle, and I'm starting to get to a point where I'm assessing my options and weighing up what is really important to me. I'm still working on getting the balance right. I don't know if I'm ever going to get that down. I tend to live in extreme highs and lows when I'd really just like a happy medium, but I've decided to be proactive about my choices and make things better for myself. Hopefully the second half of the year will be calmer…. hopefully.
Whoa! Where did that come from…? I did say I wanted this blog to be more personal. I guess I haven't been blogging as much as I'd like to and well, I wanted to explain (all be it in a vague manner) why.
Anyway, after all that heavy stuff, here's a really quick and easy tutorial to make this translucent plastic bracelet cuff:
Instructions:
1. Cut the acetate to size (around 2 inches)
2. Measure evenly from each corner and squeeze your popper in place.
See how easy it is!