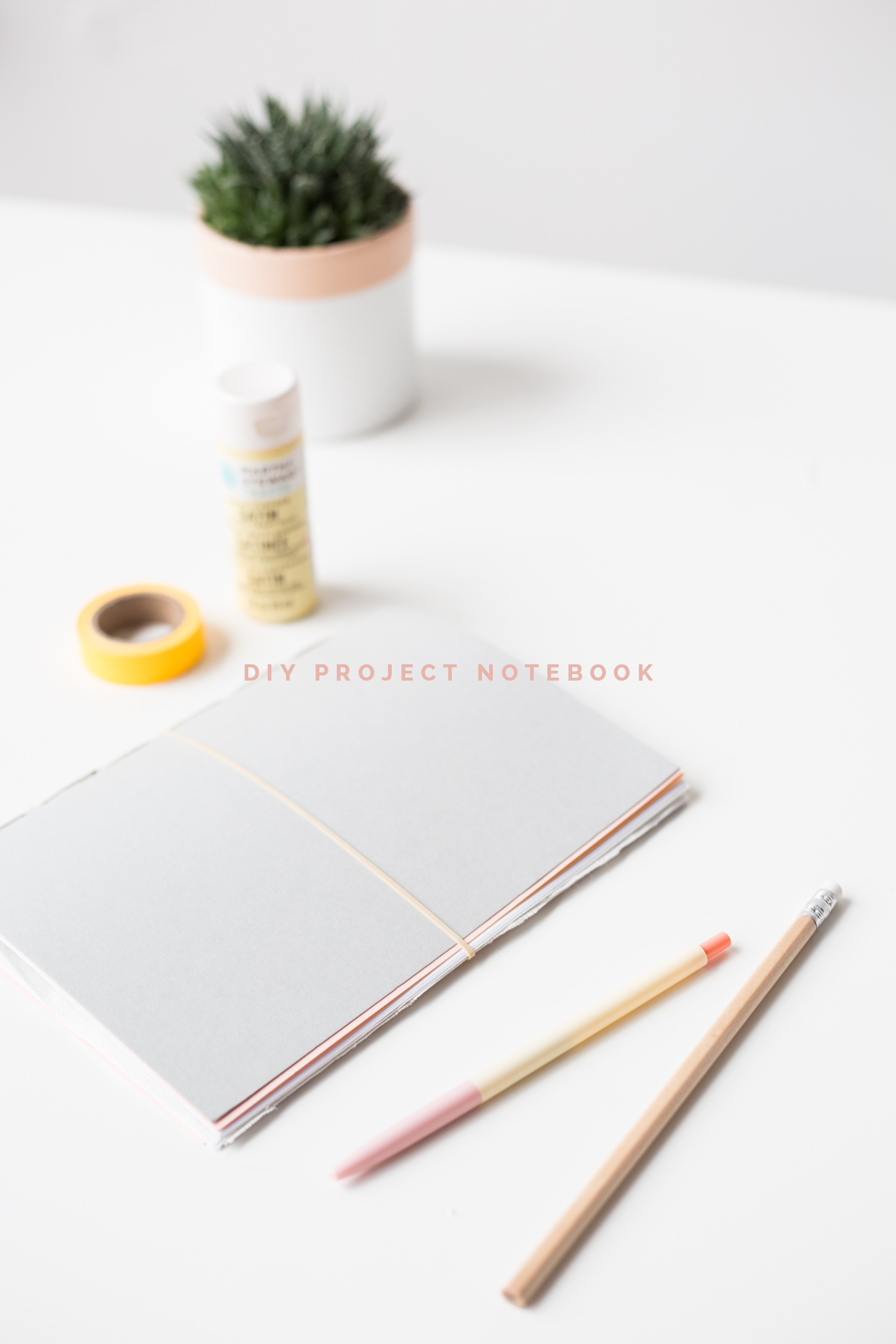 Can you make your own notebook in 10 minutes? Absolutely you can. All you need are your papers, fabrics (and any other materials you want to work on) and a thin piece of cardboard for the cover. I've made my notebook A5 because I had a lot of A4 papers around but you can make it smaller or bigger depending on what you have to hand.
You'll need:
Papers plus any other materials you want to work on
Cardboard that is as big as the largest piece of paper.
A sharp poking object
Cord/string/strong thread/yarn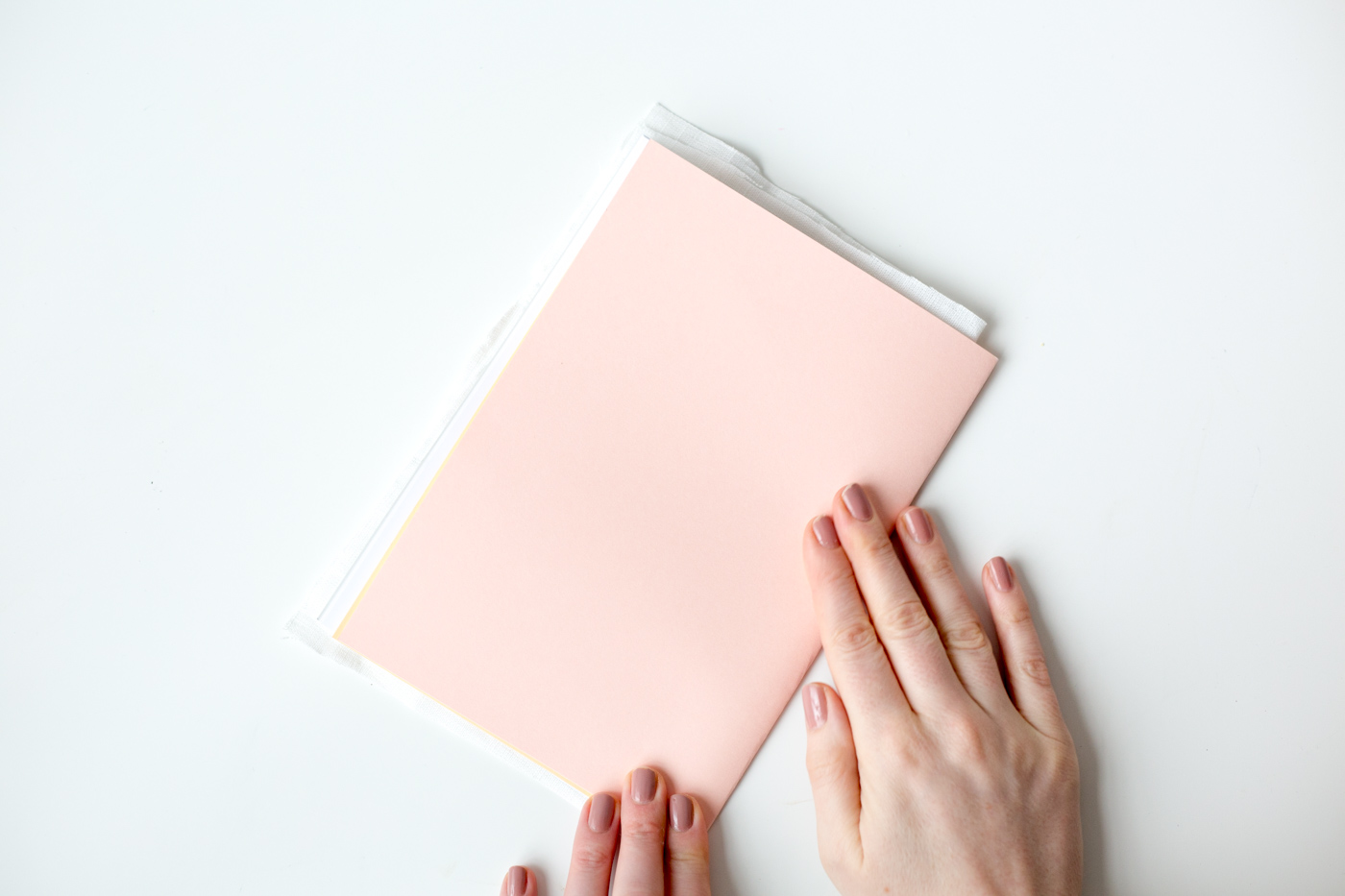 1. Gather together all the notebook materials and fold in half. Take your cardboard and do the same. Slip the folded papers inside the cardboard.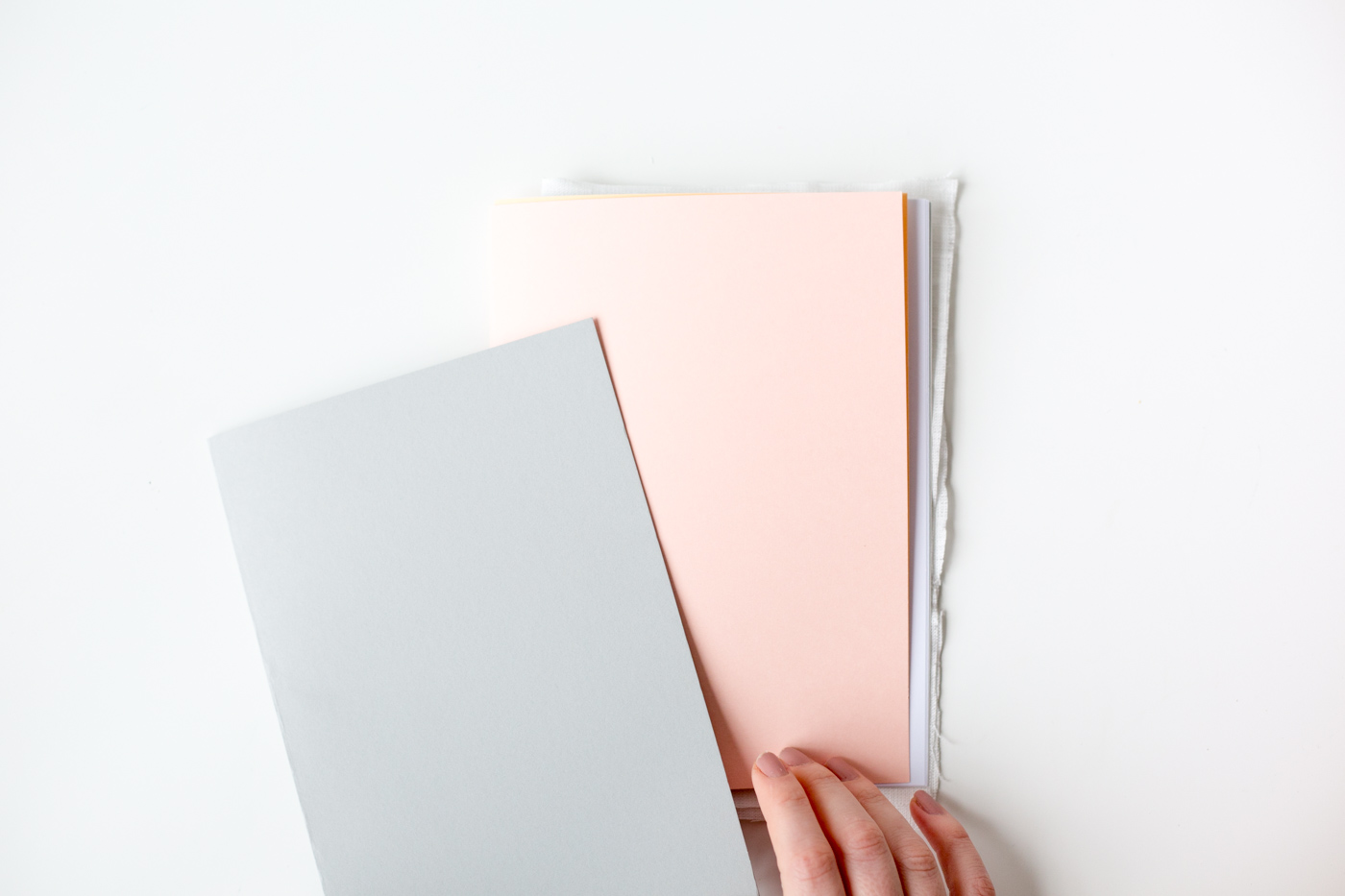 2. From the middle of the pages poke through several holes equal distance apart. I started in the middle.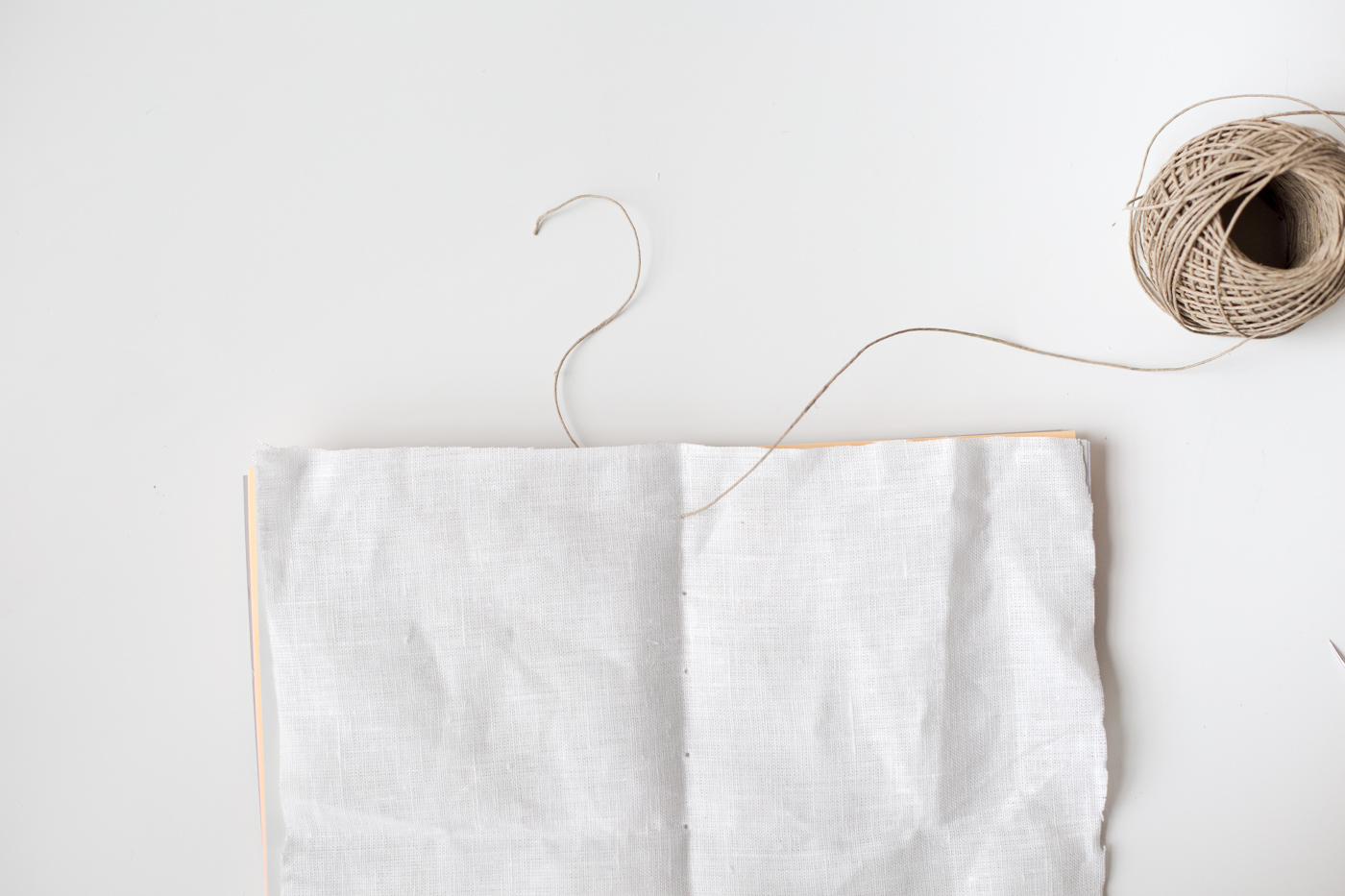 3. Take a long piece of cord and thread it through the top hole all the way to the middle of the cord. Begin sewing one end in and out through the holes until you reach the last one. Take the other end of the cord and do the same in the opposite direction.
4. Tie off the excess cord and trim. Your notebook is now ready to be filled over the next 30 days. And who knows, you might even have to make another one!