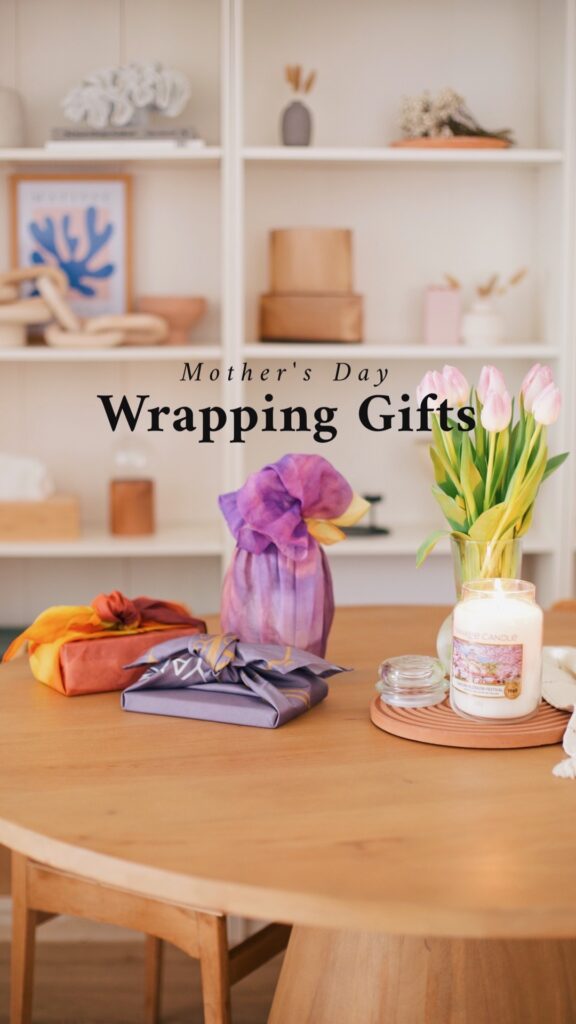 What is it that makes a Mother's Day gift so special? It's a different kind of gift than a birthday or Christmas present. It's a thank you rather than a celebration. It's a token of love and gratitude. It's the way we express a feeling. But how do you do that with a gift, something so material? How do you buy something to show someone how much you care for them?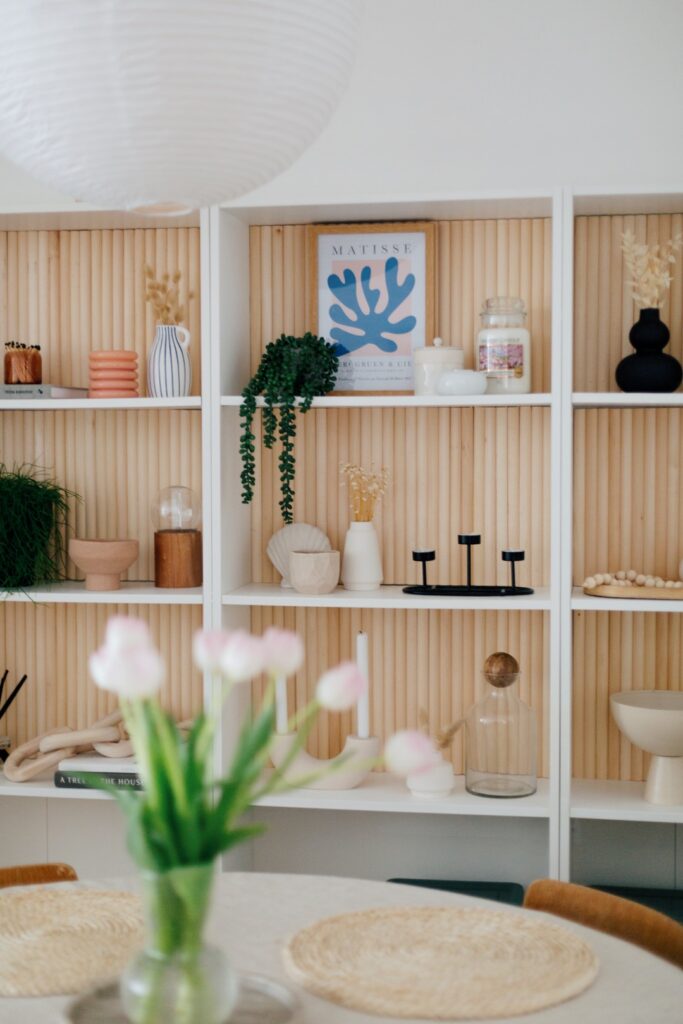 But it's funny how my own perspective on this has changed since becoming a parent. It's the simple things that get me. I love those nonsense scribbles in cards or a handmade trinket they bring home from school. They genuinely bring me joy because it's a part of them. A moment of concentration and a desire to get it just right. Hoping to do something special for the person who does everything for them.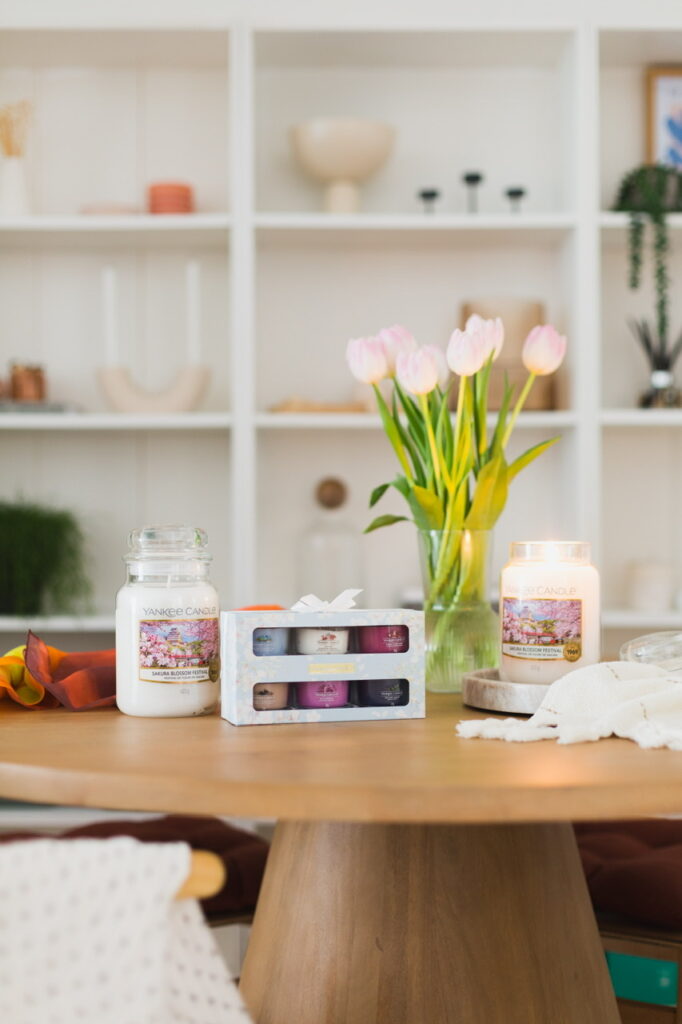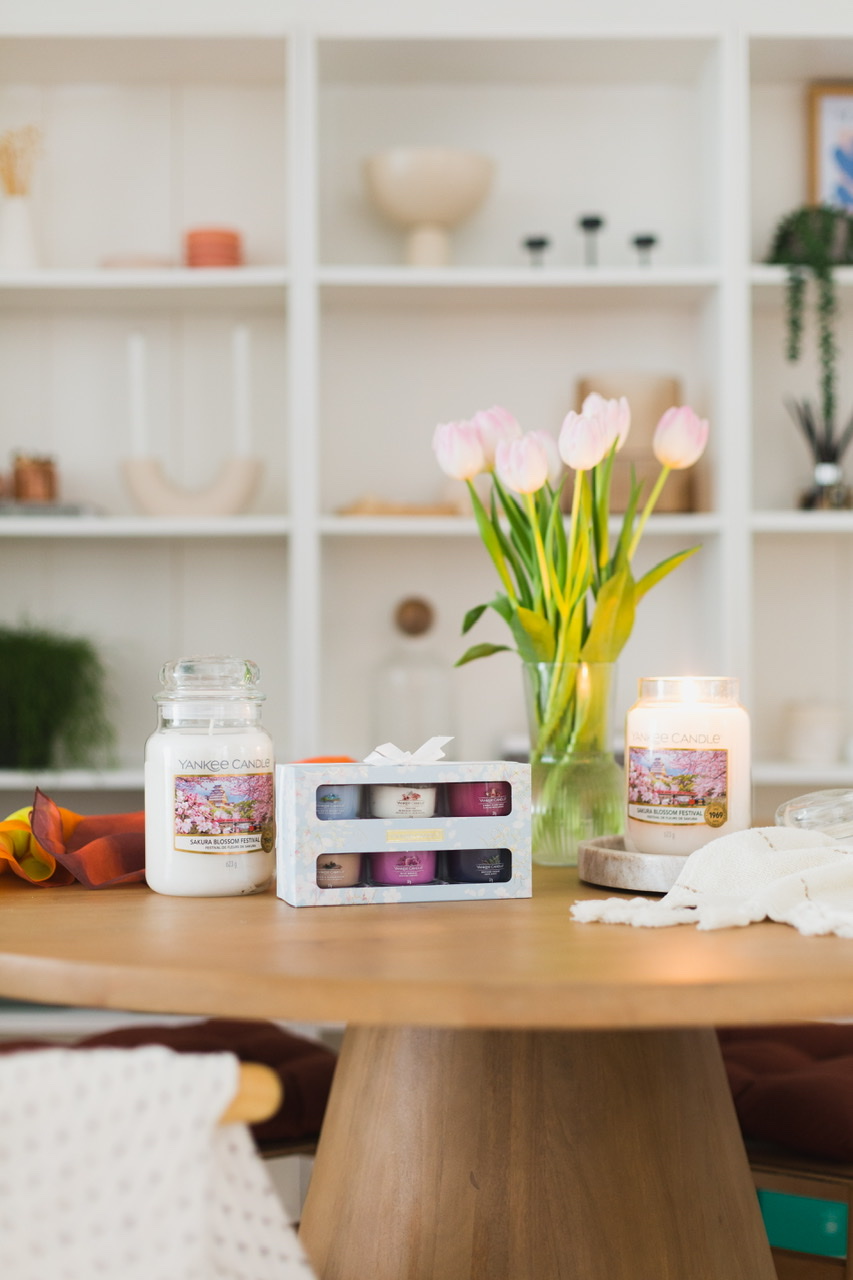 And it's this idea that is the driving force behind Yankee Candle. A company born from the thought behind the gift. A 16 year old boy hand making a candle for his mother, which eventually grew into a business selling the incredible smelling candles we know and love today. And to celebrate their new range of Japanese spring scents Yankee Candle organised a workshop with Furoshiki expert Tomoko Kakita. We wrapped the new Sukuro Blossom candle and 6 filled votives gift set which just smelt heavenly while we practiced our techniques.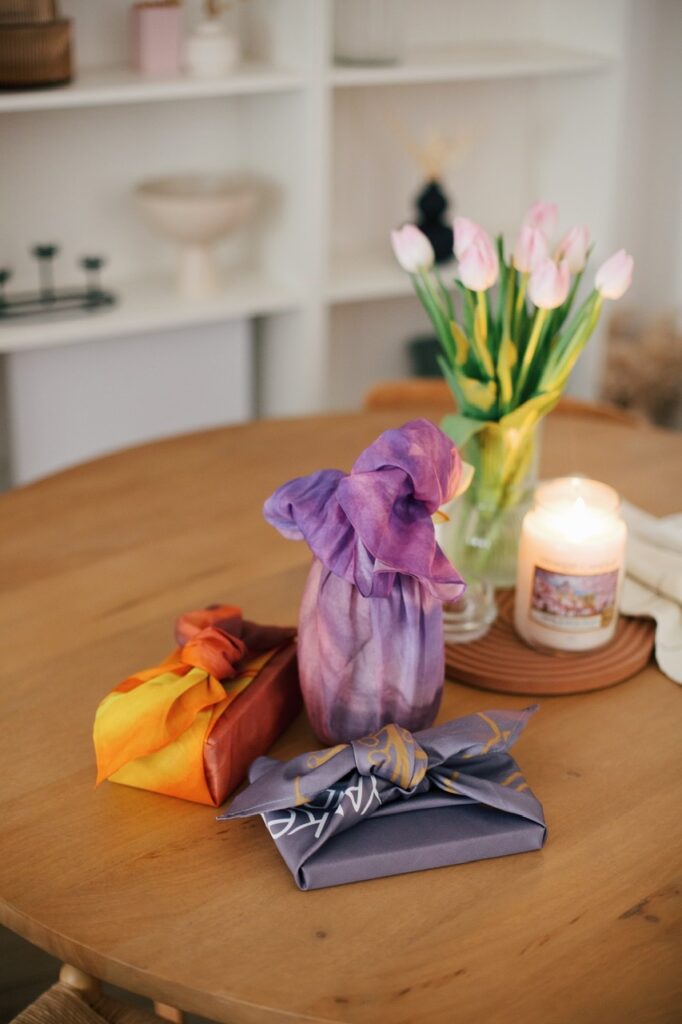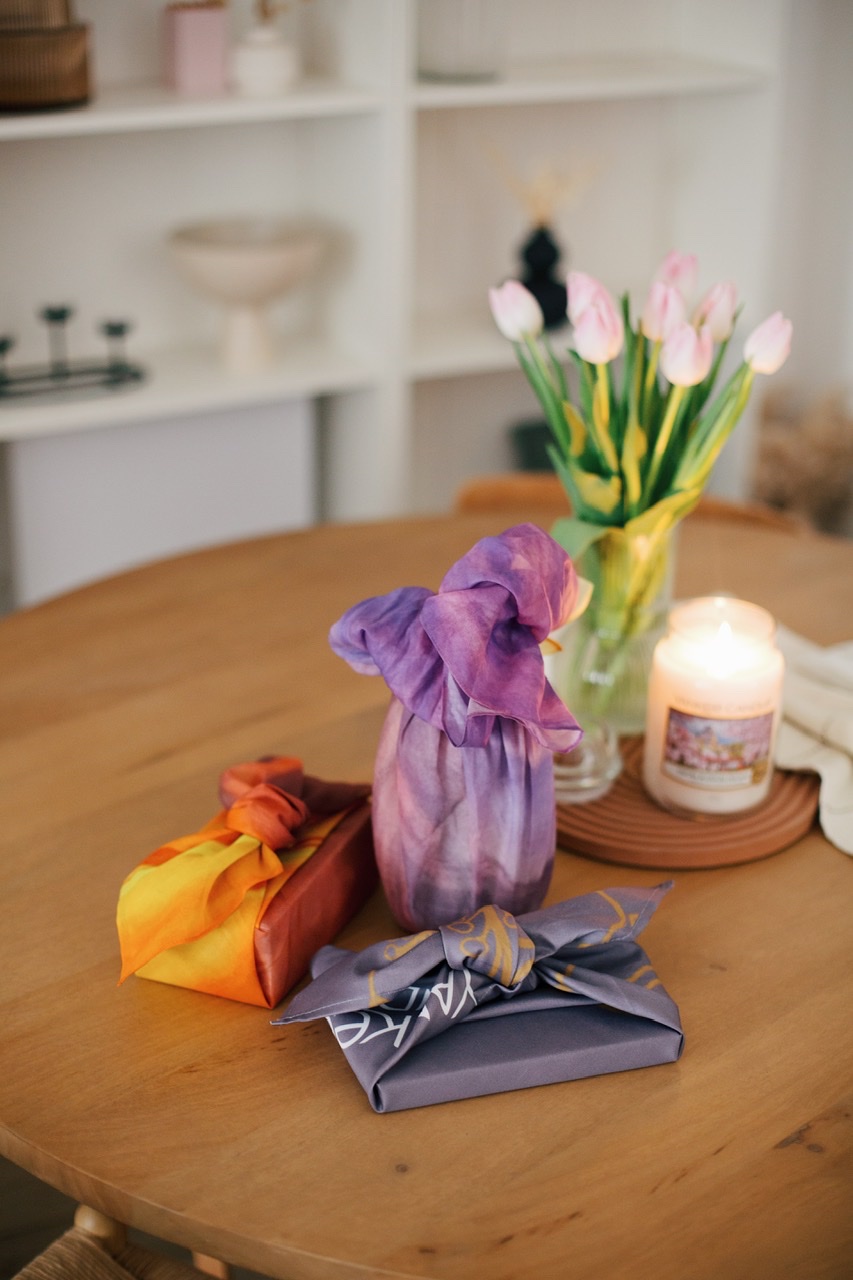 Candles are always a great gift! It's a way of gifting a moment of self care. To light a candle and enjoy even just a few minutes of calm and quiet, which trust me, is what every mother wants and needs above anything else!! And while mother's everywhere will love receiving a candle for Mother's Day, adding a little something extra can take your gift to the next level of gifting.

One way to add that personal element is in the wrapping. There are many ways to wrap a gift in a more creative way, but Furoshiki has to be my favourite. There's so much to love. It's sustainable, thoughtful and beautiful. It gives a gift the wow factor before it's even opened. But there's more to it than that.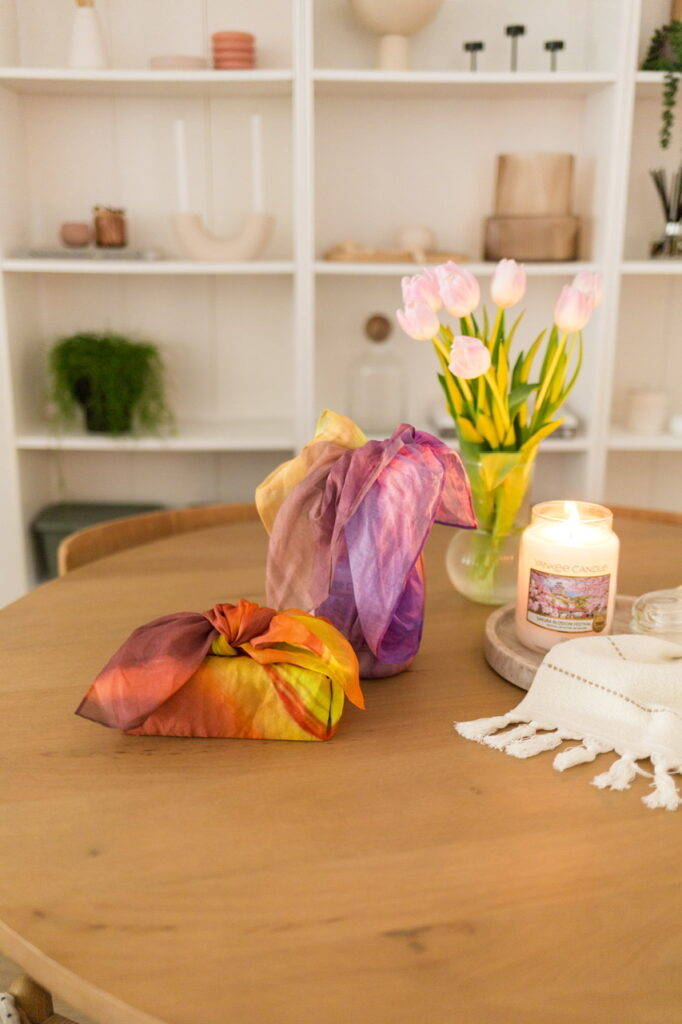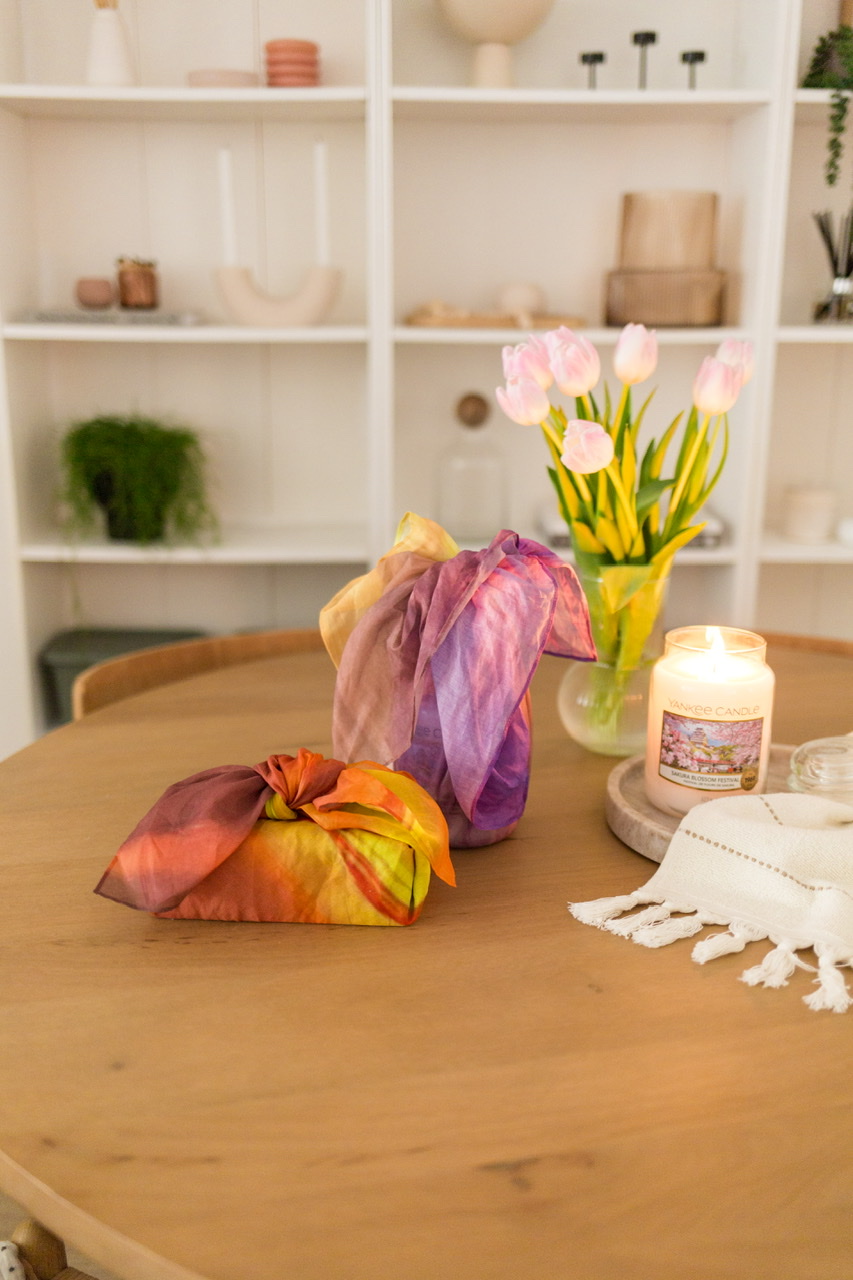 Furoshiki is a tradition from Japan that focuses on the kindness of giving rather than the extravagance of the gift. Often Furoshiki was humbly used to wrap fruit or vegetables. Something seasonal to present to a friend or neighbour. An act of kindness to those around you.
Which makes it perfect to add that extra special element to your Mother's Day gift! Check out my Instagram post to see how I wrapped the votives for Mother's Day here!