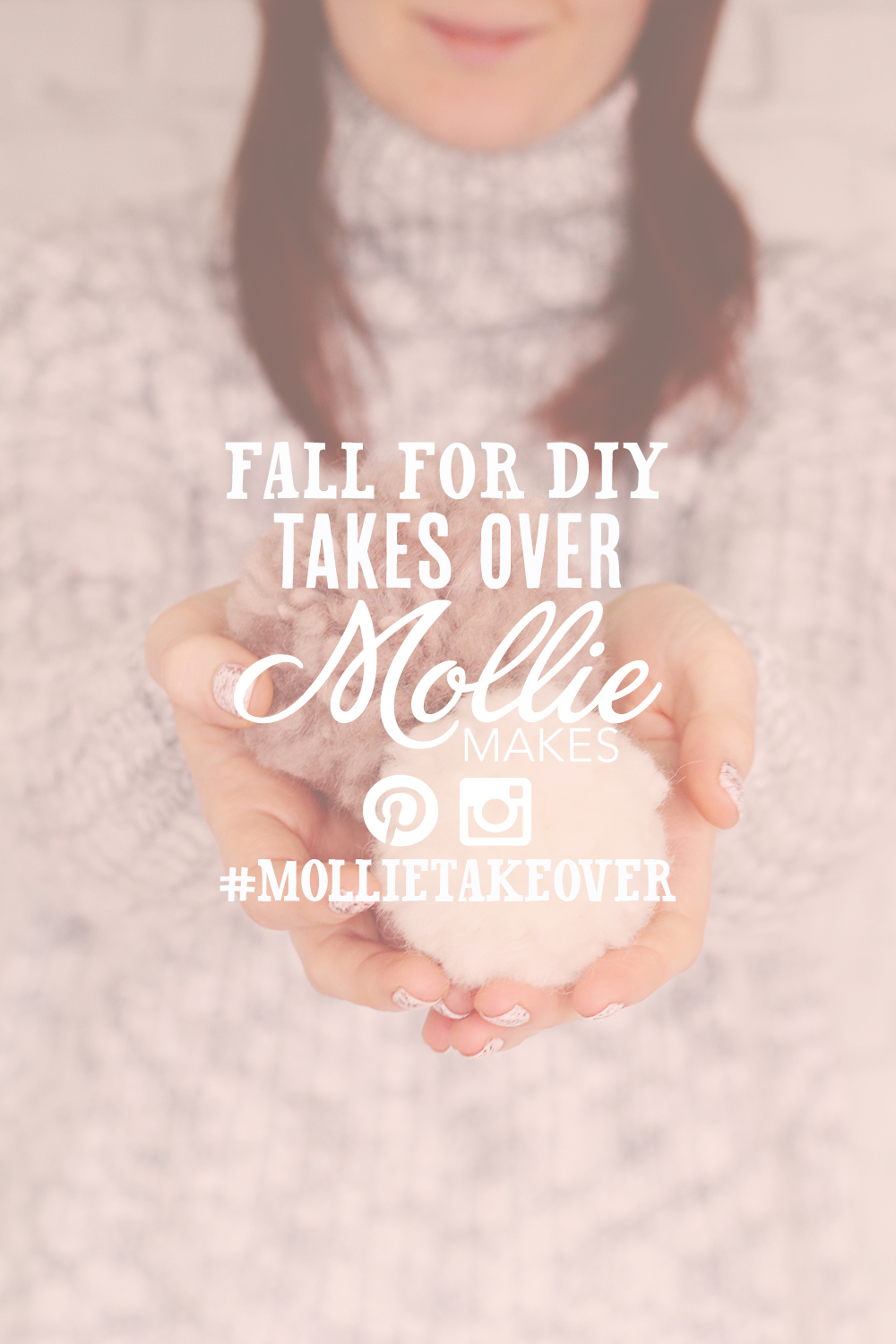 If you're a regular reader or follow me pretty much anywhere online you'll probably already know that I took over Mollie Makes Instagram and Pinterest last week. It was such fun! Hello to all you guys who might have found out about this little blog through the takeover. It's a massive pleasure to have you here! You guys are ace.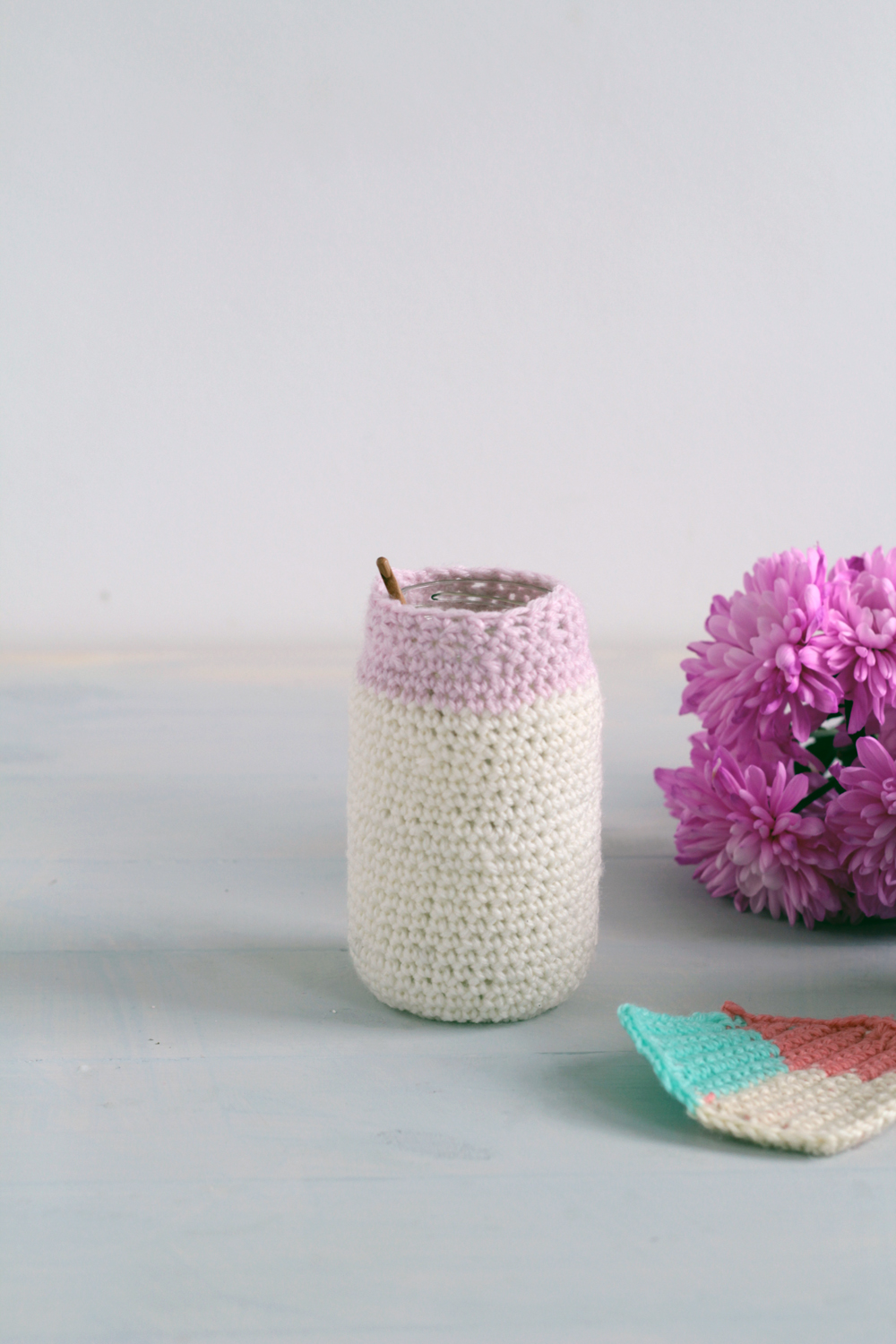 Throughout the take over I posted a few pictures of me putting some of my crochet skills to good use. I love an evening spent under a blanket stitching away but I always set my goals to high and tend to give up on projects before they're completed. I have so many odd granny squares lying around somewhere! That's why I love these projects in this months Mollie Makes magazine. They are quick projects that are easy enough for a good Netflix filled afternoon crafting from which you will come away with a gorgeous finished item you can actually use!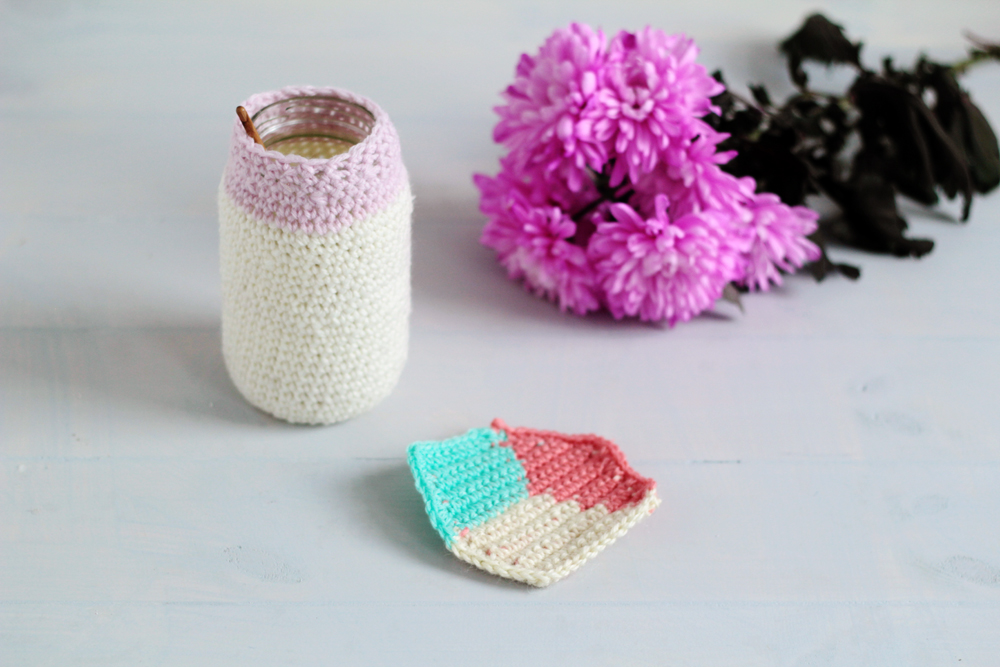 I also feel as if I really learnt a thing or two from both of these projects. I've definitely improved my skills. I'm planning on making many more of these hexi coasters and who knows, maybe one day I'll have enough for that blankets… maybe.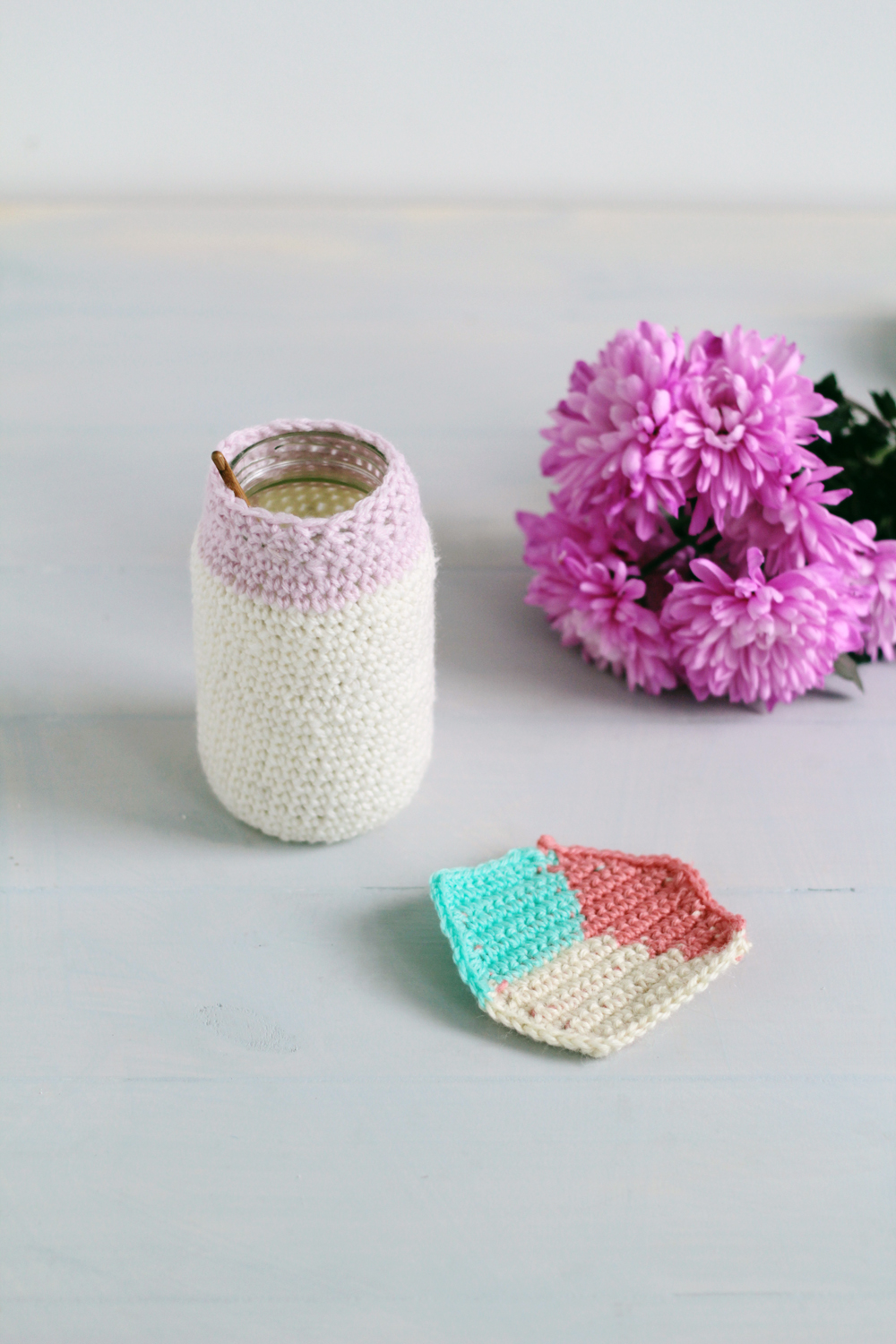 The crochet jar cover has given me the perfect home for all my crochet hooks. I really need one because I can never find one when I get the crochet urge! Does anyone else have this problem? It's got me off to a great start working on all the ideas I've been Pinning on the Mollie Makes Takeover Pinterest board. I've been collating every useful organisation make I can find over there. Take a look if you need some lovely storage ideas of your own.
Follow Mollie Makes's board Mollie Takeover Guest: Fall for DIY on Pinterest.