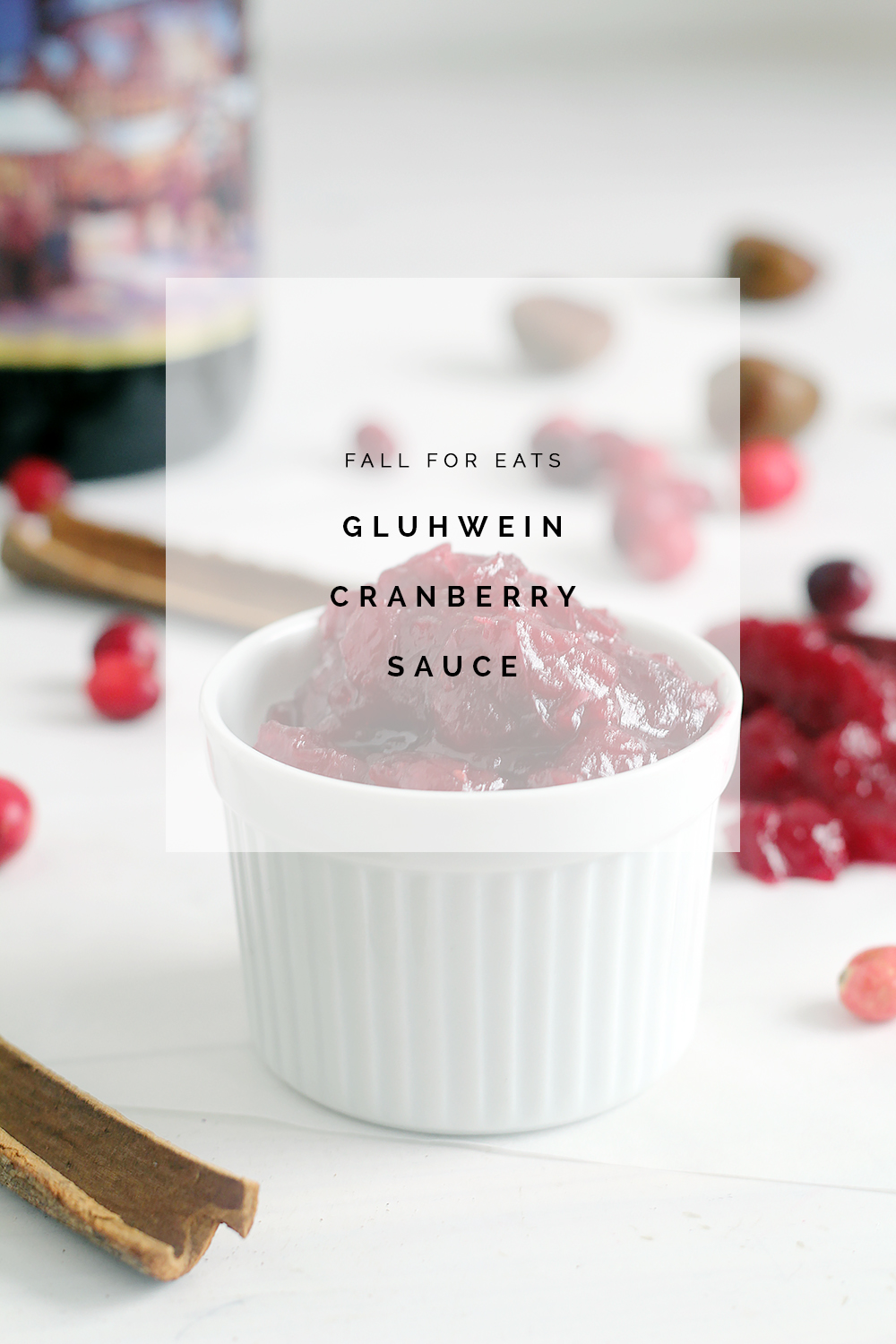 It's a Christmas table staple. Easy to make and quick to gobble (sorry) up smothered over gravy soaked turkey (or tofurky as we will be). Having a simple accompaniment to what is actually quite a complex meal to prepare (and time correctly) is always a bonus so we don't want to overcomplicate the process here, but it's always nice to make even the most mundane of condiments a little more special or in this case a little more boozy. Perfect for the holiday spirit!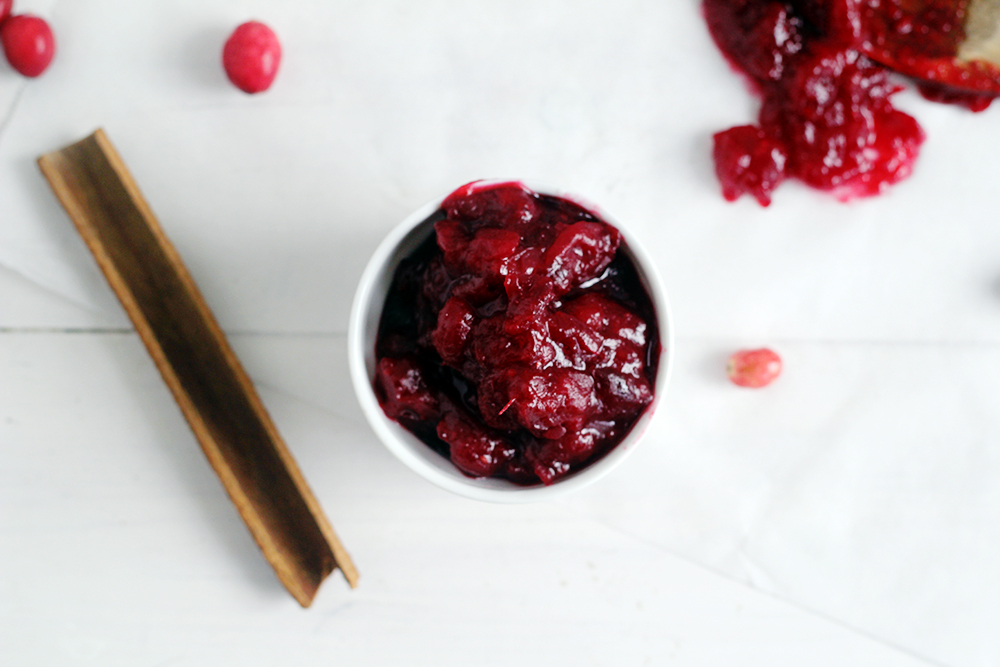 This is a mega easy recipe and you can prepare your sauce in advance. We like anything that helps relieve a little Christmas day stress and still impresses the guests, so we love this spiced spiked cranberry sauce that is both beautiful on the day and with the leftovers for those lovely days after Christmas. Check out how easy it is yourself below.
Recipe:
300 grams Cranberries
100ml Orange Juice
100ml Gluhwein
50ml Sugar syrup/
To cook the sauce just put all the ingredients in a pan on a medium heat and simmer for about 30 minutes. Add sugar if you like it sweet or more gluhwein if you like it spicy. The alcohol will cook out so don't worry about getting your younger guests a bit tipsy and for everyone else, just keep pouring the wine!