Each and every year I promise myself I won't leave it until the last minute. Well it's happened again. I am not ready for Christmas. I need more time! I'm so envious of those prepared people who can relax and enjoy the holiday season, but even though I might be panicking now, at least I have the amazing DIY blogosphere to come to my rescue. Here are a few of my favourite quick and easy DIY gifts for the ladies from some of my favourite bloggers. Click your favourites to go to the tutorials!
You guys all know my love for polymer clay and this is pure genius. I cannot wait to try this out!
So shiny! A perfect gift for this time of year and the perfect party wear.
The colours of these bracelets are fantastic! Royal orchid is a massive trend this season.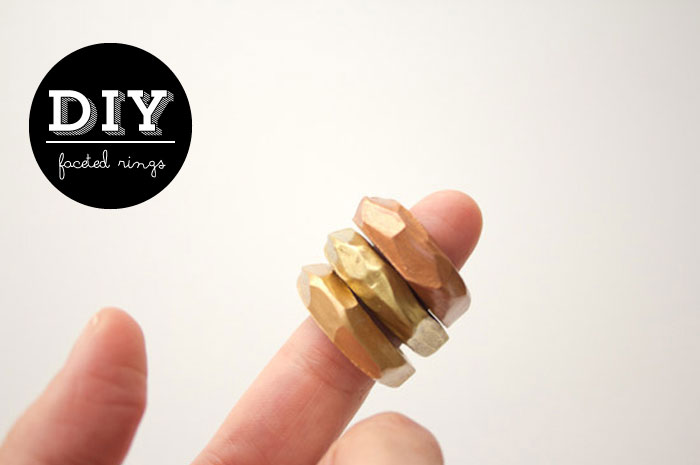 Polymer clay, rearing it's beautiful little head again. I really do love it!
Simple and stunning. What more can I say?
So, what are you waiting for? Get making!