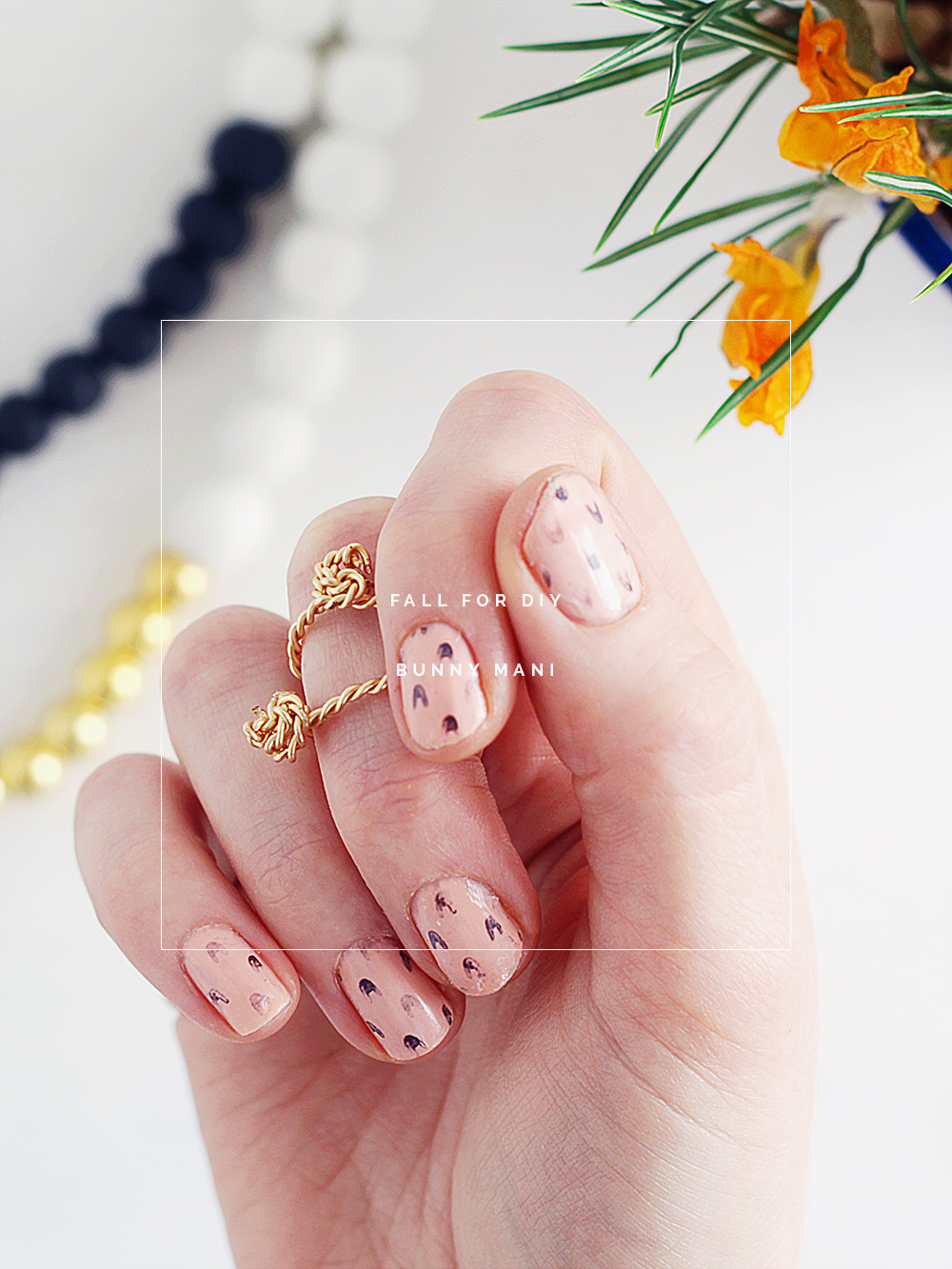 Have you ever seen that Youtube video of rabbit island? Hundred of bunnies running at/too you. Apparently there is one lone white bunny on the island that all the other bunnies love and know is different. Like a wise old bunny leader. These nails remind me of those rabbits, all running about and playing together. I have to go one day!
So you can celebrate the day we all wait for the Easter bunny to come by taking a small break from eating easter treats and treating your nails to a bunny mani!
Materials
Base Nail Colour | Top Coat | Tattoo Paper | Template
Instructions
Print out the template onto the tattoo paper and follow the instructions on the packet to make it into temporary tattoos.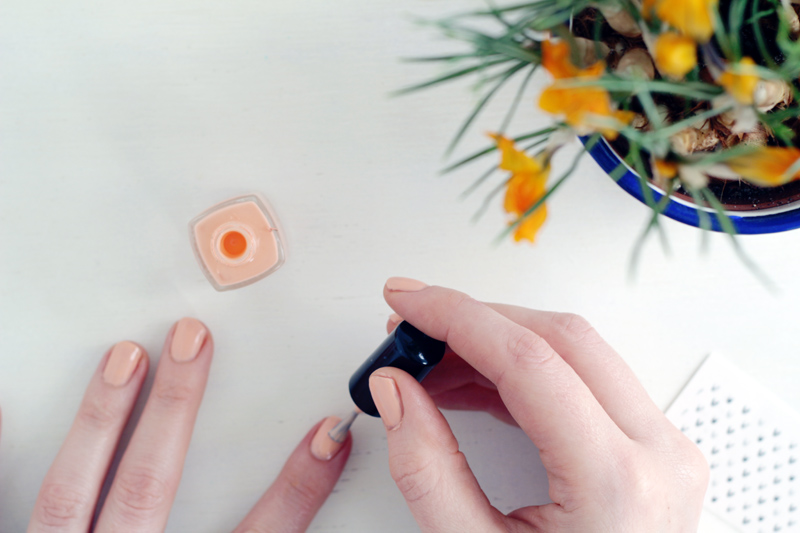 Paint on a couple of layers of your base colour and leave to dry. If you can do it without smudging at least one nail you're doing better than me!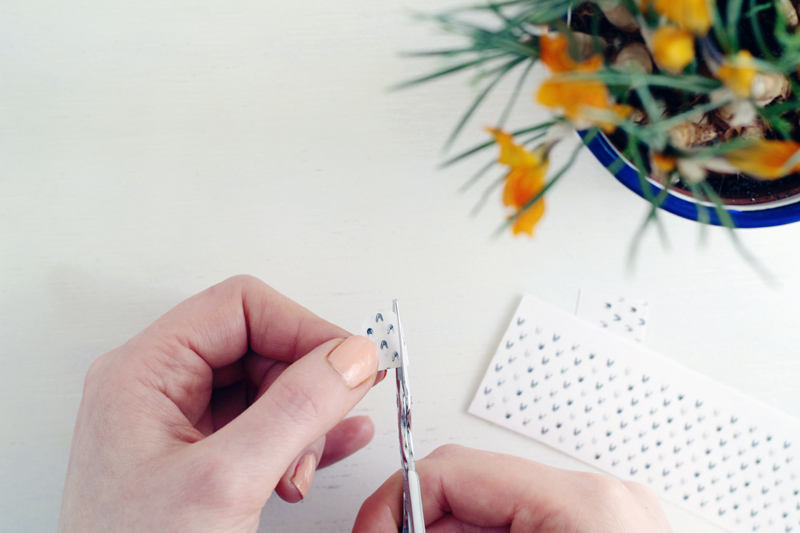 Cut the transfer paper to roughly fit on each nail rounding the bottom to your nail shape.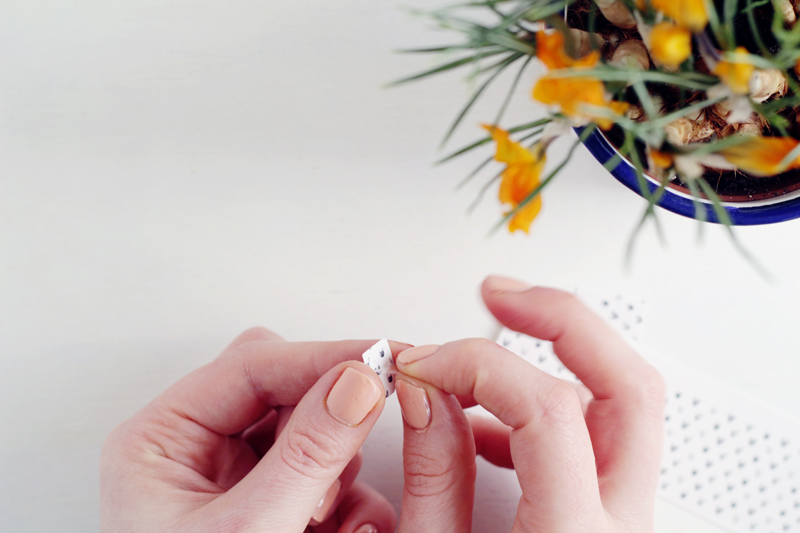 Peal back the clear layer and press face down onto the nail.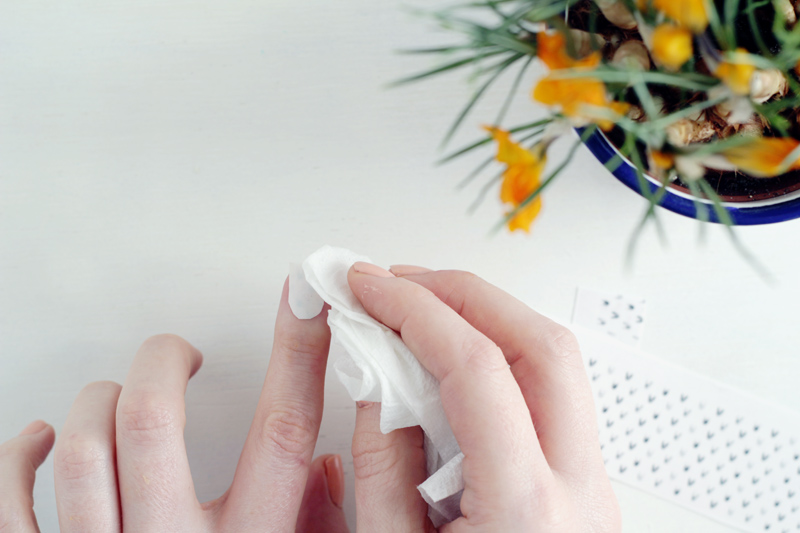 Using a wet cloth dampen the backing paper until it easily slips off. Smooth out any creases in the tattoo using the cloth.
Finish off your nail with a top coat to make it shiny and durable. You'll have bunnies for days!
Now your nails look even cuter when your cracking apart those Easter eggs! Are you making any other Easter DIYs over the weekend and bank holiday? I'd love to hear about them, especially anything to do with bunnies!