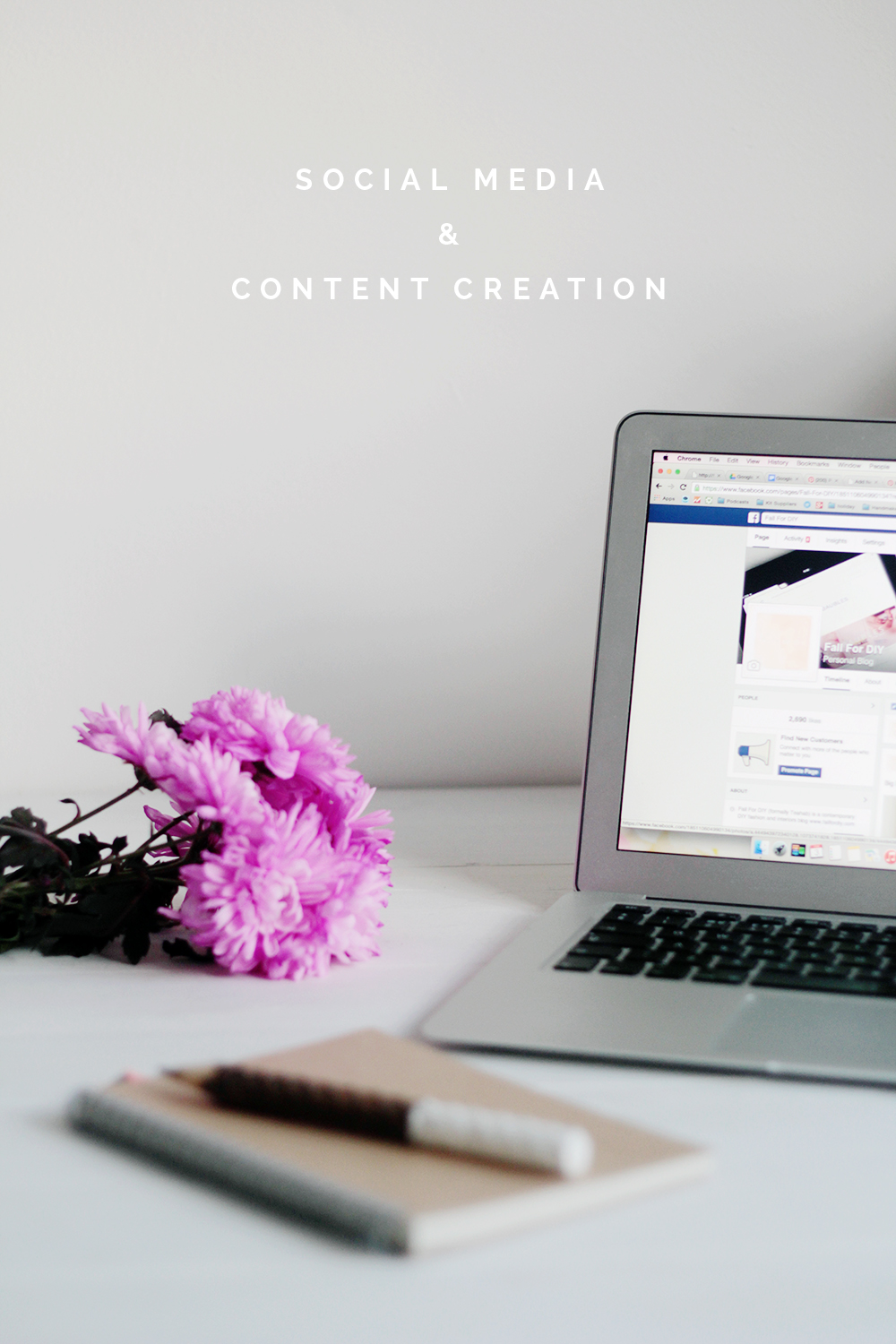 Today I'm giving a talk at Spring Fair in Birmingham (for anyone who's going today you can come and see me at 11.15). The talk is about growing your online brand by creating compelling and engaging content and then using social media to promote it and gain fans. I'm hoping everyone will come away with a new (or rejuvenated) love of blogging and be ready to start sharing away their lives and talents with all of their followers new and old.
But I only have half an hour and that's no where near enough time to dive into a in depth look at social media strategy and content creation. So instead I've rounded up my favourite blogs and online sources that provide quick and concise information in bitesized chunks. These are great resources for a quick read when you have 5 minutes to spare. It's amazing how much information you can pick up in such a short period of time every day. I've also included my favourite podcasts for when you don't have time to read, have one of these playing in the background and you can multitask your way into expanding you business brain!
So instead of just handing out all of these great links to only the attendees why not make the round up available to everyone right here on the blog? This is exactly the sort of content I'll be speaking about creating during the talk so it's the perfect solution in so many ways! I suggest you Pin this post and come back to it throughout the next few weeks so that you have time to go through each of the following links and digest the information within them. I'll also be Pinning more business advice over on my own Business Pin Board so follow along over there for even more resources.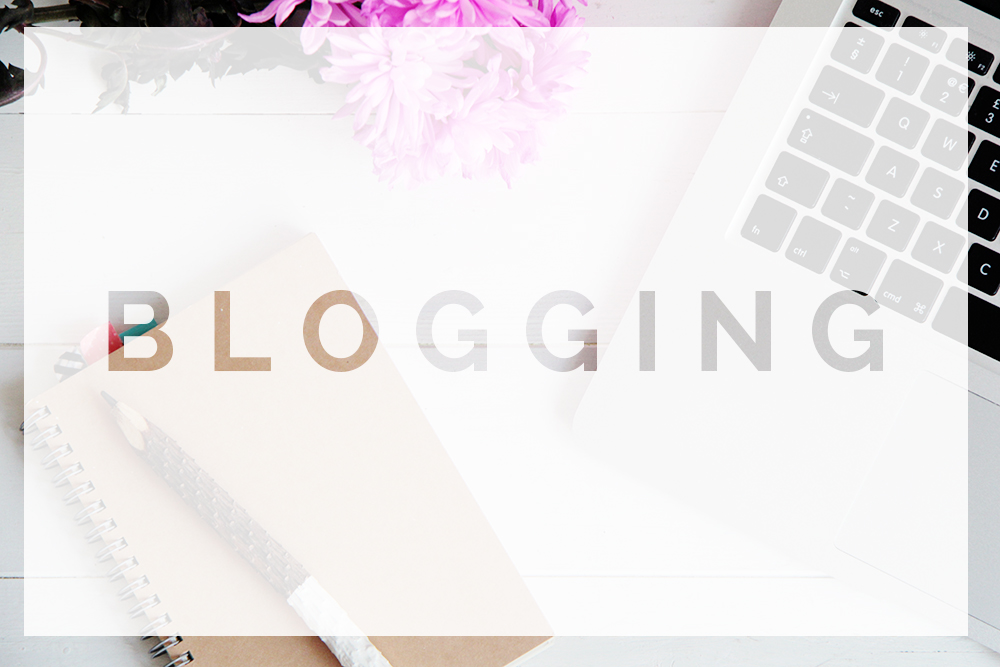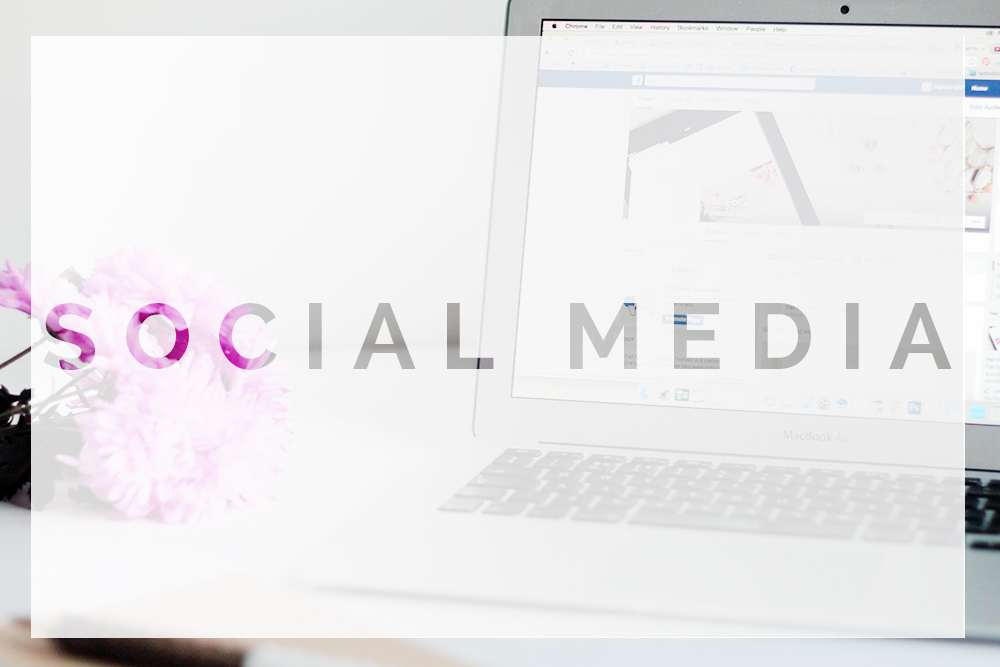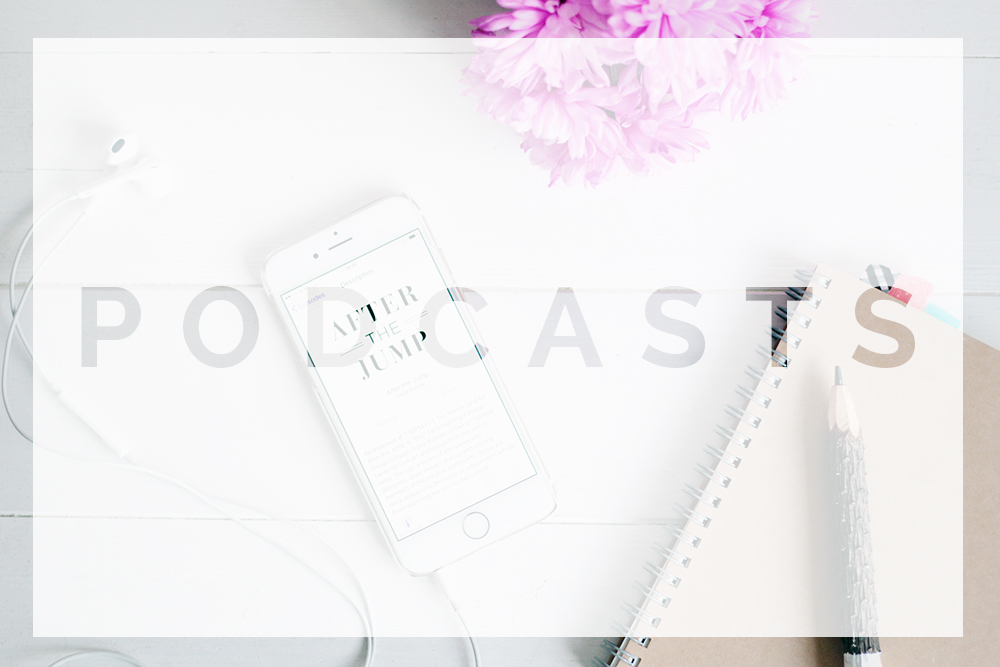 If you have any go to podcasts or blogging and social media links please feel free to share them in the comments below.