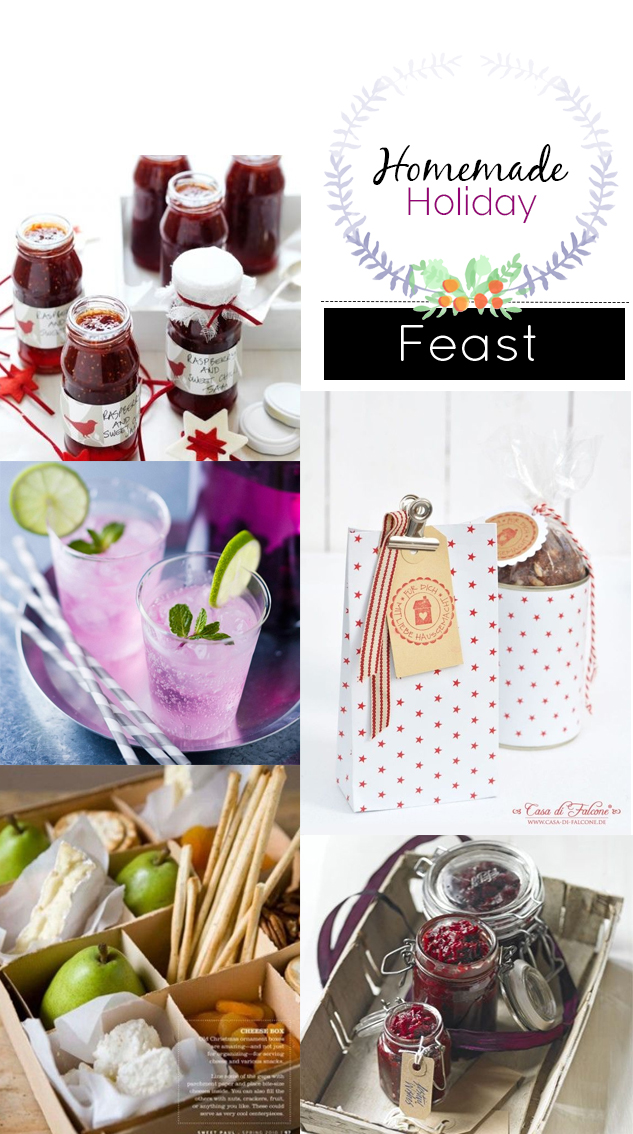 As our family gets older it becomes more difficult to buy presents. I mean the sort of thing you actually want and will use/wear/enjoy so when my Mom told me we're not buying presents this year I got very excited! (Almost) immediately I started scouring Pinterest for homemade foods I know they love. Here are some of the best.
For more edible presents and some interesting ways to decorate them check out my Pinterest boards!
I just want to take a moment to say thank you to all of you that read this blog. I've hit some big milestones recently and been asked to do some pretty awesome things. I'm so happy ever time someone comments that they've enjoyed a post, I read them all even if I haven't replied. You guys are patient and loyal even when life gets in the way of regular posting and I really appreciate that!
Today I have reached 400 followers on Bloglovin which is amazing! It's down to the support of my readers and to other bloggers, who are always kind and never competitive (I will be posting my favourites soon!)
Gush, gush, gush… ok, you haven't won an Oscar! Calm down love. x